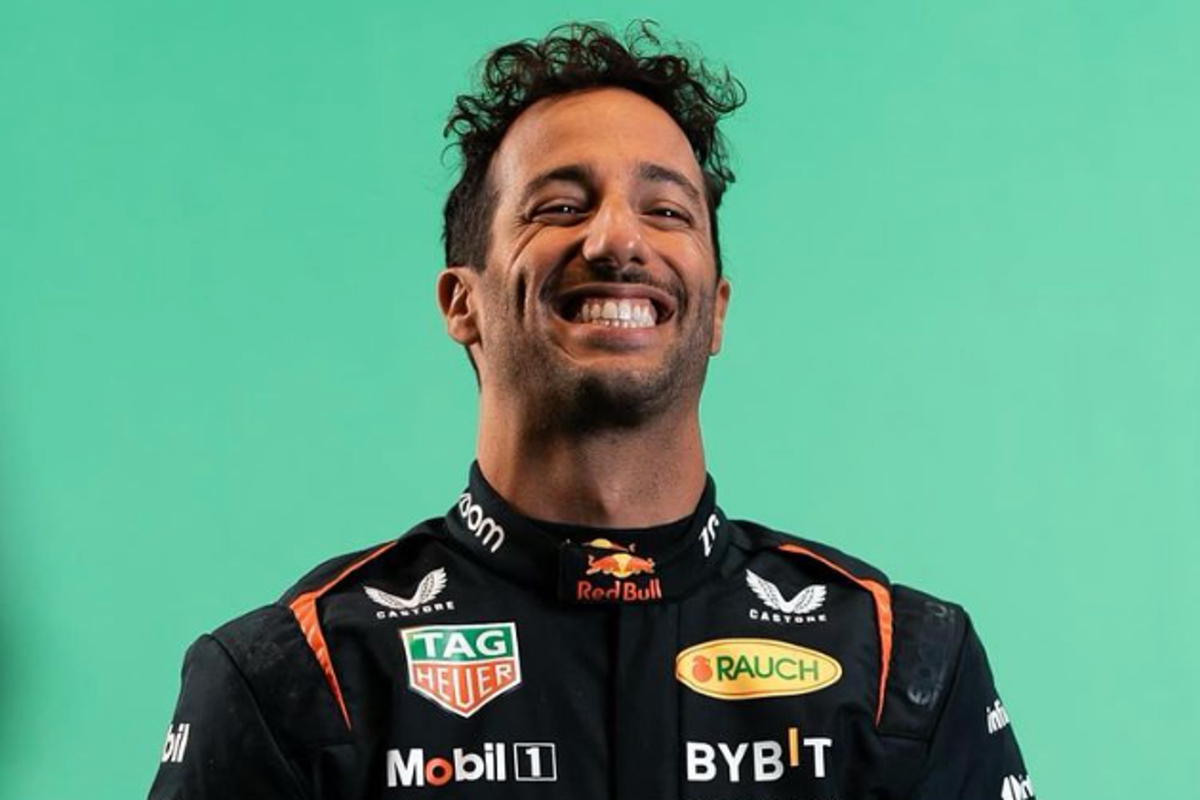 Ricciardo demanded '$10 F***ING MILLION' to join Haas
Ricciardo demanded '$10 F***ING MILLION' to join Haas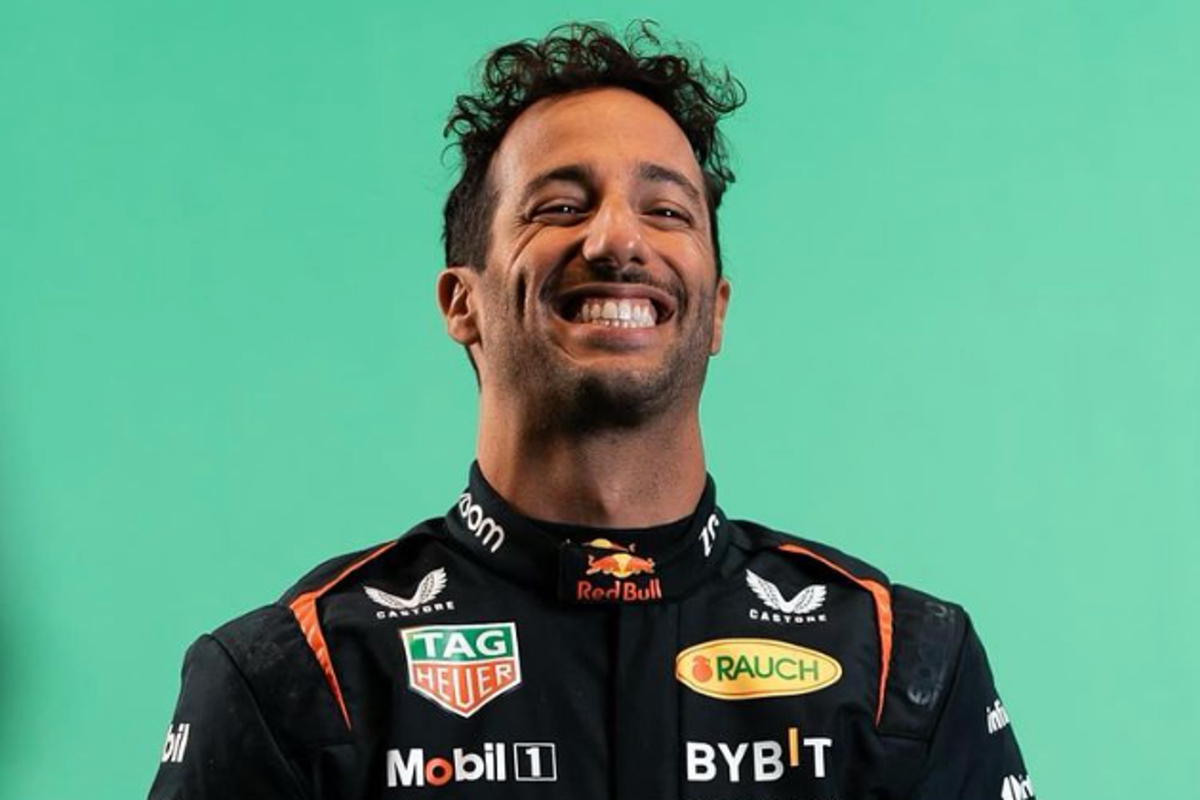 Daniel Ricciardo was very publicly in the crosshairs of Haas team principal Guenther Steiner last season.
The Australian was identified as a primary target, according to widespread reports, when the charismatic Haas boss was looking to shake up his driver pairing for the 2023 season.
In the forthcoming Season 5 of Drive To Survive, released this Friday, it's revealed that Kevin Magnussen was also enticed by the idea of having Ricciardo as a team-mate but in the end his salary demands proved way too much for Steiner and Haas.
"We can't afford him, Kevin," said Steiner, in unmistakable fashion, when asked by Magnussen if Ricciardo might be an option for next year. "He wants 10 f***ing million. Minimum!"
The exchange continued from there as the pair discussed who would end up as Mick Schumacher's replacement after it became clear that the young German driver's position was untenable at Haas.
Schumacher crashed his car several times and the pressure on Steiner to push him aside increased to a crescendo in the 'Like Father Like Son' episode from the fifth season of the Netflix documentary series.
A telephone conversation between Steiner and team owner Gene Haas during the episode reveals Schumacher's dismissal and plans for who would succeed him are also discussed later in the episode.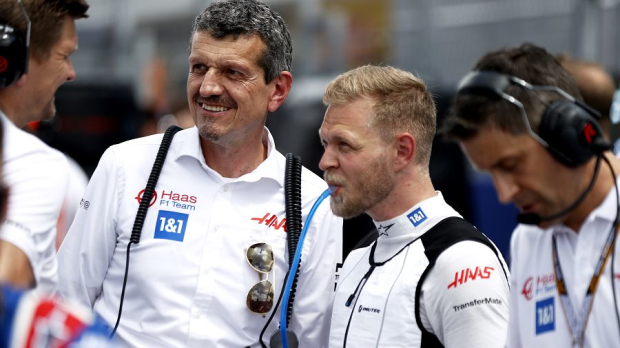 "What about the Hulk?" Magnussen fired back at Steiner during the pair's exchange, referring to eventual recruit Nico Hulkenberg, who will be the Dane's partner for the coming season.
It looks like Ricciardo would have been first choice for Haas but the pay demands were too much.
Interesting though, that Ricciardo could potentially have had a seat for 2023. In the end, the 33-year-old signed for Red Bull, where he will fill the role of reserve driver for the coming season – a situation he's happy with as it gives the F1 veteran more time to spend with friends and family.
READ MORE: Heir to Ricciardo's Drive To Survive throne revealed