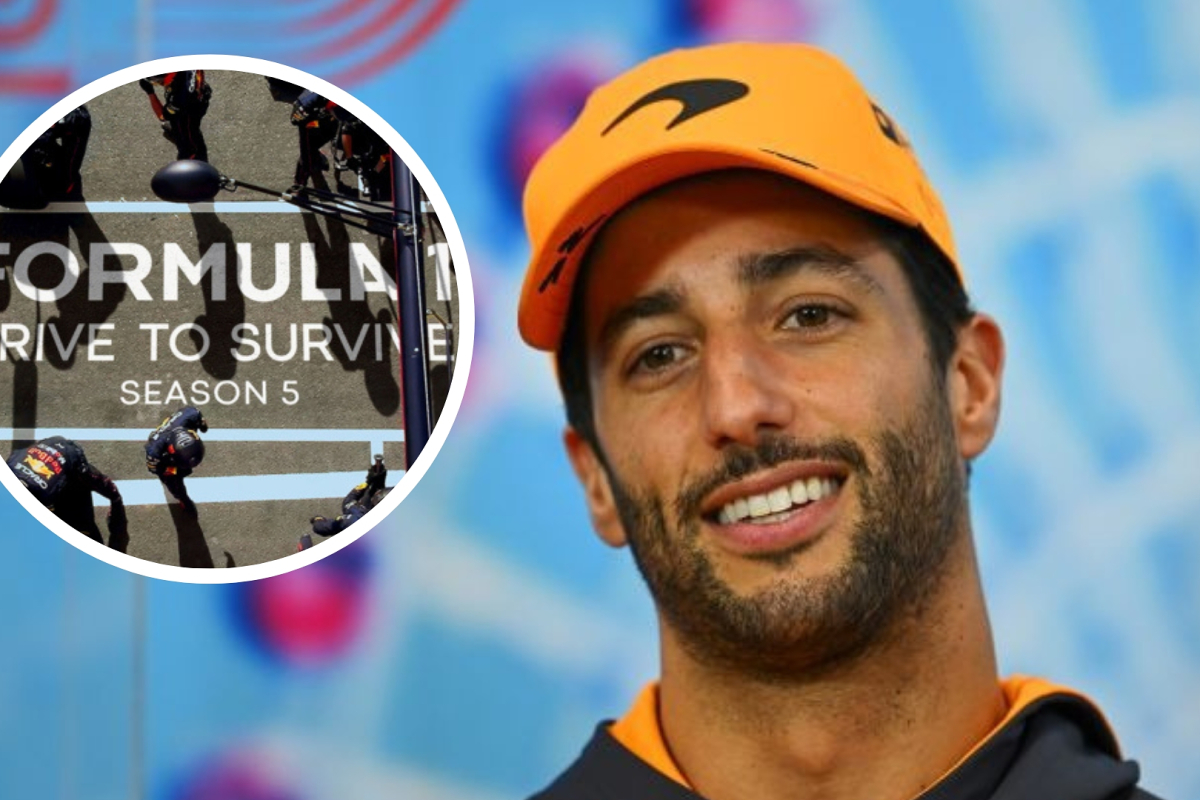 Heir to Ricciardo's Drive to Survive throne revealed
Heir to Ricciardo's Drive to Survive throne revealed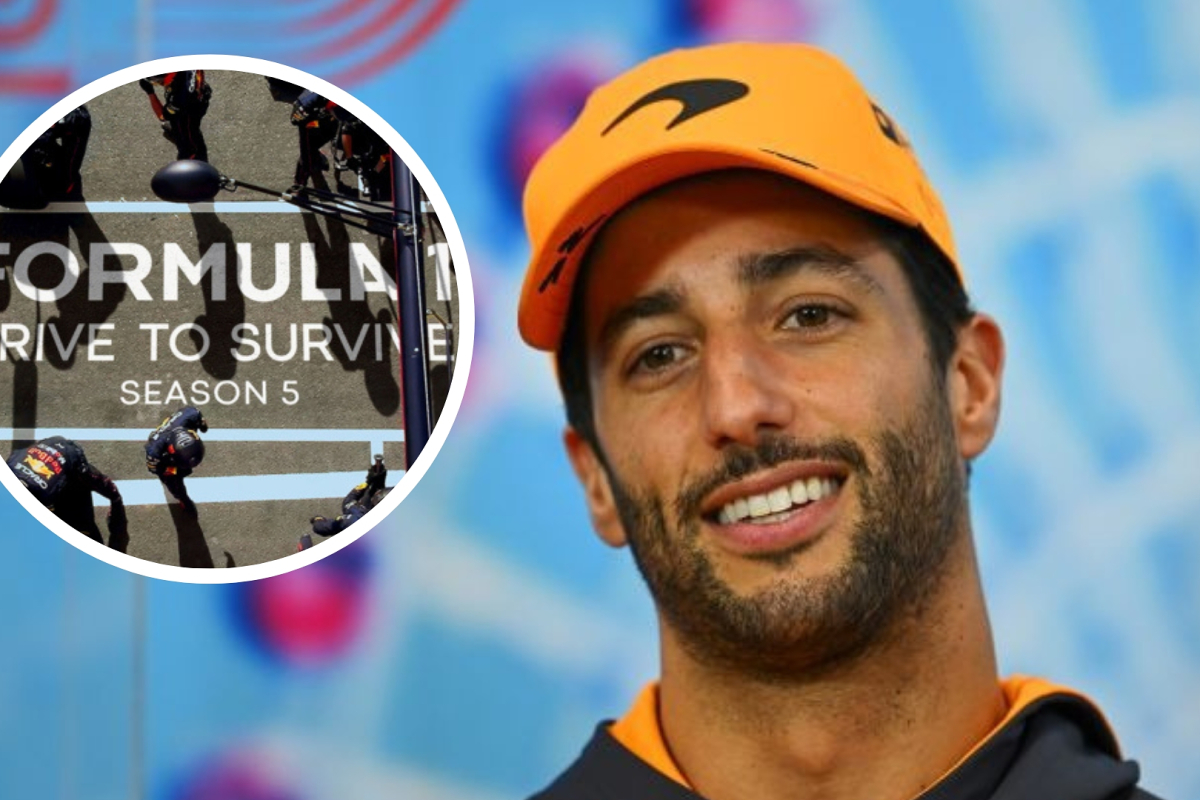 Netflix Drive to Survive producer Paul Martin has outlined Pierre Gasly as the driver to pick up Daniel Ricciardo's mantle as the face of the series.
The fly-on-the-wall docuseries has been credited with helping promote F1 to a new audience, providing the platform for the viewership boom in recent years.
Ricciardo's outgoing personality suited the show perfectly but having been dropped by McLaren for the coming season, next year's series of the show will likely feature very little of the now Red Bull third driver.
READ MORE: Drive To Survive Season 5: Release date, episode titles and how to watch
"Without Daniel, I think there probably wouldn't have been a Drive to Survive," producer Paul Martin told The New York Post.
"He was the first driver that we talked to about it, the first driver that invited us to his home in Australia. I felt very emotional with him leaving."
Gasly to step up
Explaining why Alpine driver Gasly is the driver that could fill the void left by Ricciardo, Martin said: "For me, Gasly has always been in that role as well. The show's been on this amazing journey with Pierre and I feel quite emotionally attached to him,
"We've seen him go through some incredible lows: the season where he was demoted [from Red Bull Racing] and Anthoine [Hubert] died. So to see him finally get a chance again in a competitive car is going to be great.
"He's grown on screen as a driver and as a person, so I think he'll be someone who will really fill the gap that Daniel leaves."
Season 5 of Drive to Survive will be released this Friday (February 24).
READ MORE: Christian Horner has chilling Newey message for Red Bull rivals