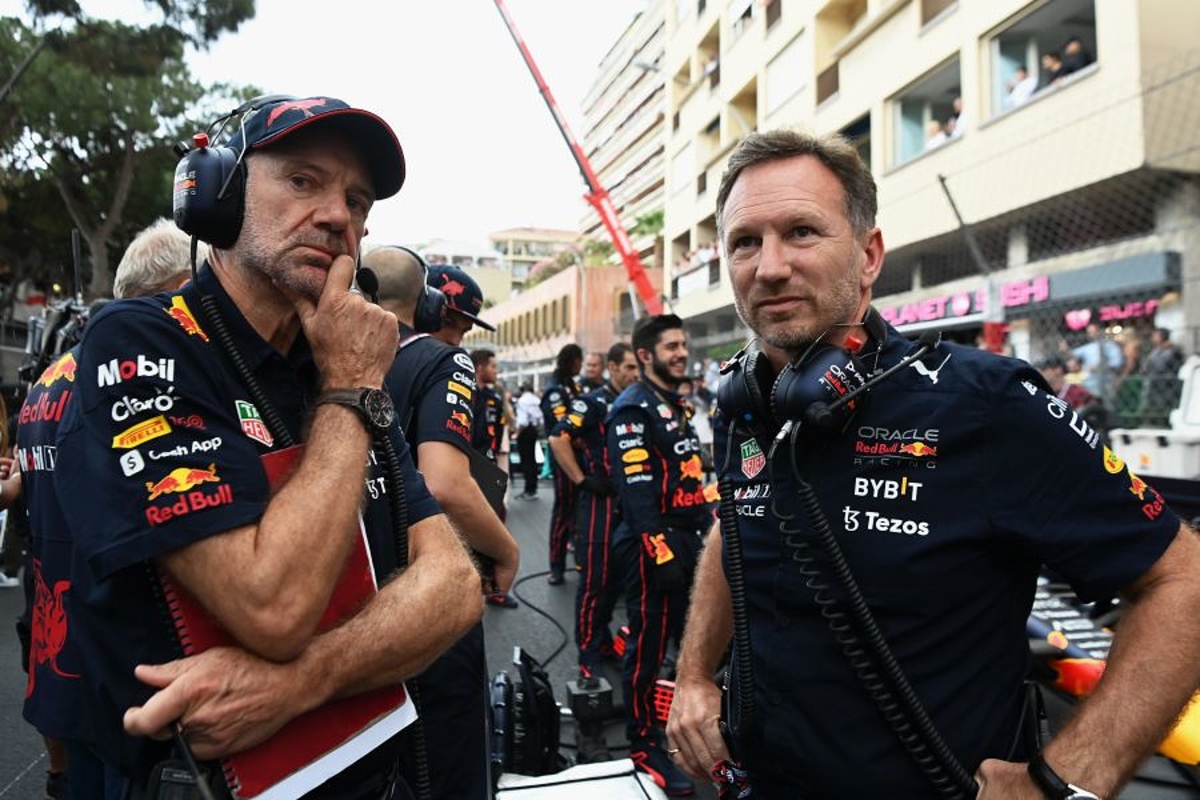 Christian Horner has chilling Newey message for Red Bull rivals
Christian Horner has chilling Newey message for Red Bull rivals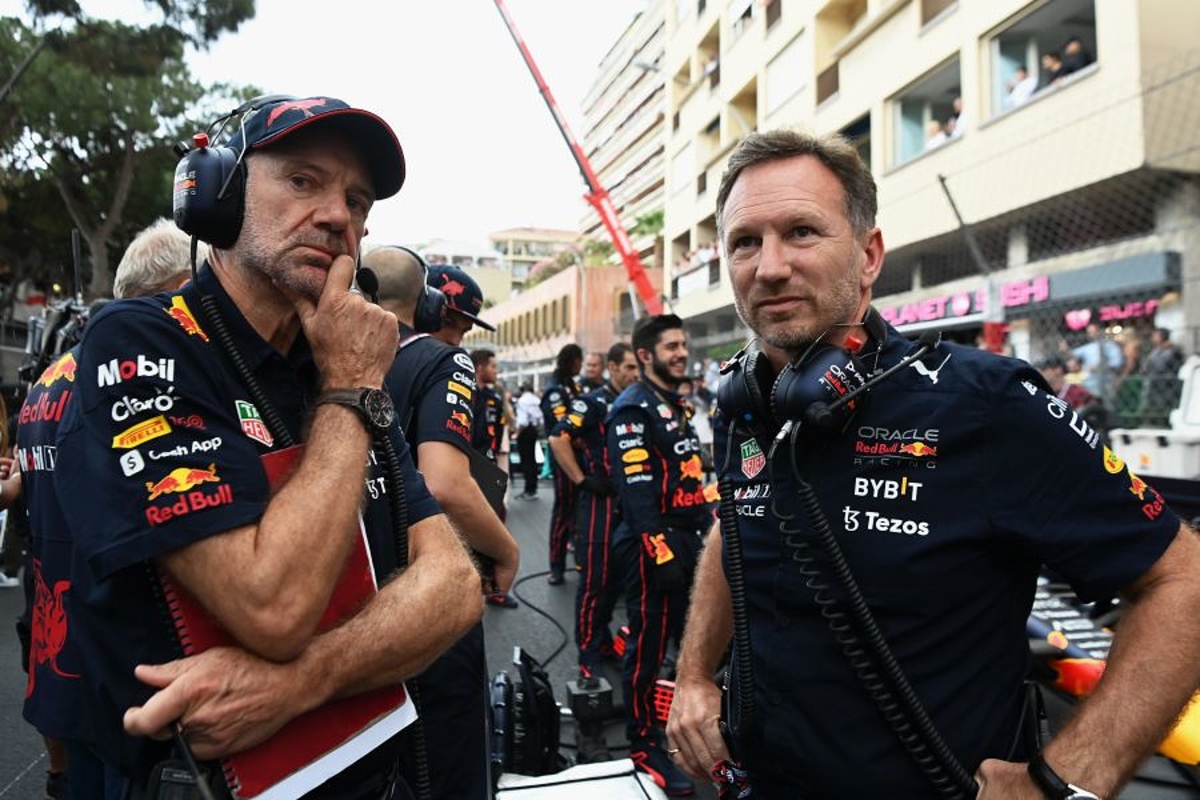 Adrian Newey is rightly acclaimed as one of the true geniuses of F1 in the modern era, a man who has been a serial winner wherever he has gone.
Most recently the 64-year-old British engineer is the man credited for the cars which have brought six world drivers' championships to Red Bull - four for Sebastian Vettel and two for Max Verstappen. His incredible CV dates right back to the glory days of Williams in the 1990s.
Now Newey of course is only spending part of his time working on F1 as the team prepares to send its new RB19 into action in 2023 with Verstappen and Sergio Perez at the wheels. He has split his time with other initiatives in recent years, notably that vaunted Aston Martin Valkyrie project.
Despite that though, Team Principal Christian Horner this week provided a chilling thought for Red Bull's paddock rivals - the technical team at Milton Keynes is now STRONGER despite being able to call on Newey only part of the time. Bad news for Mercedes, Ferrari and co...
Adrian Newey Red Bull role in 2023
Speaking to Auto Motor und Sport, he explained: "In recent years, Adrian has stepped away from day-to-day responsibility in Formula 1 and splits his time between Red Bull Advanced Technology and Formula 1."
"He has encyclopedic knowledge and what we've seen over the last few years, how fantastic it is that the technical team led by Pierre [Wache] with Enrico Balbo, Ben Waterhouse and Craig Skinner have really stepped up."
Red Bull tech team is now best ever - Horner
Horner explained that this way of working is a two-way street, beneficial both for a still improving tech team and for Newey as he focuses on other projects as well.
"I really think it's the strongest technical team we've ever had and that's what allowed Adrian to do the Valkyrie project and now the RB17. Of course Adrian is still there, but not all the days.
"Maybe 50 per cent of your time is focused on Formula 1. You are probably in the office a few days a week on average. If your attention is needed, the technical team can call you."