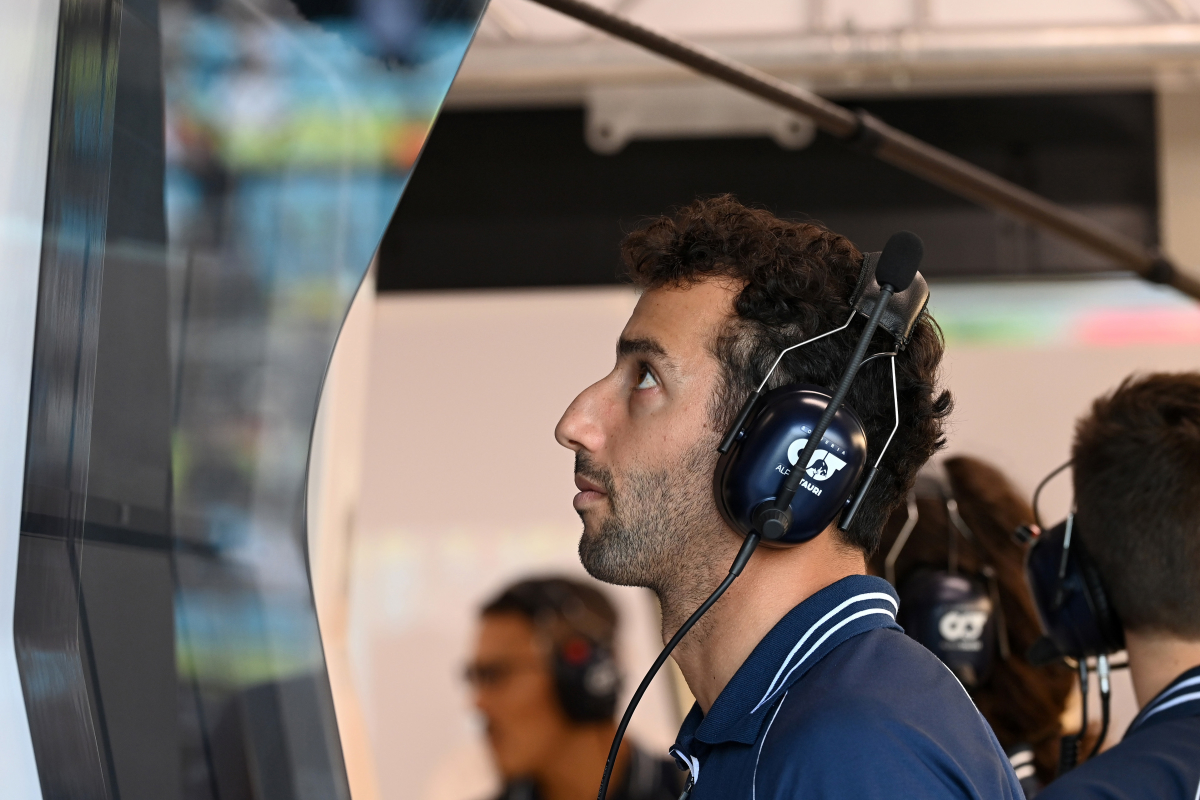 Ricciardo opens up on F1 humiliation at AlphaTauri
Ricciardo opens up on F1 humiliation at AlphaTauri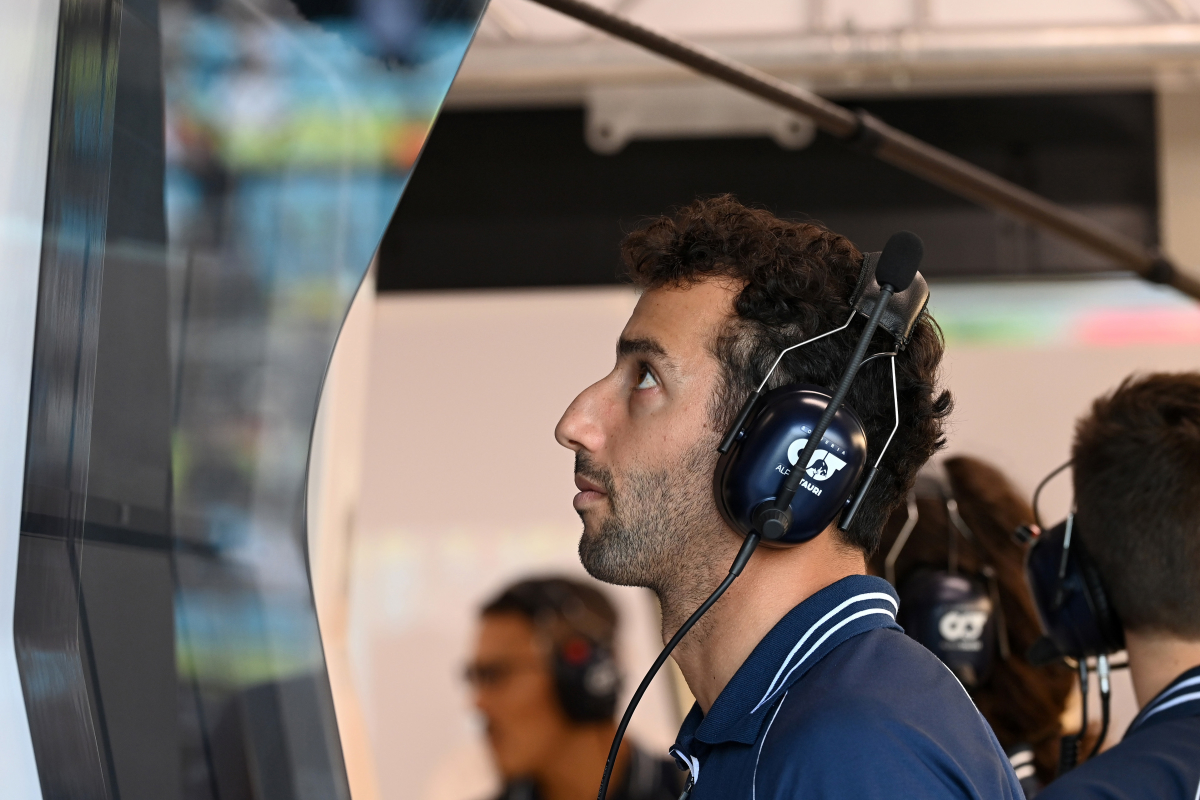 Daniel Ricciardo has admitted that AlphaTauri had humiliating pace compared to that of their Formula 1 rivals at the Las Vegas Grand Prix.
Of the 17 cars left on track when the chequered flag came out, Ricciardo crossed the line in 14th and outside of the points.
Combined with Yuki Tsunoda's early retirement from the race, it was the first time in four races that AlphaTauri failed to pick up points.
And the Australian has now revealed that the Faenza-based team's lack of pace came as a shock, admitting a level of embarrassment from their inability to compete further up the grid.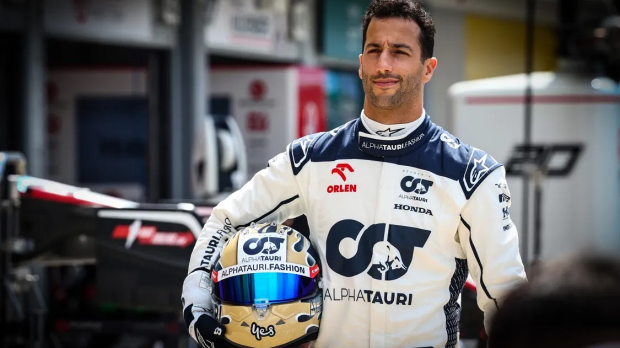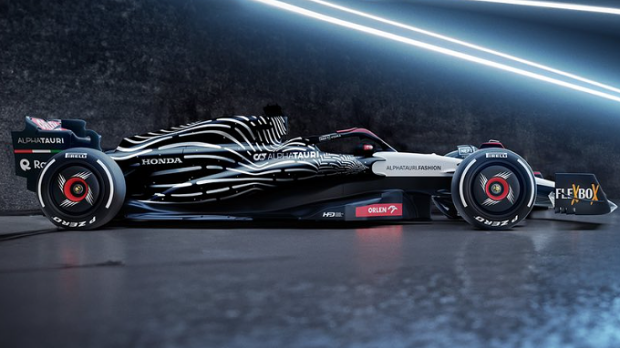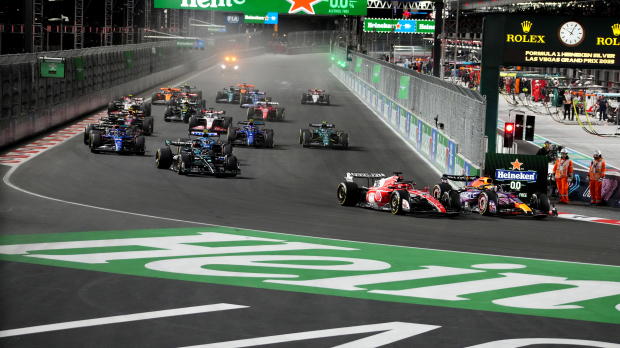 Ricciardo: Las Vegas was humiliating
"I think we thought maybe we would have a bit more [pace]," Ricciardo said. "I was definitely optimistic coming into the race. I knew where we had been suffering this weekend. It's really just warm-up, getting the tyre working.
"I knew the start would be difficult but once everything kind of settled I felt like we would be able to get into a rhythm and show a little bit more pace. But it wasn't the case, and I think as well with all the restarts, we suffered so much more than the others with warm-up.
"I was getting overtaken on the outside of Turn 3. And the outside is really slippery and for them to have more grip, I was just like 'oh man'. It was pretty humiliating. We honestly just couldn't do anything.
"On one hand we couldn't do anything with what we had but obviously we need to find out what the reasons are because that's what held us back all weekend: one-lap pace and today in the long run."
READ MORE: Ricciardo set to earn millions after seat decision