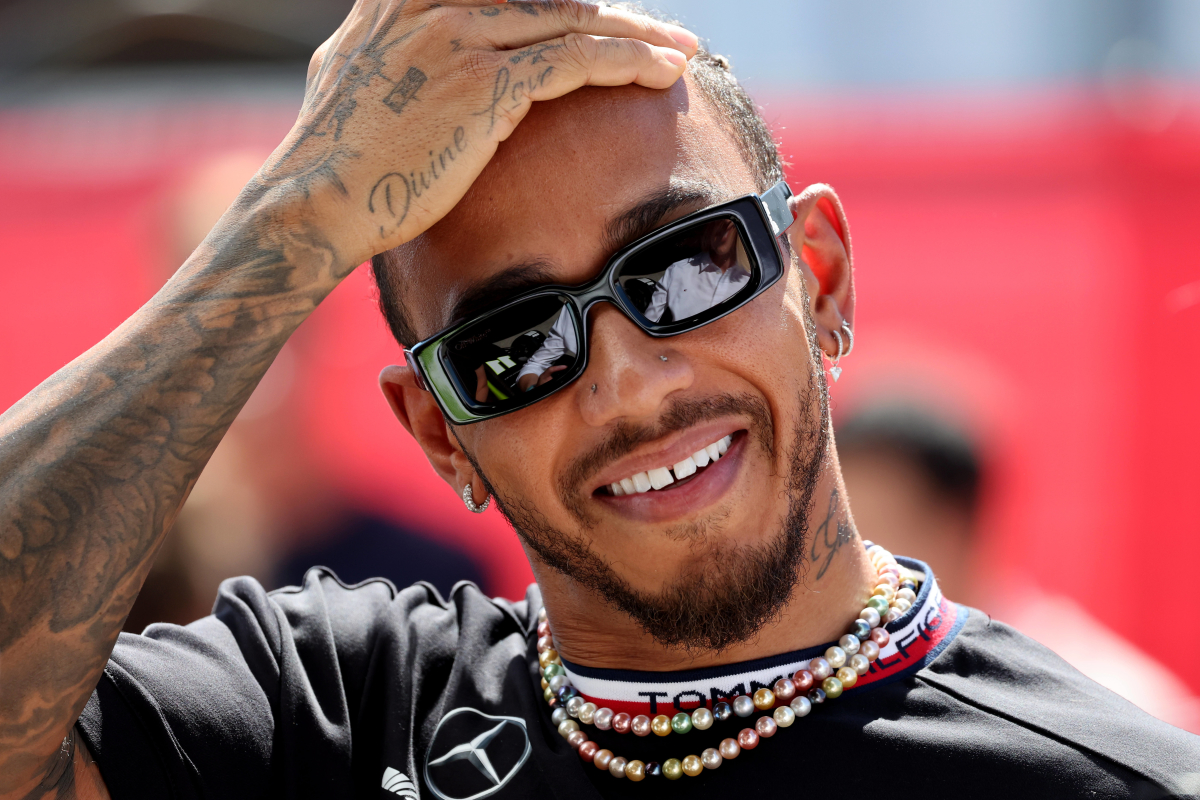 Hamilton's Mercedes breaks staggering F1 record in Las Vegas
Hamilton's Mercedes breaks staggering F1 record in Las Vegas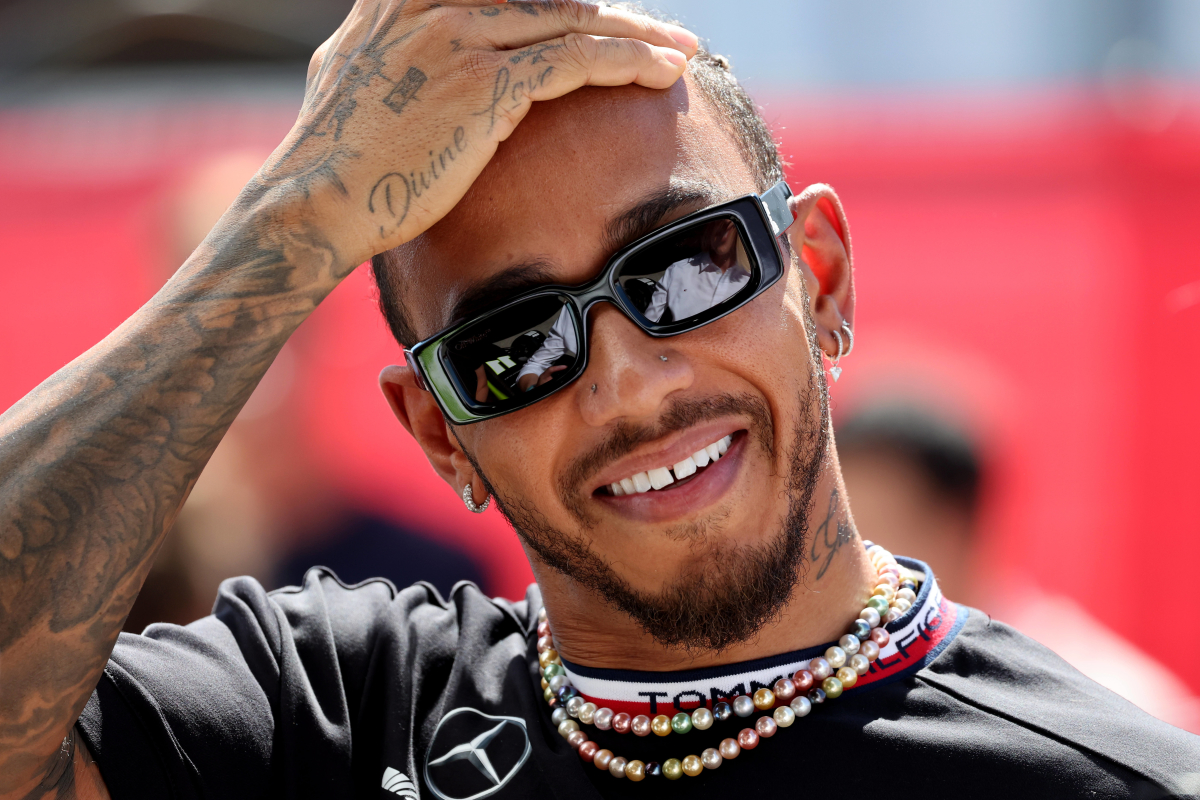 Lewis Hamilton's 2013 Mercedes car has broken previous records to become the most expensive modern Formula 1 car ever sold.
Michael Schumacher's 2003 Ferrari had previously held the record, after being sold for a staggering $14.8million.
But now, the Mercedes W04, a machine that ultimately proved a mixed bag for the seven-time world champion, has been sold for an eye-watering $18.8m at an RM Sotheby's exclusive auction held at the Wynn Las Vegas Hotel.
Although the official world record for an F1 car from any era stands at a whopping $29.6million for Juan Manuel Fangio's 1954 Mercedes, the figure is impressive given the fact that Hamilton won't have too many fond memories from the 2013 season.
READ MORE: Leclerc's woeful F1 pole position stats provide Ferrari fear at Las Vegas Grand Prix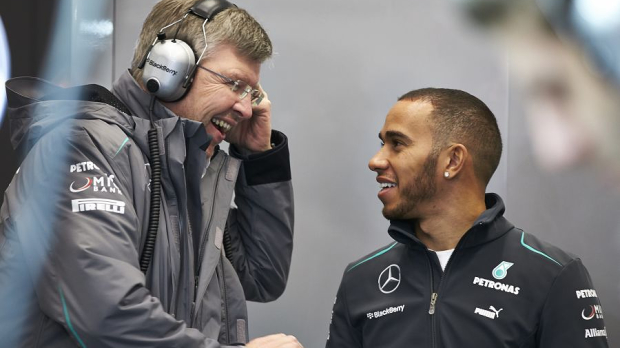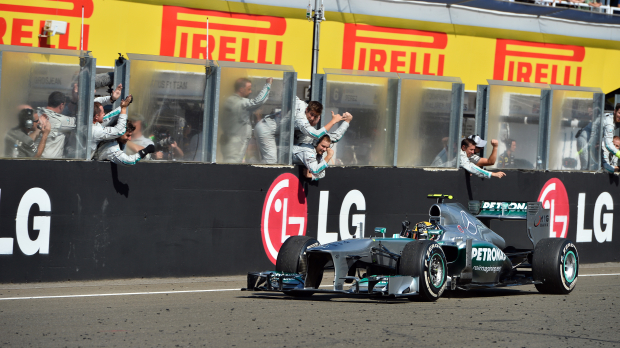 Hamilton's 2013 season
Having made the move from McLaren to Mercedes, Hamilton suffered a first season full of inconsistencies, leading some to begin to question whether the move would be beneficial for his career.
He had only won one world championship at this point, back in 2008, and replaced seven-time world champion Michael Schumacher, who had opted to retire for a second and final time.
Hamilton's 2013 car possessed strong one-lap pace and the Brit claimed five of his record 104 pole positions during that season.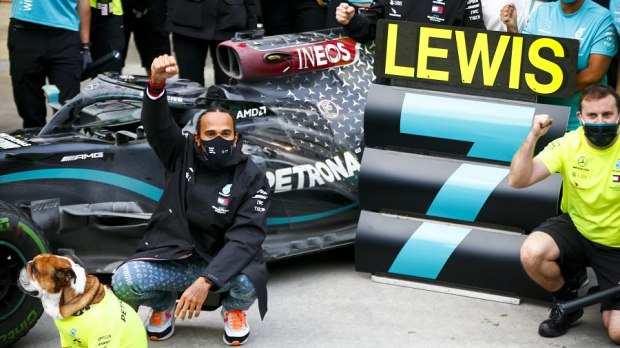 However, he struggled to convert these into race victories, and only managed one win in 2013, this triumph coming in Hungary.
His move to Mercedes was justified just one year later, however, when he was able to claim the first world title of the hybrid era with a team that went on to revel in an unparalleled era of dominance at the top of the sport.
In that time, Hamilton added five more titles to his name, becoming one of the most successful drivers of all time.
READ MORE: Hamilton set to BREAK Schumacher record with new Mercedes contract