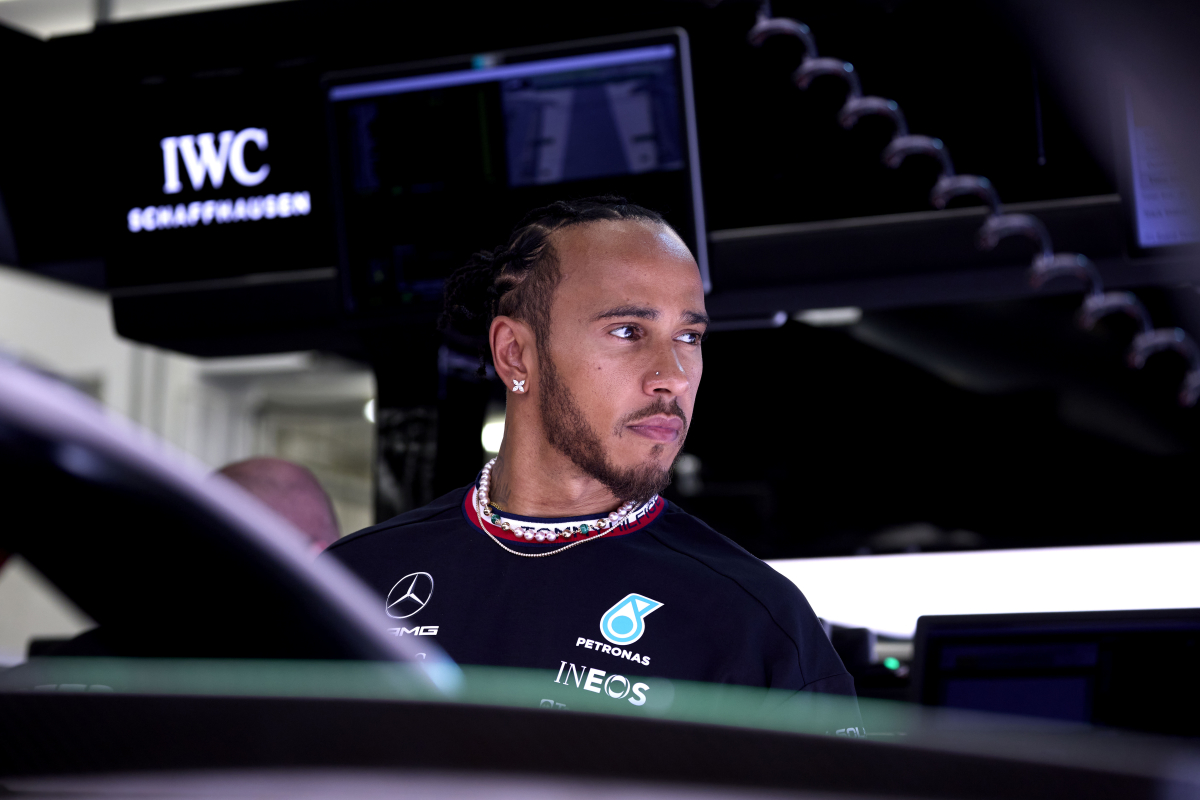 Lewis Hamilton reveals MASSIVE career gamble
Lewis Hamilton reveals MASSIVE career gamble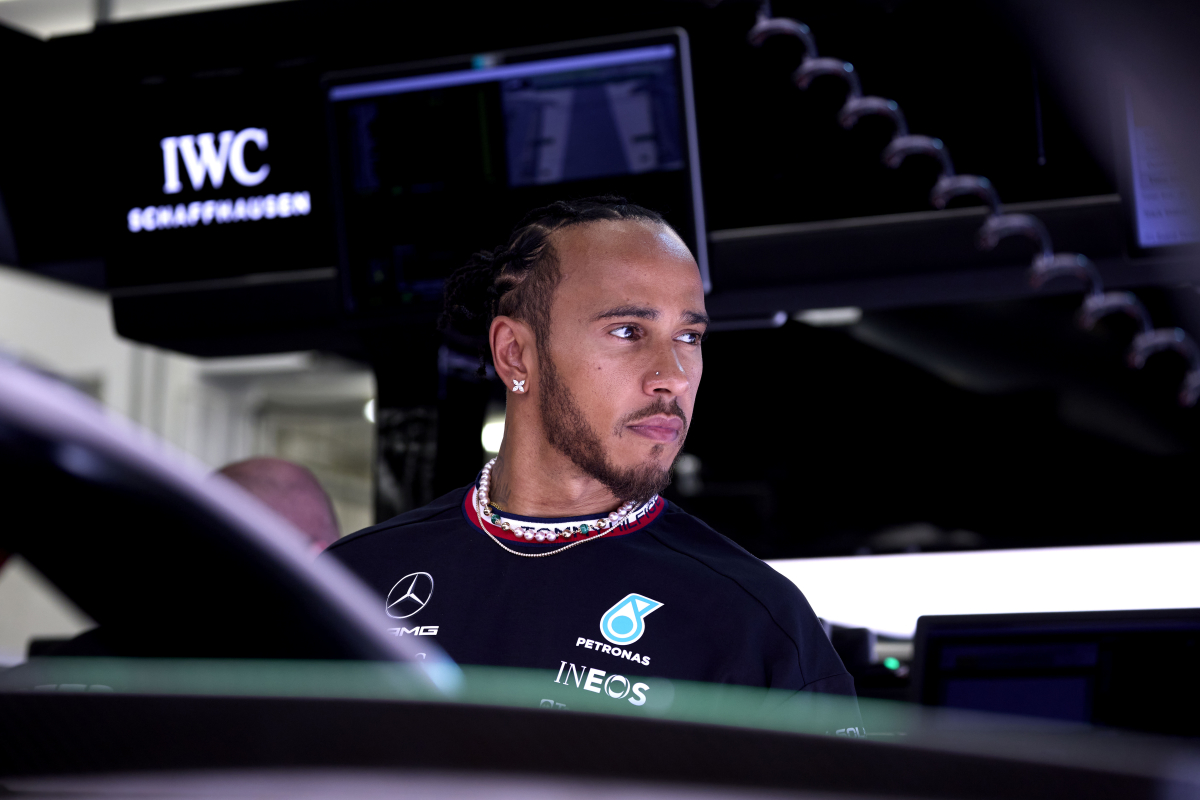 It is now 10 years since Lewis Hamilton took the plunge and left McLaren for Mercedes, and to say the massive gamble has paid off would be an understatement.
The 38-year-old has claimed six world drivers' championship titles since joining the Silver Arrows back in 2013. But at the time there were many who believed he was making a big mistake.
Hamilton of course had won his first world title with McLaren in 2008 with that heart-stopping overtake of Timo Glock on the very last lap at Interlagos.
Yet despite not claiming another title in the next four years, there was much gloom in some quarters when Lewis revealed he would join Mercedes in 2013. Some fans even proclaimed he would not win another race!
Hamilton himself knew that success wasn't guaranteed when he left McLaren, but he felt it was the right decision to take the gamble, as he wanted to challenge himself.
"So many people told me it was wrong" - Hamilton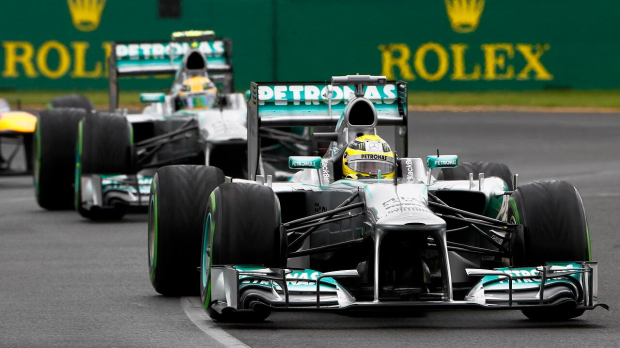 "Did it feel like a risk? Of course! When you make decisions, you go through changes and it's always going to be a risk, Hamilton told Mercedes' official website.
"But I would feel like I'm not living if I'm not taking risks, not constantly challenging myself and those around me. It was the inevitable direction I had to go, and it felt right.
"It was a feeling that I had; I wanted something new. I was excited to work with new people and enter a team that had struggled. Taking everything that I had learned and seeing if I could apply it somewhere else.
"I was excited by the plans I had heard were being put in place to scale up the Team and going all in to become champions. I went with what I felt in my gut and in my heart. It led me to this amazing Team and this incredible journey we are on.
"So many people told me it was wrong. I knew that if I didn't make the move though, I would have regretted it.
"I didn't have any second thoughts… although I do remember around Christmas sitting outside in the cold looking over the snowy mountains thinking: 'Shoot! I hope I've made the right decision."
Fast forward exactly 10 years and few would argue that Hamilton didn't make the right call. He has gone on to achieve unthinkable feats in the sport, having claimed six more titles, 82 race wins and 77 pole positions.
The 38-year-old is widely regarded as one of the greatest F1 drivers of all time. He has tied Michael Schumacher's record for the most world championships (7) and shattered other records held by the German legend including most pole positions (103), most race wins (103), and most podium finishes (191).
Future represents another mighty challenge for Hamilton
Now Hamilton is accepting another challenge - that of helping to drag Mercedes back to the summit of the sport after an underwhelming 2022 and a troubled start to 2023.
"We know we're not perfect and we can always be better - that's what we are always trying to do.
"We don't have a great car right now but we're putting one foot in front of the other. We know we can get back to the front. It's going to be the hardest task we've faced together to get back to where we want to be and catch Red Bull. But what an accomplishment that will be!"