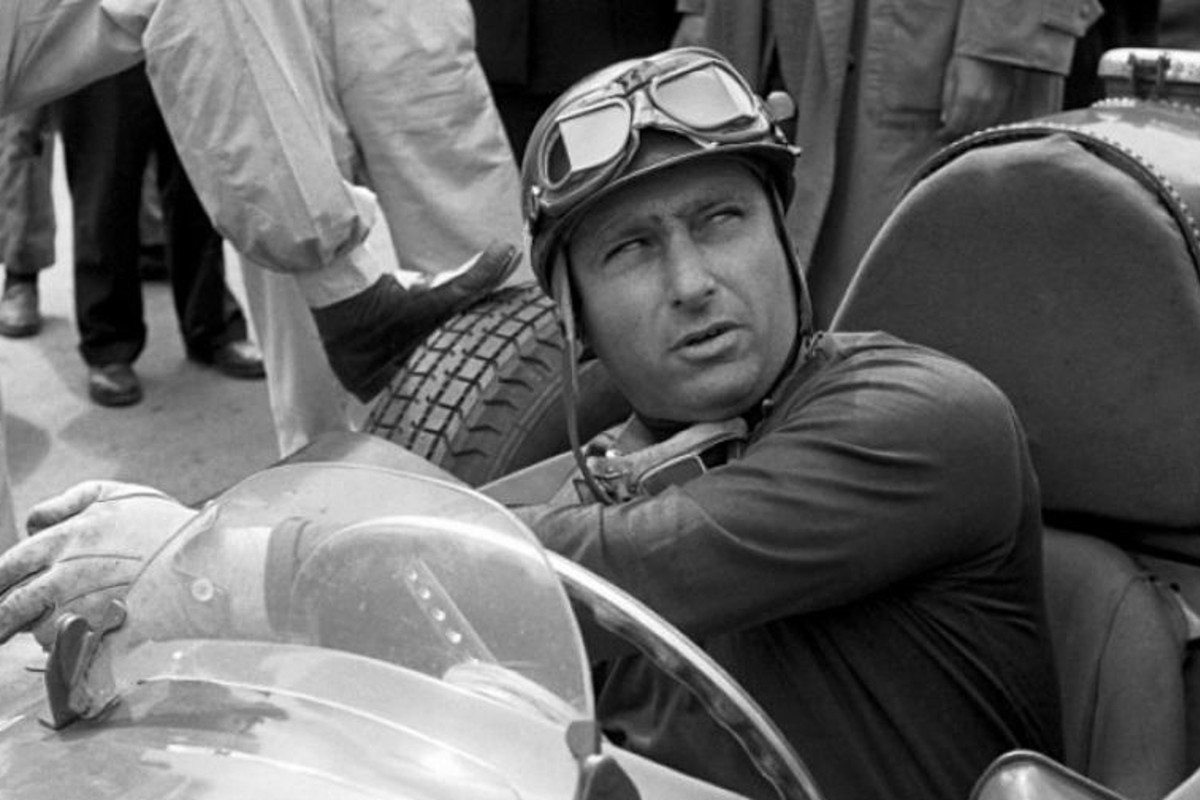 Hamilton: Fangio is the godfather of F1
Hamilton: Fangio is the godfather of F1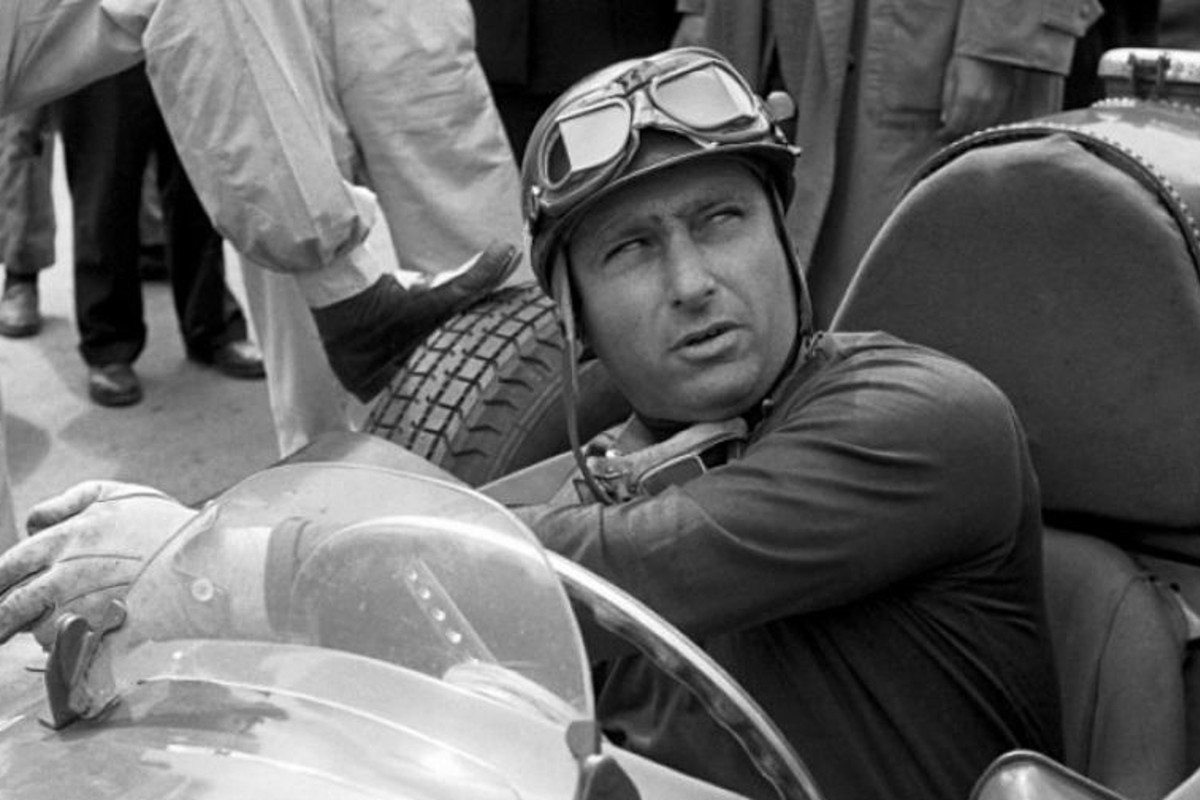 Lewis Hamilton has praised the legacy of Juan Manuel Fangio by labeling him as the "godfather" of Formula 1, with the Mercedes star poised to match the legendary driver's tally of five world championships ahead of the United States Grand Prix this weekend.
The Brit holds a 67-point lead over Sebastian Vettel in the 2018 championship, and if he wins in Austin on Sunday, coupled with the German failing to finish higher than third, he will claim his fifth drivers' title.
The tally of five would put him ahead of Vettel and Alain Prost on the all-time list of winners, and alongside Fangio, who has nothing but admiration for.
"Fangio is always… he's like the godfather of the drivers' sport for us," Hamilton said in the FIA press conference previewing the US GP.
"He's the godfather for us, one of the greats from the beginning and will always be admired in the sport. It is crazy to think that I'm embarking on a similar number of championships that he had."
Hamilton was asked whether he could handle driving in the old-style vehicles which made Fangio successful for so many years, and he responded by saying he has already got behind the wheel of a few, but the safety measures, such as how to act in a crash, in the modern era make things different.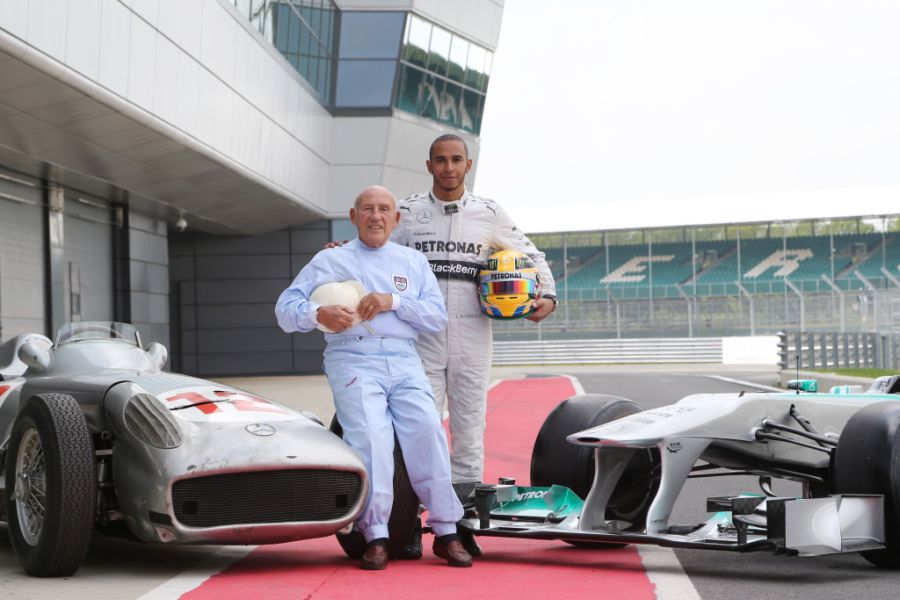 "Imagine myself driving some of those cars back then? I have driven some of those cars," he revealed.
"Stirling Moss's car I've had a go in, some of the Silver Arrows they had, around the old Monza circuit, for example, with Sir Stirling, which is pretty intense.
"It's always really strange to hear the drivers' mental philosophy back then. Sir Stirling would say you'd want to fall out if the car's going to crash: you hope that you get thrown out the car. It's a much more confined space for us. It's all about being stuck in and being safe.
"I would have… I don't know if the 50s was a particularly good time, wasn't a great time for black people either, so probably wouldn't have been racing back then, but I'm grateful to be in this era and with the technology that we have and seeing the cars advance. I'm so grateful to be part of this era."
MORE: Hamilton: Schumacher name not a burden on Mick
MORE: Hamilton's happiest hunting ground to host title number five? United States GP Preview