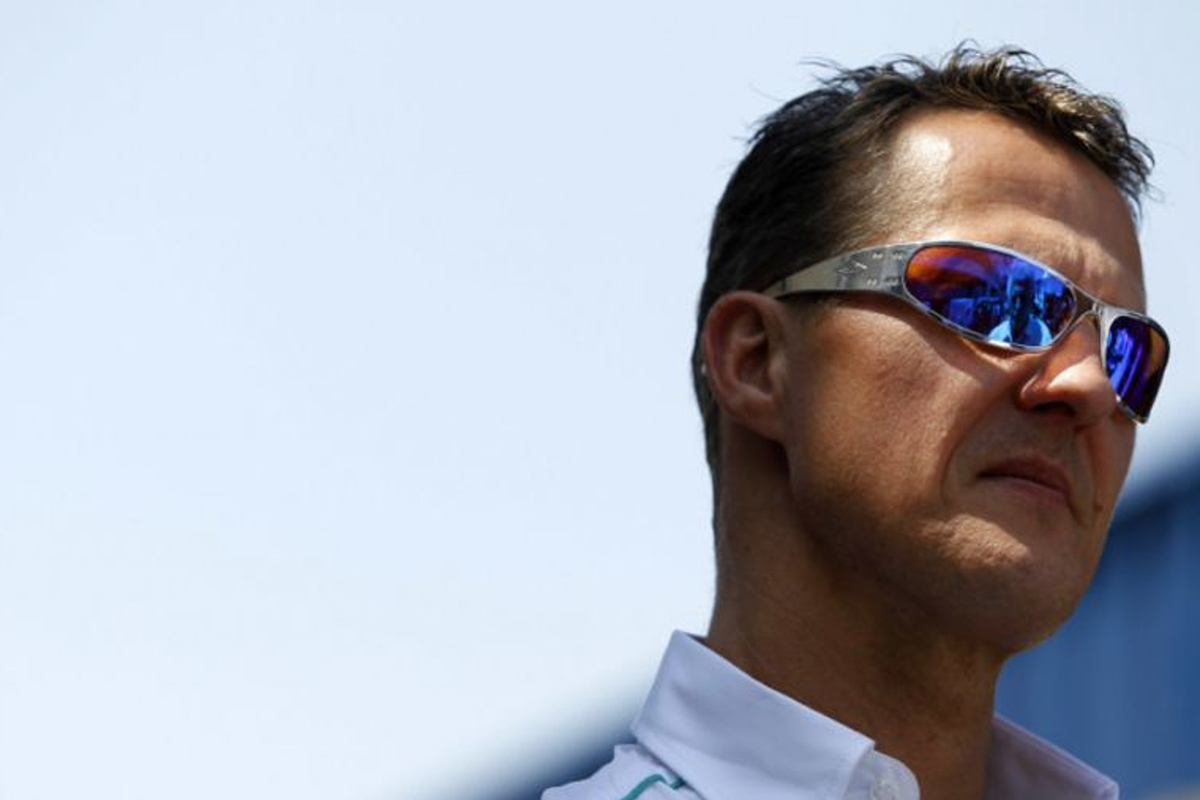 Why Michael Schumacher quit F1... and why he returned
Why Michael Schumacher quit F1... and why he returned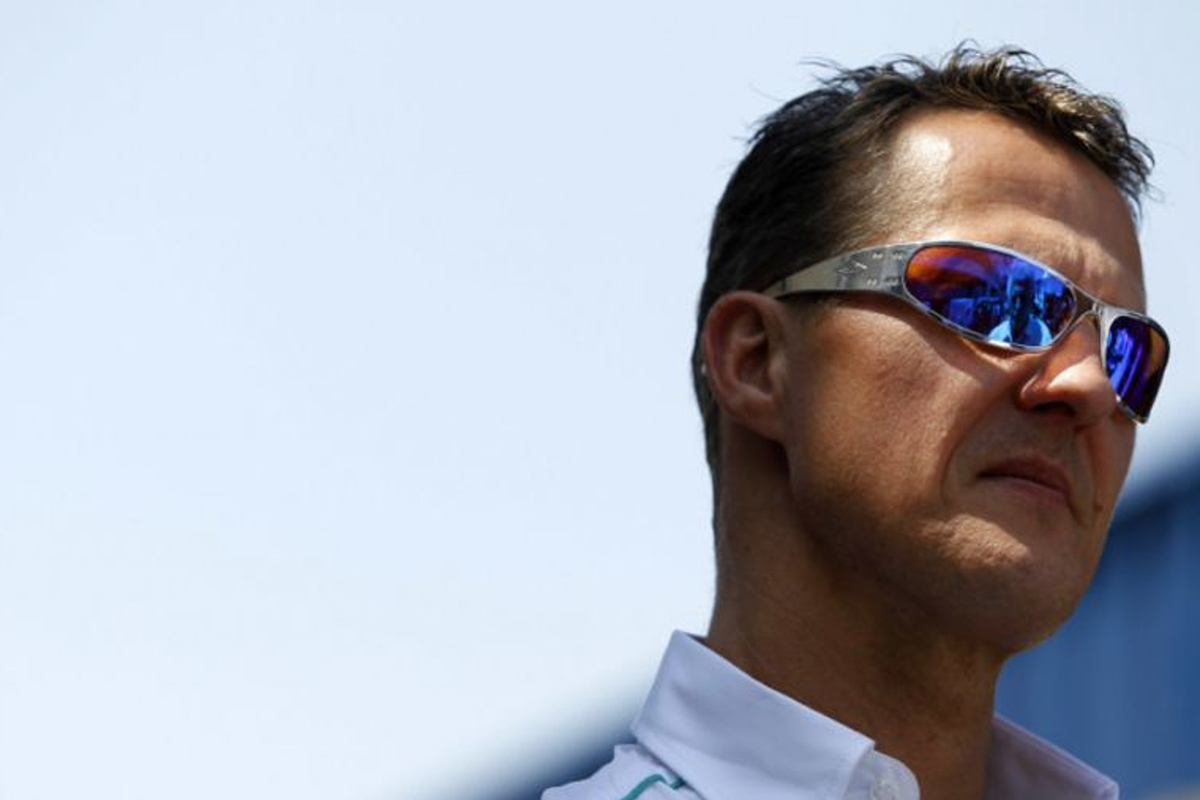 Ross Brawn has recounted the circumstances behind Michael Schumacher's departure from Formula 1 in 2006 and the reasons for his return with Mercedes four years later. Brawn was Ferrari's technical director at the time of Schumacher's first retirement, then played the key role in his return as Mercedes' team principal.
Brawn was the technical mastermind behind almost all of Schumacher's 91 grand prix victories, won with Benetton and Ferrari, while the duo formed part of the Scuderia outfit that dominated F1 in the early 2000s.
Renault and Fernando Alonso broke the sequence in 2005, before another title win in 2006 played a part in convincing Schumacher his time was over.
"In 2006 we almost won [the championship] again so I was pretty pleased with where the team was," Brawn told F1's 'Beyond the Grid' podcast.
"Michael just said to me he was tired. He was hankering after being able to do other things that he couldn't do with the level of commitment and devotion he needed to give Formula 1.
"He knew the levels of commitment that he would want to give to the project, and he just decided he didn't want to make that commitment anymore.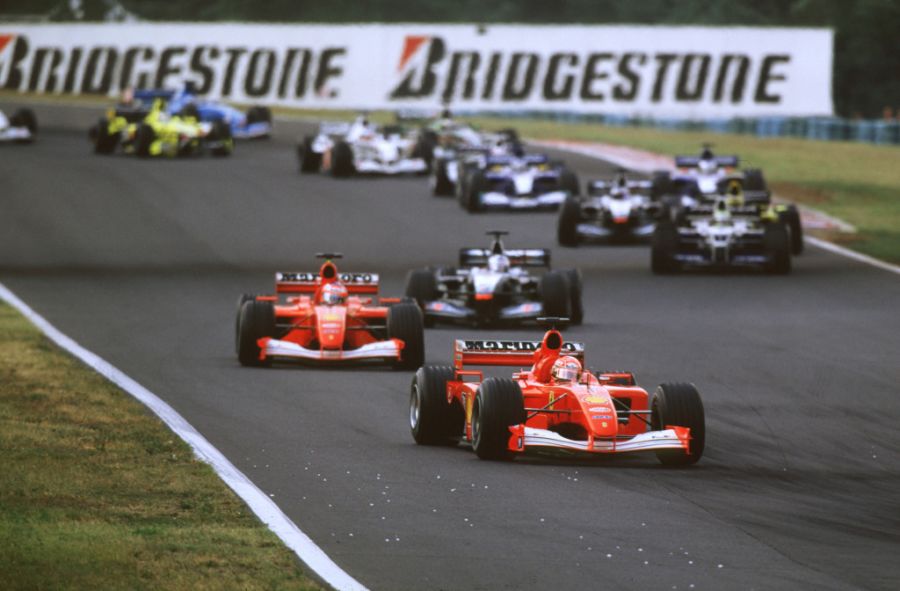 "He was tired and he wanted to have some time to himself. That was as much of an explanation as he gave me for stopping."
Schumacher tested for Ferrari in 2009 as he attempted a comeback in the aftermath of Felipe Massa suffering head injuries at the Hungarian GP and Brawn admitted it helped inspire his eventual Mercedes move.
"Because of Felipe's accident, Michael tried to get back in the car and that kind of alerted me to the fact that he was starting to get withdrawal symptoms.
"He'd had his bike accident and he'd hurt his neck quite badly, much more than people probably appreciated, as he kept it quite quiet.
"He eventually had to admit he couldn't drive the car when they tried to get him in the Ferrari, his neck was just giving him too much grief.
"But it showed to me that he was keen, he certainly wasn't crossing it off.
"When, quite frankly, we were caught off bounds by Jenson [Button] deciding to leave, I rang him up and said 'do you fancy a beer' and he said 'I know what you want to ask let's have one'.
"Mercedes were very keen to have him in the car of course, so then it was just a question of working out a deal that everybody could live with. It came together fairly quickly."
MORE: How Schumacher changed F1 forever
MORE: Hamilton tributes Schumacher on 50th birthday