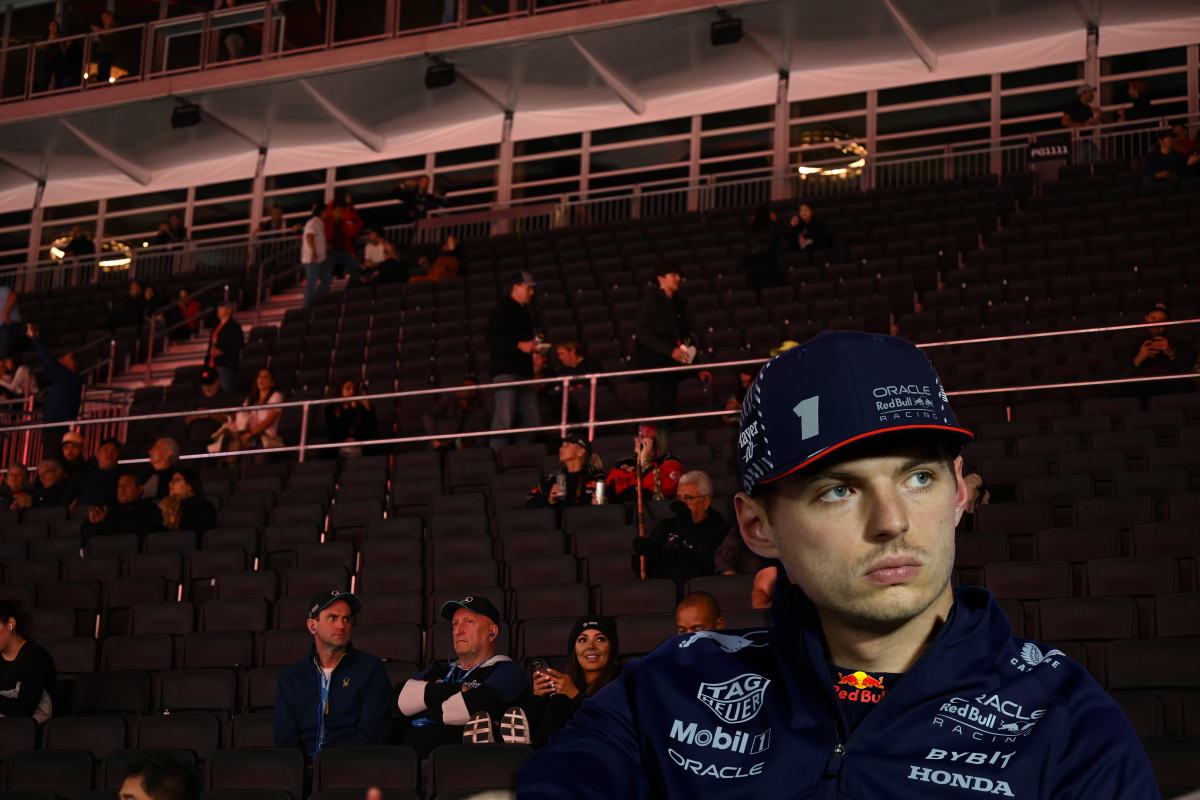 Verstappen takes swipe at Las Vegas GP after INSULTING F1 decision
Verstappen takes swipe at Las Vegas GP after INSULTING F1 decision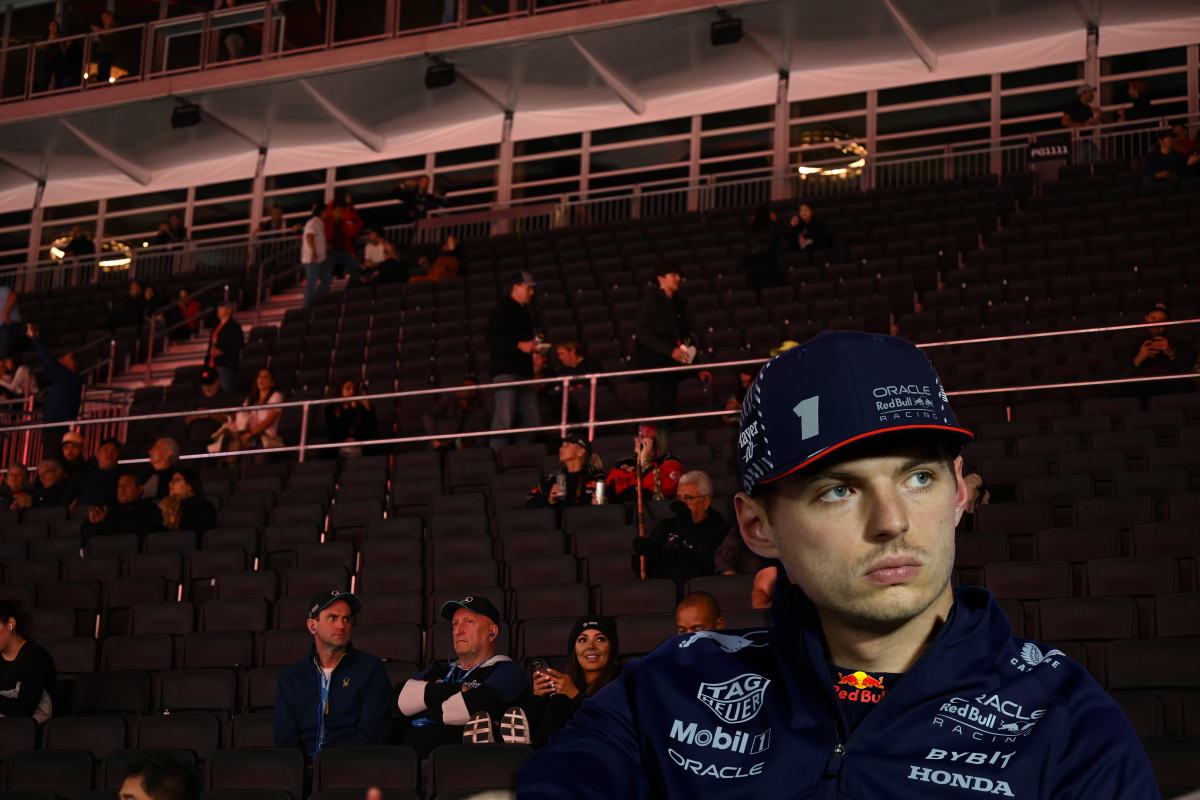 Max Verstappen has voiced strong criticism against Formula 1 and the Las Vegas Grand Prix, stating that he would 'tear the whole place down' if offered a $200 voucher instead of a refund.
The weekend endured a rocky start after FP1 was cancelled following Carlos Sainz's run-in with a loose drain cover, prompting the need for extensive work on the track.
Following a two and a half-hour delay, FP2 eventually commenced at 2:30am local time. However, no fans were able to witness the session as they had been removed from the fan zones and grandstands due to 'logistical issues'.
This meant that individuals with only Friday tickets, which cost over $200, experienced a mere nine minutes of track action.
Instead of providing a refund, the Las Vegas Grand Prix announced that fans with single-day tickets would receive a $200 (£160) voucher to spend in the official shop.
This sparked outrage, with even three-time world champion Verstappen criticising the decision, claiming that he would not tolerate such a situation.
"Then they make money from it too," said Verstappen to De Telegraaf. "Awesome!
"If I were a fan, I would tear the whole place down. This can't be true, can it?"
READ MORE: Leclerc's woeful F1 pole position stats provide Ferrari fear at Las Vegas Grand Prix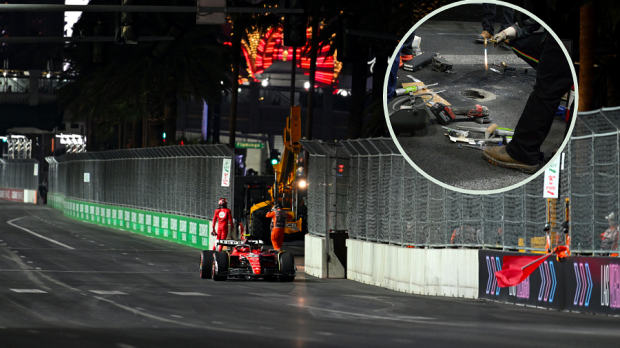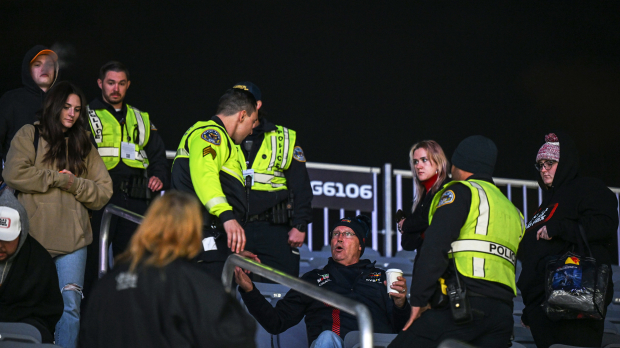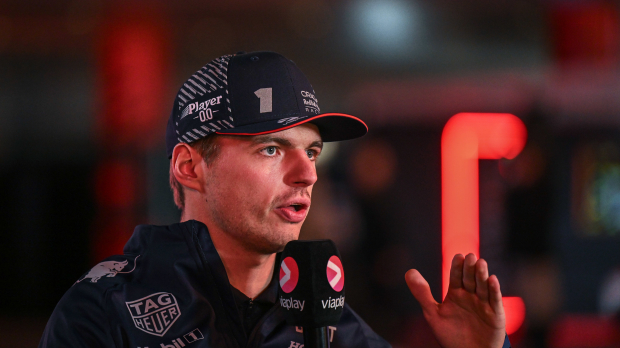 Fierce backlash
Both the CEOs of the Las Vegas Grand Prix and F1 issued an official statement regarding the removal, but failed to offer an apology for the action.
Spectators waited for five hours before being told to leave from the circuit at 1:30 am, with fans speaking to Sky Sports F1 journalist Craig Slater, saying it was "disappointing."
"Ridiculous," said one fan. "We waited for four hours, and they gave us hope, they said yeah, we're going to have the race. Then nothing happened and now they're telling us to leave."
"We came from Los Angeles, we flew only for today," another fan added. "We spent the money for the airplane, the tickets for this [the race] and nothing."
As of now, individuals with full weekend tickets will receive no compensation for the disrupted Friday, despite having paid hundreds or even thousands.
READ MORE: Verstappen makes HUGE admission after qualifying disappointment