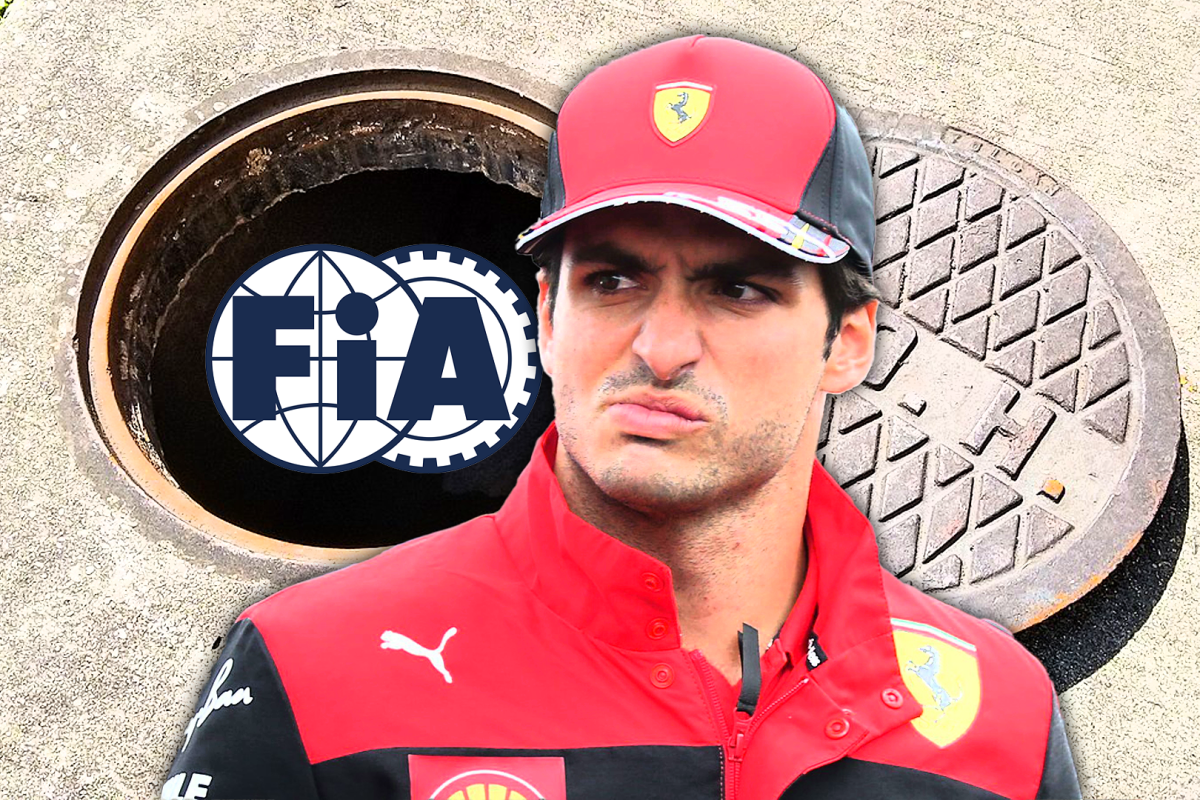 F1 pundit savages FIA in furious rant over controversial rule
F1 pundit savages FIA in furious rant over controversial rule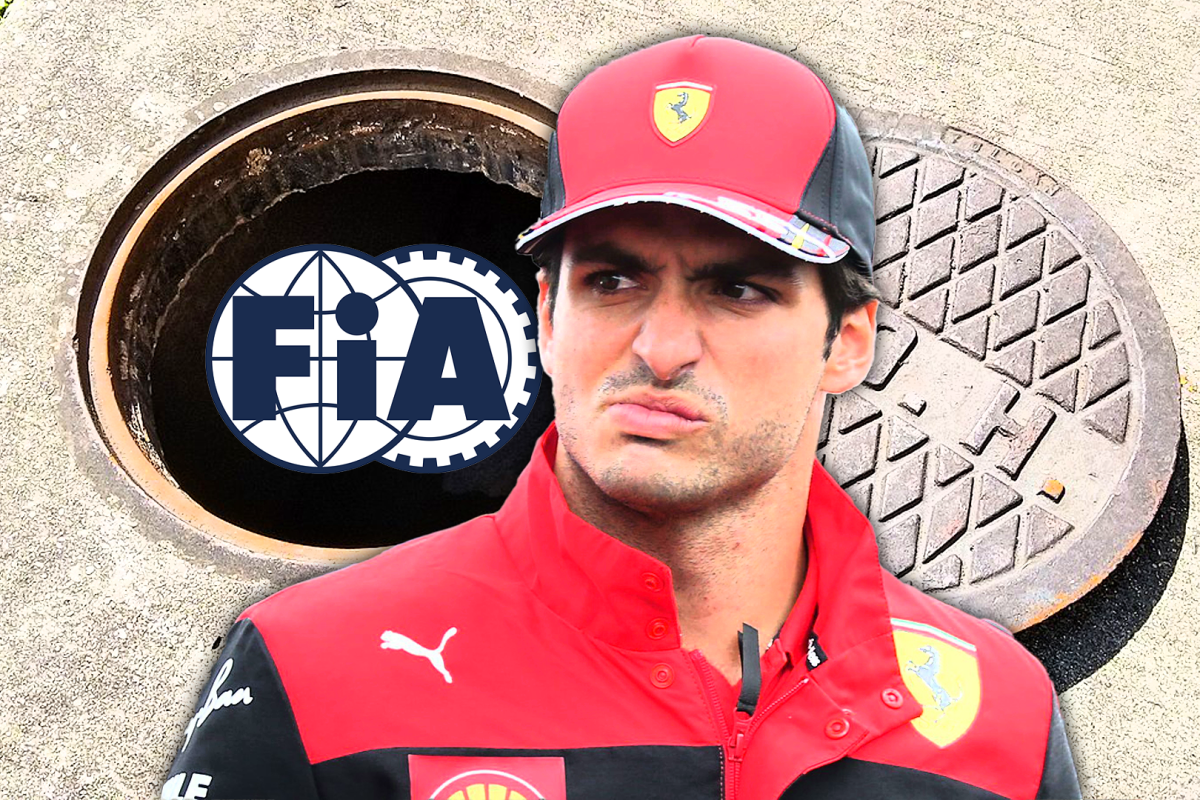 Formula 1 journalist Antonio Lobato is the latest voice to call for the changing of the sport's rules after Carlos Sainz was hit with a penalty at the Las Vegas Grand Prix.
A loose water valve cover caused significant damage to Sainz's car during practice at the street circuit and, having needed parts replacing on his car, the Spaniard was handed a 10-place grid penalty ahead of qualifying.
Many have since questioned the fairness of the penalty, particularly as it was an issue with the track on the Strip that led to the damage.
While Toto Wolff has suggested that the incident is not a 'black eye' for the sport, taking a swipe at some journalists for their reporting of the matter, key personnel including Max Verstappen and Fred Vasseur have criticised the rules.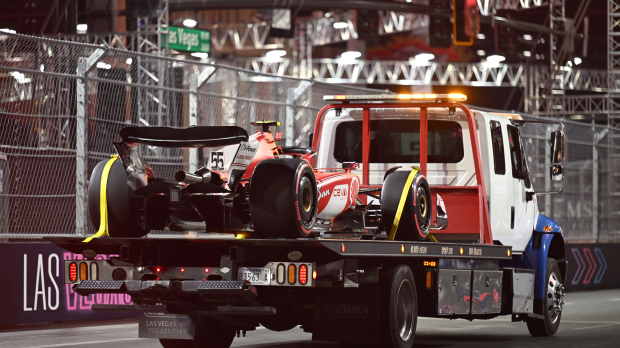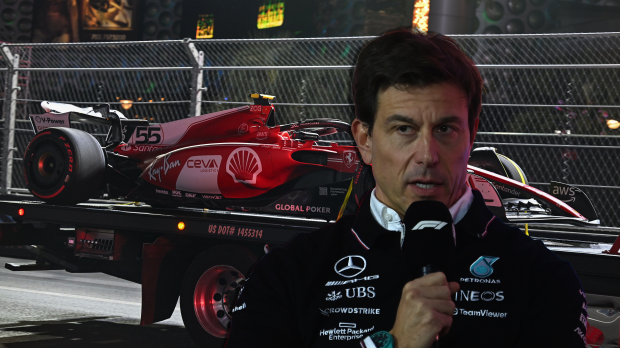 Economic cost of Sainz incident
Now, Lobato has revealed his thoughts on the matter, and how the rule can be looked at heading into 2024.
"I think what's got Ferrari fired up a bit is that due to a poorly placed sewer the car was destroyed, an enormous economic cost," he told DAZN after qualifying.
"We'll see what happens later, if the circuit insurance has to compensate, in addition to the sporting cost.
"Many people were wondering, but does this make sense, damage that occurs due to a cause that is beyond the control of the competitor and the competitors?
"Does this make sense, that a 10-position penalty be applied for modifying the battery?
"The regulations say what they say, and obviously the commissioners said that they could not change the sporting regulations to do so, but the sporting regulations can be changed for next year.
"I think that anyone with more than four years and half a brain can determine what an external cause is and lawyers don't have to come in."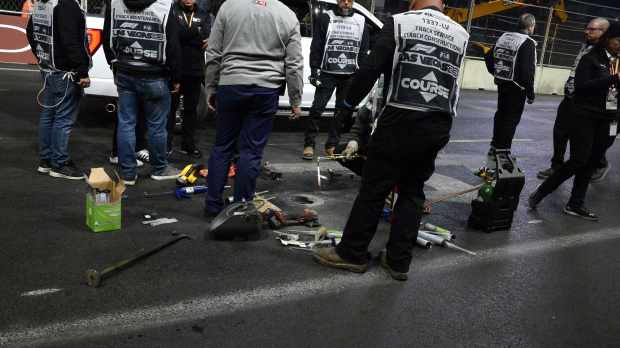 READ MORE: Ferrari chief Vasseur FUMES at 'unacceptable' F1 in X-Rated rant