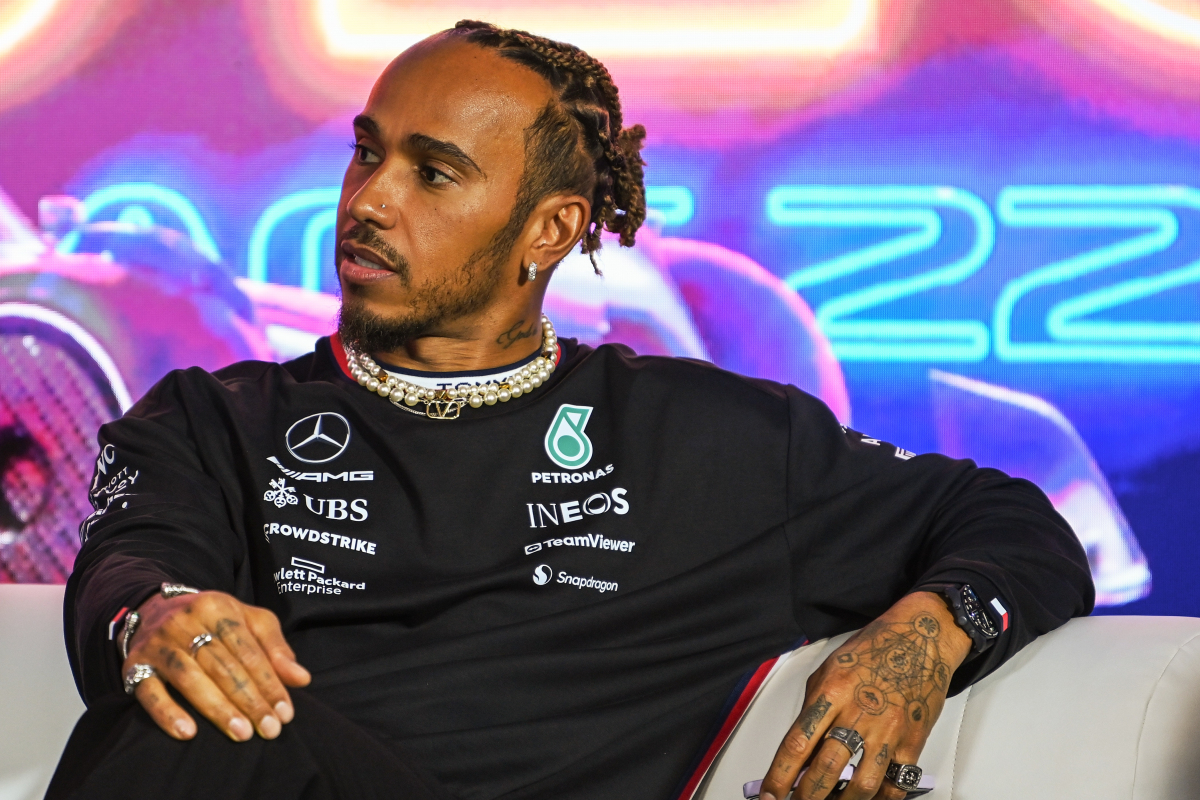 Hamilton fights back against Las Vegas critics with defiant claim
Hamilton fights back against Las Vegas critics with defiant claim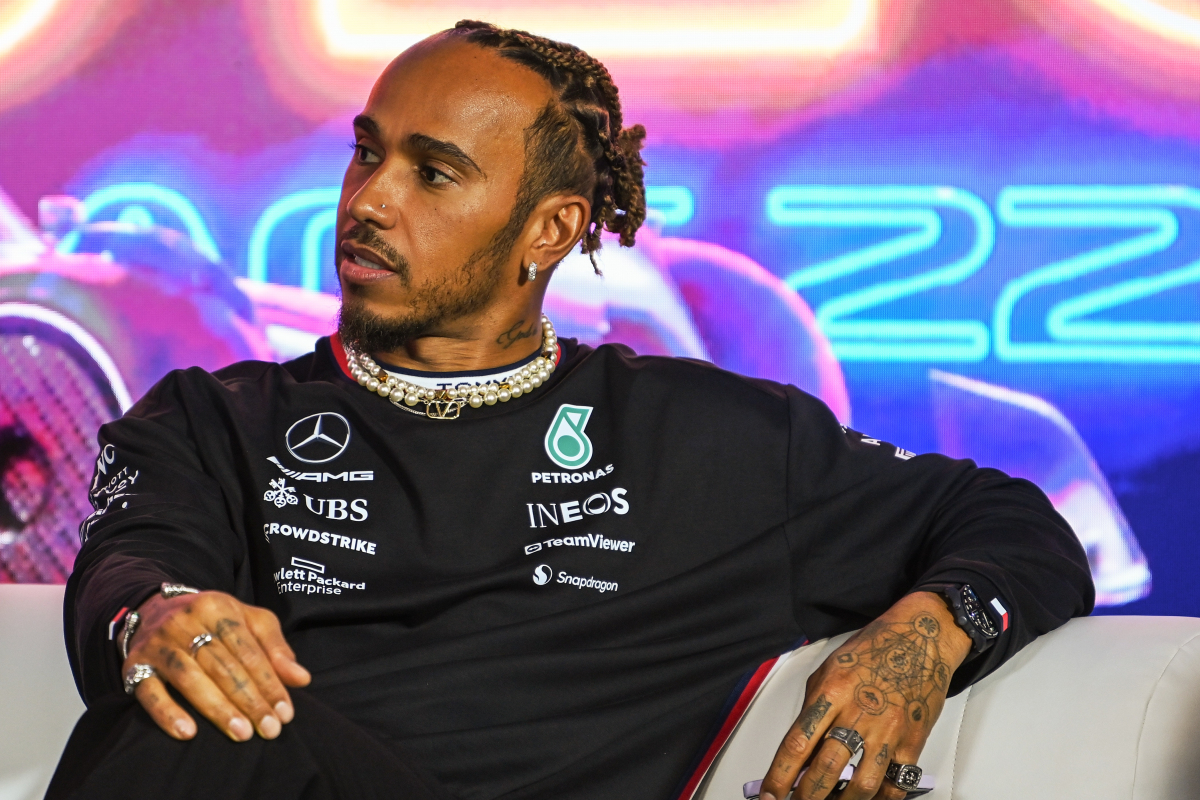 Lewis Hamilton rallied against Max Verstappen's criticism of the Las Vegas Grand Prix and insisted all his Hollywood pals zeroed in on the race.
The Las Vegas Grand Prix stood out as one of the most highly anticipated races on the 2023 calendar after marking its return for the first time since 1982.
But the event was not short of controversy during its disrupted build-up, with Verstappen labelling it '99 per cent show and 1 per cent sporting event'.
Hamilton has hit back at his rival's comments though, claiming F1 has done an 'amazing job' in Vegas and consistently generates more business for the sport.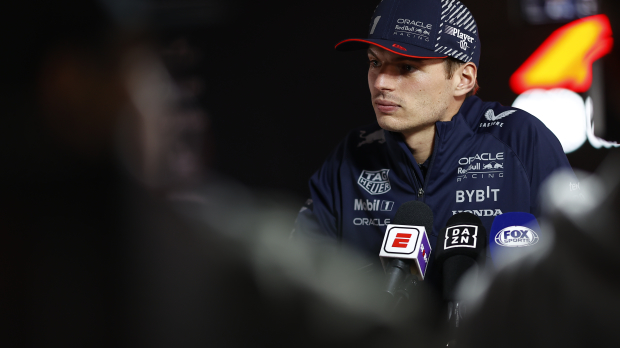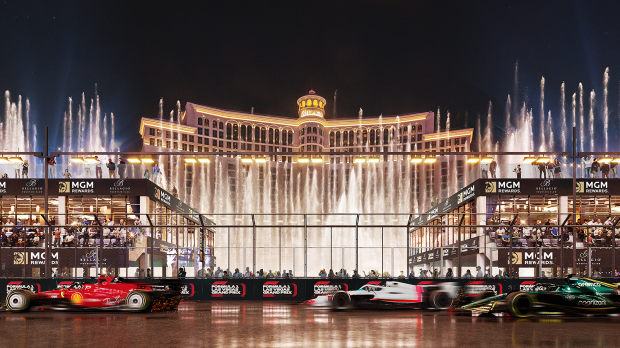 Hamilton: F1 is captivating the US
"I hear there are a lot of people complaining about the direction that Stefano [Domenicali] and Liberty has gone," Hamilton said, speaking prior to the race.
"But they are doing an amazing job.
"The sport continues to grow. It is a business, and you will still see good racing here. It is a country to tap into and really captivate the audience.
"Everybody I know in Hollywood is coming and there will be a lot of business going on this weekend. It will be a good spectacle to watch, even for those back home who have never been to Vegas. They will get to learn what it is all about."
Hamilton also discussed the significance of having another race in America but acknowledged that it would never quite match the experience of his home race.
"We needed to have at least two races in the US," Hamilton added. "One wasn't enough, and this is one of the most iconic and unique cities that they have here.
"It is a big show for sure, and it is never going to be like Silverstone, but maybe over time, the people in this community will grow to love the sport."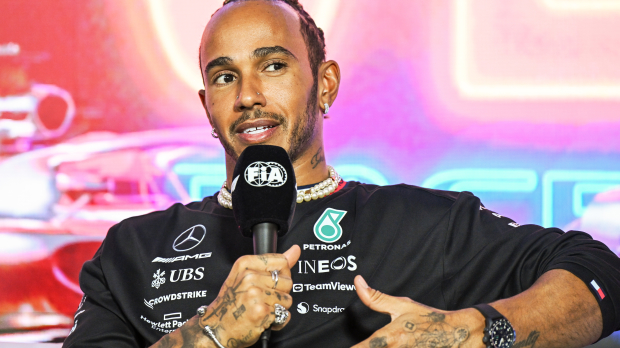 READ MORE: Hamilton admits 'killer' season has left him needing time off