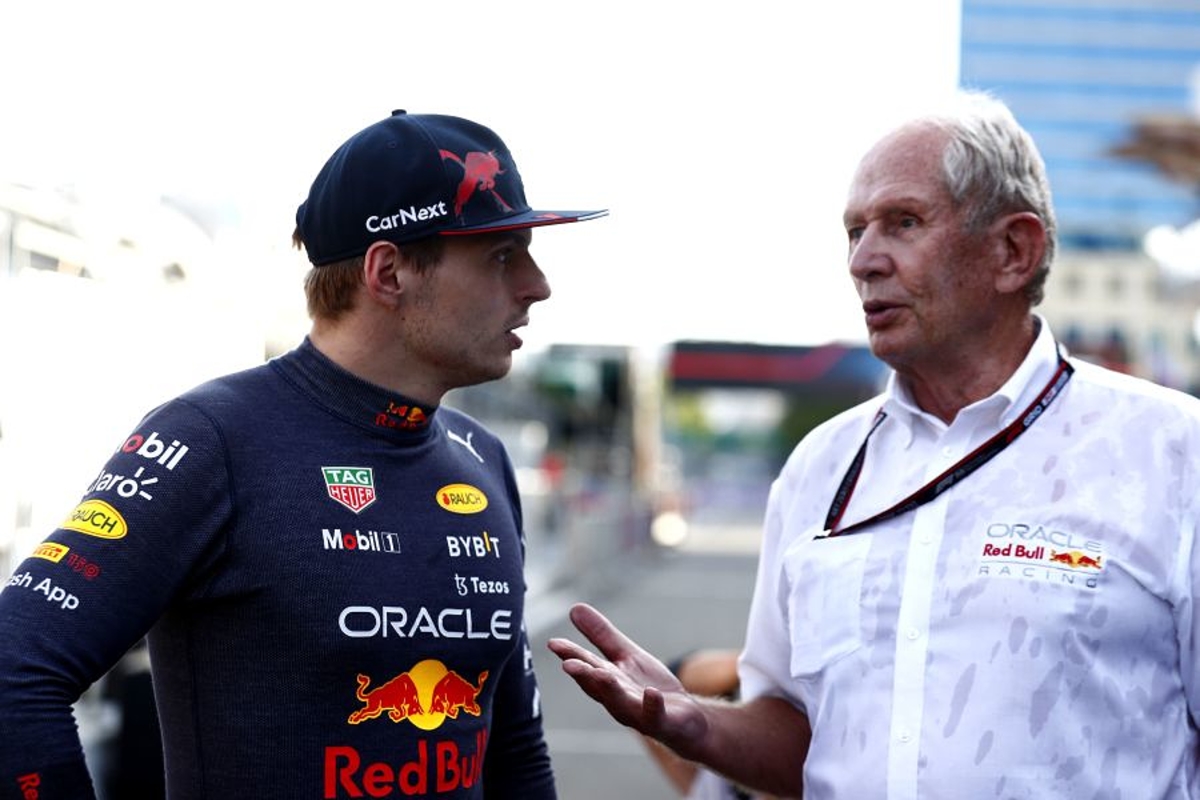 Marko admits 'giving up' in search for another Verstappen
Marko admits 'giving up' in search for another Verstappen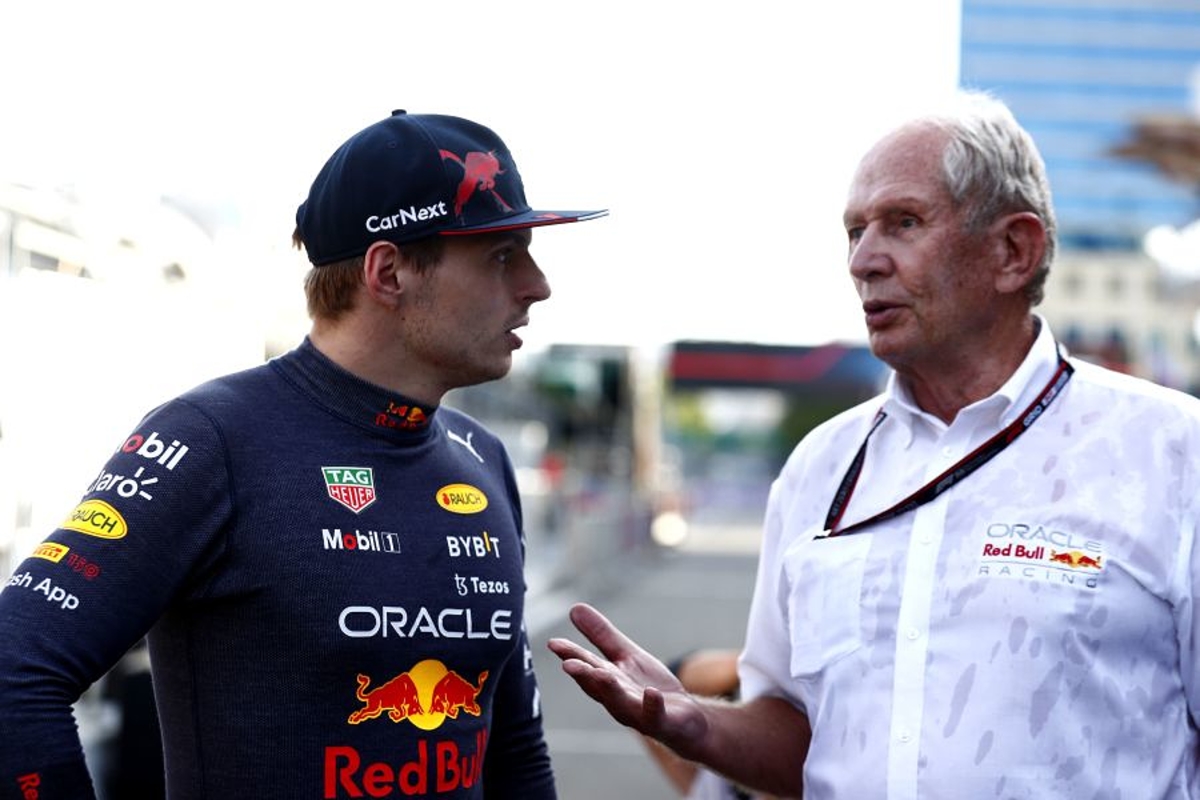 Red Bull advisor Helmut Marko has taken a swipe at some of Max Verstappen's former team-mates, suggesting he has 'given up' trying to find someone who can compete on the same level as the Dutchman.
Verstappen has cruised to a third consecutive title in 2023, breaking multiple records along the way, and obliterating his Red Bull team-mate Sergio Perez.
Perez has been under immense pressure recently, with plenty of other drivers putting their hands up to join Formula 1's dominant outfit, including Daniel Ricciardo who has been putting in some brilliant performances with AlphaTauri.
Ricciardo is the only man to have finished ahead of Verstappen in the championship whilst being his team-mate, a feat he achieved twice between 2016-2018, and his experience may be a crucial factor in the race to replace Perez when his contract expires at the end of 2024.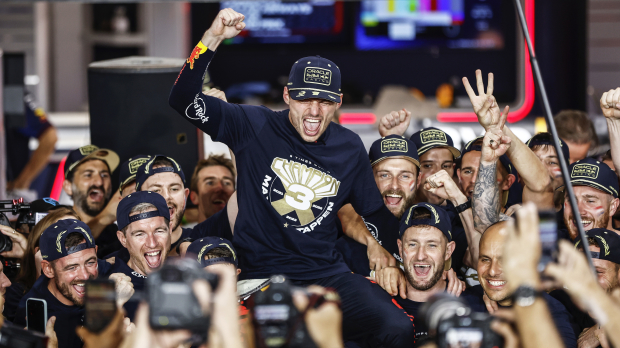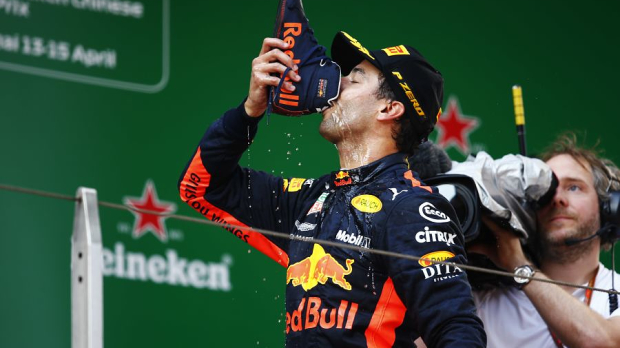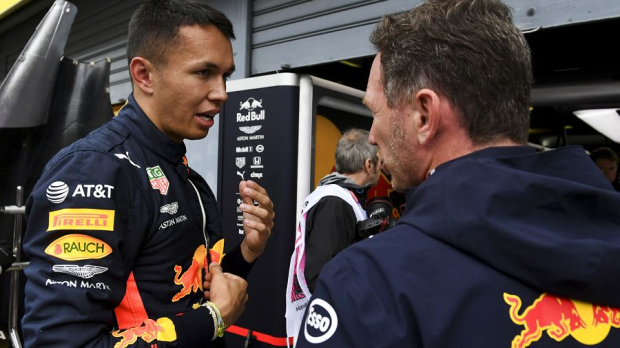 Perez is not the only driver to have crumbled under the pressure of Verstappen's supreme performances, however. Alex Albon and Pierre Gasly were both given less than 30 races at Red Bull, having been largely outperformed by the Dutchman.
Red Bull 'happy with a future GP winner'
Marko, who has been very critical of some of Verstappen's team-mates in the past, has now said that the 'next Verstappen' doesn't exist, and will instead focus on developing other young drivers, including Oliver Goethe, who recently joined the team's young driver programme.
"Good name, good guy," Marko told oe24 about Goethe.
"A German living in London and Monte Carlo. He was quick in the tests and next year he has to prove himself in Formula 3.
"He has a certain boldness. But I've already given up looking for a new Verstappen, he doesn't exist. I'll be happy if we find a future GP winner."
READ MORE: Who is Helmut Marko? The genius behind Red Bull rise to power