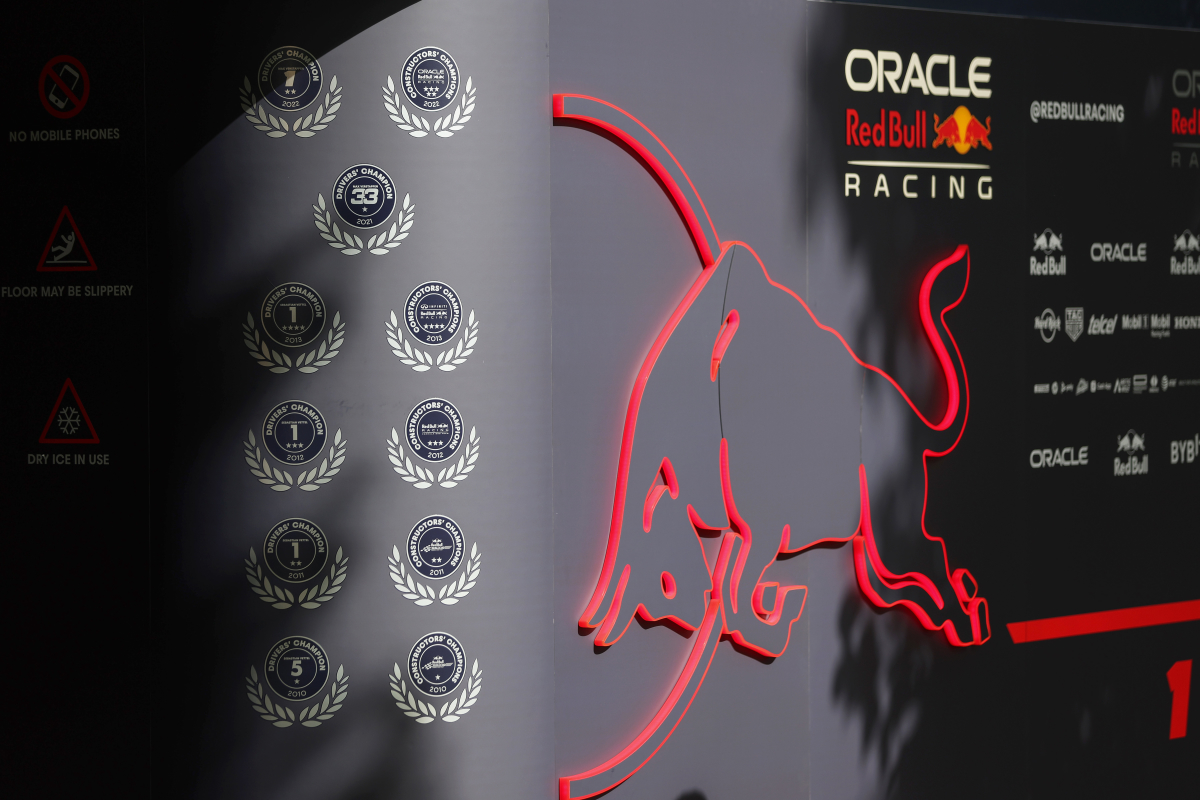 Red Bull announce signing of talented driver
Red Bull announce signing of talented driver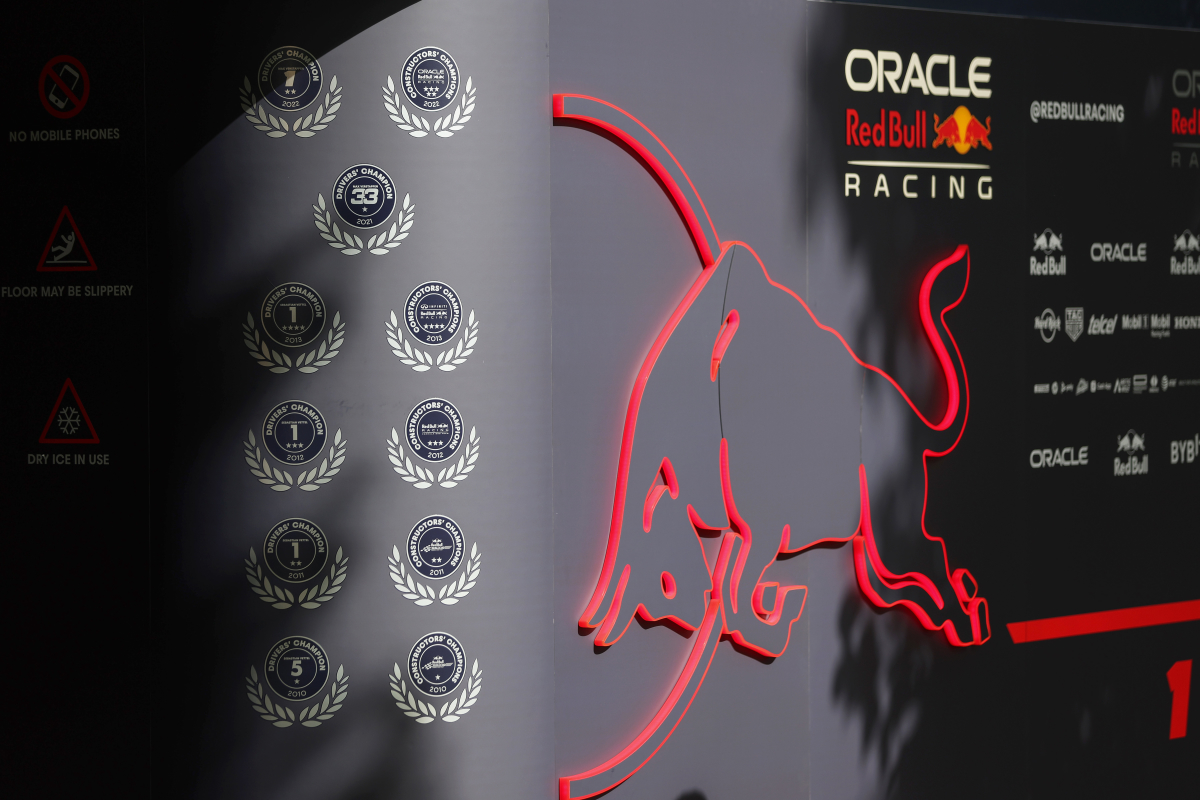 Red Bull have confirmed the signing of talented young driver Oliver Goethe as part of their junior driver programme before going on to Formula 1 stardom.
The Danish-German driver won the 2022 Euroformula Open Championship, before impressing in his first full season in Formula 3, winning one race and gaining 75 points.
Now, he will join the programme in which the likes of Sebastian Vettel, Max Verstappen and Daniel Ricciardo all plied their trade in order to reach F1.
Red Bull's junior program has a solid reputation for identifying and nurturing emerging talents, and Goethe is the latest rising starlet to be handed an opportunity.
The 19-year-old's first outing as a Red Bull junior driver will be at this weekend's Macau Grand Prix, where he will race with the Campos Racing team.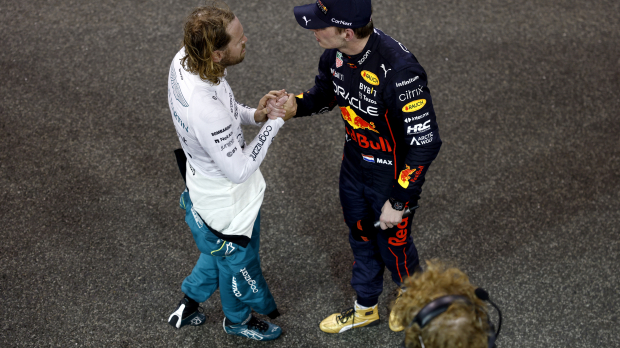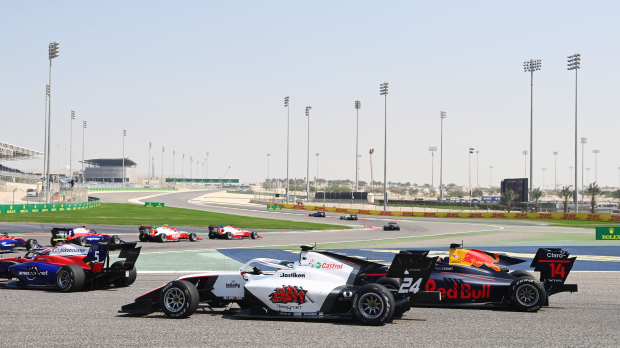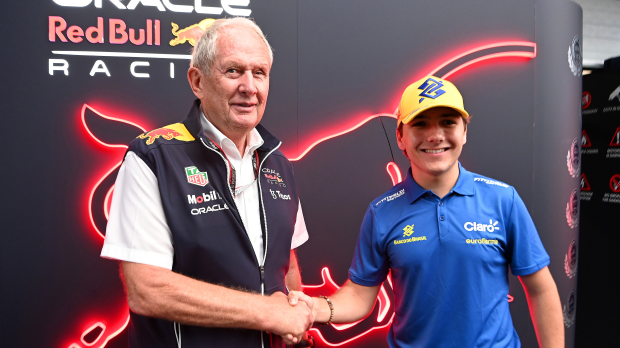 Goethe on following in Vettel's footsteps
Speaking to Formula Scout, Goethe revealed his excitement at teaming up with the world champions.
"I am proud and excited to join the Red Bull Junior Team," he said.
"They are a force to be reckoned with, breaking record after record.
"It hit me when I visited Milton Keynes and was faced with the wall of trophies from the floor to the ceiling. I realised then that I am about to become part of something very special.
"I grew up watching Sebastian Vettel winning races and championships in the Red Bull car, and as a German driver, I am proud to follow in his footsteps.
"Being part of an F1 team can provide me with priceless opportunities and open the door to the dream I've been working towards and there's no better team to do it with."
With Germany looking for it's next F1 talent, could Goethe rise to the occasion?
READ MORE: Red Bull drivers left IN DARK over Horner admission as future hangs in balance