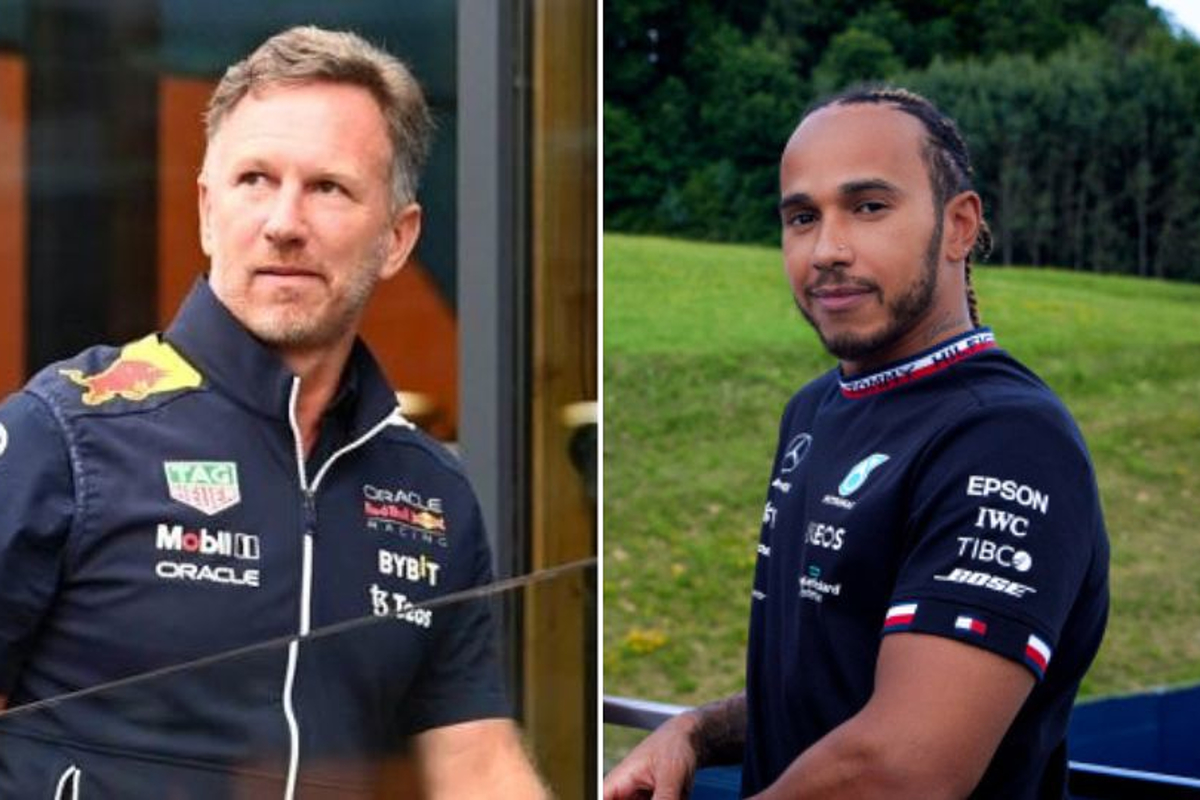 Horner opens up on Red Bull chances of signing Hamilton
Horner opens up on Red Bull chances of signing Hamilton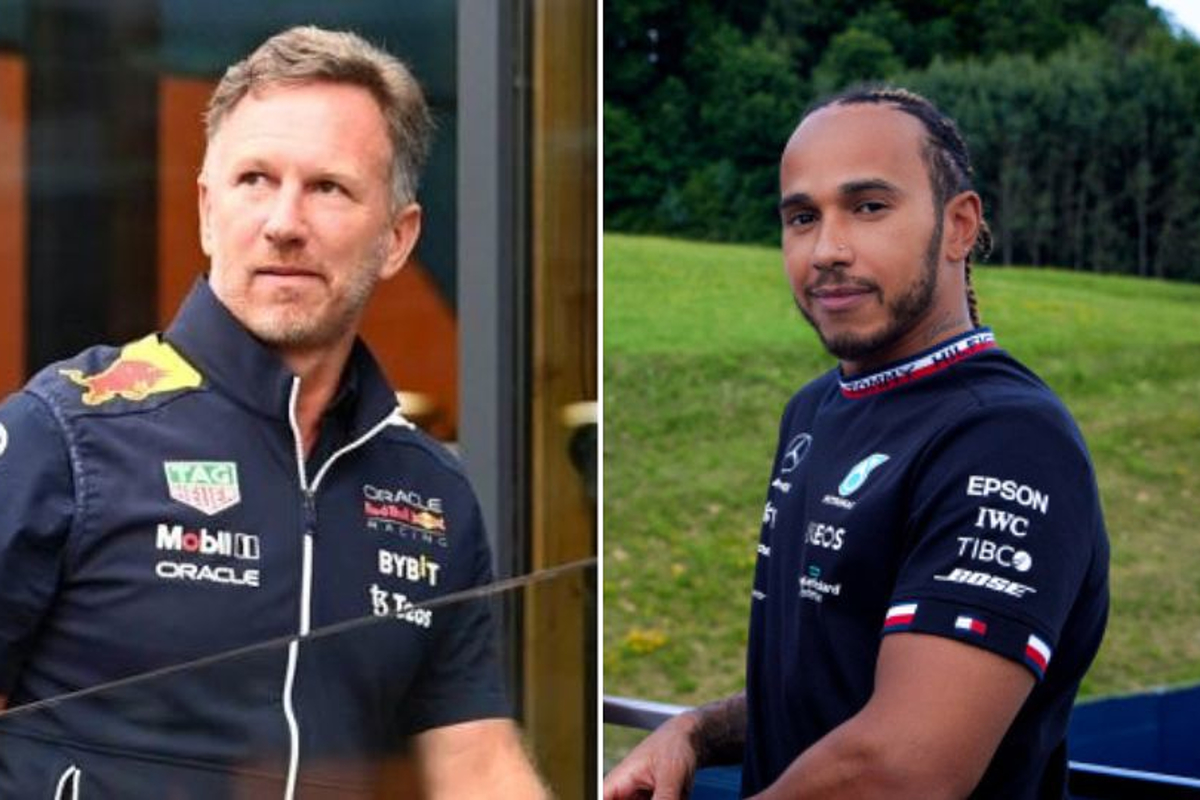 Christian Horner has ruled out a sensational Red Bull move for Lewis Hamilton, insisting he would not be able to operate alongside Max Verstappen.
The two superstars have produced fireworks when racing wheel-to-wheel in recent years, with their Abu Dhabi showdown a dramatic finale to the 2021 season.
On that day, Verstappen barrelled beyond Hamilton on the final lap to clinch his first-ever world title, though controversy continues to dog his success.
Verstappen has since proven untouchable at Red Bull, having won the last three drivers' trophies, often by a significant margin over his closest rivals.
The prospect of both racers competing under the same colours is certainly tantalising, but Horner has definitively ruled out the unlikely scenario.
READ MORE: F1 chief claims former Red Bull driver 'hot property' in market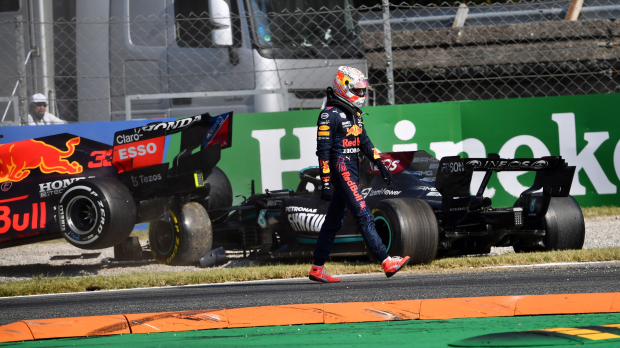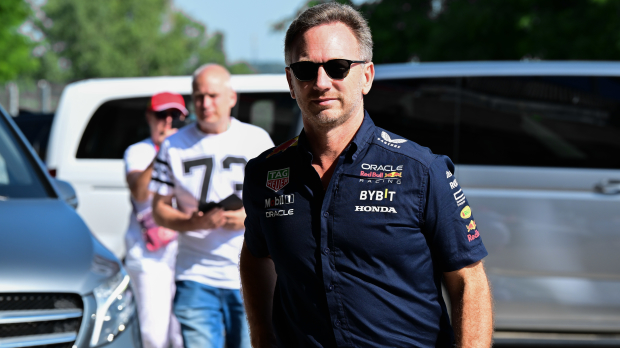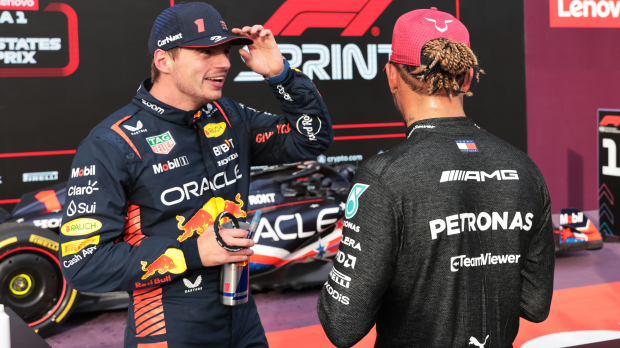 Horner: 'It can become very divisive'
"A Verstappen and a Hamilton, that's never going to work because you kill your own car," Horner told the Eff Won with DRS podcast.
"You need to have a dynamic where the drivers drive for the team, not just for themselves. Otherwise, it can become very divisive."
Horner delivered a similarly diplomatic response on the topic earlier this year.
"I can't see where we would be able to accommodate Lewis," he told Sky F1.
Verstappen is tied down to Red Bull until at least 2028 while Hamilton, a seven-time world champion, recently penned a deal keeping him at Mercedes until 2025.
READ MORE: Ricciardo Red Bull return revelation made by team boss