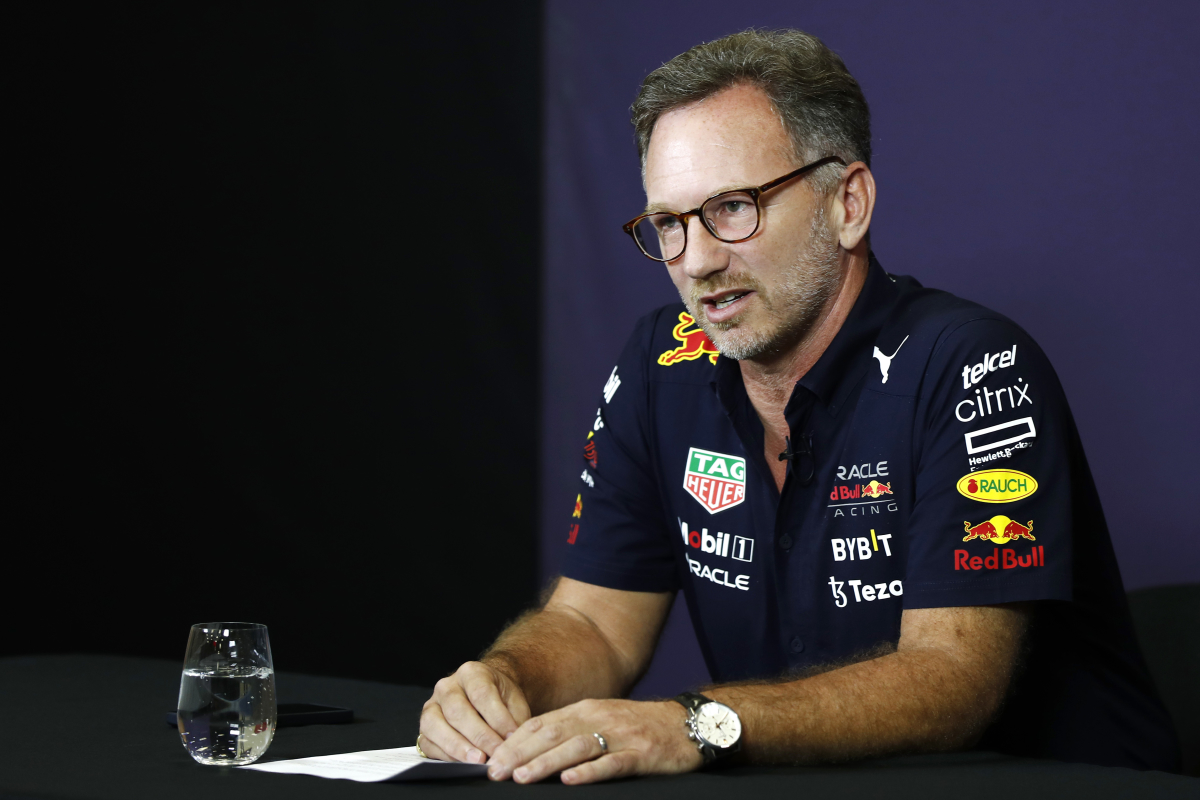 F1 chief claims former Red Bull driver 'hot property' in driver market
F1 chief claims former Red Bull driver 'hot property' in driver market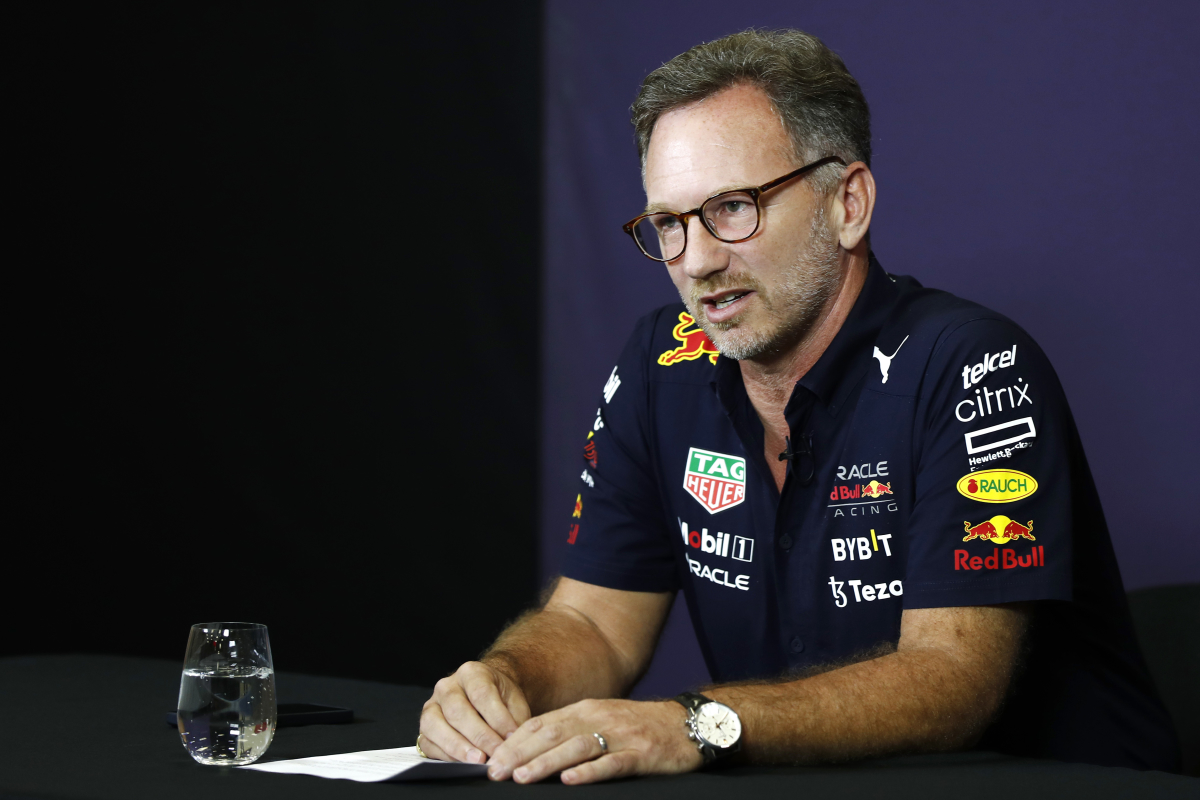 Christian Horner has described Alex Albon as "hot property" in the driver market.
That's the same Alex Albon who was dumped by Red Bull at the end of the 2020 season to mae room for Sergio Perez as he fell short of the team's initial expectations.
However, after a season away from the racing circuit, the Thai-British driver made a comeback to Williams in 2022 where he secured four points for the team.
While scoring points was already an accomplishment for Williams in the 2022 season, he has continued his success in the 2023 season, powering on from there and picking up 27 points.
Albon's impressive performances have led many to describe him as the "most wanted man" in F1, a sentiment echoed by Horner.
"Yeah, he's brilliant," the Red Bull team principal said. "He's fantastic and he did a fantastic job for us when he stepped down to be test driver.
"He never complained, he never moaned, he put in the hours, and I was really happy I was able to find him a seat in Williams and he's found his form, he's got the experience now, he's toughened for sure and he's a hot property again."
READ MORE: Verstappen's race engineer claims 'nothing is ever good enough' despite F1 dominance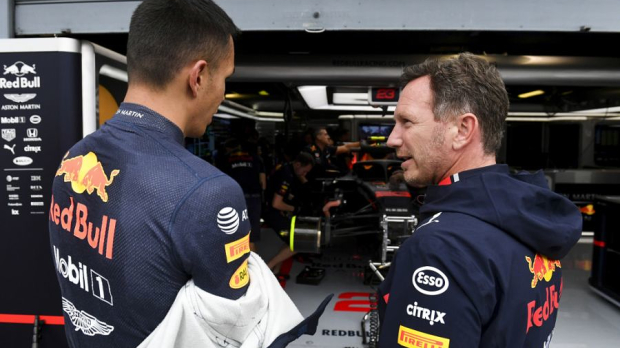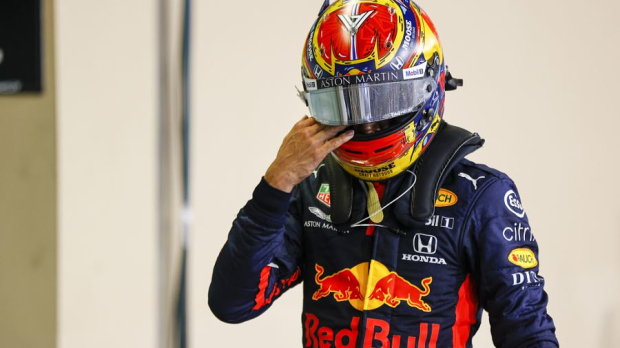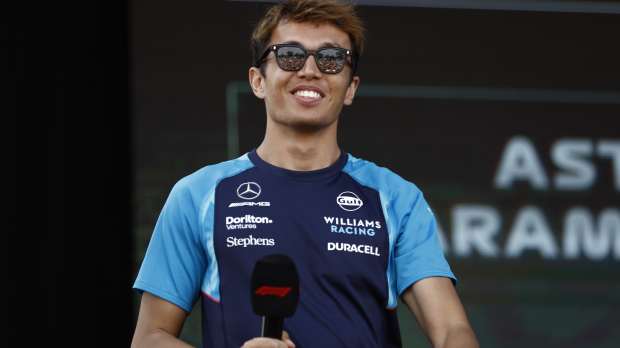 Why did Red Bull dump Albon in the first place?
Horner also discussed the reasons behind Albon's demotion from Red Bull, pinpointing it to his limited experience in the complex world of F1.
"I remember we were struggling at the time with Alex Albon," he added. "Because he had come in too soon and we just needed somebody.
"Checo at the time at the end of '20, he'd just won that race in Bahrain from the back of the grid, and it was like, 'We need somebody with a chunk of experience, that brings another dimension to being Max's team-mate'."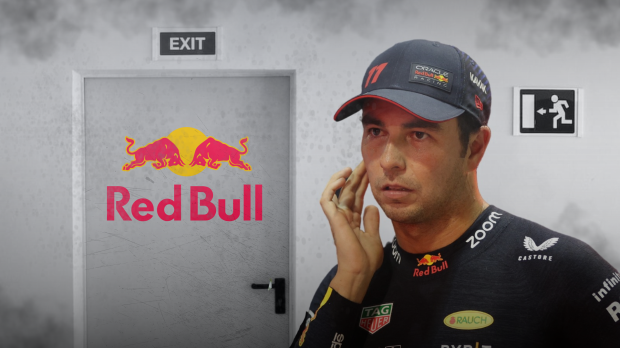 Despite initial expectations that Perez would be the driver capable of matching Max Verstappen's dominant performances, he has fallen short during the 2023 season.
The recent performances of the Mexican driver have sparked extensive debate in the F1 paddock, with many speculating that he might face a fate similar to his predecessors.
Despite Albon being suggested as a potential replacement for Perez, Helmut Marko has firmly stated that he will not make a return to the Red Bull team.
Albon might be "hot property" in the eyes of the 2023 constructors' champions but despite Horner's remarks he will not be a target for the team.
READ MORE: Mercedes chief shares major Las Vegas Grand Prix concern