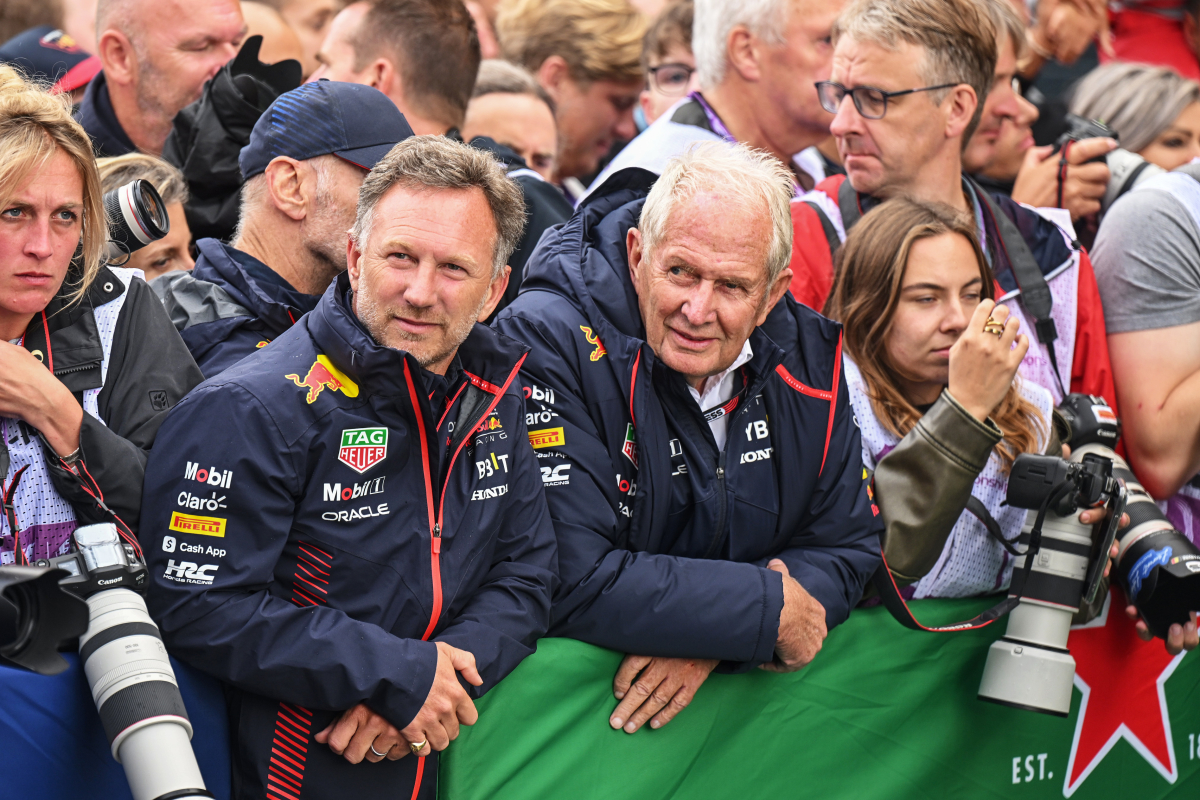 Marko slams door on ONE driver ever returning to Red Bull
Marko slams door on ONE driver ever returning to Red Bull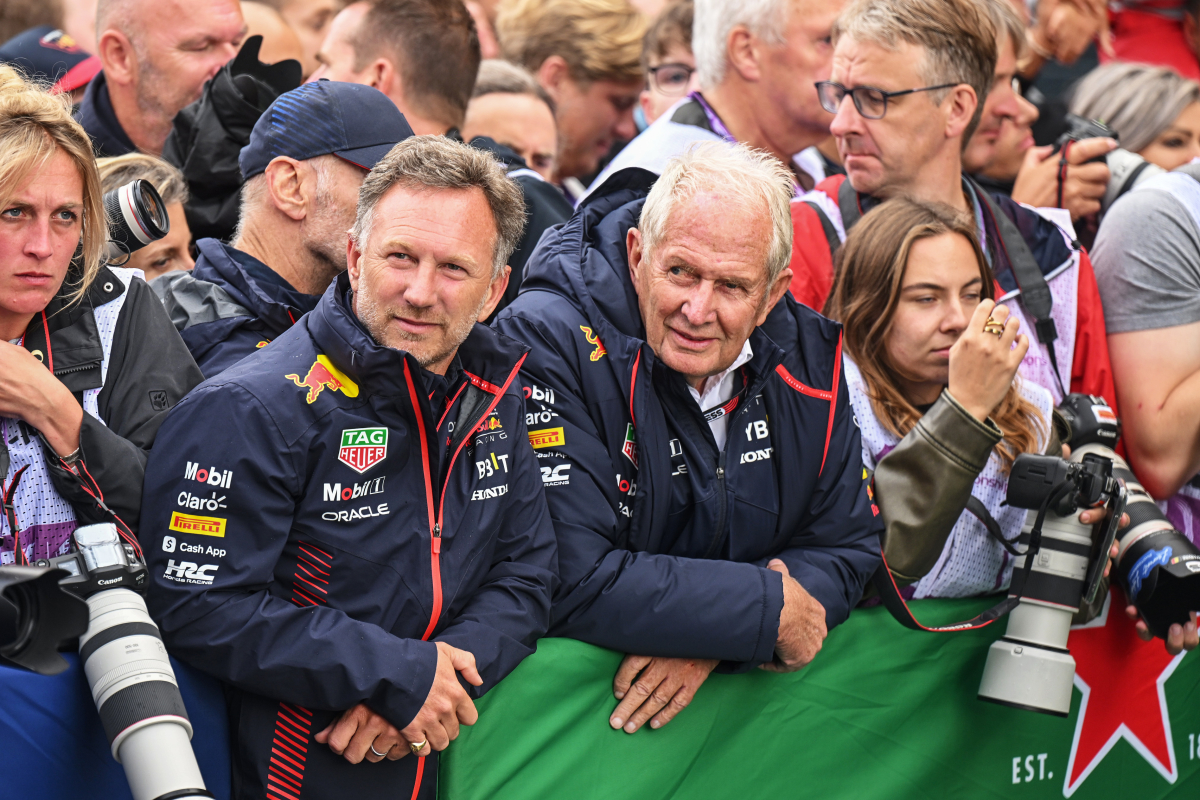 Helmut Marko has said that Alex Albon 'has already had his chance' to be Max Verstappen's team-mate at Red Bull, as the adviser seemed to put an end to the idea of the driver ever returning to the team.
The Thai-British driver was brought up to Red Bull from Toro Rosso, which is owned by Red Bull.
Albon drove alongside Verstappen at Red Bull for the 2019 and 2020 seasons, before being demoted to a test driver position in 2021 in favour of Sergio Perez.
While there, Albon managed podium positions at the 2020 Tuscan and Bahrain Grands Prix, but couldn't hold a candle to the stellar performances made by his team-mate, who by contrast took two race wins and earned podium spots at three other races that season.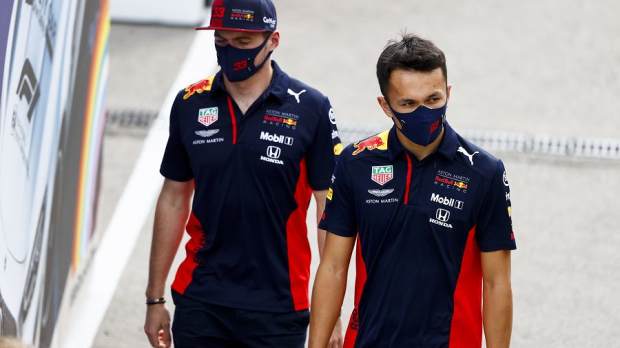 Albon later moved to Williams and has been there ever since, with momentum slowly building into some impressive performances this year.
He has made it into the points on four occasions so far this season, and some have even speculated that he could be a candidate to replace Perez at Red Bull after the Mexican driver's contract ends in 2024.
But Marko has put paid to that rumour by saying that Albon has 'had his chance' despite the young driver's remarkable improvement.
The Red Bull advisor told Viaplay: "Max's teammate has a very tough and difficult life. Albon has already had his chance.
"He has improved remarkably since then, but at the moment there is no driver who is on Max's level."
READ MORE: Horner provides health update on Ricciardo and sets return expectation