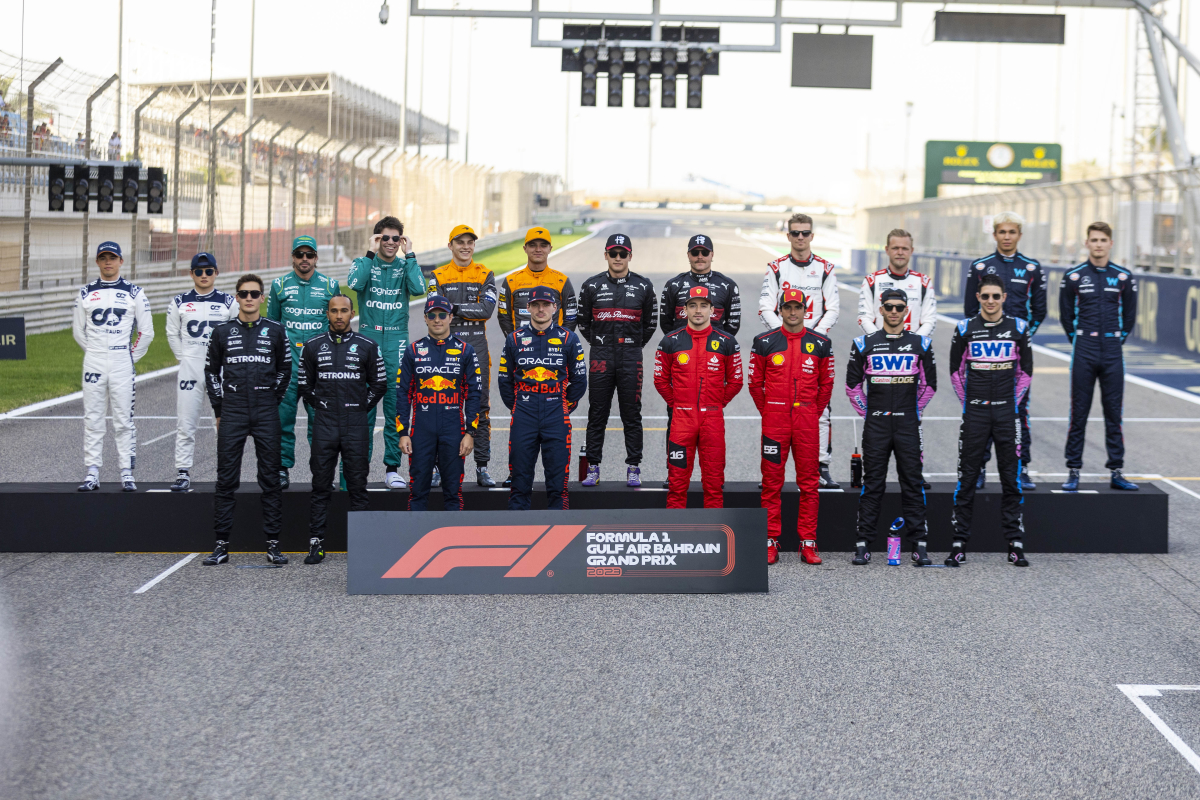 F1 star reveals he's been driving 2024 car since September
F1 star reveals he's been driving 2024 car since September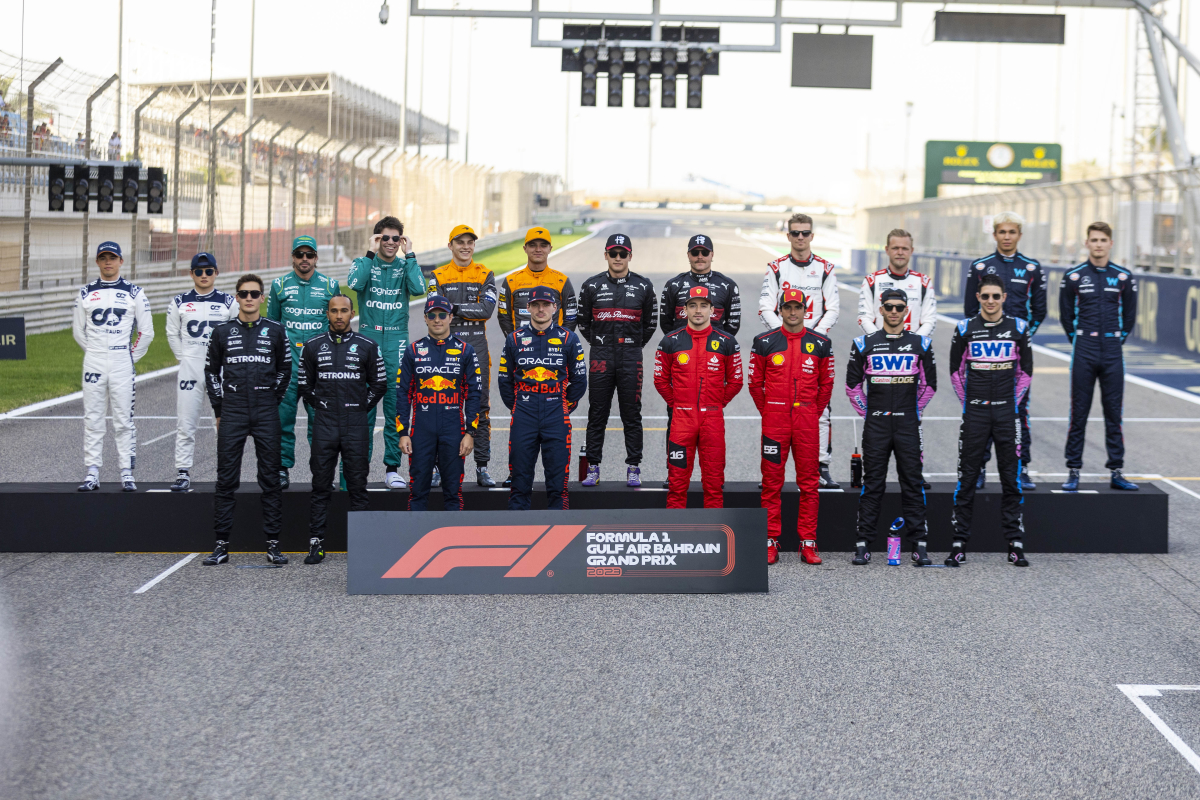 Formula 1 star Esteban Ocon has revealed that he's been testing Alpine's 2024 car in the simulator since September this year as the French team plan to catch up with their competitors and challenge for regular podiums next season.
The Enstone-based team have had a turbulent 2023, with poor car performance being overshadowed by the departure of several key team members, including team principal Otmar Szafnauer.
Ocon and his team-mate Pierre Gasly have been very vocal about their team's lack of performance throughout the year.
Sitting sixth in the constructors' championship this season, Alpine have only managed to achieve two podium finishes.
While the injection of cash from a number of superstar investors has recently given the team a breath of hope heading into 2024, Renault knows it has a long way to go if they want their racing team to catch up to the likes of Aston Martin and McLaren.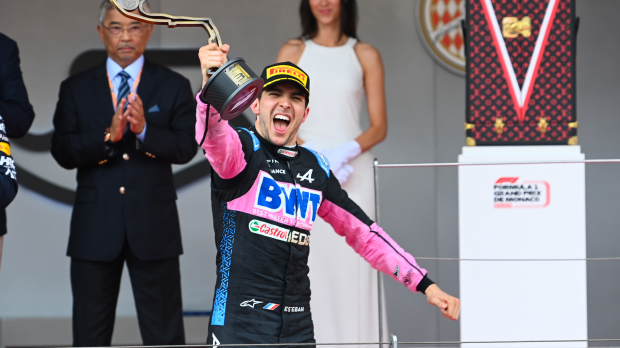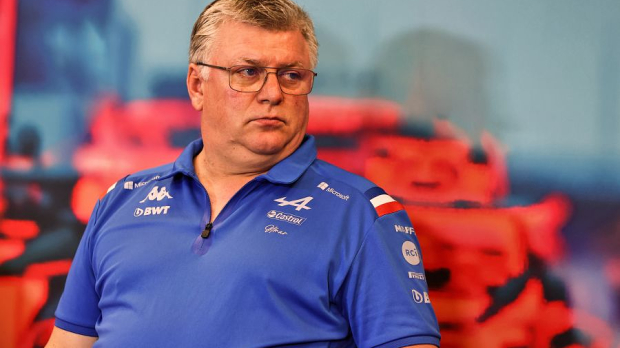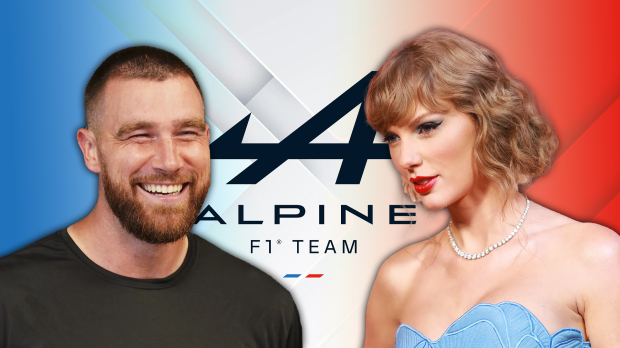 Ocon cautiously optimistic ahead of new season
Ocon has revealed how the team are shaping up for 2024 and the work he's been able to do with the new car, even six months out from the new season.
"Obviously the team is very well aware of where they have to go, in terms of improving the current situation," Ocon told media at the Brazilian Grand Prix.
"I've been driving the car quite a bit in the simulator, the 2024 model. Quite early on, compared to usual.
"So that has been a very good thing, we've been able to tackle some issues and to have some early feedback, in comparison to really driving it at the end of November or December, we were able to do that early September."
Alpine's lack of power and straight-line speed will likely see the team struggle as F1 heads to Nevada for the Las Vegas Grand Prix.
READ MORE: How Alpine's famous investors would line up in a 5-a-side game