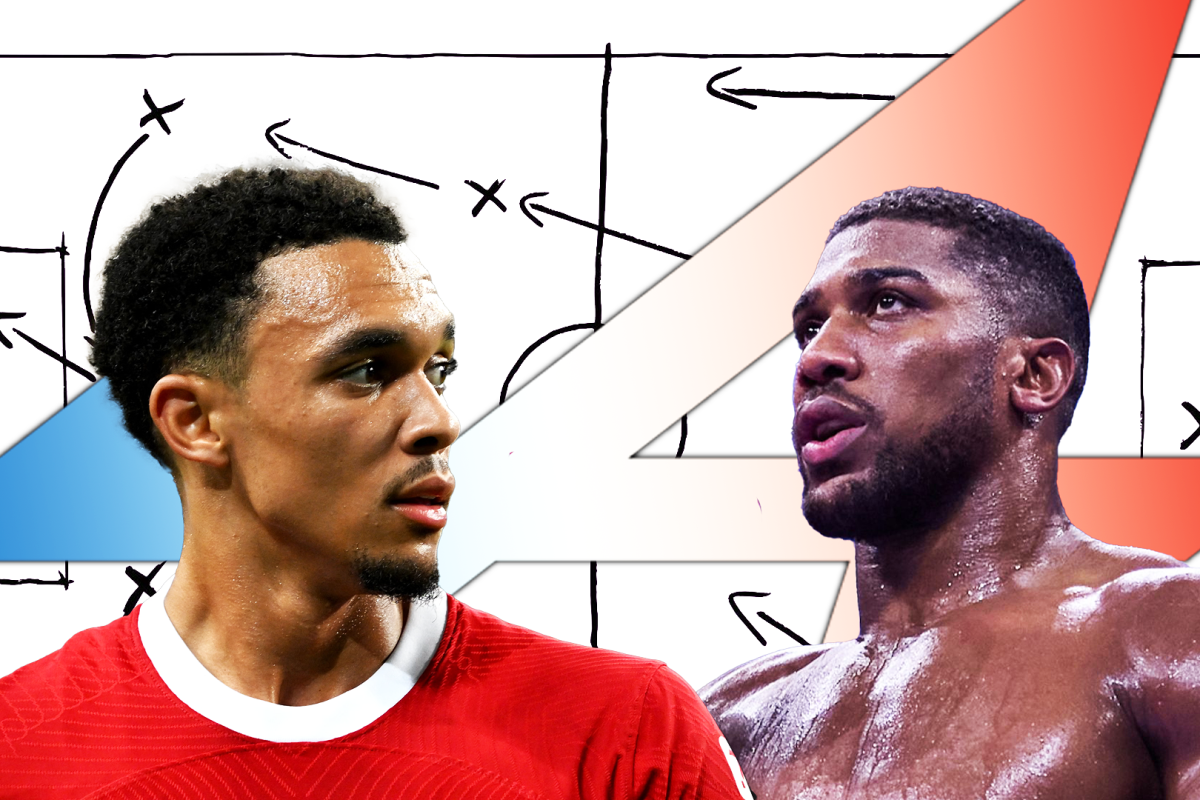 How Alpine's famous investors would line up in a 5-a-side game
How Alpine's famous investors would line up in a 5-a-side game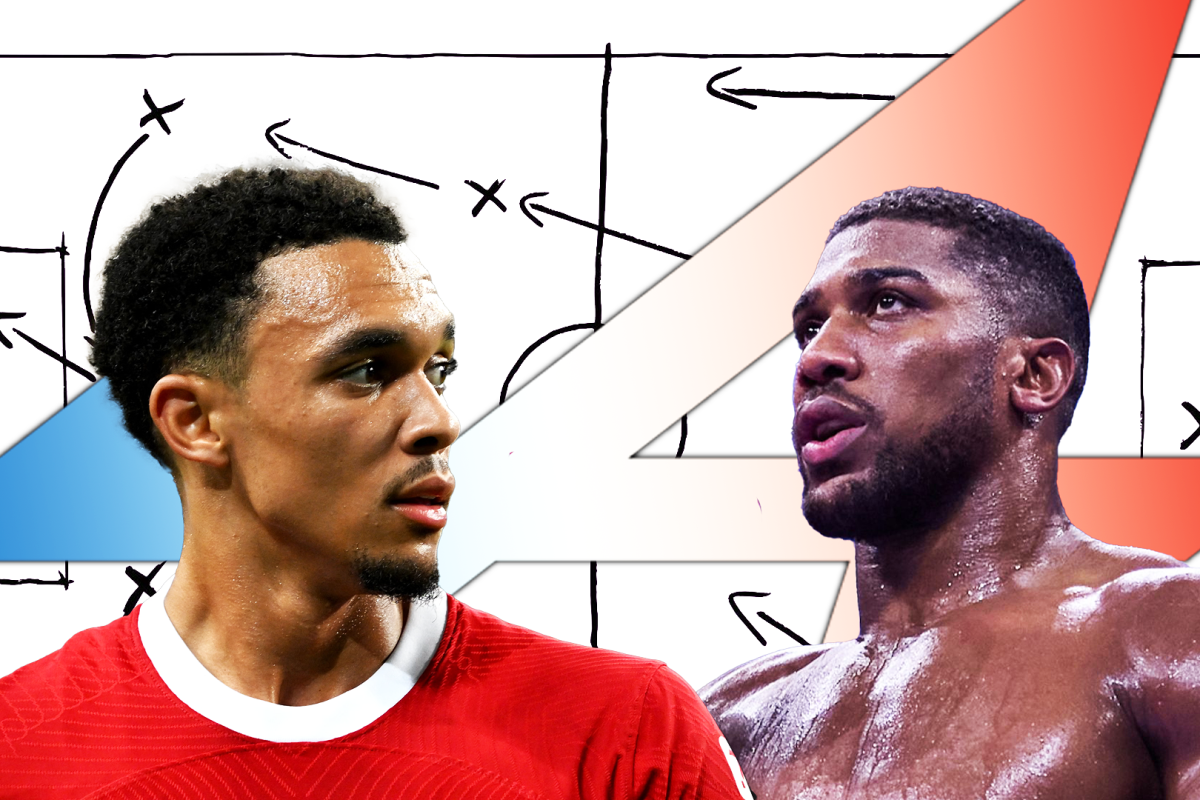 With the news this week that Otro Capital have invested some €200m into Alpine, it's worth a look at some of the big names involved in that investment.
Not how they made their money or their personal character, don't be daft. Let's make a five-a-side football team out of the huge sporting names now attached to the French team!
Martin Brundle was pencilled in to manage this rag-tag group of...erm, talented multimillionaires, but was forced to pull out after a training ground bust-up with Patrick Mahomes. Or, as Brundle kept calling him, Paolo Banchero.
Understand that positions may change mid-match – for example when Rory McIlroy goes in goal for five minutes because he needs a breather – but this is how the Alpine All-Stars line up.
Goalkeeper: Travis Kelce
Keeping it tight (end) at the back, the Kansas City Chiefs star has everything it takes to be a great 5-a-side goalie. Fantastic hands, great athleticism, and he's just...big. There's nothing worse than breaking through one on one and seeing a pure giant of a man rushing out to the edge of the D to put you off.
You need more convincing? Well, as all Swifties will tell you...he just seems like a keeper.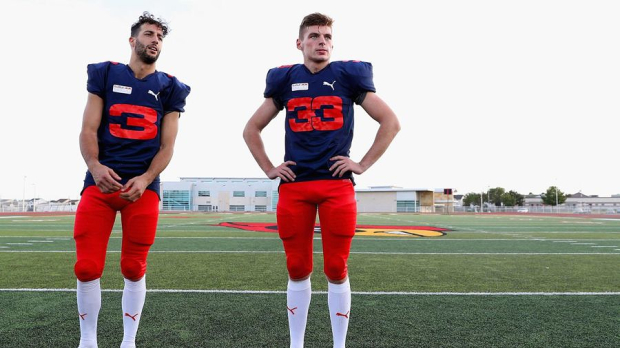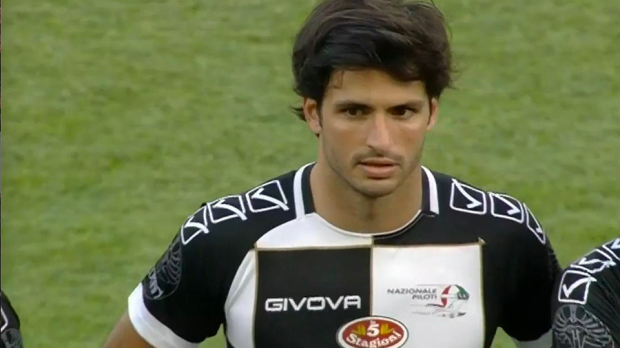 Defender: Anthony Joshua
As if having one absolute brute of a man keeping the goals out wasn't enough, why not have a second?
We could've stuck AJ in goal too – obviously has quick hands, is Large, all the rest of it – but it's scarier to have him running around after you, isn't it.
Midfielder: Juan Mata
If you need to ask why Juan Mata is being put in midfield, please type in 'Juan Mata' on your search engine of choice and read absolutely anything about him.
Congratulations, you no longer need to ask why Juan Mata is being put in midfield.
Midfielder: Patrick Mahomes
In its continued attempts to come up with new phrases to sound smart and insightful, the football ecosystem has adopted 'quarterback' as a shorthand for 'a midfielder who sits back and sprays the ball around'.
Like most of the modern football lexicon, it's completely pointless and gets applied at random as shorthand for 'I think he's good, but in a way that means I know more than you'.
In this instance however, he very literally is a quarterback. Can't really knock that.
Striker: Rory McIlroy
This one might seem a bit of a surprise spot for Rory given his historical issues with finishing, and his poor (albeit improving) putting, but he's got a lot of drive – and can definitely chip in with a couple of goals if he's teed up right by the men playing through the middle, and certainly won't handicap the team.
The eagle-eyed of you may have spotted that this has turned into less of a justification of his position and more of an attempt to shoehorn as many golf words into one section as possible, but a little birdie tells us that it's the kind of thing you lot like.
Albatross.
Sub: Trent Alexander-Arnold
'Ooh, but he's actually a professional footballer' 'Ooh, someone who plays for England should get into a five-a-side team that contains, at best, two people who know how to play football' 'Ooh, this is part of the PGMOL conspiracy against Liverpool'.
Don't care. Learn to defend. It's literally your job.
Sigh. Yes, she's on the bleachers.