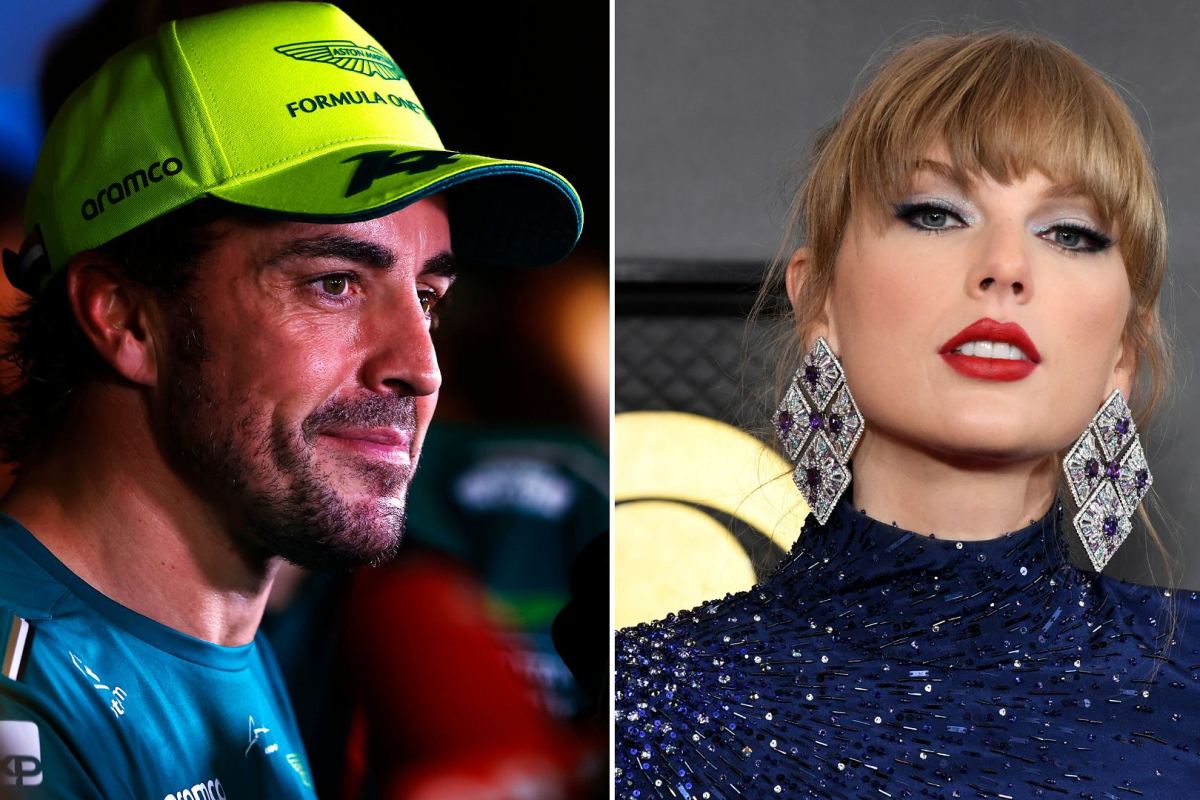 Love Story (Fernando's Version) – Swift answer to F1 romance rumours
Love Story (Fernando's Version) – Swift answer to F1 romance rumours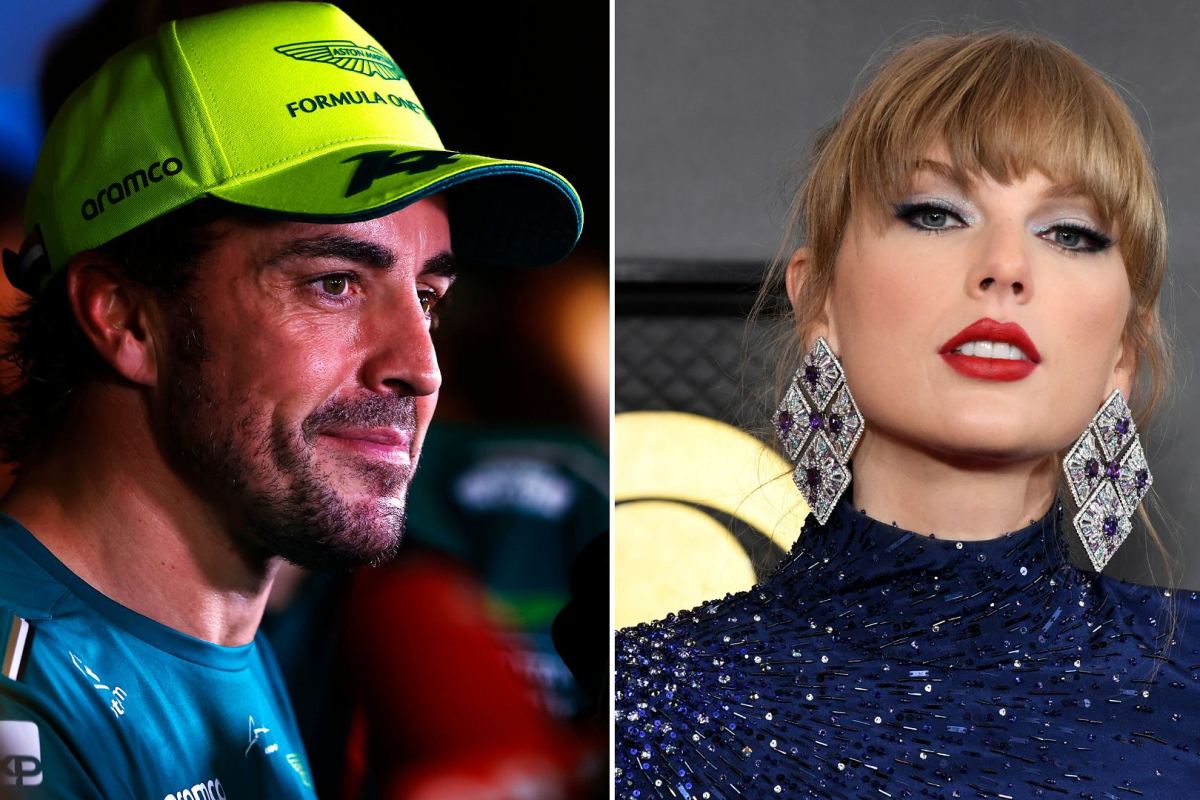 The rumours surrounding Fernando Alonso and Taylor Swift's potential relationship appear to have all but been put to bed, after reports emerged that the Spaniard has a new girlfriend.
Swift and Alonso had been rumoured to be dating one another in a high-profile relationship that rocked the sporting and musical worlds alike.
And Alonso now appears to have indeed begun a new relationship, just not with Swift.
READ MORE: Alonso could be set for STUNNING $5.4 MILLION Ferrari windfall
Melisa Jimenez, a Spanish Formula 1 journalist, is reportedly Alonso's latest girlfriend.
Spanish magazine Hola have shared photos of the pair together in a car and Italian outlet La Repubblica report that they began dating after Alonso split with his previous girlfriend Andrea Schlager.
Neither Alonso nor Jimenez have officially confirmed the news, but the rumours surrounding their relationship continue to gather pace.
Swift meanwhile was spotted on an apparent date with The 1975 frontman Matty Healy in New York, with reports now suggesting that they too have begun dating after she appeared on stage with the band during a live show at the O2 in London, with the pair pictured together multiple times last month.
Regardless of the rumours surrounding Alonso's love life, the Spaniard will be fully focused on trying to seal his 33rd career victory during his home grand prix this weekend.
READ MORE: Team boss makes BOLD claim on Alonso after stunning start to 2023