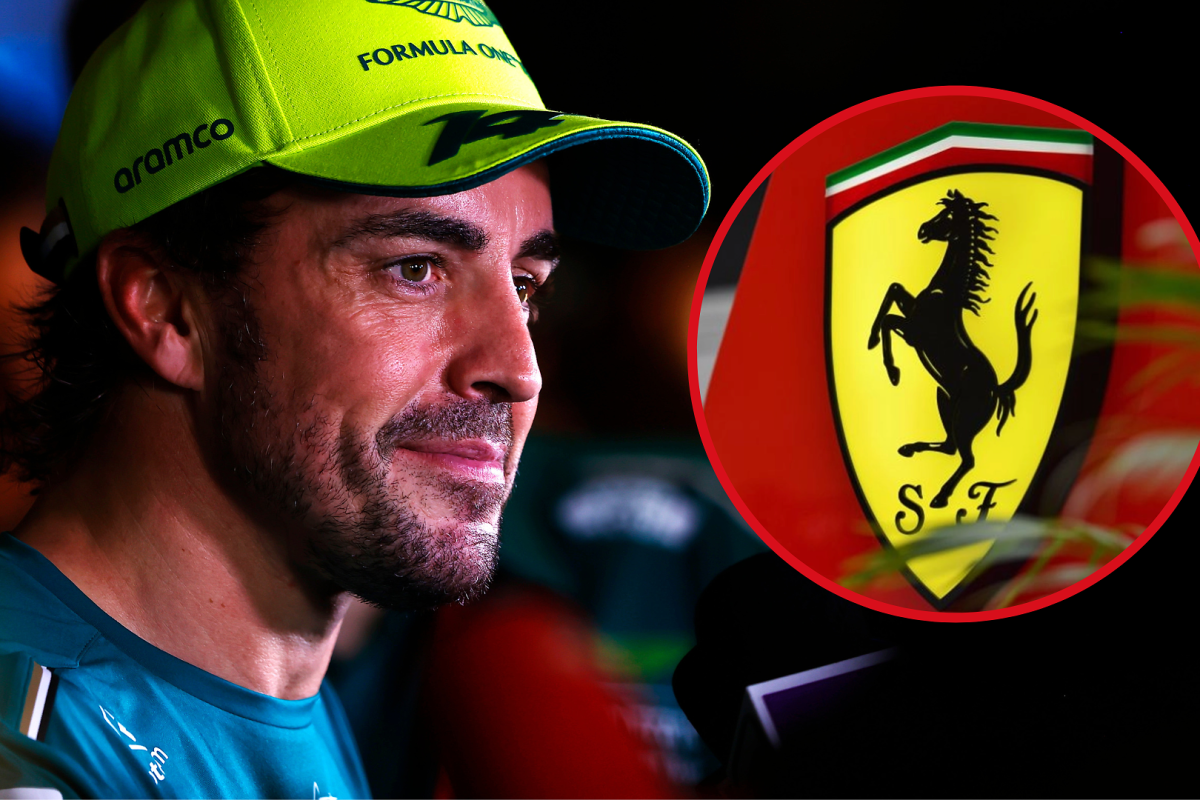 Alonso could be set for STUNNING $5.4 MILLION Ferrari windfall
Alonso could be set for STUNNING $5.4 MILLION Ferrari windfall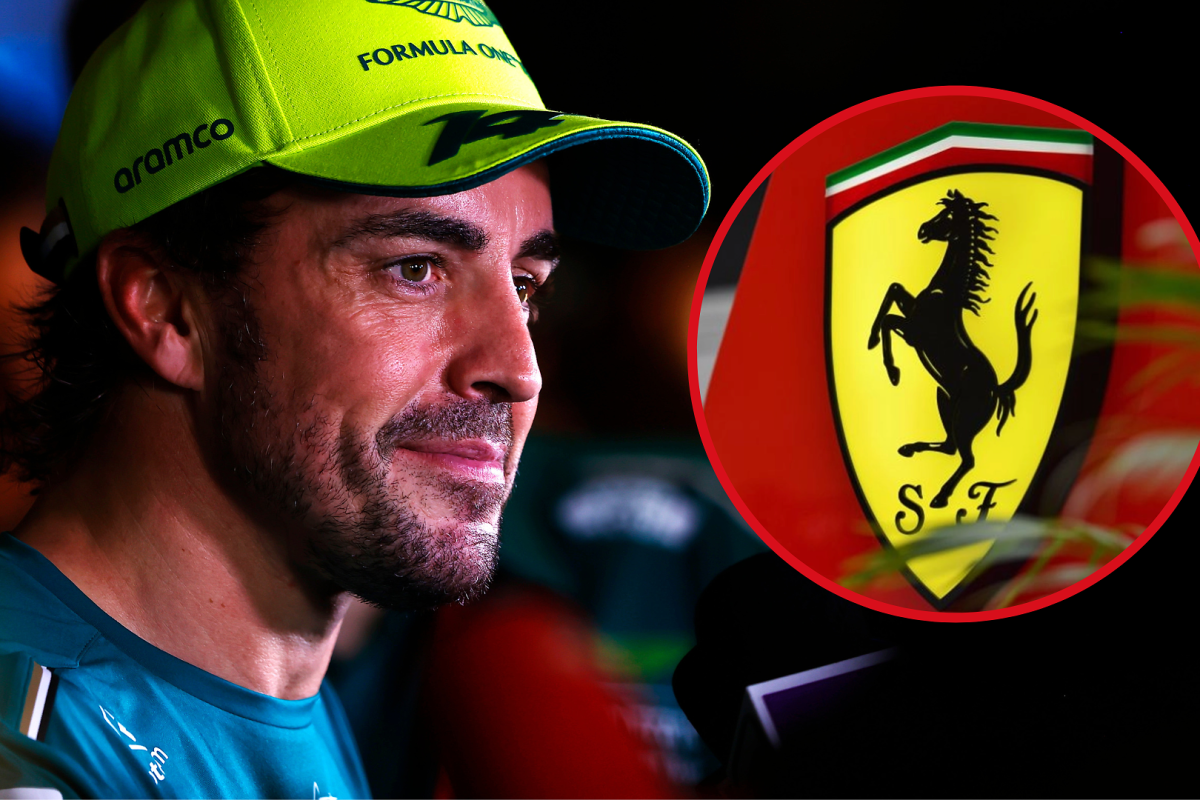 Fernando Alonso has enjoyed a terrific 2023 so far and it could get a lot better next week as he prepares to sell his Ferrari Enzo.
The two-time world champion has had a fine start to life with his new team Aston Martin and has finished on the podium in five of six races so far this season.
He has looked rejuvenated in the paddock and could even be fighting for race wins this season.
Off the track, he is set to get that little bit wealthier after deciding to put his Ferrari Enzo up for sale at the Monaco Car Auctions L'AstaRossa event on June 8.
The website has not listed the price but it is estimated to be valued at the equivalent of $5.4million.
READ MORE: Team boss makes BOLD claim on Alonso after stunning start to 2023
Special car up for grabs
The Enzo, designed and produced in the early 2000s and named after the founder of the company, is one of the classic sports cars released by the Maranello-based manufacturer.
Only 400 of them were built and owners include Swedish footballer Zlatan Ibrahimovic and musicians Rod Stewart and Eric Clapton.
Alonso has decided to part ways with his rare beast and the car will be auctioned along with dozens of other Ferrari models in the glitzy L'AstaRossa event.
Powered by a 6.0l V12 engine, the Enzo can reach speeds of 217mph and has a 0-60mph time of just over three seconds.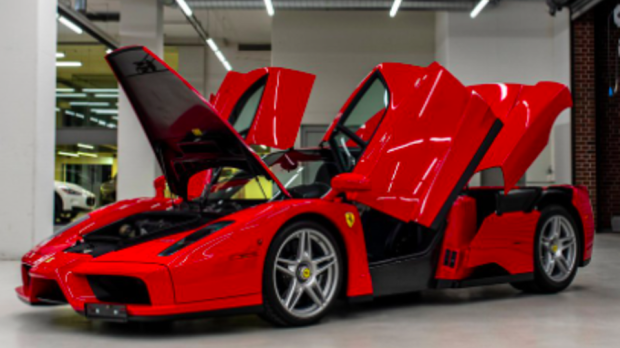 It is not known why Alonso. who drove for Ferrari between 2010 and 2014, is selling the car but one lucky buyer will be able to follow in the footsteps of the F1 world champ.
He is not the only F1 driver to recently put a car up for sale with Alain Prost deciding to part ways with his legendary Ferrari F40 last month.
READ MORE: F1 legends' supercars: Ferrari up for AUCTION, Hamilton's £8.5m stunner and more