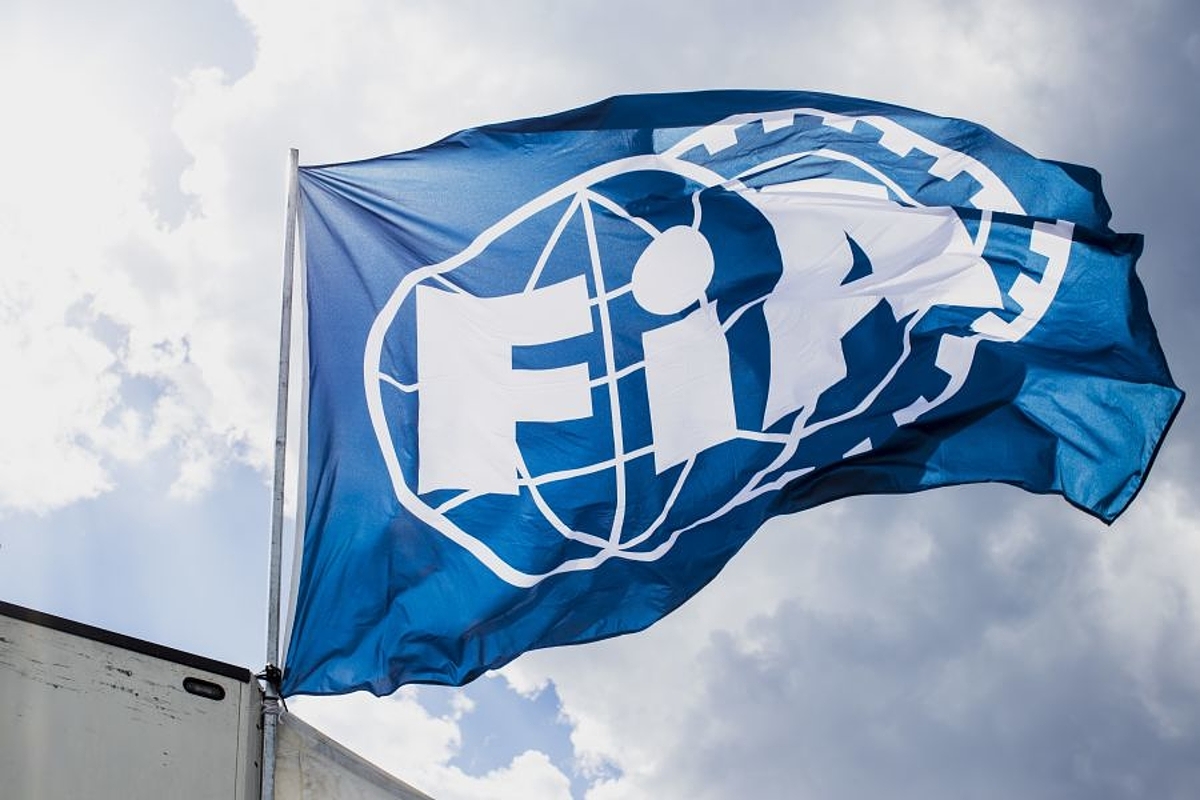 FIA set for official rule change after failed F1 protest
FIA set for official rule change after failed F1 protest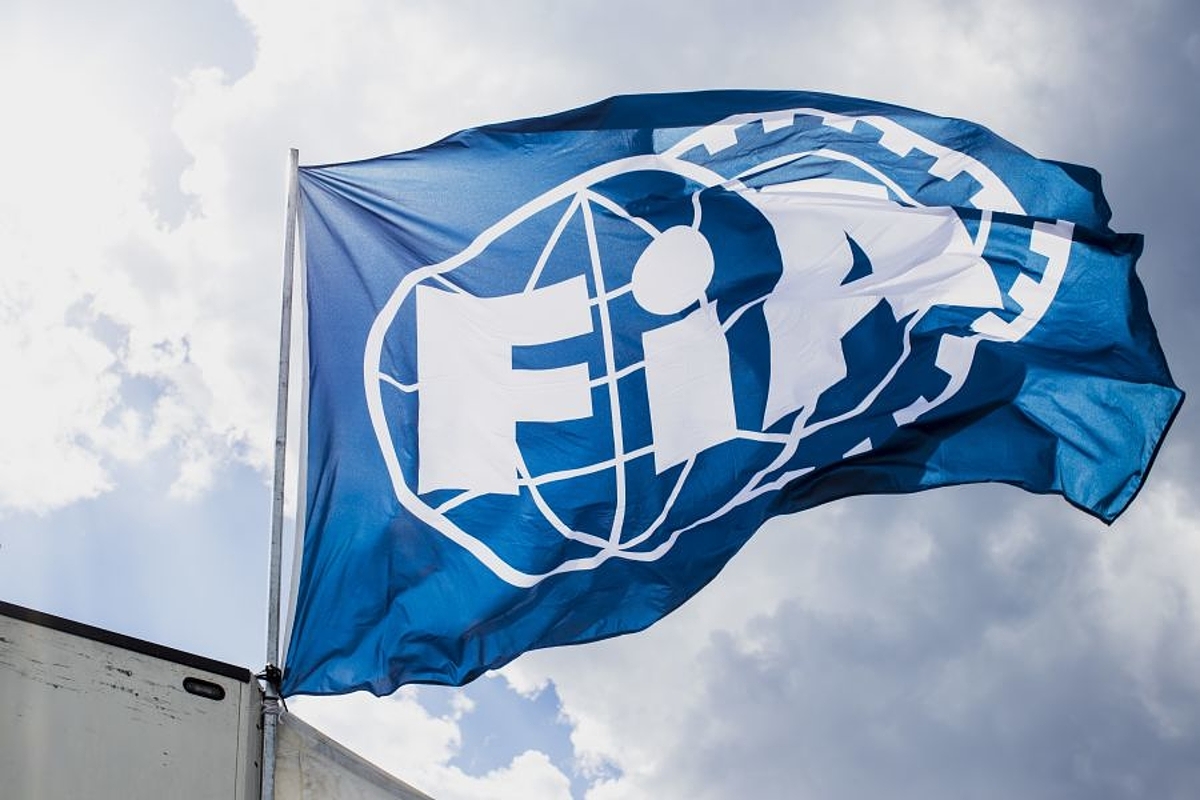 In a significant alteration to Formula 1's right of review procedure, the FIA is poised to implement changes that could expedite and potentially curtail the number of review requests from teams.
The revamp will shrink the timeframe within which teams can seek a review, introduce fees for such applications, and alter how the appeal process functions.
Under the proposed adjustments, as per Autosport.com, the current 14-day window for review requests will be drastically shortened to just four days. Notably, a fee structure will be introduced, which will be equal to the cost of an appeal, currently set at €6,000 (£5,237).
Haas F1 Team's recently dismissed protest petition regarding alleged track limits violations at the US Grand Prix which took place on the 22nd of November, highlights why F1's governing body wants to make teams think twice before pursuing reviews.
READ MORE: F1 Team Principals: Who are the men in charge in 2023?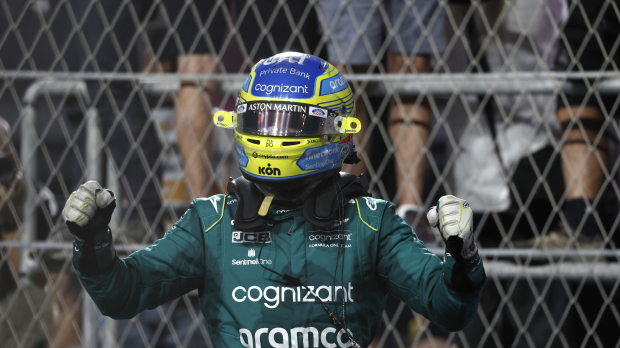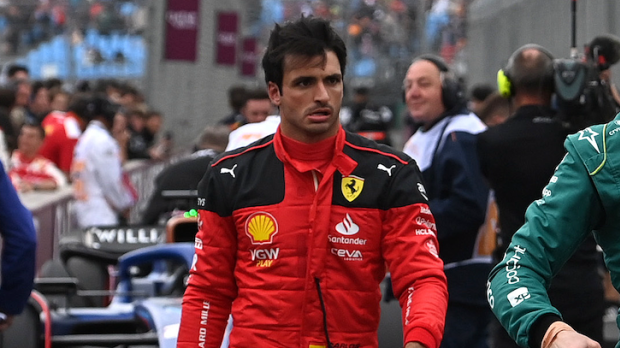 There have been a total of four reviews (Aston Martin in Saudi Arabia, Ferrari in Australia, McLaren in Austria and Haas in the United States), so far this season. However, only Aston Martin's bid to overturn a penalty was successful.
To implement these changes, the FIA plans to amend both the International Sporting Code and its own judicial rules for 2024, pending approval at the Annual General Assembly in December.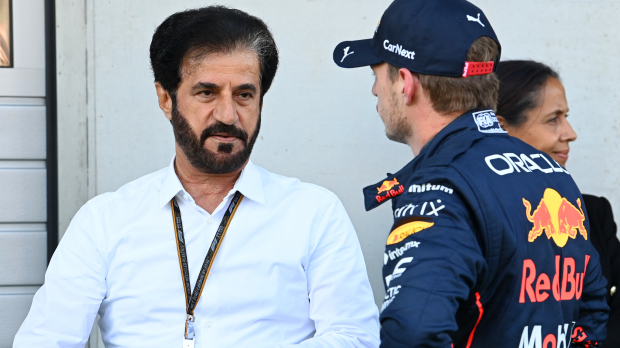 Notably, there was previously no time limit for submitting right of review requests. The revised proposal suggests reducing this review period to 96 hours from the end of the event.
However, stewards will retain the authority to extend this limit to 120 hours under exceptional circumstances.
READ MORE: FIA summon FOUR F1 teams to official hearing over alleged rule breaches