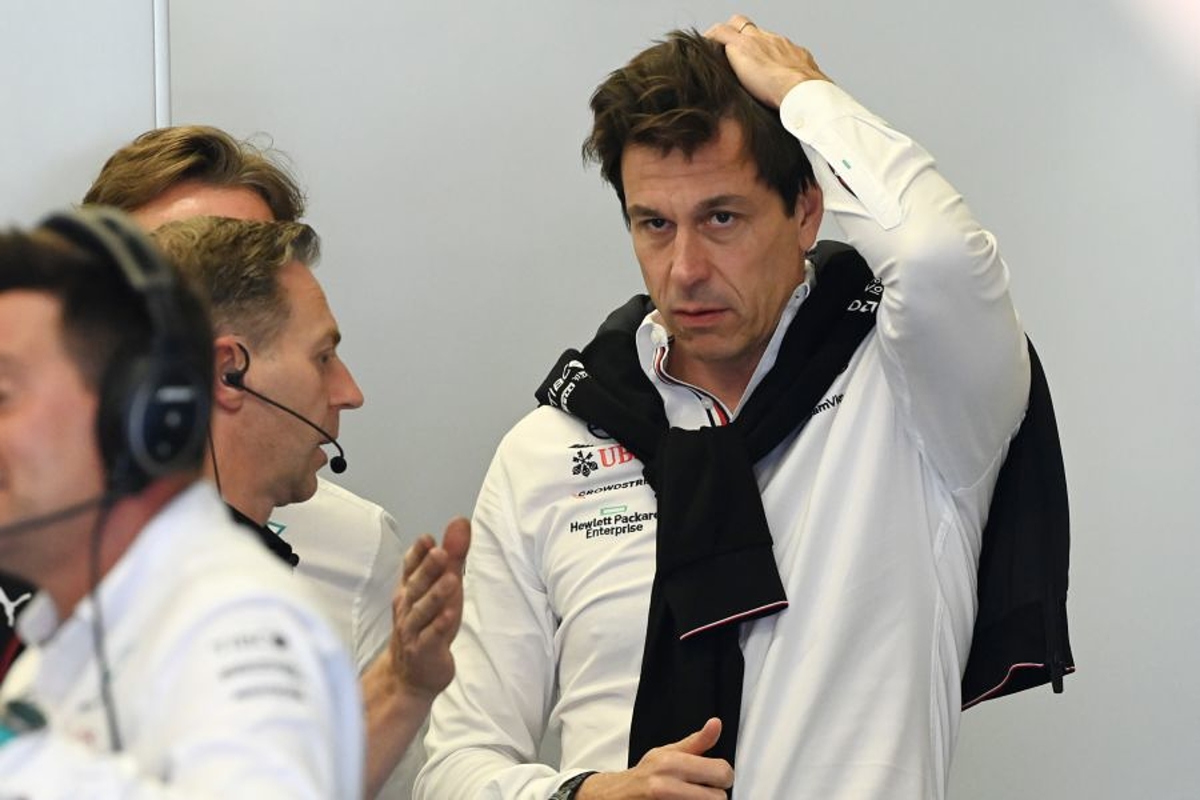 Mercedes in 'toughest position' ever ahead of 2024 F1 season
Mercedes in 'toughest position' ever ahead of 2024 F1 season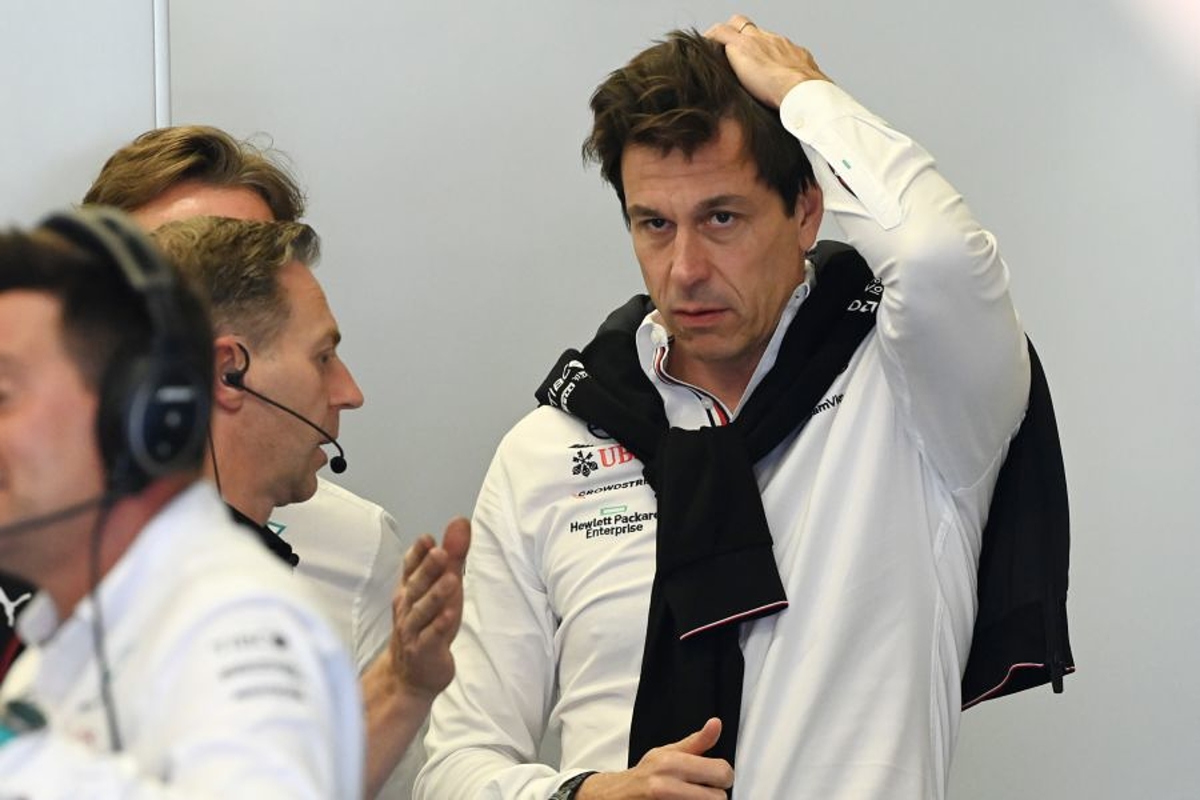 Former Jordan technical director Gary Anderson has claimed that Mercedes are facing one of the toughest situations they have ever been in.
Despite winning eight consecutive constructors' titles from 2014 to 2021, the team secured only one victory in 2022 under the new ground effect regulations.
Hopes for a title contention in 2023 have not materialised, with no wins this season ahead of the Las Vegas and Abu Dhabi races.
Mercedes' struggles were further evident at the Brazilian Grand Prix, where Lewis Hamilton finished significantly behind Max Verstappen.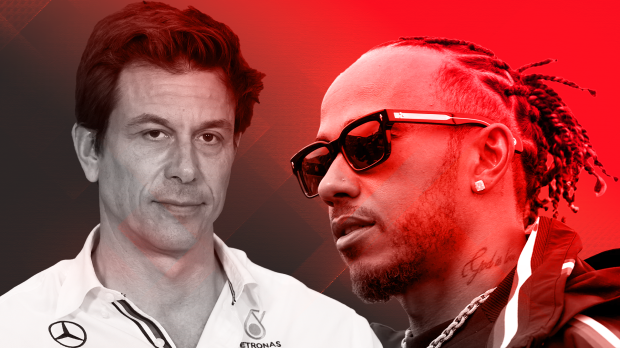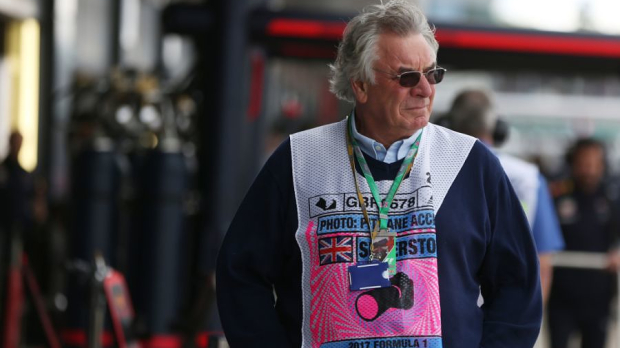 Mercedes need to reset
Anderson, writing in The Telegraph, was astonished by the team's lack of progress compared to their rivals and believes the team is in a real mire.
He said: "Mercedes are probably in as tough a position as I have seen any top team in. It is not a matter of just getting more downforce in the car to go faster. When they do that, they actually probably get worse.
"They have got a tough task and it will be a clean sheet of paper they need [for 2024] because they have not shown yet that they know exactly which direction to go in.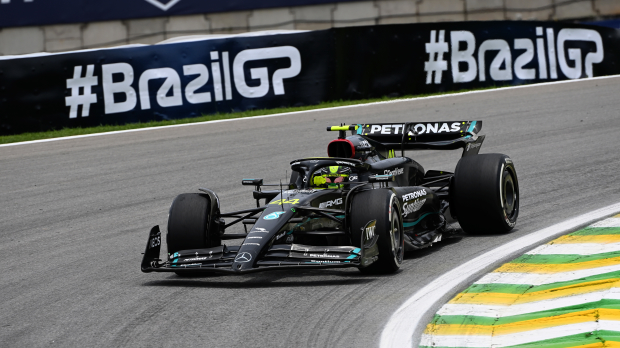 "Mercedes look around and see Red Bull starting the season strong and ending the season strong. McLaren started the season weak but are ending the season very strong.
"Aston Martin started the season strong, lost their way, regrouped and have got back on the podium. Even Toro Rosso [sic] have shown that they could improve the car as the season went past.
"Ferrari have not really progressed but have hung in there quite well. They have not been a consistent Red Bull-beater by any means, but they have been the second-best team, just about.
"Mercedes have never shown that. They are a yo-yo. They could be on the front row one weekend and not get into the top 10 the next weekend. They themselves will say they do not know why."