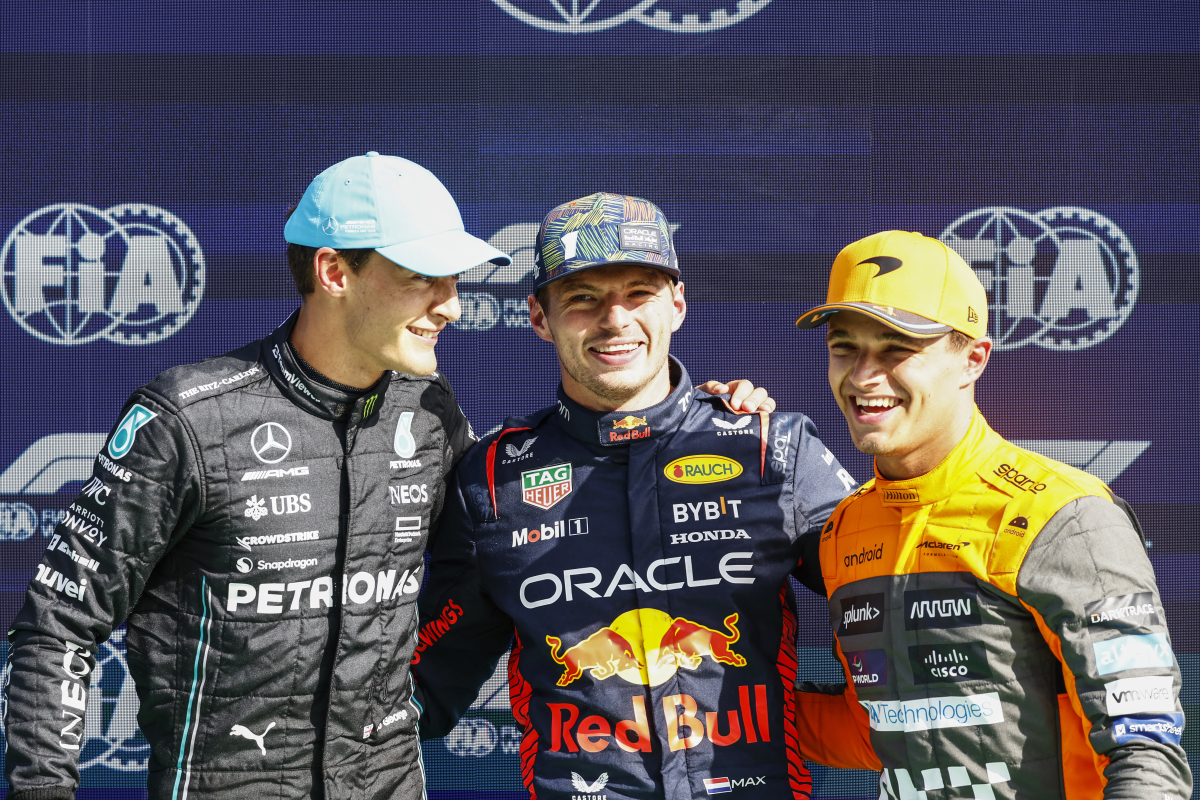 F1 drivers reveal 'WILD' star at risk of 'regrettable' Las Vegas memento
F1 drivers reveal 'WILD' star at risk of 'regrettable' Las Vegas memento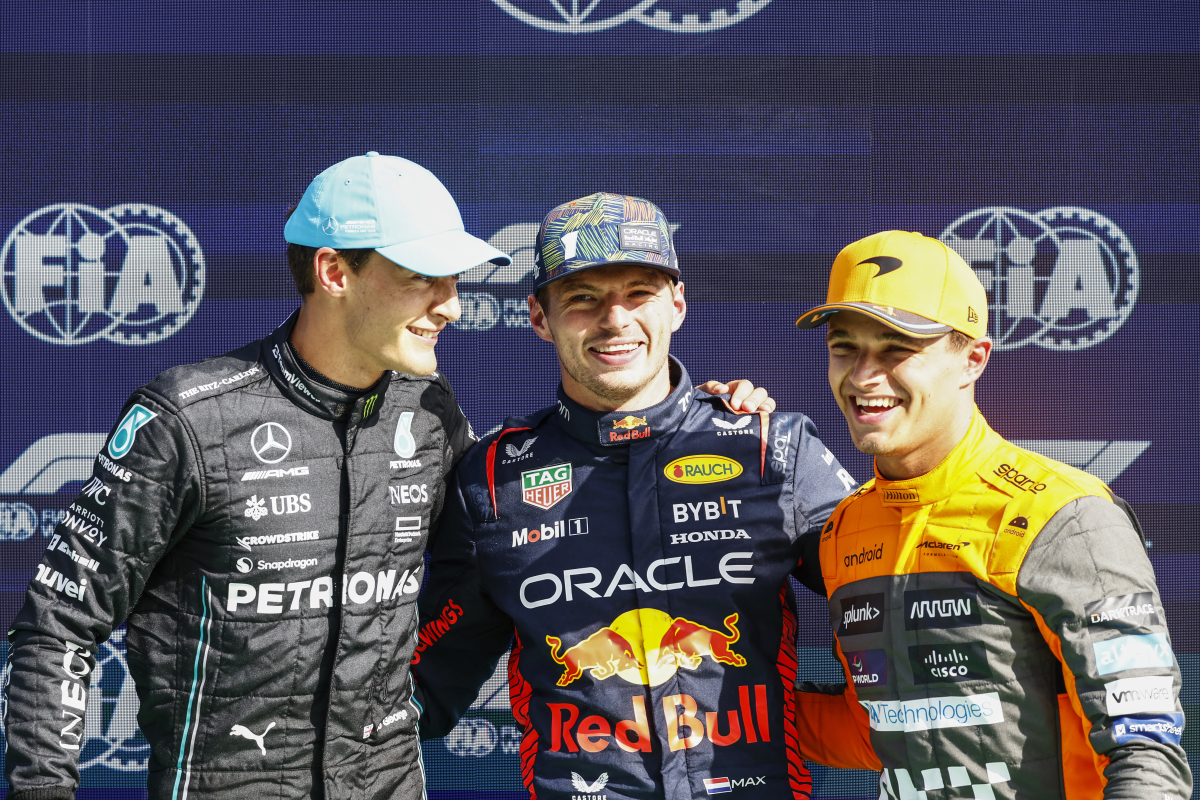 A group of F1 drivers have said Lando Norris is the most likely racer on the grid to return from the Las Vegas Grand Prix weekend with a tattoo he regrets.
On Formula 1's official YouTube channel, the likes of Norris and his McLaren team-mate Oscar Piastri, George Russell, Alex Albon, Fernando Alonso and Charles Leclerc answered a number of fun questions aimed at, according to Esteban Ocon, 'throwing drivers under the bus'.
The 'who is most likely to' questions ranged from partying all night long to getting lost in the Grand Canyon, but it was a question about getting inked that received an almost unanimous answer.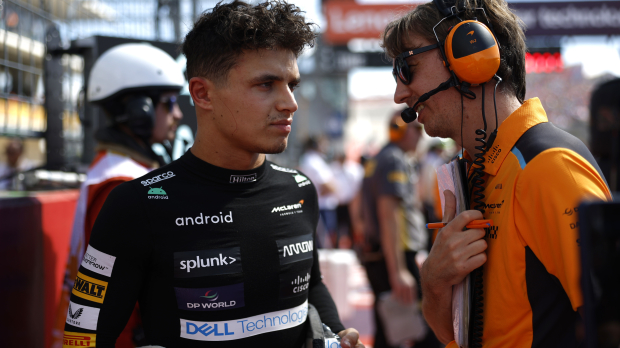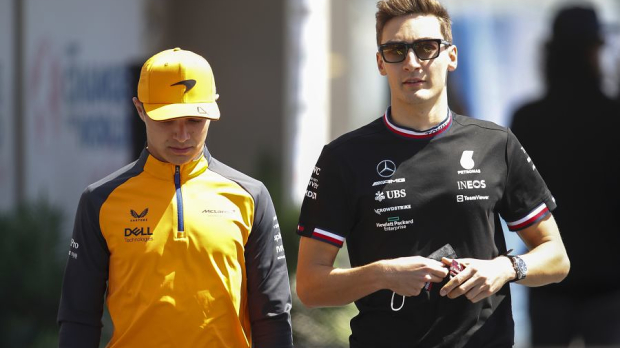 Russell: Norris is wild
Some went against the grain, however, as Fernando Alonso picked Lewis Hamilton, Albon picked Bottas, saying he could 'see Valtteri with a face tattoo' - while Carlos Sainz picked his Ferrari team-mate Charles Leclerc.
From then on, though, Norris was in his fellow F1 drivers' crosshairs, even being described as 'wild'.
Nico Hulkenberg chose Norris as his answer to the 'regrettable tattoo' question, swiftly followed by Daniel Ricciardo and George Russell.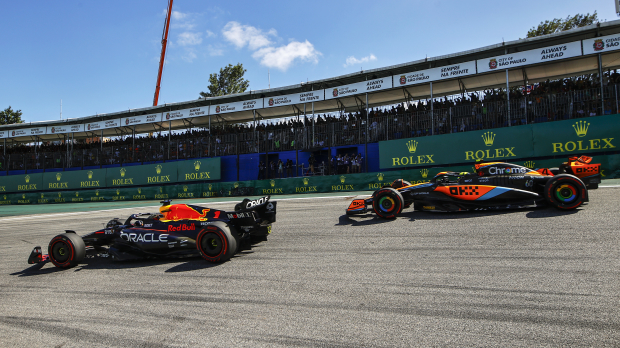 "Let's go with Lando," Russell said. "He's pretty wild at the moment."
One thing that certainly hasn't been 'wild at the moment' is Norris' form in recent months, with five podiums in his last six races.
Despite that, Norris heads into Las Vegas still without an F1 victory to his name, but surely it's only a matter of time now? And, that, one might suggest, would be more than worthy of a permanent inking.
READ MORE: When is the next F1 Grand Prix? Qualifying and race info for Las Vegas