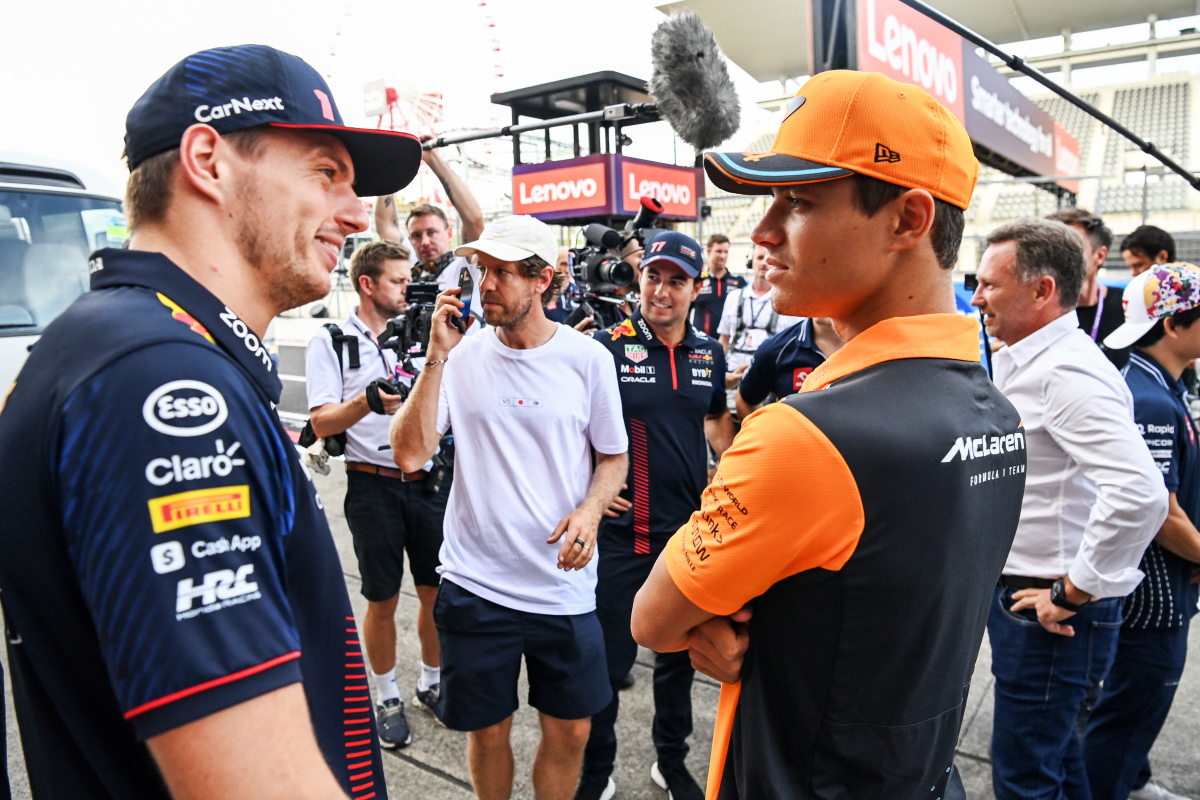 Norris names main reason for missing first F1 victory
Norris names main reason for missing first F1 victory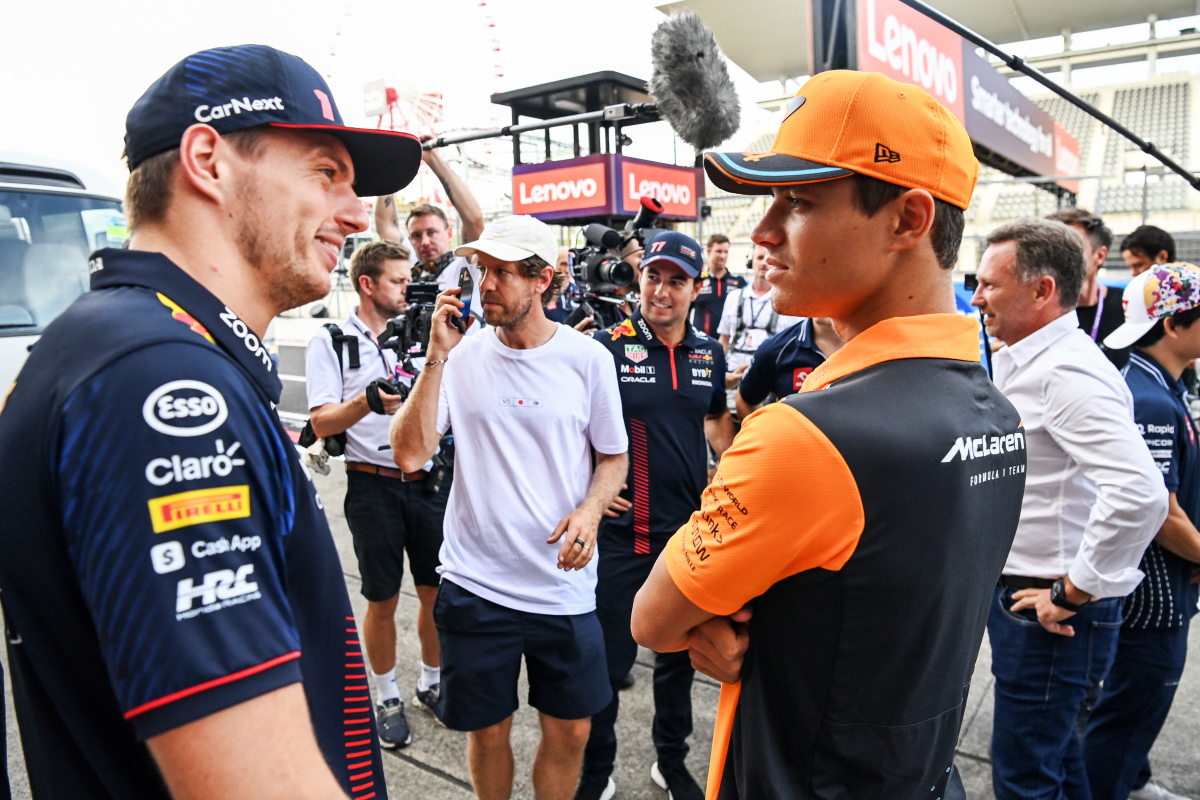 Lando Norris revealed that tyre degradation was the primary factor contributing to his loss of pace at the Brazilian Grand Prix, ultimately preventing him from securing a victory in the race.
The British driver clinched second place in the race, additionally securing the fastest lap and earning the title of Driver of the Day yet again.
Norris also secured pole position for the Saturday sprint race and had the potential to claim it for the Grand Prix as well, but rain disrupted the session.
Despite claiming seven podiums in the 2023 Formula 1 season, the McLaren driver is still chasing that elusive first Grand Prix victory.
While Norris remains optimistic that his first win is within reach, the ongoing dominance of Red Bull has hindered his success thus far.
Reflecting on the Sao Paulo Grand Prix, Norris revealed that had it not been for tyre degradation, his McLaren had the potential to be quicker, bringing them within striking distance of Max Verstappen in the lead.
"I'm not far behind for the first 10-15, 17 laps but that final phase," Norris said. "I just drop off a bit too much.
"I don't know if it's just we're a bit slower and I'm pushing a bit more to try to keep up, and then I pay the price or it's just a little bit of our tyre degradation is not quite as good and we suffer in the slow speed quite a bit with the rears, and that's where we struggle then with the lap time in the end.
"So, yeah, clear things to improve on, like I said yesterday, but still a very positive day for us."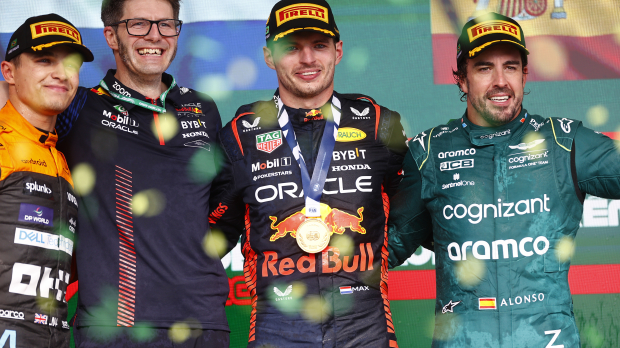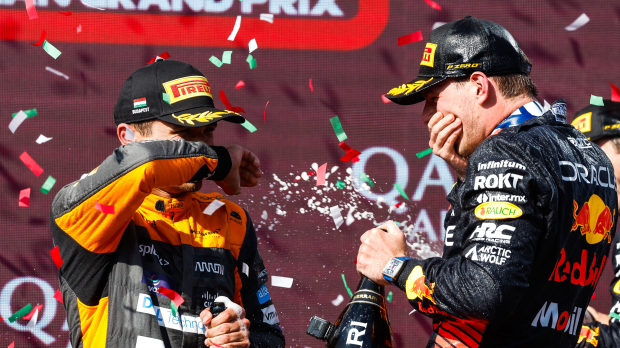 READ MORE: F1 News Today: Verstappen sent Hamilton court warning as FIA blasted by drivers
Despite a challenging start to the 2023 F1 season, McLaren have made significant strides, climbing to fourth place in the constructors' championship.
This has established McLaren as Red Bull's primary competitors in the second half of the season, with the two teams often sharing the podium.
Despite the potential to catch Verstappen's Red Bull, Norris acknowledged that maintaining a lead over the dominant team for an entire race would be a significant challenge.
"I thought if there was a little bit more space, or if I was literally a couple meters further down, things could have been a little bit different," Norris added. "But at the same time, to then try to keep Max behind for the rest of the race would have been a whole new challenge.
"So, good that we're getting there, and I had an attempt. I think that's one of my first attempts at really trying to race past him, ever, in my career in Formula 1, which is a good thing, but yeah, that last little thing needs to click and then we can do it more often."
READ MORE: Haas protest REJECTED as official F1 verdict issued