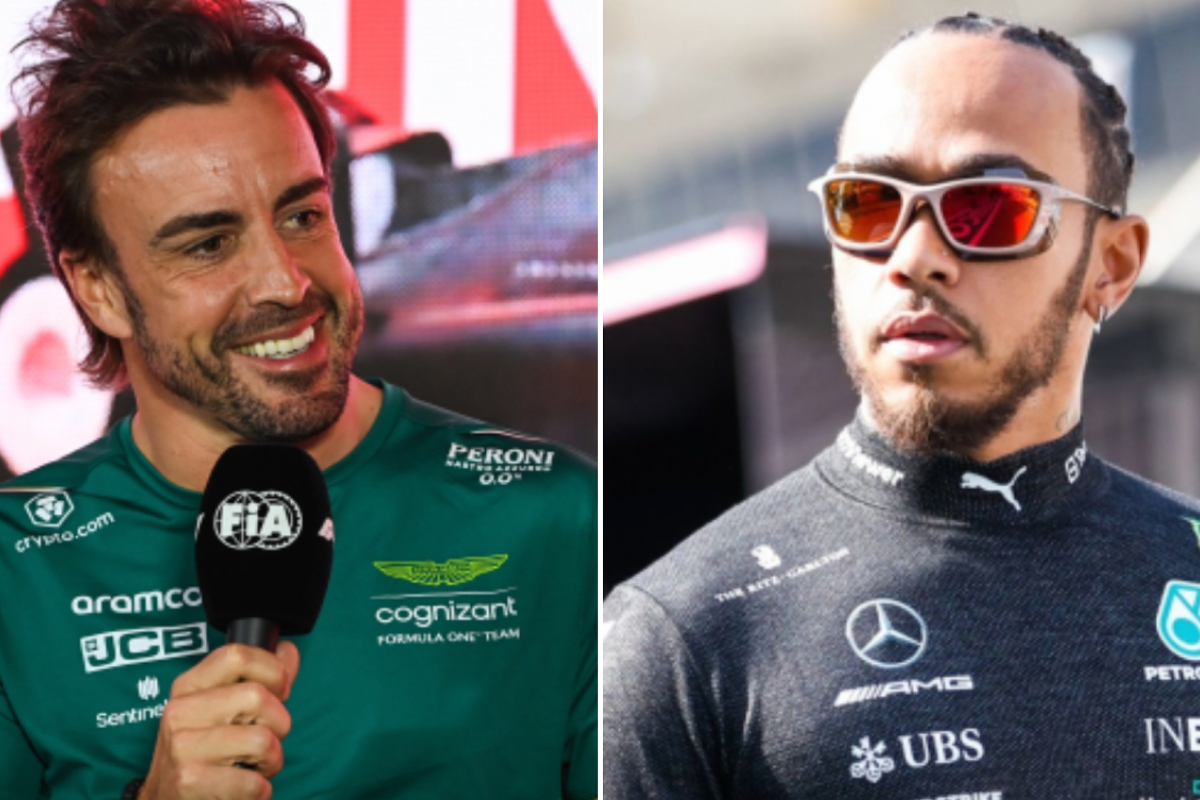 F1 News Today: SHOCK F1 return rumoured as Alonso revels in Hamilton's fight with rival
F1 News Today: SHOCK F1 return rumoured as Alonso revels in Hamilton's fight with rival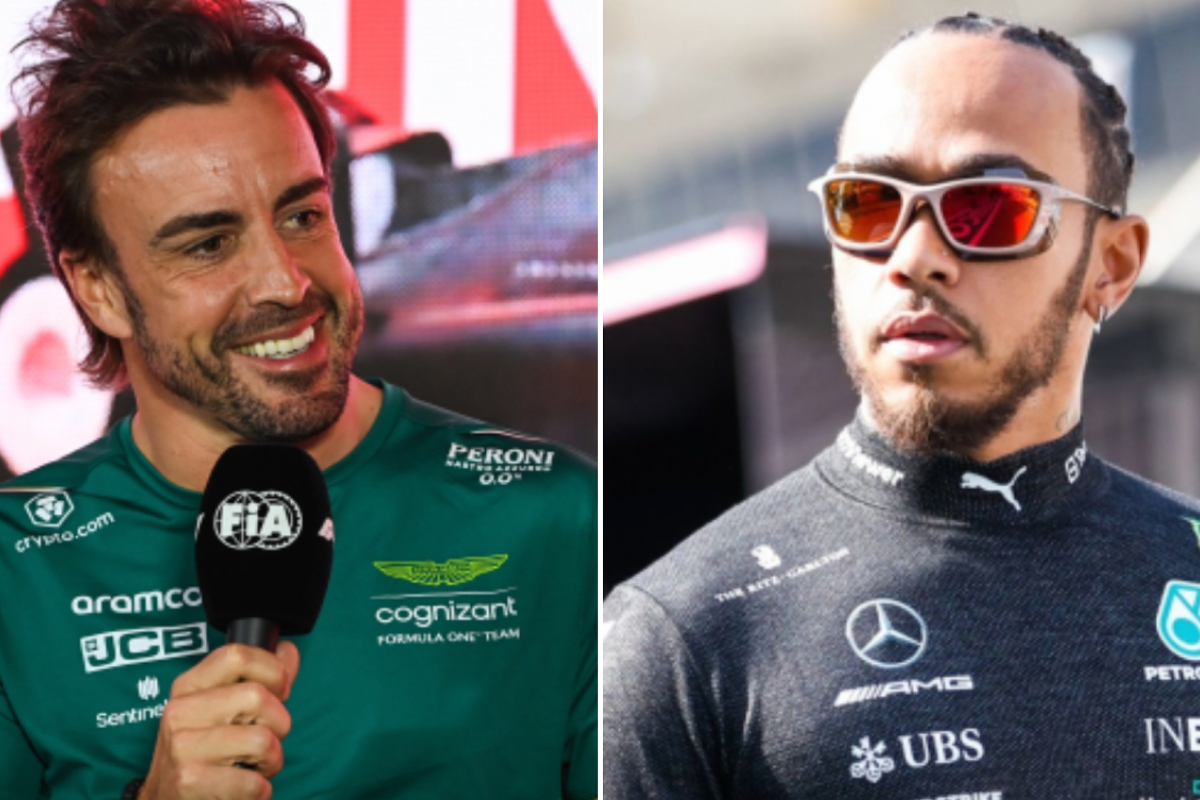 A top F1 pundit sees former Mercedes technical chief Mike Elliott potentially joining Alpine, which could play a pivotal role in Mick Schumacher's future.
➡️ READ MORE
Alonso issues 'fighting' verdict over Hamilton and Perez F1 clash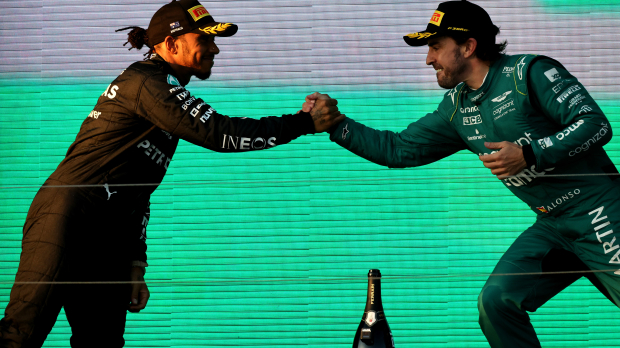 Fernando Alonso has insisted that Lewis Hamilton will fight to the very end of the season in his bid to snatch second place in the drivers' standings off Sergio Perez.
➡️ READ MORE
Verstappen stuns cancer-surviving superfan with touching video message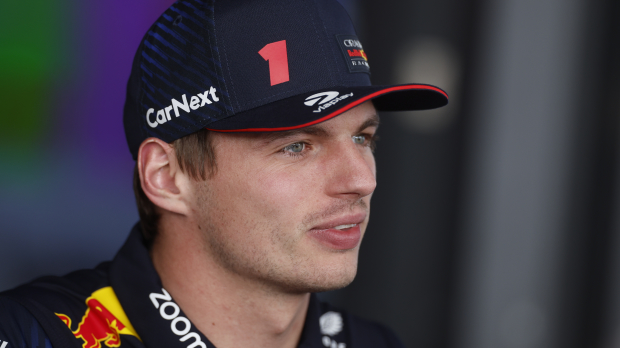 Three-time Formula 1 world champion Max Verstappen set aside a moment in his hectic schedule to send a heartwarming video message to a Scottish superfan who recently beat leukaemia.
➡️ READ MORE
F1 meets sci-fi in unique Las Vegas partnership which will TRANSFORM cars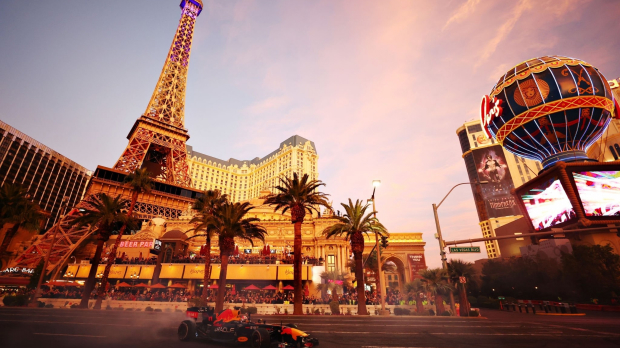 Both AlphaTauri cars are going to have a striking new feature which will completely change their appearance at the Las Vegas Grand Prix.
➡️ READ MORE
Verstappen's race engineer claims 'nothing is ever good enough' despite F1 dominance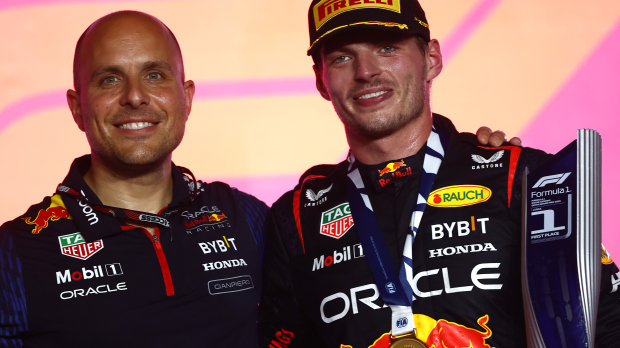 Max Verstappen's race engineer, Gianpiero Lambiase, has claimed that 'nothing is ever good enough' regardless of the number of races or championships Red Bull win such is their drive for perfection.
➡️ READ MORE