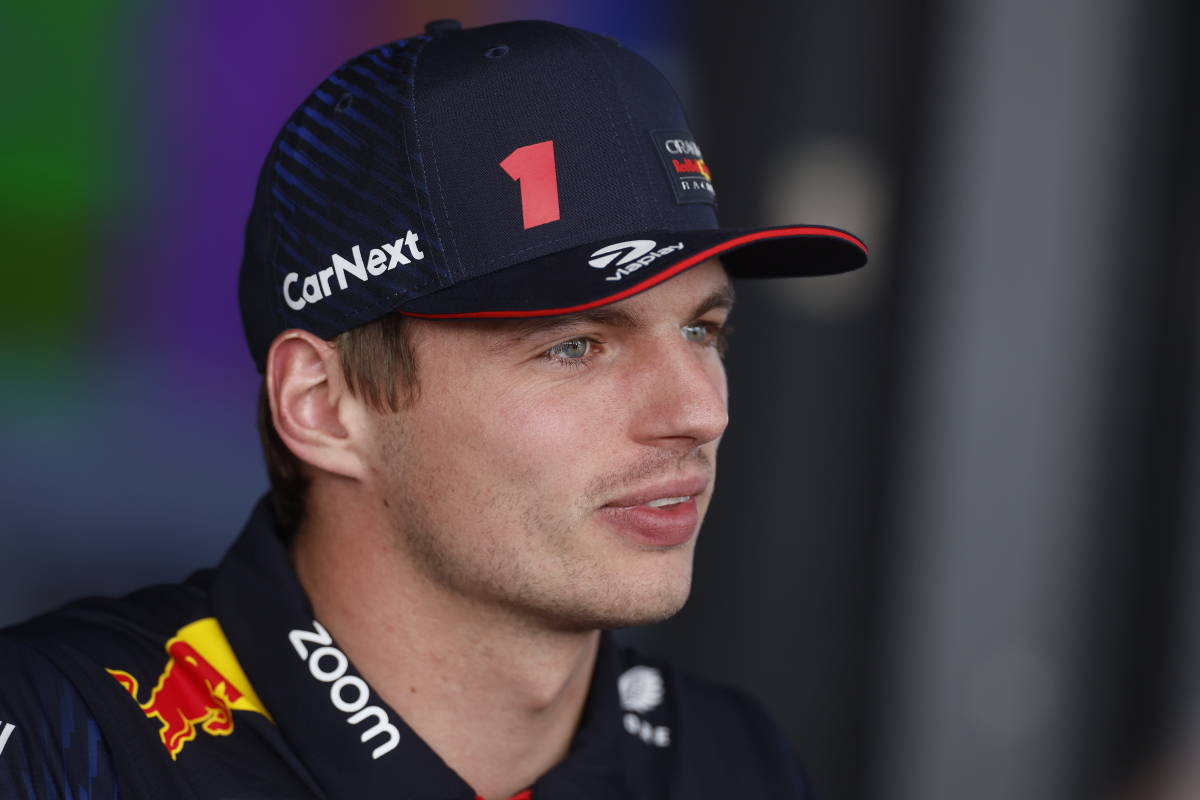 Verstappen stuns cancer-surviving superfan with touching video message
Verstappen stuns cancer-surviving superfan with touching video message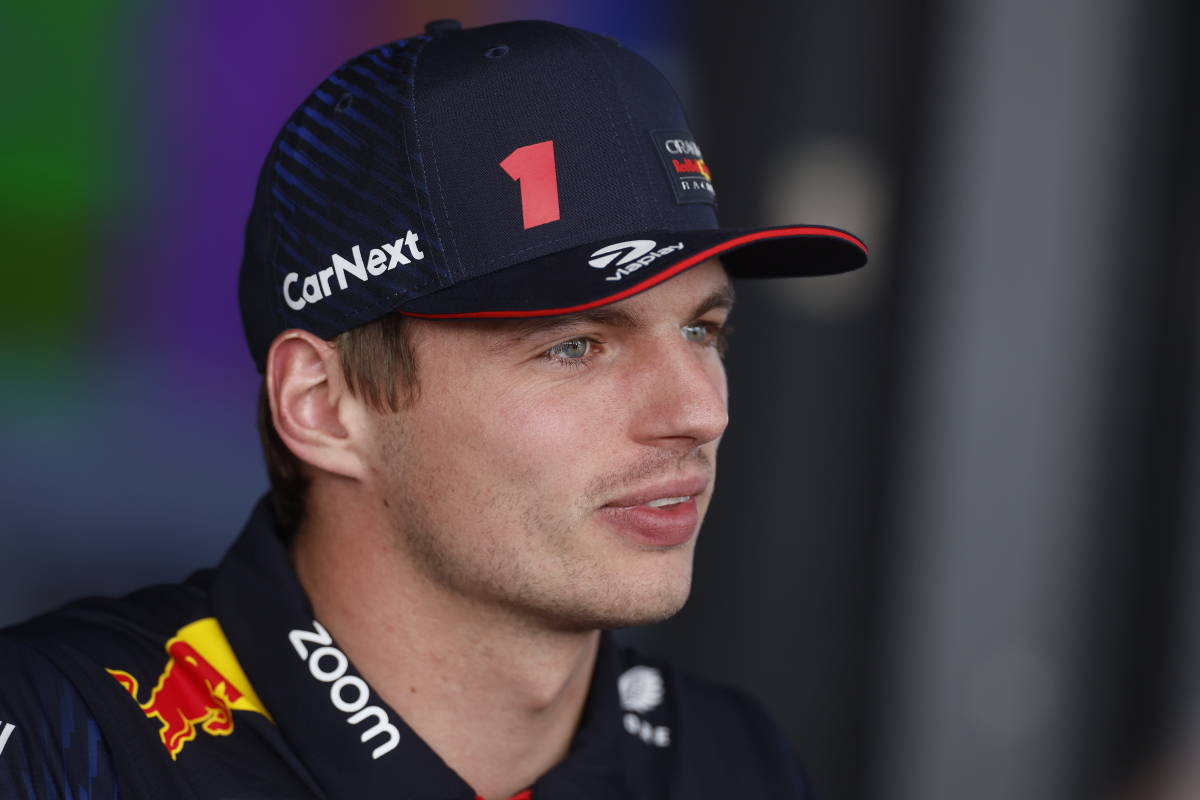 Three-time Formula 1 world champion Max Verstappen set aside a moment in his hectic schedule to send a heartwarming video message to a Scottish superfan who recently beat leukaemia.
Nine-year-old Harry Sinclair from Dunfermline, Scotland, was left speechless after receiving a specially-recorded message from his sporting idol during the STV Children's Appeal show, which was broadcast on Friday evening, hosted by Lorraine Kelly.
In 2019, at the tender age of five, Harry received a leukaemia diagnosis and promptly commenced chemotherapy treatment meaning that due to the heightened risk of infection, he missed what would have been his first day at primary school.
Since beating cancer, Harry has been fundraising for the charity which helped him during his battle, leaving Verstappen inspired by the youngster's efforts.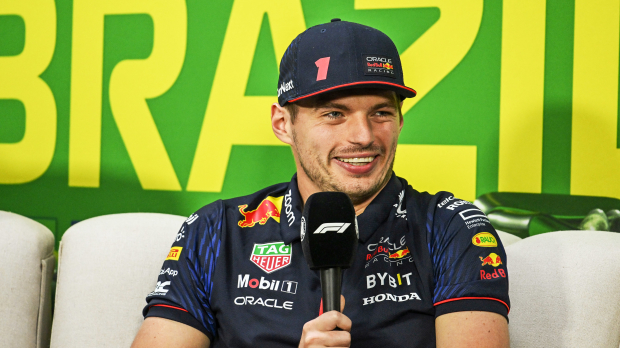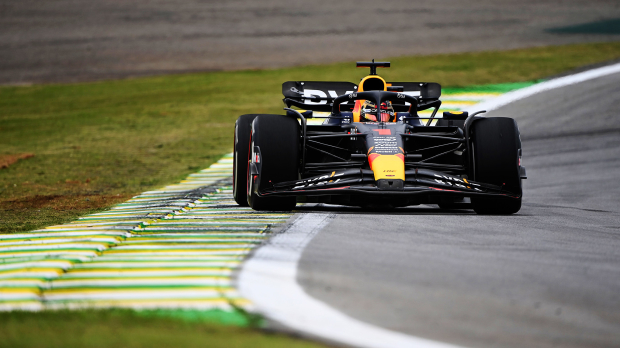 Verstappen: I think you're amazing
"Hi Harry, Max Verstappen here," he said, reported the Daily Record. "I've heard your story and also how hard you and your sister have worked to raise money for the charity that helped you.
"I think you're amazing and I also hear you're a huge racing fan and an aspiring F1 driver, so thank you very much for all the support and I hope to see you in an F1 car very soon."
As Harry takes it all in, his sister Grace asks: "Can you believe that?"
Shellshocked, Harry replies: "Oh, jeez!"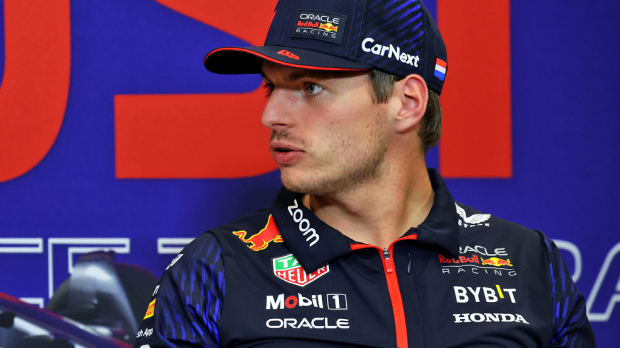 Brave Harry received the all-clear in 2022 and has since worked hard to raise funds for the charity he and his family received assistance from: It's Good 2 Give.
"I'm cancer-free, my treatment's done," Harry said. "Hopefully I won't have to visit the hospital anymore. I would tell other people that good times are around the corner."
READ MORE: Verstappen's true personality revealed by 'strict' father