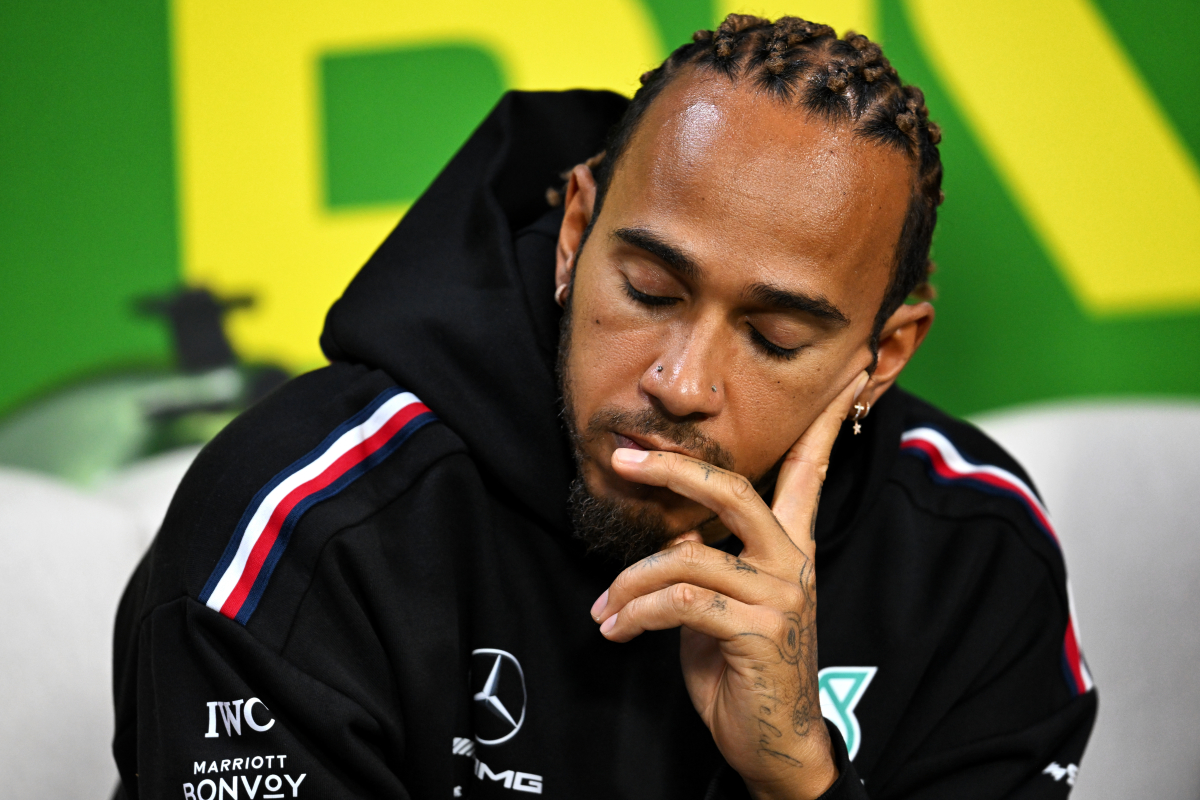 F1 stewards blamed for Hamilton disaster as Verstappen hits out at 'dangerous' rule – GPFans F1 Recap
F1 stewards blamed for Hamilton disaster as Verstappen hits out at 'dangerous' rule – GPFans F1 Recap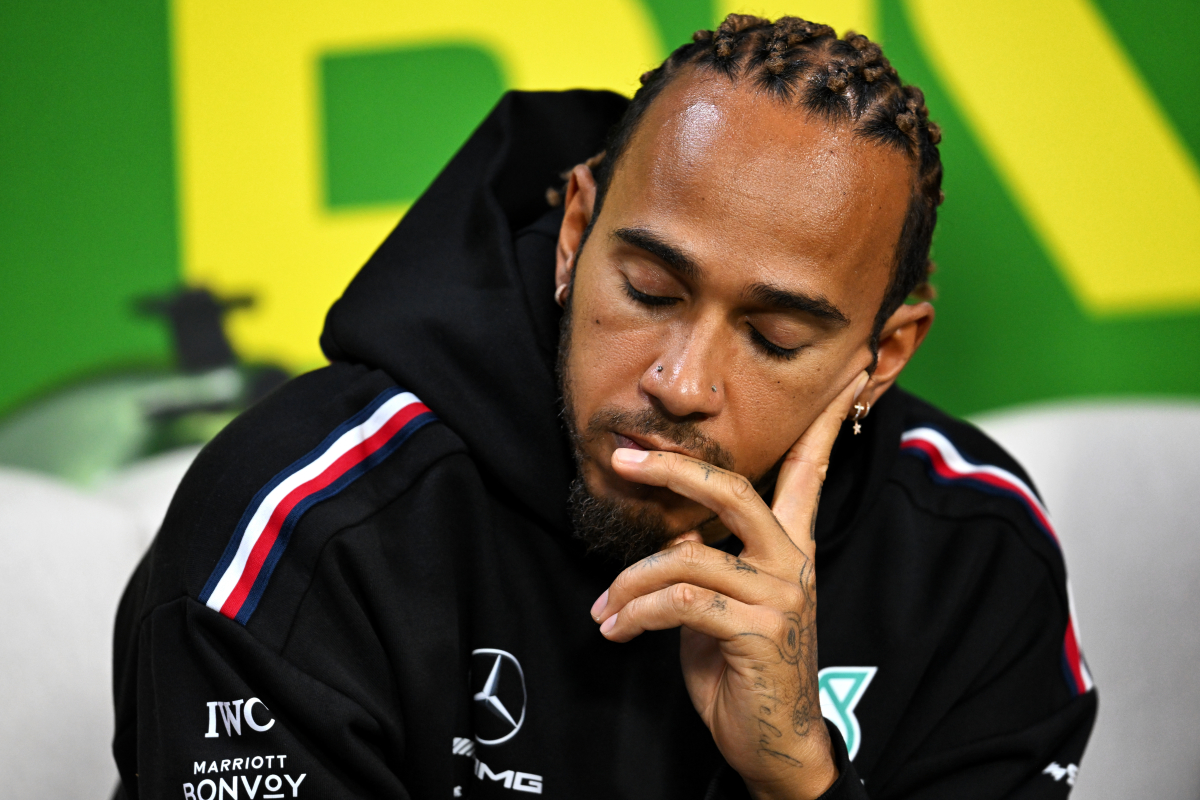 Sky Sports F1's Naomi Schiff has suggested that Lewis Hamilton's disqualification from the United States Grand Prix may have been a reason for the team's poor performance at the Brazilian GP last weekend.
➡️ READ MORE
Verstappen hits out at F1's 'extremely dangerous' new rule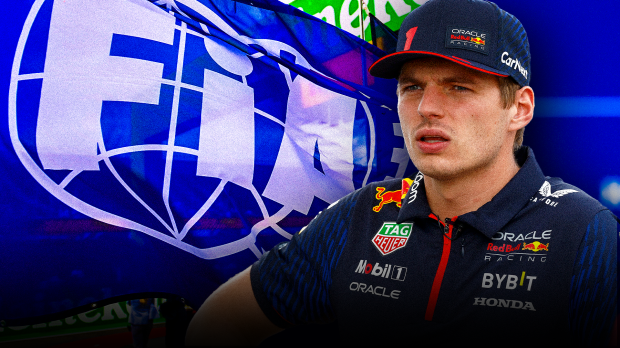 Red Bull's Max Verstappen has voiced strong concerns over Formula 1's recent pit lane regulations during qualifying, insisting the changes are making sessions "extremely dangerous".
➡️ READ MORE
Horner claims Red Bull NOT dependent on one person for F1 dominance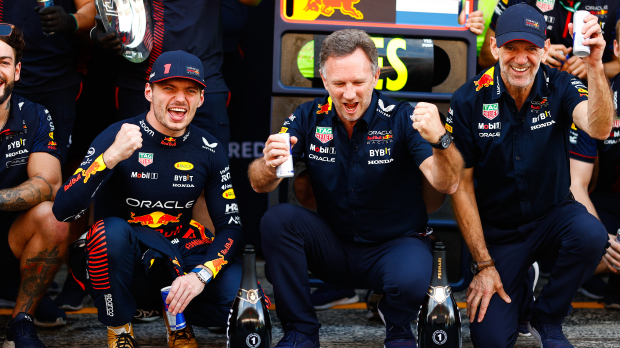 After enjoying one of the most dominant seasons in Formula 1 history, Christian Horner has downplayed Red Bull's reliance on Adrian Newey since their first title with Max Verstappen in 2021.
➡️ READ MORE
EXPLAINED: How Andrea Stella is leading McLaren back to F1 glory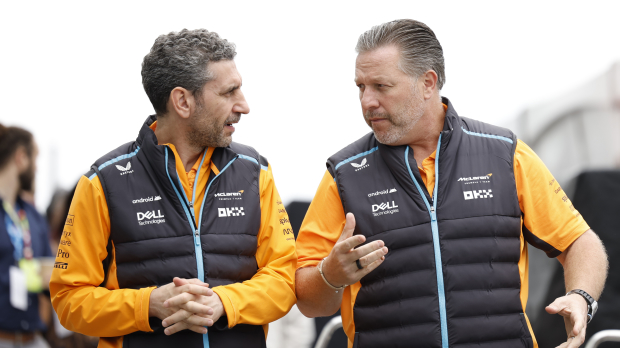 McLaren have been nothing less than a dark horse during the 2023 season.
The team didn't have a good start in Jeddah and Bahrain. Lando Norris in the Bahrain Grand Prix had to make about six pitstops and rookie Oscar Piastri struggled to get used to the car.
➡️ READ MORE
F1 champion urges discussion over 'confusing' sprint weekend format
Former Formula 1 world champion Damon Hill has given his thoughts on sprint weekends, labelling them 'confusing', as the debate rumbles on about how they may be improved.
➡️ READ MORE