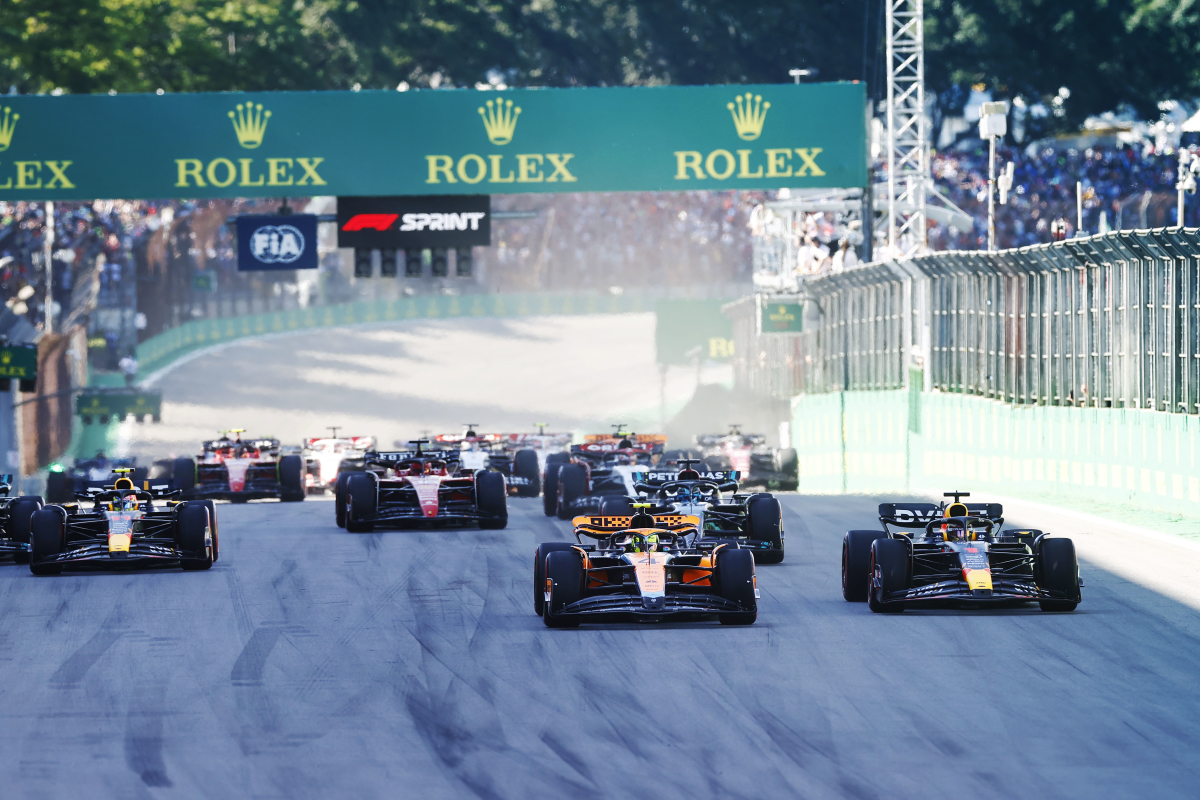 F1 champion urges discussion over 'confusing' sprint weekend format
F1 champion urges discussion over 'confusing' sprint weekend format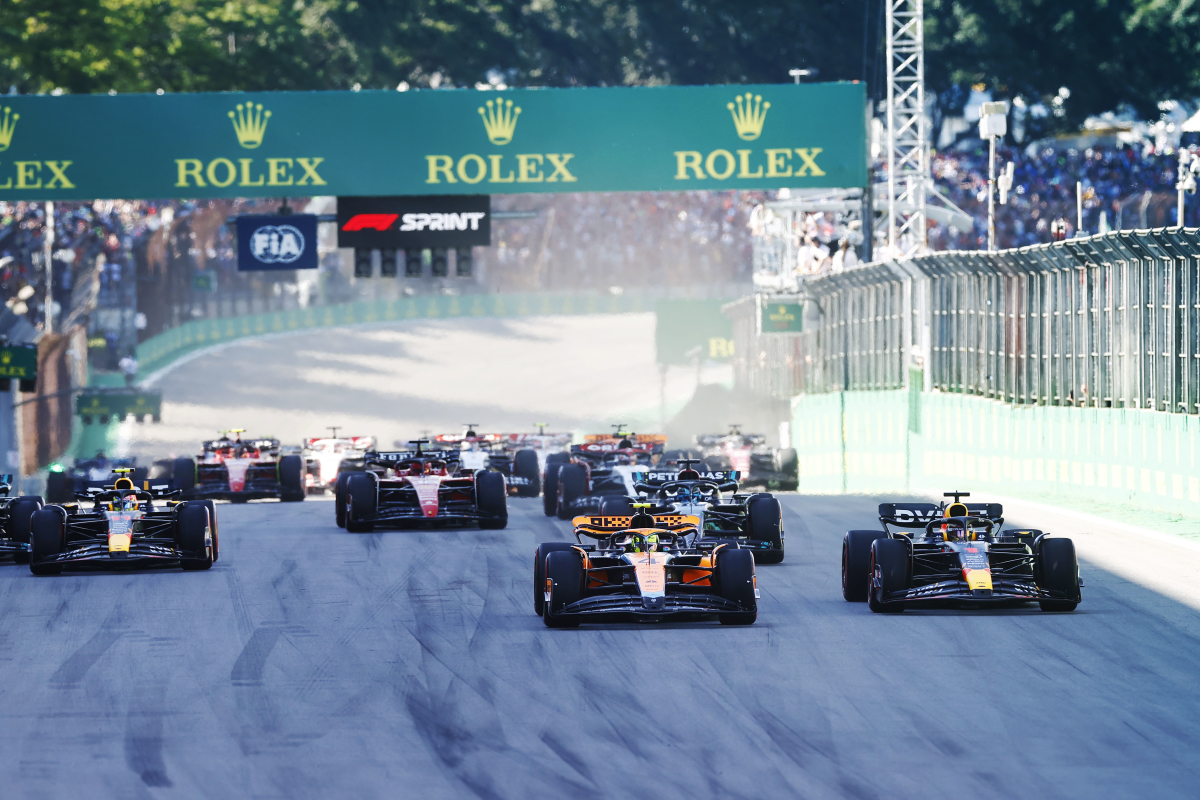 Former Formula 1 world champion Damon Hill has given his thoughts on sprint weekends, labelling them 'confusing', as the debate rumbles on about how they may be improved.
The schedule of sprint events has been criticised in recent weeks, with the idea of the teams having just the one practice session before being thrown straight into qualifying seemingly providing difficulties.
Ferrari's Diego Ioverno recently announced that a number of teams are in discussions with the FIA about changing strict parc ferme rules, after he said that those rules during the United States Grand Prix sprint weekend may have led to the disqualification of Lewis Hamilton and Charles Leclerc.
Hill's Sky Sports F1 colleague David Croft said recently that there should be a separate world championship for sprint races, which could include different drivers who are desperate for a chance in F1.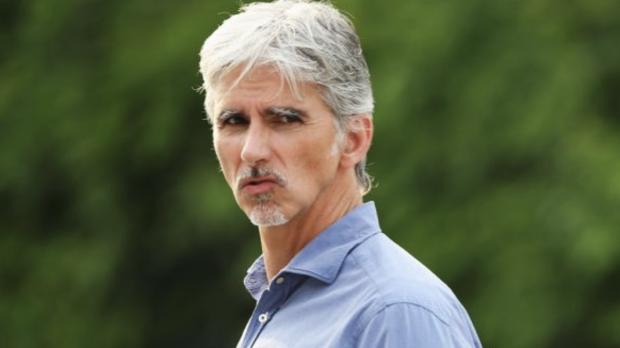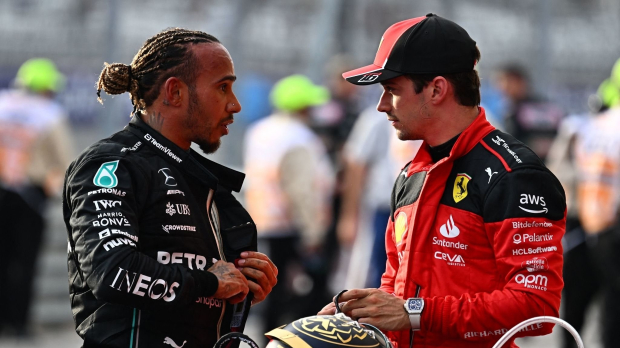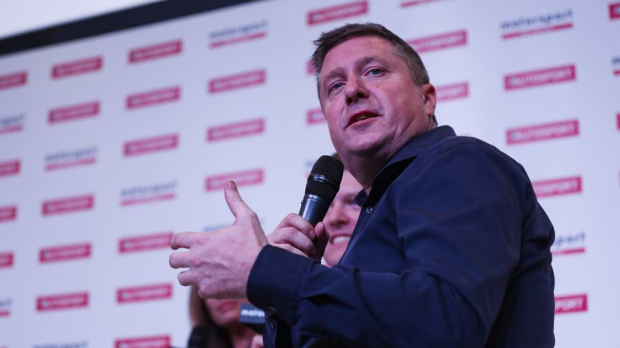 Hill: 'Sprint weekends need to be discussed'
Now, the 1996 world champion has had his say, suggesting that just because sprint weekends are good for the business aspect of F1, they may not be the best for fans.
"I know what they're trying to do, but it can be confusing," he told the Sky Sports F1 podcast.
"There's something to be discussed about, when I talk to people who I know who follow racing loosely, they don't understand, you say to them 'There's a sprint race', and they say 'Well, what's a sprint race?', we mustn't assume that everyone gets it.
"I think it some ways, it does confuse people. They understand there's a grand prix on a Sunday, what's this other race?
"So, on a broader level, it's difficult to explain to people why you're having a race the day before a race."
READ MORE: Verstappen questions F1 over POINTLESS sprint race weekends