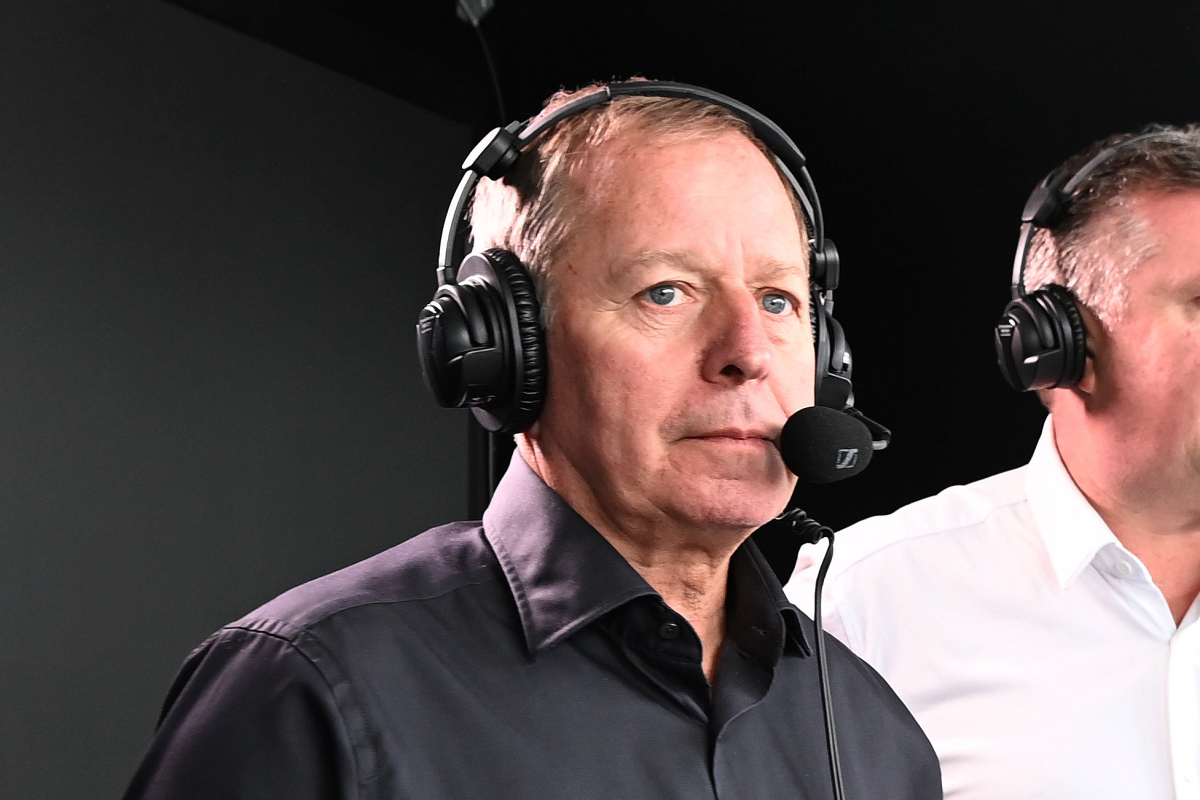 Brundle delivers 'painful to watch' Mercedes verdict and names key failing
Brundle delivers 'painful to watch' Mercedes verdict and names key failing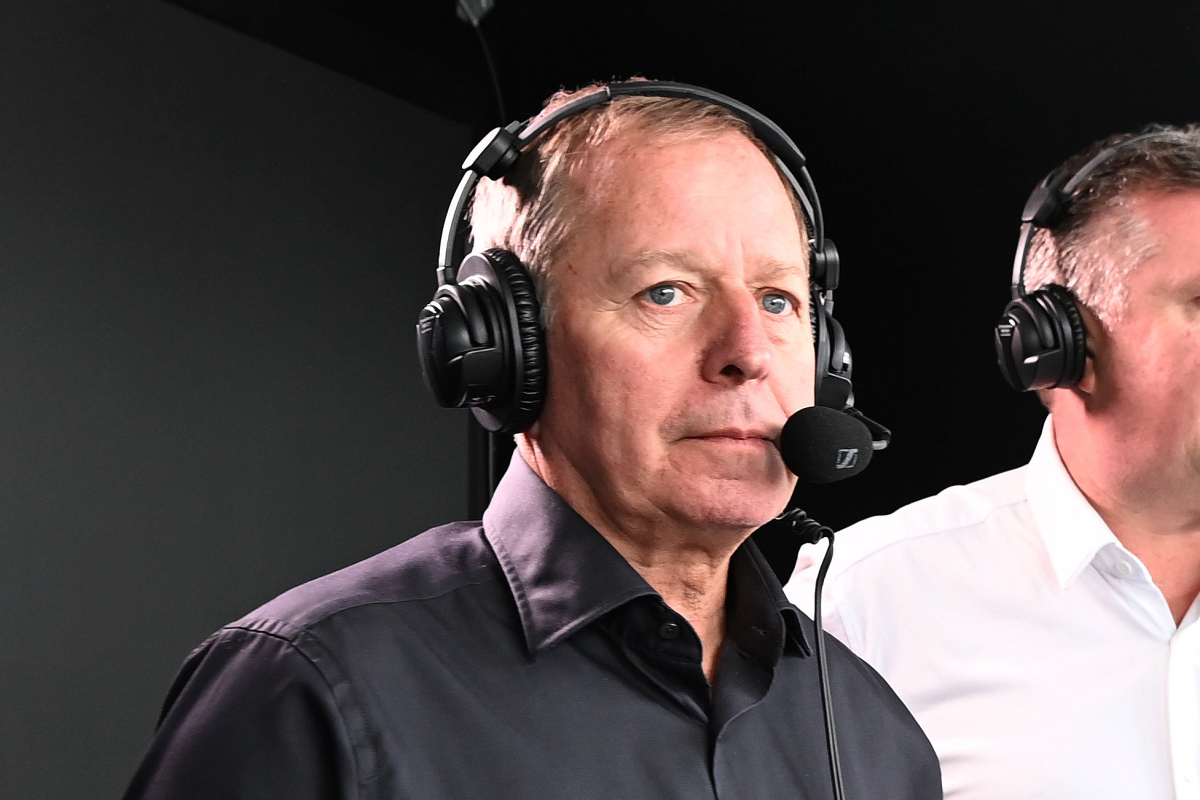 Sky Sports pundit Martin Brundle has described the performance of the two Mercedes drivers at the Brazilian Grand Prix as "painful to watch".
The Silver Arrows' pairing of Lewis Hamilton and George Russell endured a mediocre race weekend and could only qualify on the third row at Interlagos.
However, their fortunes took a turn for the worse as Russell was forced to retire from the race due to overheating issues that posed a potential threat to the engine.
And while Hamilton managed to secure points with an eighth-place finish, he openly expressed his disappointment following the race.
Former Formula 1 driver Brundle echoed the Mercedes team's feelings, labelling the race in Sao Paulo as nothing short of disastrous.
"It wasn't a classic race by any means," Brundle said during his Sky Sports analysis. "Both Mercedes' of Hamilton and Russell continuing their poor race pace of Saturday, but for three times as long and it was painful to watch.
"They eventually retired Russell, and Hamilton grabbed a few points in eighth place."
READ MORE: Hamilton makes gloomy Red Bull prediction ahead of 2024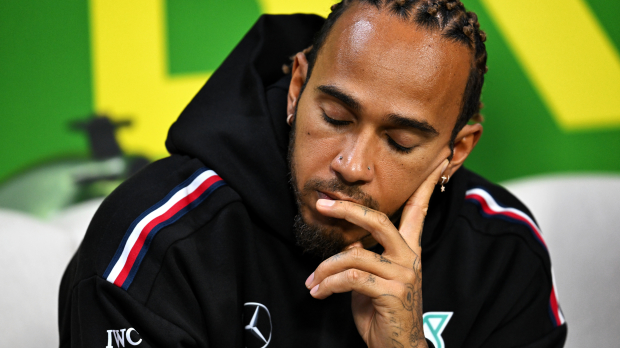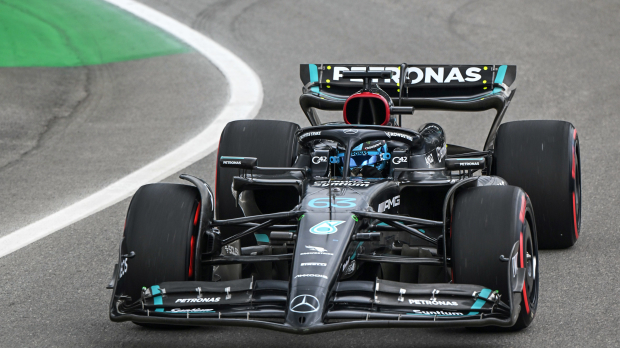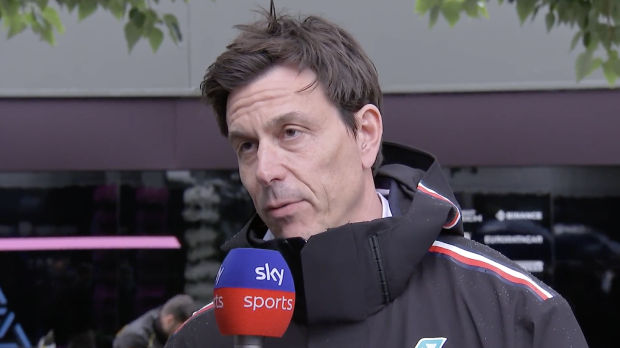 Mercedes reaction
Following the race the entire Mercedes team shared a similar perspective, expressing their collective disbelief at the weekend's performance.
Russell attempted to explain his early race retirement but ultimately described the car as just "slow".
"But the pace just hasn't been there," Russell said. "We thought yesterday may have been a one off but clearly it wasn't. The car was just slow this weekend. The tyres were just sliding around, and I think that what we were doing was the maximum.
"Something doesn't quite add up, we don't just suddenly lose a second's worth of performance and go from a podium fighting car, to just fighting for points."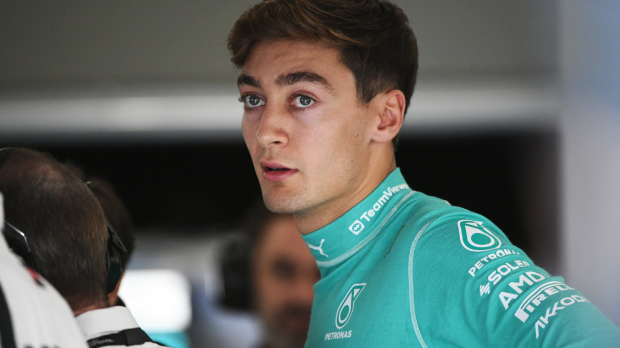 Hamilton had a more direct response to the weekend's performance, expressing his desire to never drive this Mercedes again after the final two races this year.
"We're pretty slow through the straights and pretty slow through the corners," Hamilton said. "One to forget, but hopefully there are lots of learnings from today.
"One thing the car is really unpredictable in the sense of one weekend it feels good, one session it feels good. I'm sure we'll go and look at things and find out we should have done these differently.
"But with the one session, it's difficult. Two more races with this thing and hopefully no more driving it!"
READ MORE: Wolff reveals TRUTH behind high-profile Mercedes F1 exit