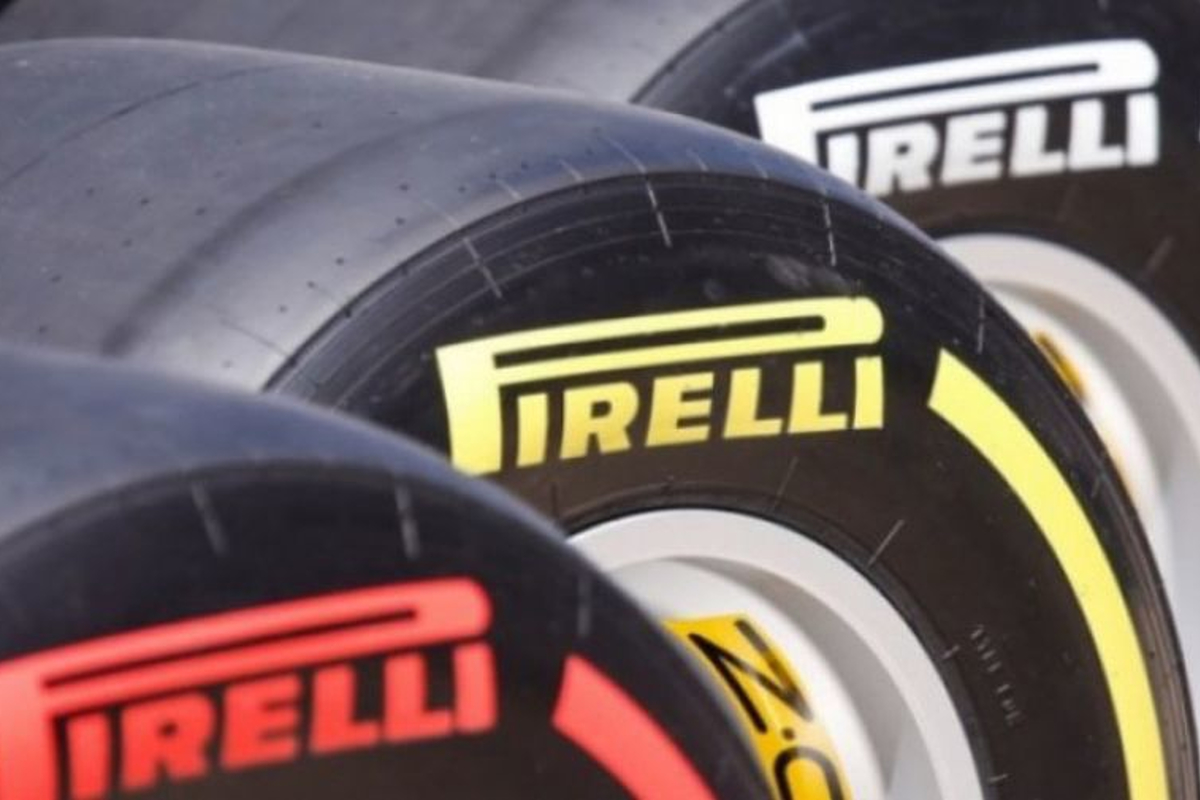 Pirelli unveil drastic new tyre plans as they respond to drivers' criticism
Pirelli unveil drastic new tyre plans as they respond to drivers' criticism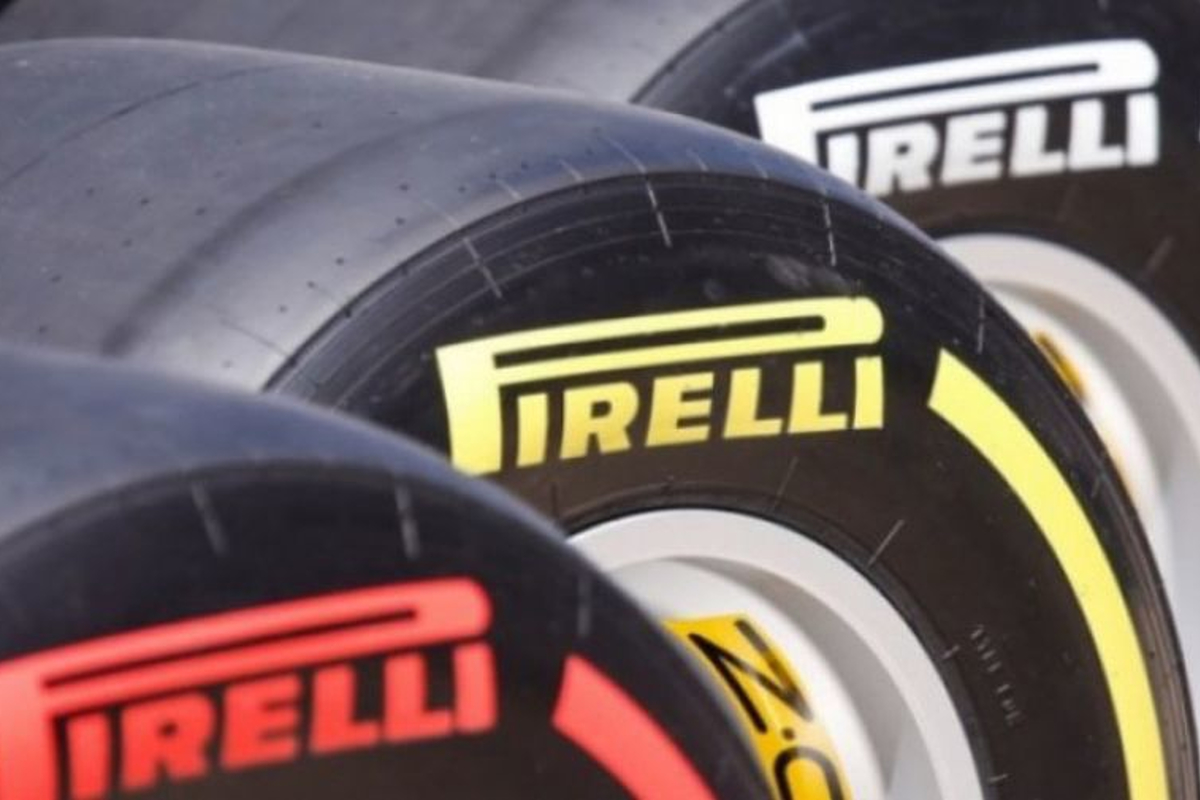 Pirelli have revealed they will collaborate with Formula 1 to explore a new tyre concept for the 2025 season, aiming to minimise tyre degradation while maintaining pit stop strategies.
The manufacturer unveiled a newly designed 23-inch tyre that came into play last season, coinciding with the introduction of the new car specifications.
Following numerous team complaints about tyres overheating due to changes in airflow, there has been a reconsideration regarding the tyres.
President of Pirelli, Mario Isola, has confirmed that the upcoming investigation, in collaboration with F1, will begin in the coming weeks. Pirelli's own simulator cannot account for strategies involving drivers encountering on-track traffic.
"Without high degradation, there is no reason to target a two-stop race," Isola said. "But also, I believe that most of the action on track is due to tyre degradation and how you are able to manage tyre degradation.
"If you reduce that, I am convinced that the risk is to have a train of cars because obviously, if you can push, I can push, everybody can push. It is not a different tyre for each driver.
"So, I understand drivers who are complaining about high tyre degradation because they would like to push more, and this is a clear indication."
READ MORE: FIA summon FOUR F1 teams to official hearing over alleged rule breaches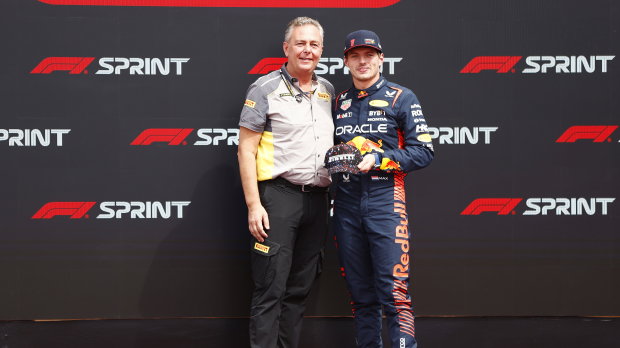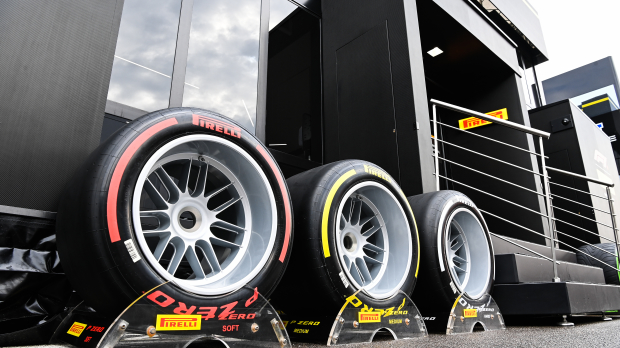 Tyre frustration
Significant concerns arose during the Qatar Grand Prix weekend, prompting the FIA to enforce a mandatory three-stop race in response to worries about tyre failures.
This prompted Pirelli to reconsider their existing design, as they aimed to prevent the recurrence of similar issues in future seasons of the sport.
"What we want to understand is how we modify the action on track and reducing the degradation," Isola added. "This is something we can do. We have to design a tyre with a different level of degradation, and we can for the future consider that option.
"But it's important to understand if there is any unintended consequence to this. It is important that, for the future, we have these kind of targets clarified in advance.
"We need to understand what is good for the sport, taking into consideration the advice, the comments from the drivers but for the benefit of the sport."
The tyre specifications for the 2024 season have already been finalised, increasing the likelihood of implementing this new tyre design for the 2025 season.
READ MORE: Wolff makes 'MISERABLE' Mercedes blast as he rages over performance woes