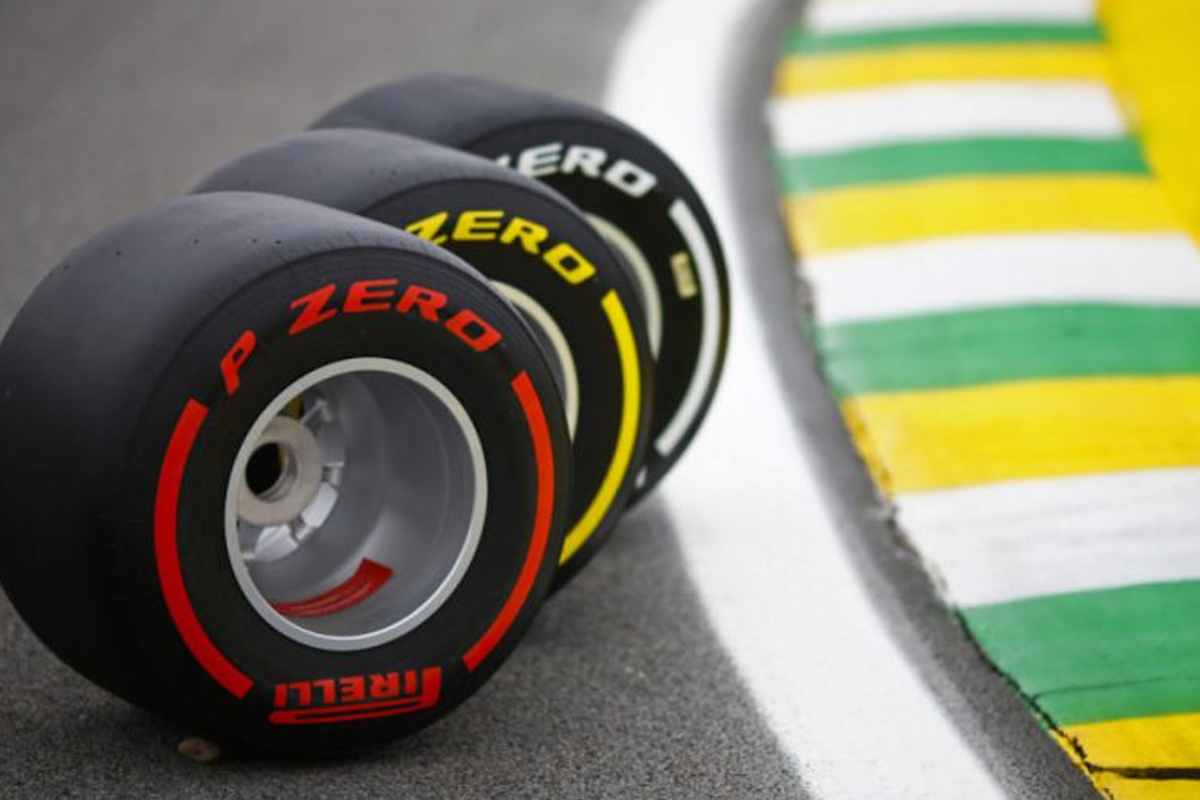 F1 tyre hopefuls respond after decision made over bid
F1 tyre hopefuls respond after decision made over bid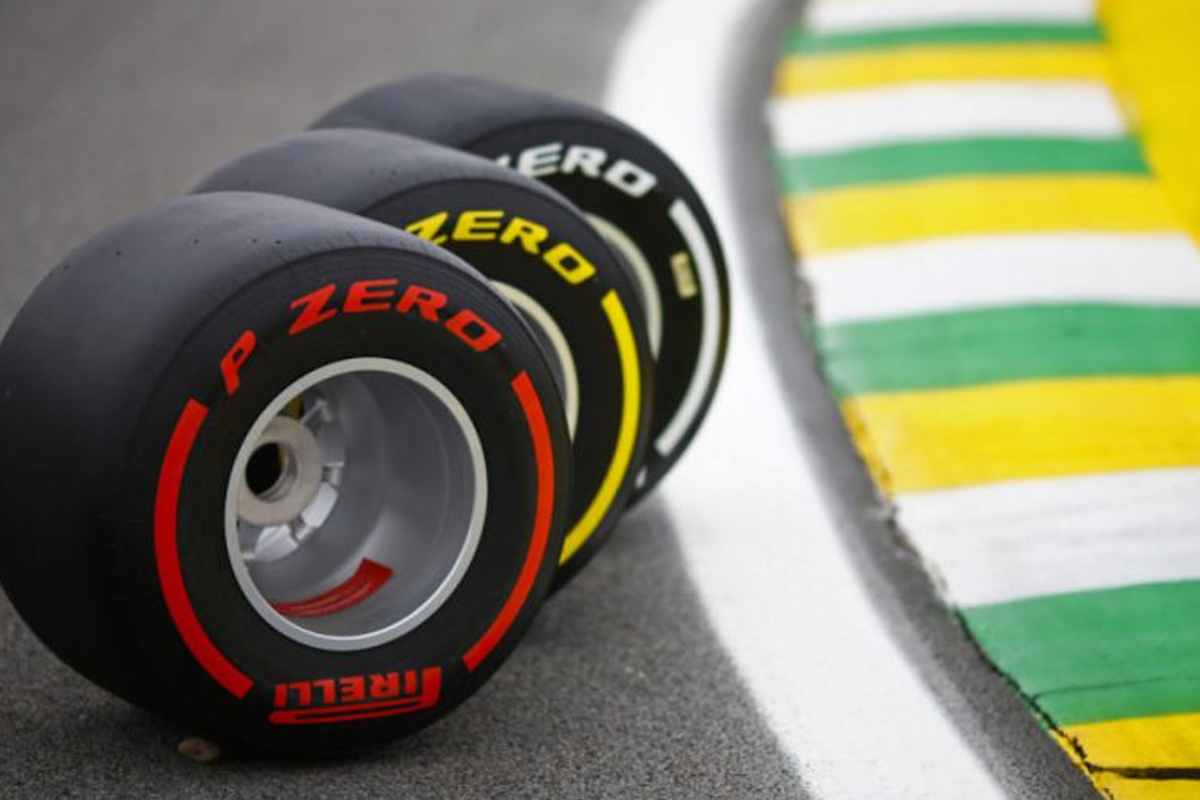 Bridgestone have issued a statement following its unsuccessful bid to become the Formula 1 tyre supplier for the 2025 to 2027 seasons.
The Japanese manufacturer, which participated in F1 in the late 1970s and last competed in the sport in 2010, was vying to replace the current tyre supplier, Pirelli, who took over from Bridgestone in 2011 and will remain in F1 until at least 2027.
But after missing out, Bridgestone have now outlined its intentions in motorsport.
"F1 is the world's most prestigious global motorsport platform and Bridgestone has been studying F1 as one of the various options to support its sustainable global premium motorsports strategy," its statement read.
"Bridgestone has sincerely and continuously been communicating with FIA and FOG regarding the next tyre tender period for F1 and proposed advanced innovative technology and sustainability initiatives."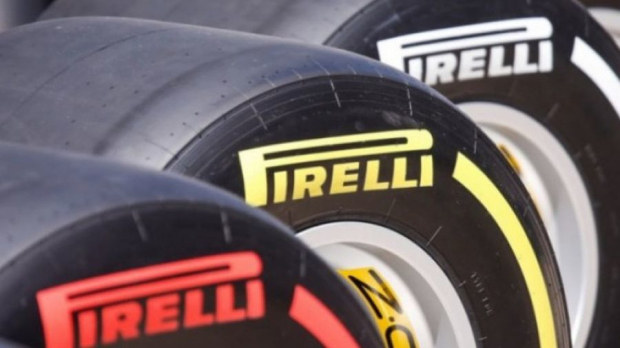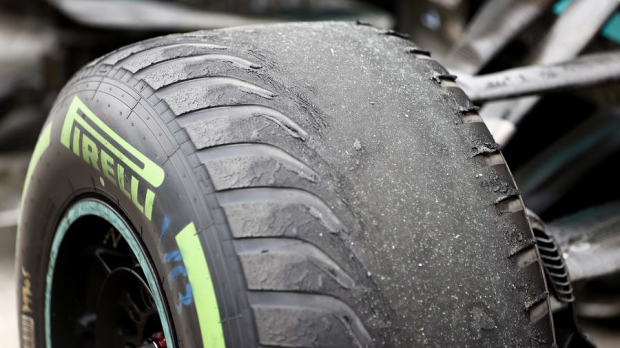 Positive process
Representing the company, Shuichi Ishibashi, Bridgestone's member of the board, global CEO and representative executive officer, also spoke at length regarding the future of the brand.
"Motorsport represents a relentless commitment to the evolution of technology, production, logistics, brand power, and talent development to reinforce the foundation of global premium tire business in 60 years of challenges," he said, as reported by MotorsportWeek.com.
"With this in mind, Bridgestone announced that we are returning to its origin as tyre manufacturers and restarting our journey for global motorsports in our 2023 Motorsports plan announcement on March 10.
"While Bridgestone will not be able to support F1 this time, the process received positive recognition from FIA and FOG and has reinforced the value being created by Bridgestone's advanced innovative technology, including sustainability initiatives across the value chain and the 'Ultimate Customisation' of its new ENLITEN technology, which can be changed based on the needs of different racing conditions.
"Likewise, Bridgestone will continue to passionately push its technology and innovation through the mobile lab and proving ground that motorsport offers, strengthening its pursuit of sustainable global premium motorsport activities.
"Through its ongoing efforts, Bridgestone will drive greater passion for motorsport, earn emotion and empathy, and promote co-creation for a sustainable future together with many partners."
READ MORE: F1 team boss gives 'too big a jump' verdict over Qatar tyre disruption