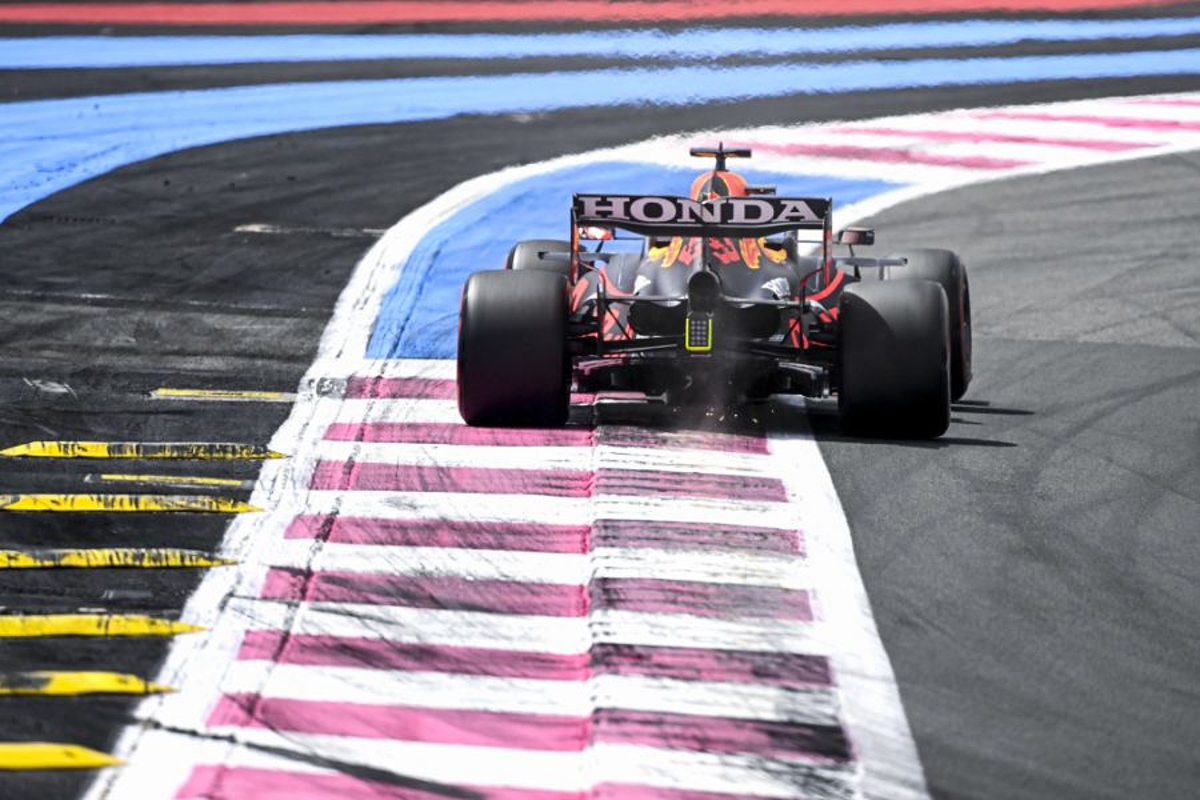 F1 pundit offers simple solution to rules controversy
F1 pundit offers simple solution to rules controversy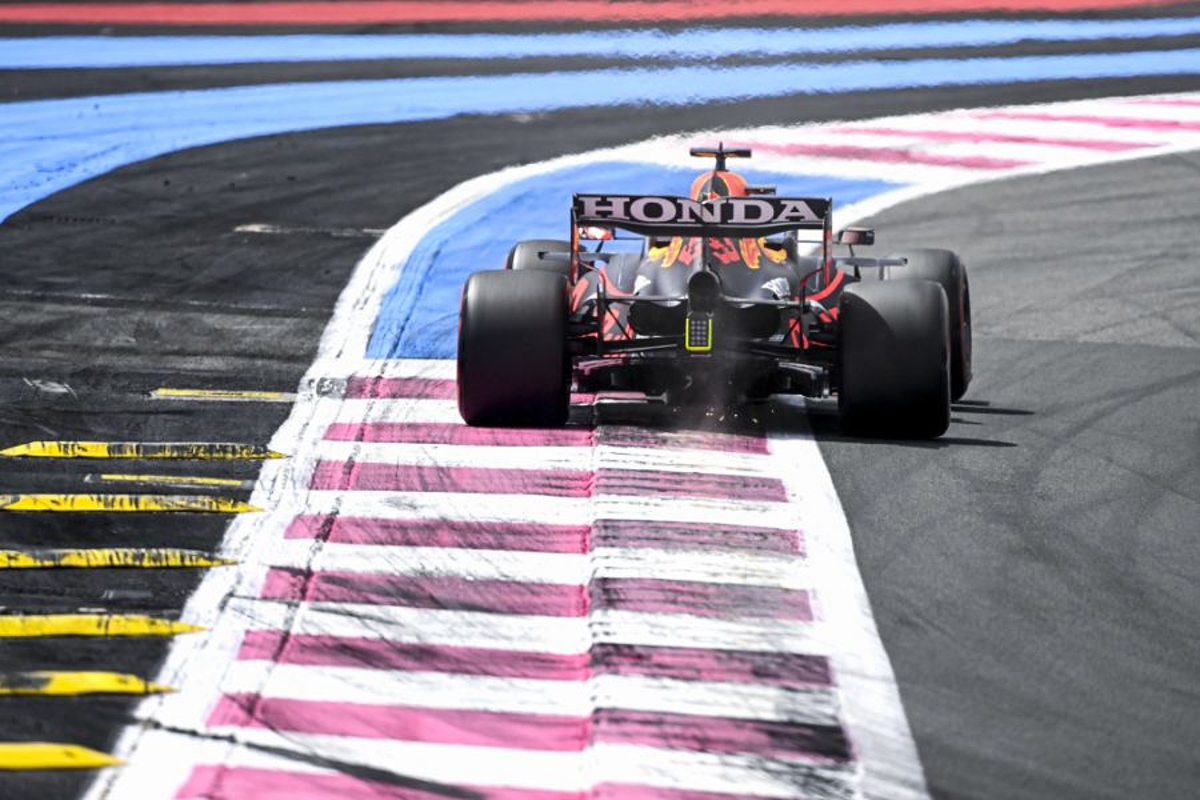 Sky Sports F1 pundit Danica Patrick has suggested that track layouts should be changed so that there is just 'grass and gravel' on the outside of the track, to stop there from being so many issues with track limits.
It has been a controversial issue throughout much of the 2023 season, with qualifying sessions and races being hampered by an excessive amount of track limit infringements, as drivers attempt to gain marginal advantages by using the kerbs.
This was especially the case at the Austrian Grand Prix, where stewards were faced with the unfathomable task of investigating over 1,200 track limit breaches throughout the weekend.
At the United States GP, Max Verstappen had pole position scratched off having exceeded track limits, whilst Oscar Piastri only found out his fourth position at the Qatar GP had been downgraded to sixth during a television interview after qualifying.
Some argue that the rules add unnecessary complexity to qualifying sessions in particular, and the potential for more protests like Haas' right of review protest about the result of the United States GP, two weeks after the race took place.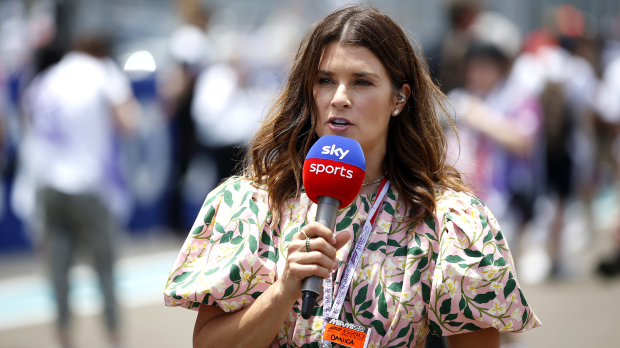 Solution to track limit problem?
Now, Patrick has said that changing circuit layouts to make less run-off areas may help with simplifying rules.
She believes this would, not only decrease the amount of infringements we see as there would be no benefit for the drivers going off the track, but may also lead to more exciting races with more safety cars.
"It's hard to tell at what point in time does a car actually have position on the other car and what point in time are you taking advantage of using the extra road versus not," she told Sky Sports F1.
"I just think they should make it all grass and gravel. We get more safety cars."
READ MORE: F1 track limits explained