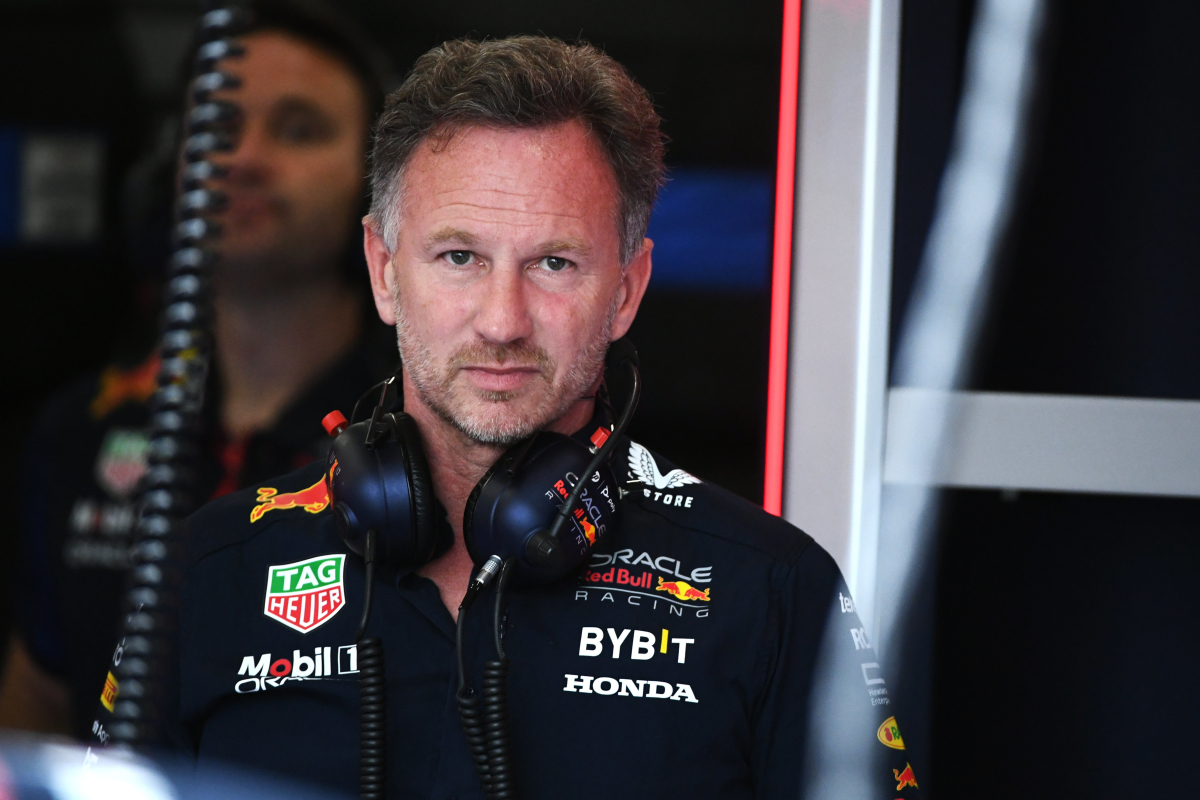 Horner issues verdict over F1 track limit controversy at Qatar Grand Prix
Horner issues verdict over F1 track limit controversy at Qatar Grand Prix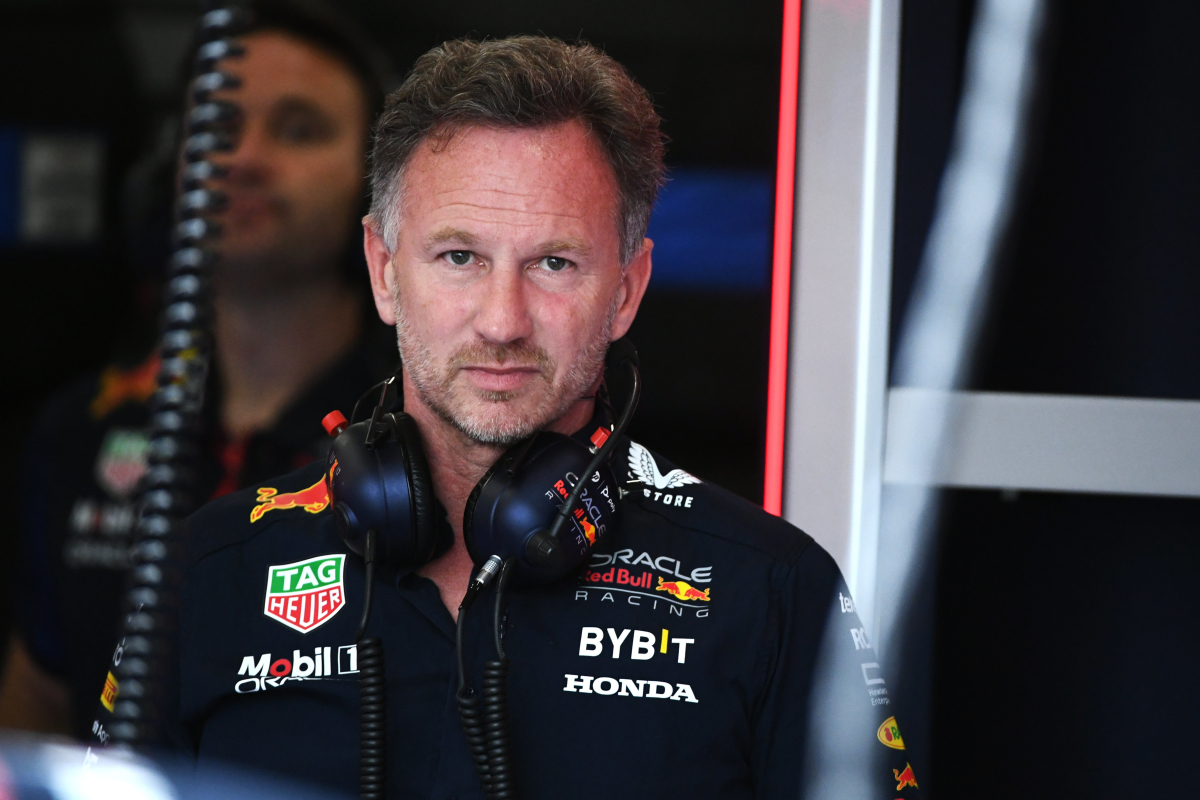 Red Bull team principal Christian Horner has stated that 'fine margins' will dictate much of the Qatar Grand Prix weekend as track limit violations continue to disrupt drivers.
The track limit is marked by a white line, serving as both a boundary for the circuit and a crucial safety feature. Without track limits, drivers could exploit the expansive run-off areas found on modern F1 tracks to potentially discover quicker routes around the course.
'Exceeding track limits' typically occurs when a driver places all four wheels beyond the agreed boundary, which is often the white line or the outside edge of the kerb.
When such an offence takes place at a location where stewards believe it may have provided an advantage, they can issue warnings and penalties - as we have seen numerous times in qualifying sessions in Qatar.
READ MORE: McLaren lock out front row as Verstappen closes in on title in Qatar Sprint Shootout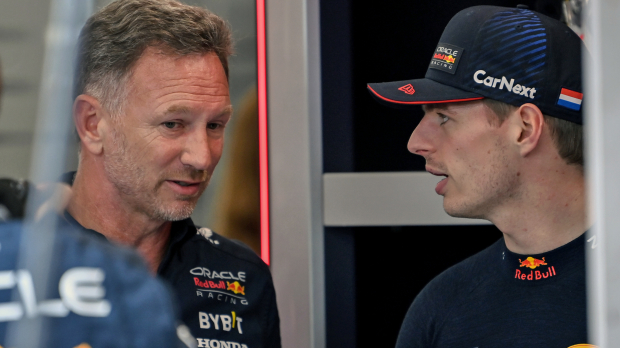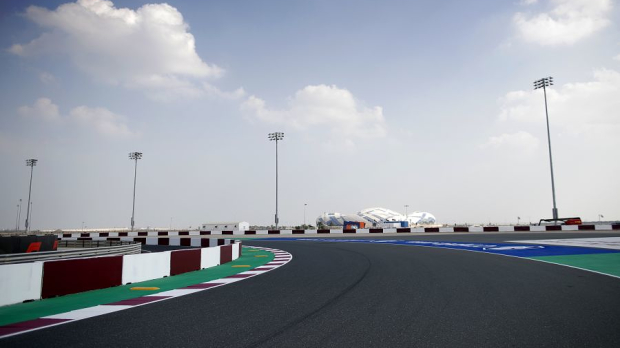 Horner: Drivers can't see the line
Verstappen was penalised for exceeding track limits in SQ3 on Saturday, which contributed to his rare failure to take pole. However, Horner sympathises with all of the drivers competing this weekend.
"It's obviously a little too difficult," he told Sky Sports F1. "They're dealing with a safety concern as well, so you've got to follow the guidance of the FIA on that.
"I think for the drivers, it's incredibly difficult because they can't see the line. So, they're effectively on feel and judgement.
"That's why there's so many infringements going on because the margins are so fine."
READ MORE: Pirelli chief reveals how tyres are being damaged in Qatar