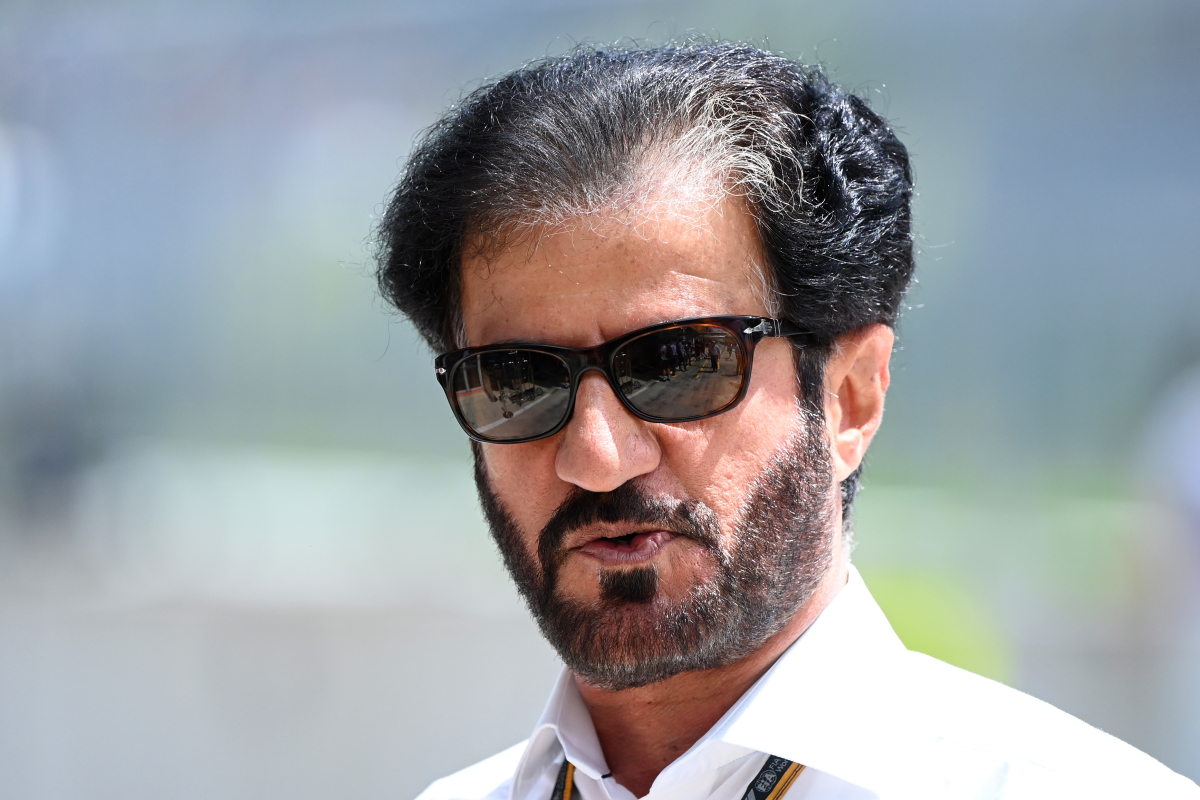 FIA chief sends out ominous warning to F1 circuits
FIA chief sends out ominous warning to F1 circuits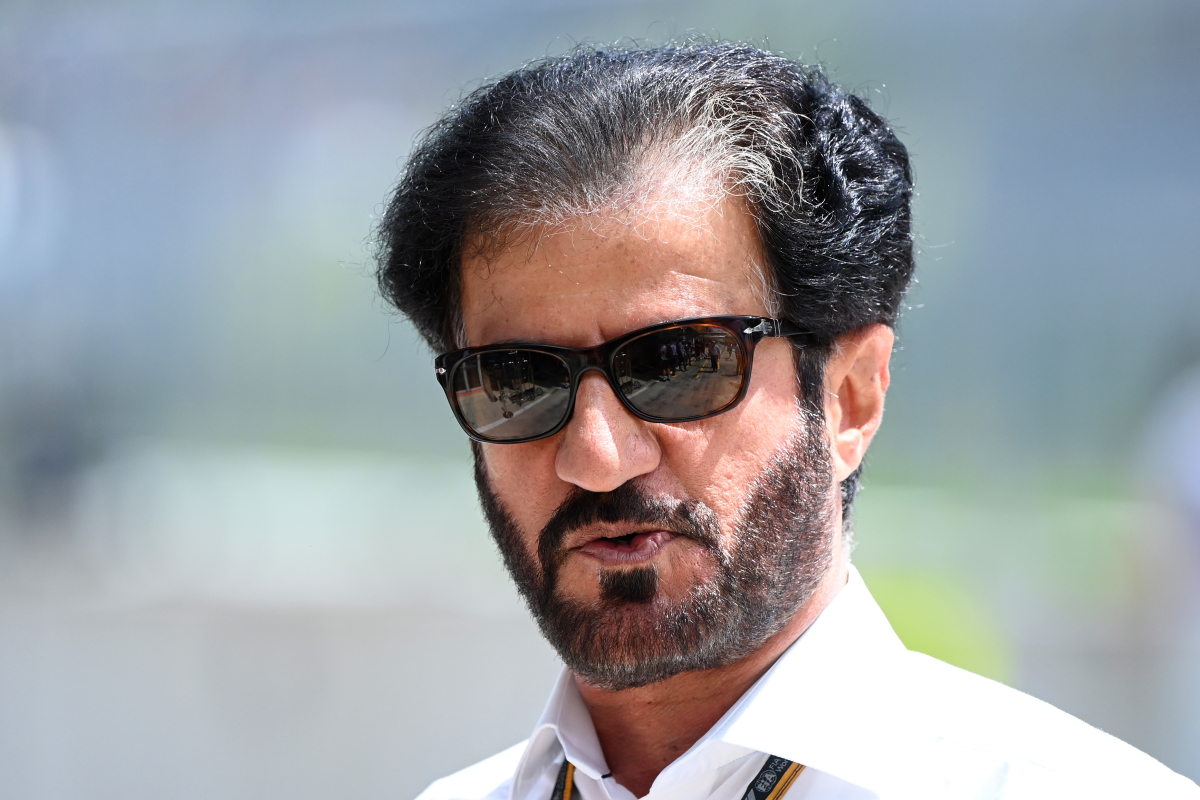 FIA president Mohamed Ben Sulayem has said that certain circuits may no longer feature on the Formula 1 calendar if they do not change their layout in order to avoid so many track limit penalties.
It has become a frustration for drivers, teams and fans alike this season, the seemingly unending lap time deletions and black-and-white flags for drivers mounting up too many infringements.
At the Qatar Grand Prix, stewards had to delete 51 lap times during Sunday's race, after Lando Norris and Oscar Piastri were among 12 drivers to have laps deleted in qualifying on Friday.
At the Austrian GP, the FIA revealed it was tasked with investigating over 1,200 possible track limit breaches during the weekend.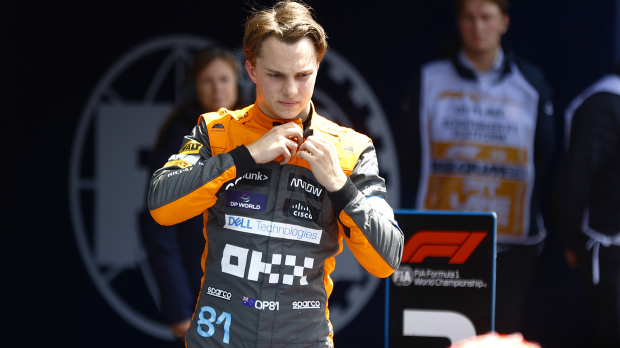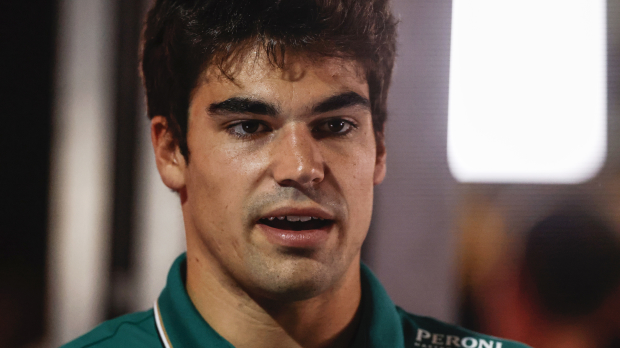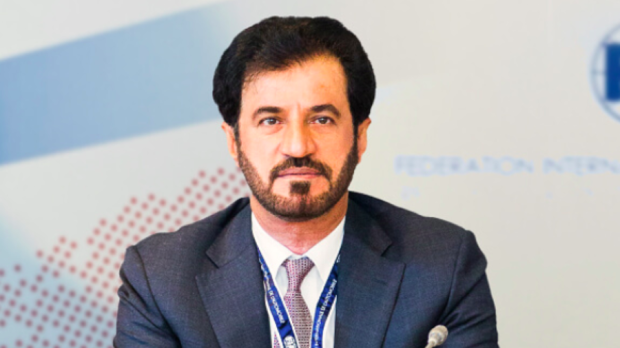 READ MORE: FIA president wants 'more teams' and 'fewer races'
Now, Ben Sulayem has said that something has to change in order to improve the spectacle for fans.
"We had the same issue in Austria, it was 1200 [offences there]," Ben Sulayem told MotorsportWeek.
"And I have to say, congratulations to the stewards because they spotted it. But is that the solution? No.
"The solution is to improve the track itself. I know some are resistant to it, but to tell you the truth, if they don't, there is no race. It is as simple as this. We can't afford this."
Ben Suleyam: 'I will make it urgent'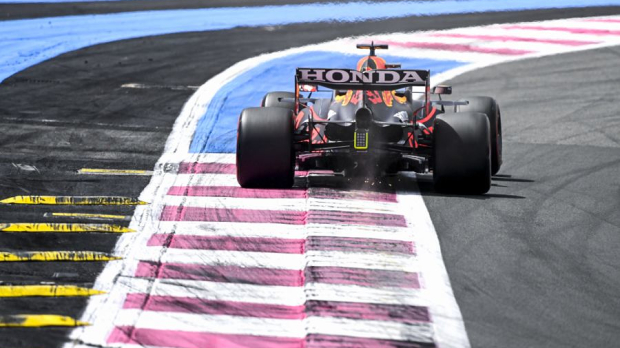 After the Qatar GP, Lance Stroll said that the track limit penalties were a "joke", adding that the stewards "don't understand what Formula 1 is".
Sergio Perez received three five-second penalties which left him unable to make real progress in the race having started from the pit-lane, something which he also described as a "joke".
Drivers' frustrations have come to the fore in recent races, with the harsh rules also adding unnecessary complexity to qualifying.
"I will have to make it urgently because it has to be implemented for next year," Ben Sulayem continued.
"We cannot afford [for it to continue], especially where we see it all the time."
READ MORE: F1 track limits explained as penalty carnage hits Qatar Grand Prix