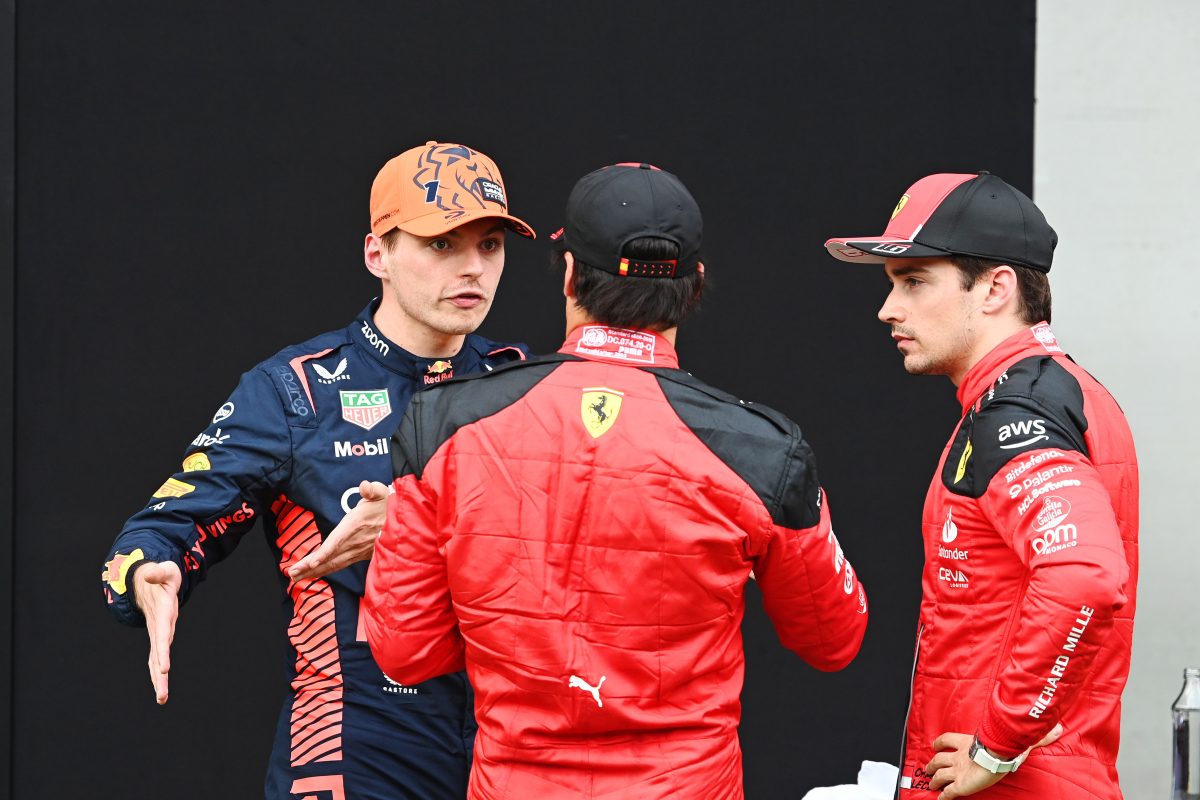 How Austria track limits SHAMBLES shows FIA's flaws
How Austria track limits SHAMBLES shows FIA's flaws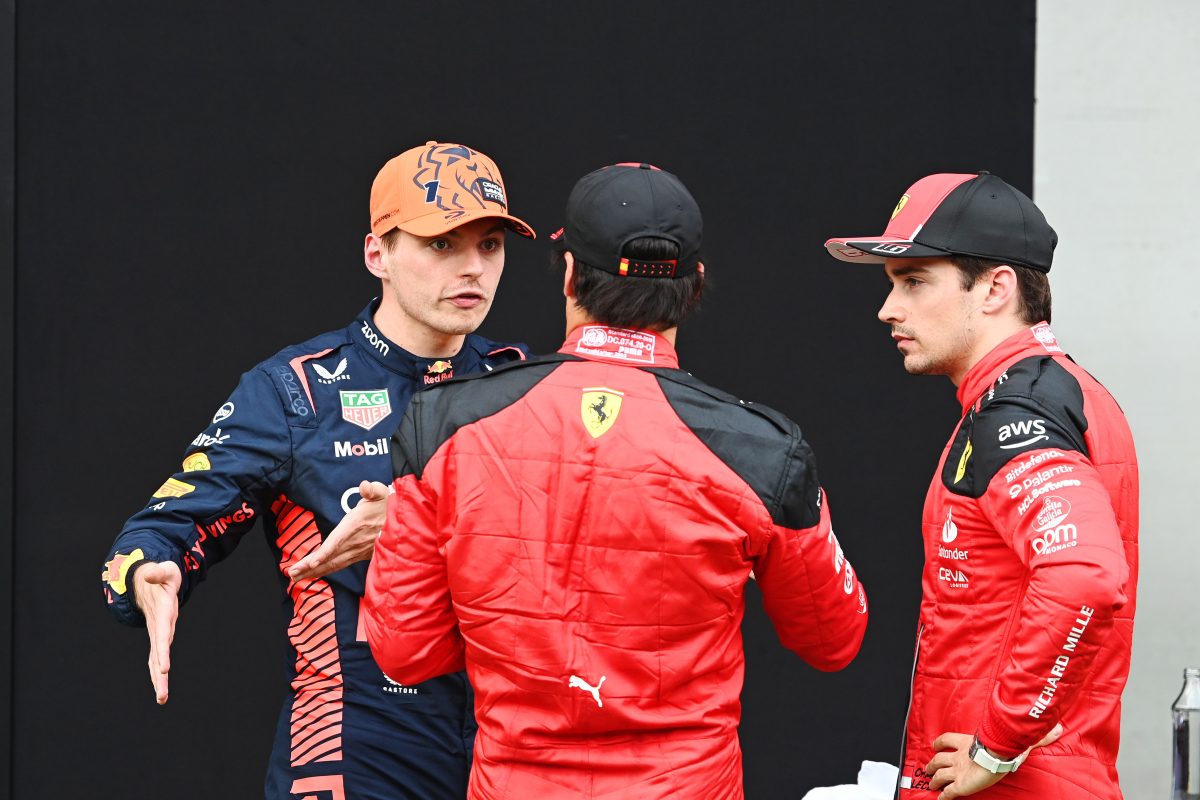 An all-to-familiar complaint dominated the 2023 Austrian Grand Prix weekend as, once again, track limit complaints proliferated on social media, TV coverage, and even team radio.
It's somehow the first time the problem has garnered so much attention in 2023, with the Red Bull Ring proving to be F1's prime venue for track-limit trouble for another successive season.
I don't blame the circuit, which, in my opinion, is among the best, if not the best, on the Formula 1 calendar, but the FIA for their slow decision-making to alert drivers of their violations.
The in-helmet broadcast camera introduced in recent years has contextualised the drivers' frequent finger-pointing defence of the poor in-cockpit visibility.
READ MORE: Hamilton reacts to CONTROVERSIAL FIA punishment on Instagram
The problem? Decision-making speed
An inability for drivers to see the tyres' edges isn't a new problem, but it's exaggerated by the bus-sized cars we have in the modern era.
So, while I understand the argument that the world's 20 best drivers should have enough talent to stick within some lines of paint, I disagree with it.
The FIA's decision-making speed, or lack thereof, is the primary culprit for Austria's chaos.
The backlog of investigations had drivers finding out that they fell foul of crossing the line many laps after the committed crime, exacerbating the perception of their problematic driving.
Simply put, by the time a driver hears from their team that they went too wide, their attempts to reel in their driving are too late, as any subsequent infringements of the original offence are still pending.
If you adjust your driving on Lap 35 after hearing your Lap 20's Turn 10 line is too greedy, that's 15 intervening laps of possible, perhaps even likely, offences you can't correct.
Suppose the police change the speed limit on your local road from 30 to 20 mph and only tell you two weeks later, you'd feel rightly aggrieved by the dozen or so speeding tickets you have. It's the same concept.
Yet the FIA throw their hands up and say they can't monitor every corner, insisting they're doing their best. I don't buy it. Do better.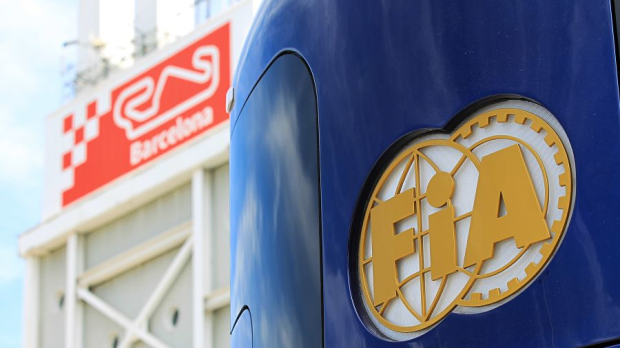 When anyone in the world with an internet connection, a VPN, and an F1TV Pro subscription can see all 20 cars in real-time and assess driving lines, it seems ridiculous a few people in an on-site room must labouriously watch, rewind, and rewatch 10-lap-old offences.
That's without even considering the augmented reality technology the Formula 1 broadcast features, with live telemetry, metre-by-metre gaps to the car in front, and even a heart rate monitor that Formula 2 trialled with Frederik Vesti this weekend. I know the FIA and Formula 1 aren't the same, but I cannot believe that the cost of implementing self-policing technology or adapting Formula 1's broadcast solutions isn't viable.
Even hiring 20 vetted work-from-home officials with access to the relevant cameras for a few hours each race weekend must be preferable for public image than the farcical scenes in Austria.
Fans leaving any sporting event should never find out that the result they watched happen live in front of them didn't, in fact, happen.
As someone with first-hand experience from the 2008 Belgian Grand Prix — my first overseas race as a fan – I know how that feels, and it's not positive.
My friends and I spent thousands of euros on tickets, accommodation and transport to watch a memorable race, then got home that night, watched the news, and found out the driver we saw win didn't win.
Formula 1 was spared the ignominy of that in yesterday's race with regard to the podium. Still, it's a disgraceful situation for the fans of the 14 drivers whose places changed post-race for decisions that the FIA should make live.
With other championships like IndyCar SuperFormula doing just fine without track limit monitoring, the FIA must commit to either policing track limits in a way compatible with the modern day or not policing them at all. Enough is enough.
READ MORE: F1 drivers out of contract: Hamilton heads select group