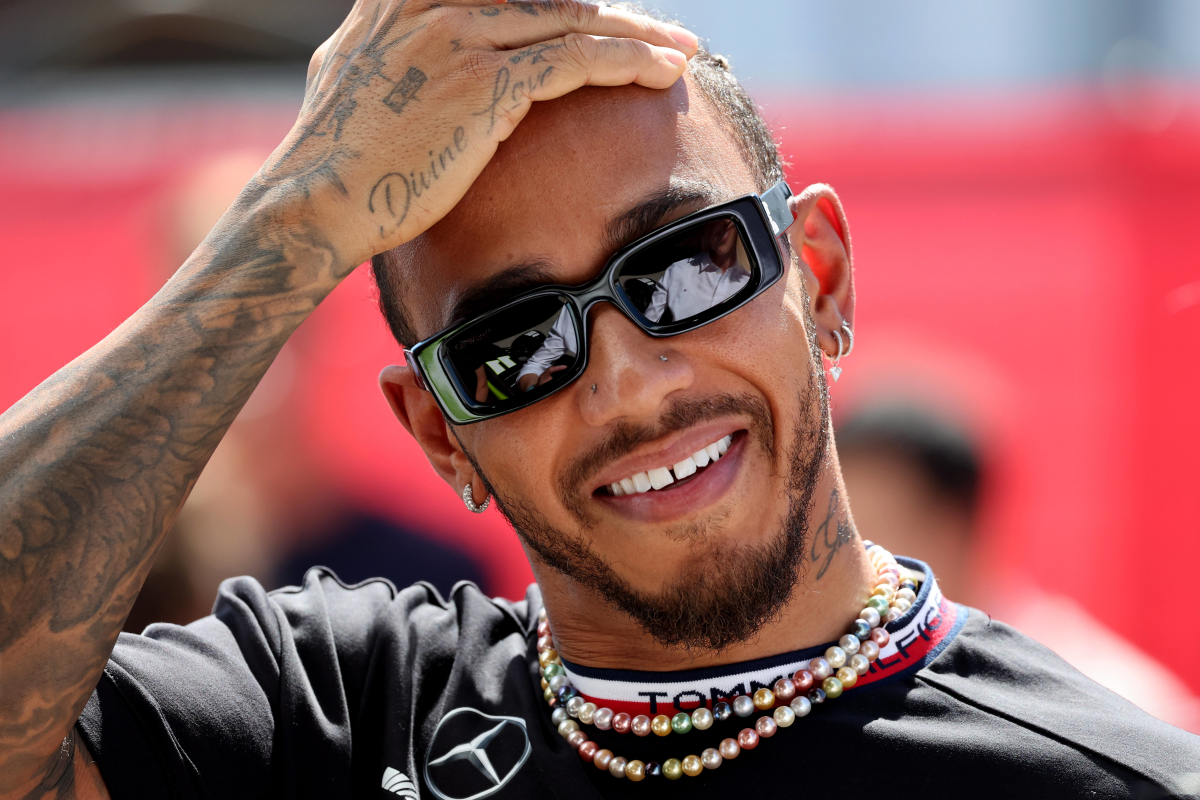 The bonkers statistic that tips Hamilton to WIN Brazilian Grand Prix
The bonkers statistic that tips Hamilton to WIN Brazilian Grand Prix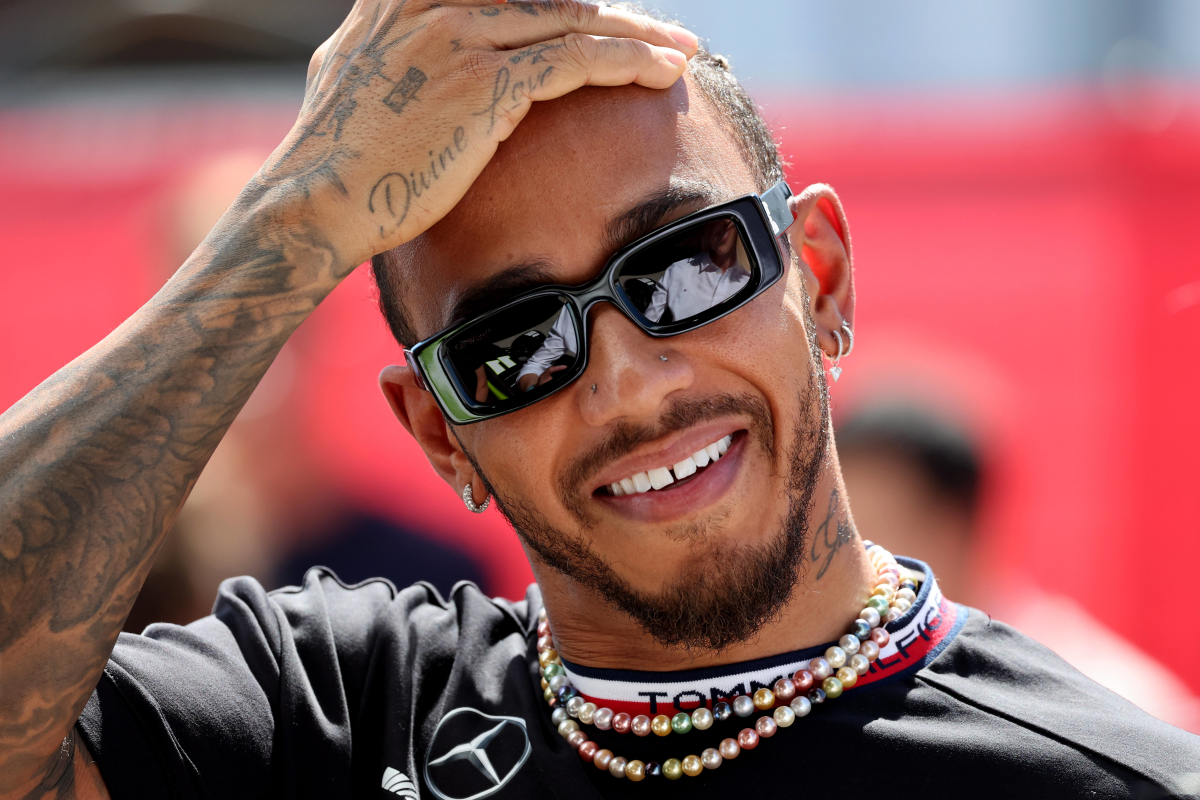 Lewis Hamilton has one particular statistic shining down on him going into this weekend's Brazilian Grand Prix, which may mean that he is on course for victory.
In each of the last five events at the Autodromo Jose Carlos Pace circuit, the driver who took pole position at the Hungarian GP that year went on to win in Brazil.
Although it may seem like a stretch to suggest Hamilton may win based off his performance at a completely different track, the seven-time world champion managed to achieve that feat back in July.
The Brit's 104th career pole position didn't help him during that particular race at the Hungaroring as he finished almost 40 seconds behind race winner Max Verstappen down in fourth, but it may just help him this weekend.
Yep, that's right, since 2017 all winners of the Brazilian GP (Sebastian Vettel, Hamilton twice, Verstappen and George Russell) all took pole during qualifying for the Hungarian GP.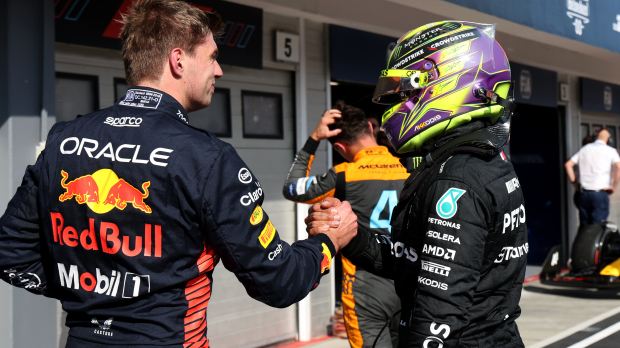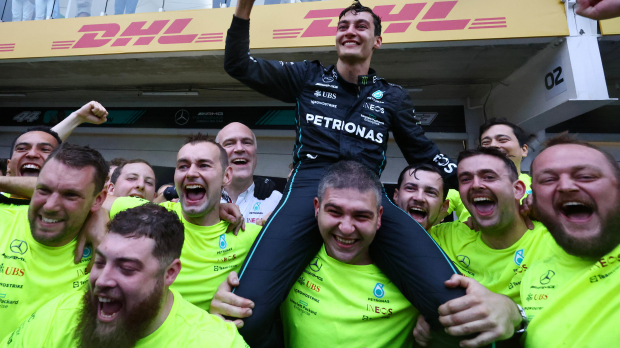 Hamilton to break victory hoodoo?
Despite being the all-time leader in the Formula 1 race victory count with 103, Hamilton has not been able to win a race since the 2021 Saudi Arabian GP, when he was in the midst of an almighty championship battle with Verstappen.
Since then, his car has not been capable of winning races, although his brilliant performances in the last couple of races seem to suggest he is closer now than he has been for quite some time.
Mercedes may already be hopeful that they can win their first race of the season in Interlagos, after their performance at the track last year, when George Russell managed to lead a one-two for the team in what was their only victory since 2021.
Stat supplied by Sundaram Ramaswami who can be found on X at @f1statsguru.
READ MORE: F1 teams discussing possible rule change after Hamilton disqualification