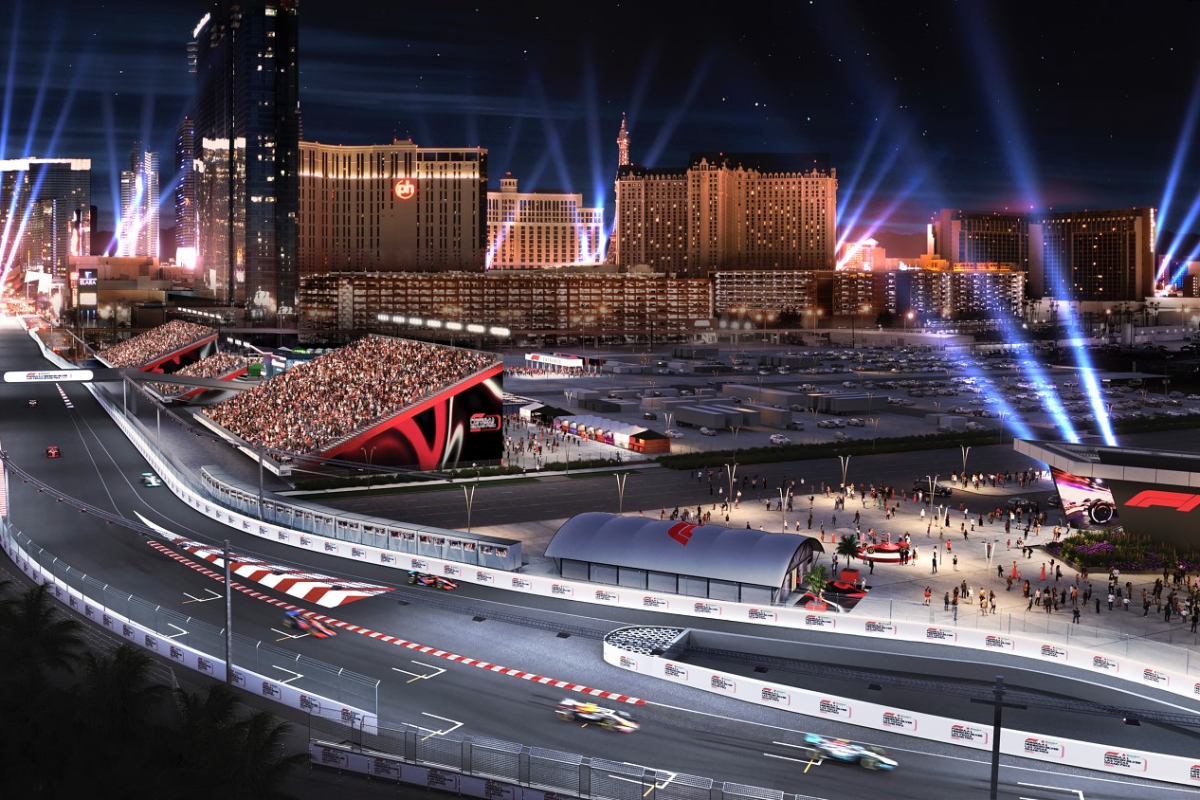 Las Vegas Grand Prix security tightened after protest staged ahead of race
Las Vegas Grand Prix security tightened after protest staged ahead of race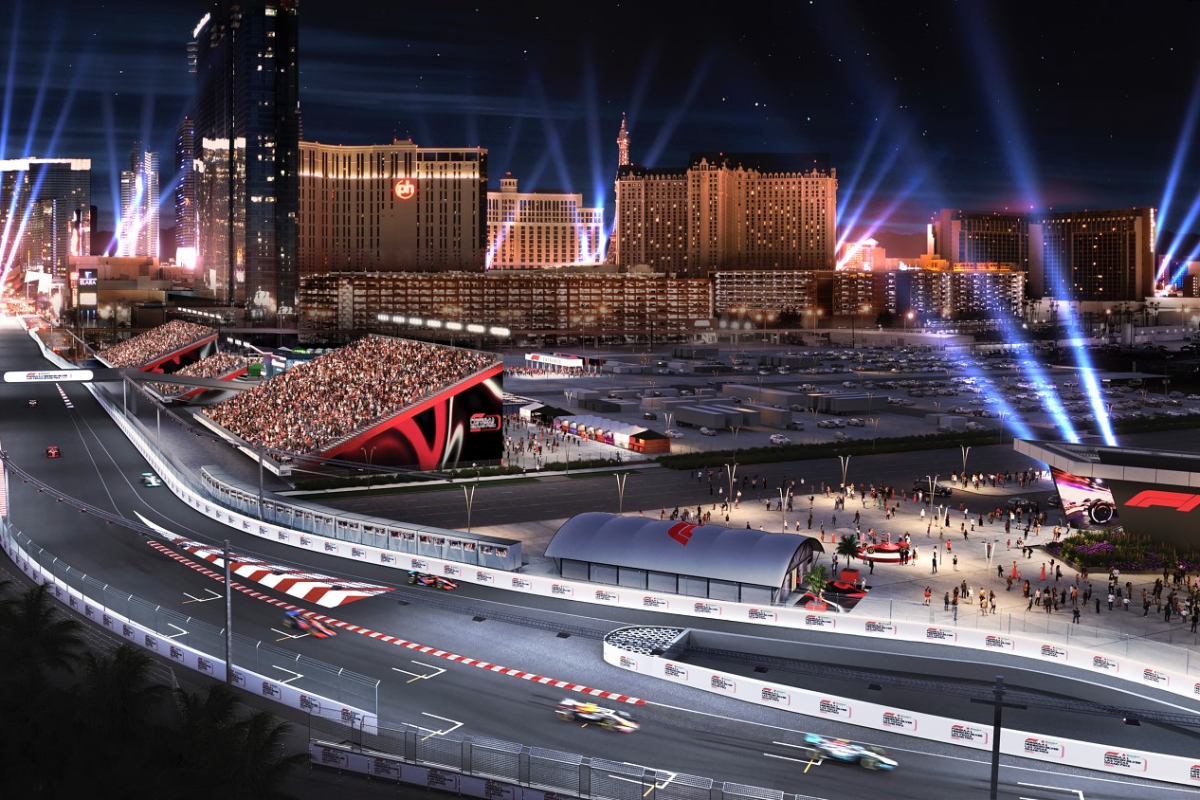 A video circulating on social media has shown tightened security measures being implemented ahead of the F1 Las Vegas Grand Prix amid protests from residents.
The construction of the Vegas street track has stirred discontent among many residents in the city for some time now. It has become apparent in recent months that a significant portion are not in favour of the race taking place, primarily due to the disruptions caused by the ongoing construction.
Residents are now further up in arms over the obstructed public access to view the race. Law enforcement have already put a film up on pedestrian bridges to block visibility of the track from non-ticketed areas.
As reported by the Las Vegas Review-Journal, this film has been applied to pedestrian bridges spanning a section of the track, prompting protests and attempts by people to remove it.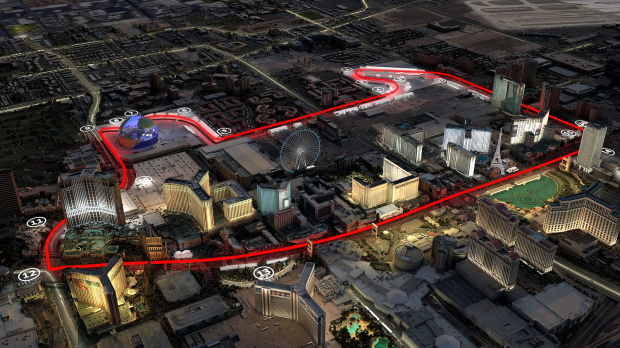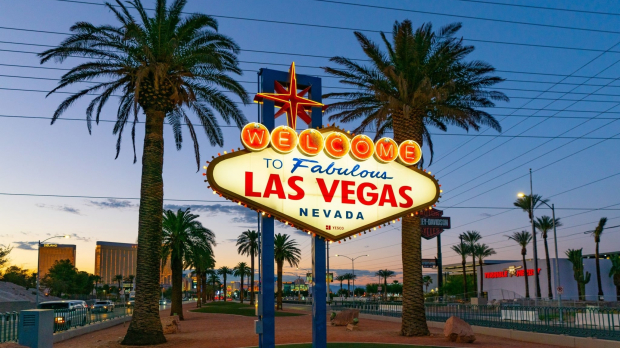 Authorities bid to combat further protests
A video posted to TikTok and X (formerly Twitter) by Vegas content creator Jacob Orth shows how F1 and local authorities are combatting the threat of further protests, with the race now just two weeks away.
"You saw the film people were tearing off the pedestrian bridge here ahead of the F1 race, well here's what it looks like now," he said.
The footage shows fencing has been erected lining each side of the bridge to prevent people from getting to the visibility-blocking film.
"As you can see, the film has been replaced along the glass, they've added onto it. People are not going to be able to see out.
F1 Nets Go Over Vegas pic.twitter.com/9u83eRExJt

— Jacob Orth (@JacobsVegasLife) November 2, 2023
"Some people have cited the weight the pedestrian bridge can hold as part of the reason they're doing this. Some have mentioned the net overhead so people don't throw stuff onto the track from up here.
"I'm also curious if they're going to add a net around the entire track. You have miles of track and sidewalk here where somebody could certainly throw something from the sidewalk over [onto the track].
"If they can cover the pedestrian bridge for safety, I'm wondering if they're also going to do it for the entire track. You can see the development as it gets closer and closer to the race."
READ MORE: F1 in Las Vegas: Where to stay, how to get to the circuit & more!