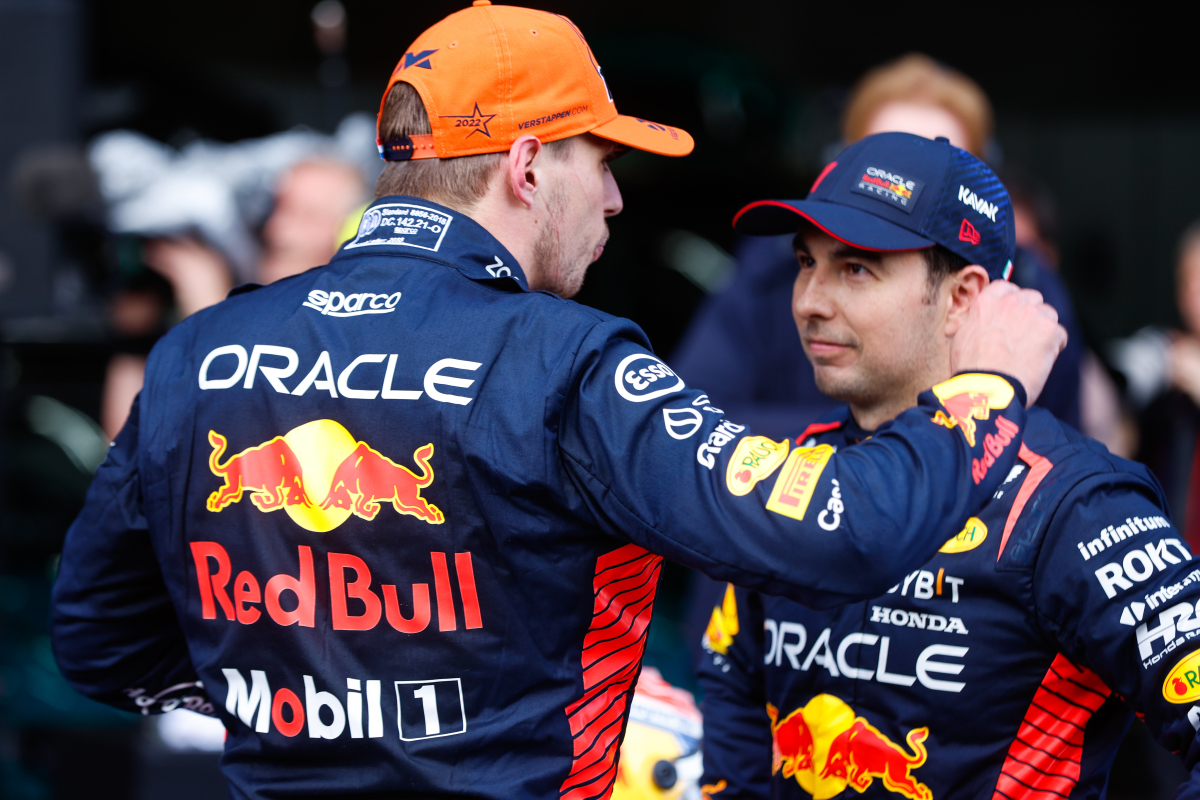 Red Bull want former F1 star on standby for 'driver reshuffle'
Red Bull want former F1 star on standby for 'driver reshuffle'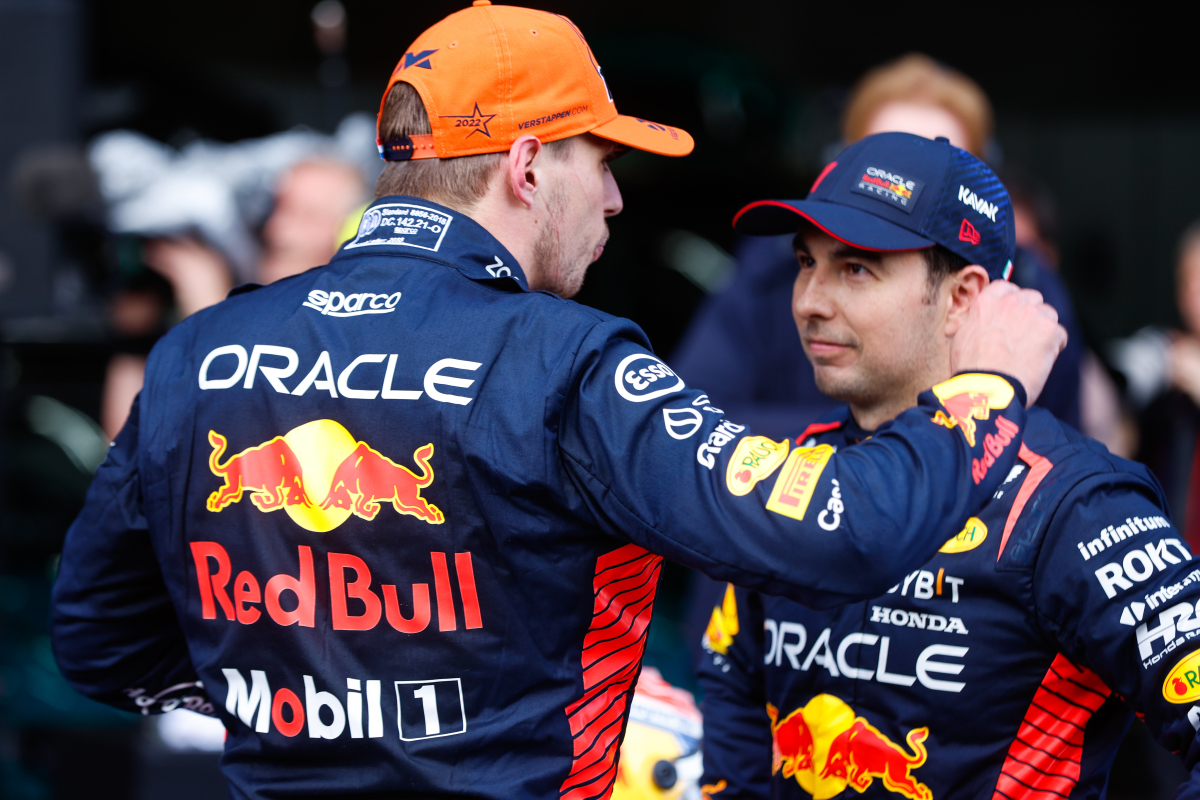 Liam Lawson has said that Red Bull want him to be 'focused on being ready at any point', in case he has to step into one of the Red Bull or AlphaTauri cars due to injury or poor form.
The New Zealander made a dazzling debut in Formula 1 earlier this season, racing at five events due to an injury suffered to AlphaTauri driver Daniel Ricciardo.
Lawson scored his first points in F1 at the Singapore Grand Prix, and also produced some solid results in comparison to his much more experienced team-mate Yuki Tsunoda.
Despite this, the Faenza-based team decided to stick with Ricciardo and Tsunoda for 2024, demoting Lawson back into his reserve driver role.
However, with Sergio Perez's poor form at Red Bull and the fact that Perez, Ricciardo and Tsunoda currently only have contracts with their respective teams until 2024, the 21-year-old will hope that he has a chance to gain a full-time seat on the grid for 2025.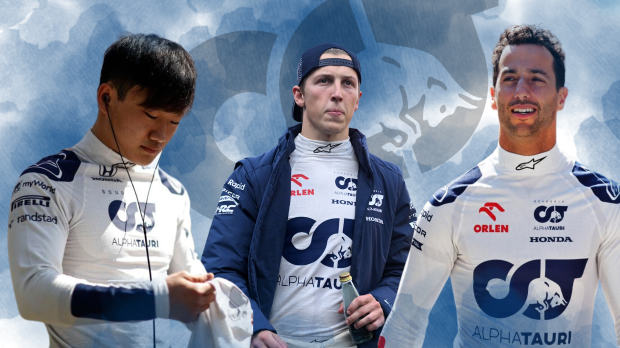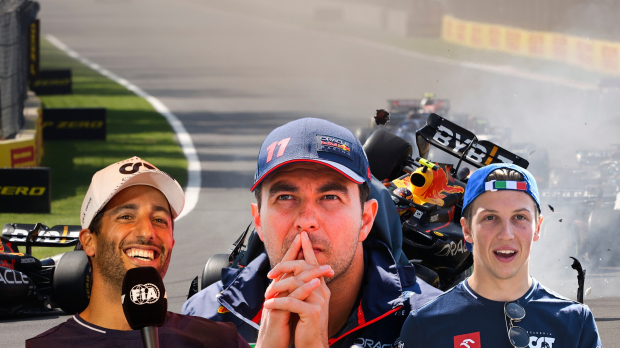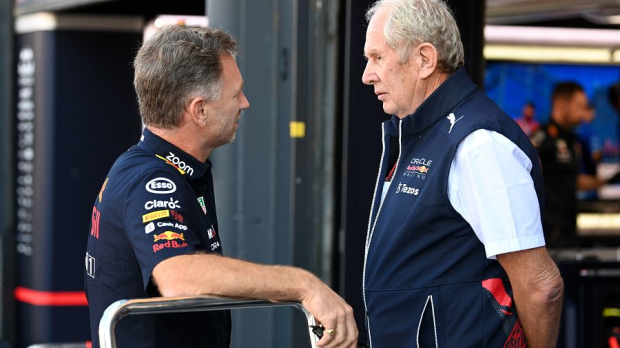 Lawson in at Red Bull?
Lawson has now revealed that Red Bull want him 'ready to go' in case they decide to switch their drivers around midway through the 2024 season.
They have been known to be fairly swift in making decisions on drivers in poor form, as Nyck de Vries found out when he was replaced by Ricciardo at AlphaTauri after just 10 races earlier in 2023.
The young New Zealander wants to get himself ready for similar circumstances in 2024.
"Obviously I want to be racing, but the goal is to be in F1," he told Motorsport.com.
"It's never nice to only be able to watch, but I'll try and make the most of the opportunity, as I have been doing up until now, to prepare.
"As much as I would like to be racing a car, it's what Red Bull has decided is the best thing for me right now. They want me to be 100% focused on being ready at any point."
READ MORE: Former boss reveals he would 'IMMEDIATELY' replace Perez with F1 rookie