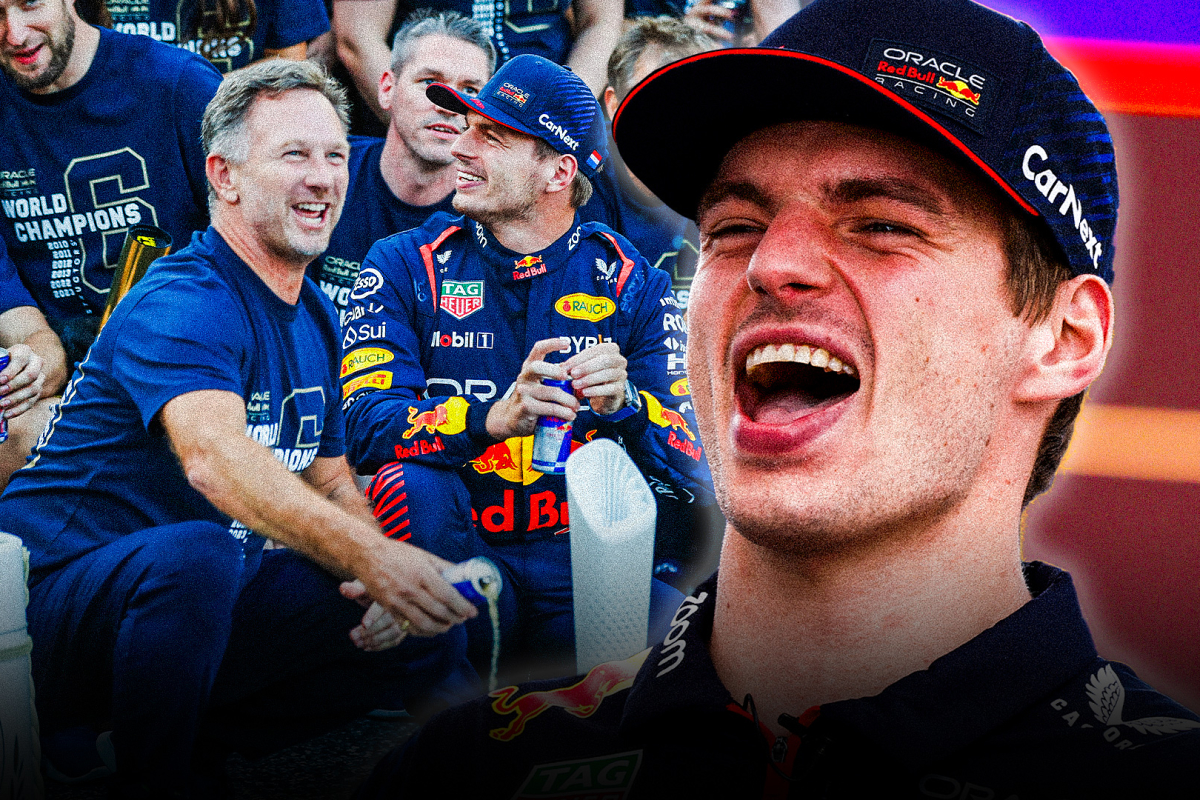 Horner lifts lid on Verstappen's boozy world title celebrations
Horner lifts lid on Verstappen's boozy world title celebrations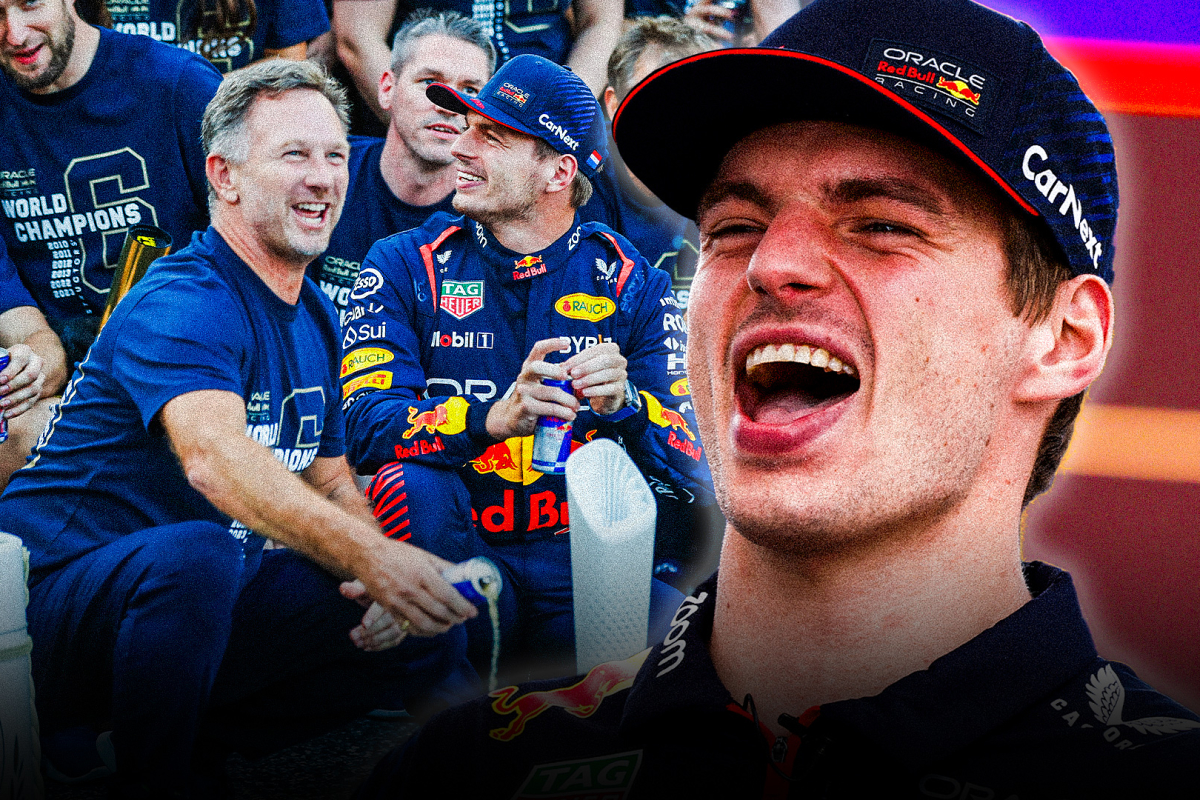 Christian Horner says he had to intervene to prevent Max Verstappen from consuming too many gin and tonics after winning his third consecutive world championship in Qatar.
Verstappen's championship victory unusually came on a Saturday following the sprint race in Qatar, leading to relatively subdued celebrations.
However, they might not have been quite as subdued had Horner not stepped in. He shed light on the extent of the celebrations, stating that it involved Verstappen consuming 'five gin and tonics'.
In the realm of sports nutrition, which has seen significant advancements since the early days of Formula 1, drivers' diets are meticulously managed to ensure their fitness, health, and race-day readiness.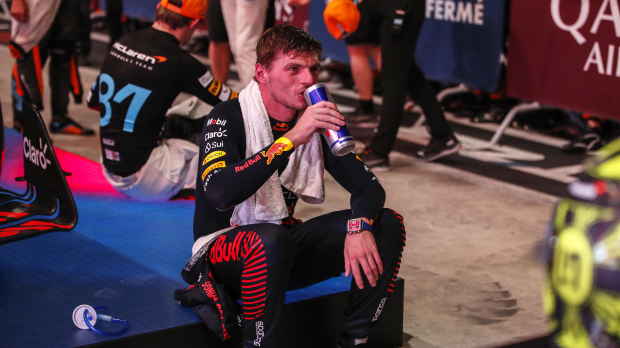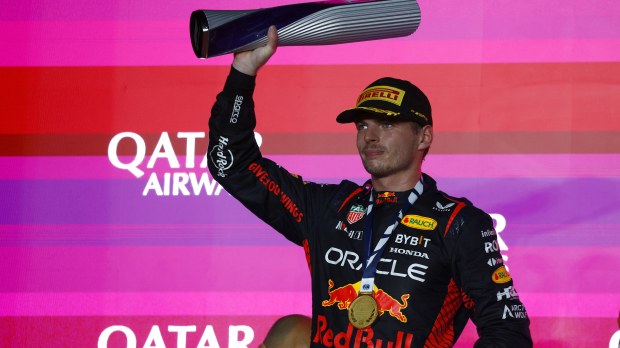 Horner: Qatar heat helped Max detox!
However, when you've just secured your third consecutive world title, nutritional guidelines tend to be forgotten about, allowing for a celebratory five gin and tonics, as per Horner's revelation.
"He's just a good guy and he's a fun guy," Horner told the eff won with DRS podcast. "And he's old school as well. He won the championship in Qatar and I said 'Okay, let's get the whole team together. We'll just have a couple of drinks. It's not every day you win a world championship'.
"But it was unusual to win it on a Saturday, right? We've a grand prix by the way in 42 degrees on Sunday. So everybody needs to be in bed at a sensible time.
"Max is five gin and tonics in and we need to stop, everybody needs to go to bed now. So everybody was hanging [hungover] on Sunday.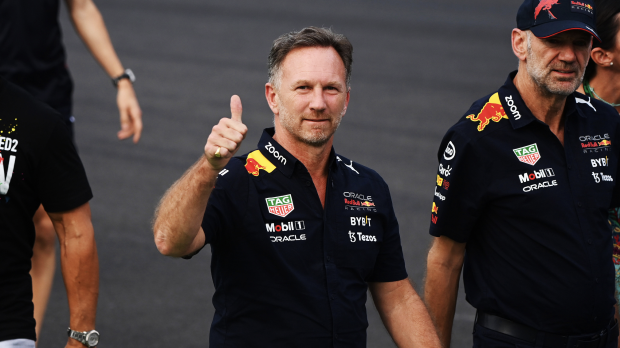 "You've got all the drivers passing out with the heat, I think Max was on some kind of detox!"
Verstappen attributed his unconventional championship celebrations to Formula 1's adoption of a format that might lead to such situations.
"I blame F1 for that, for introducing the sprint weekends," the Dutchman joked.
"These kinds of things aren't in your control, I always try to score as many points as possible and that made it possible to win on a Saturday. It's okay."
READ MORE: Ricciardo set to earn millions after seat decision