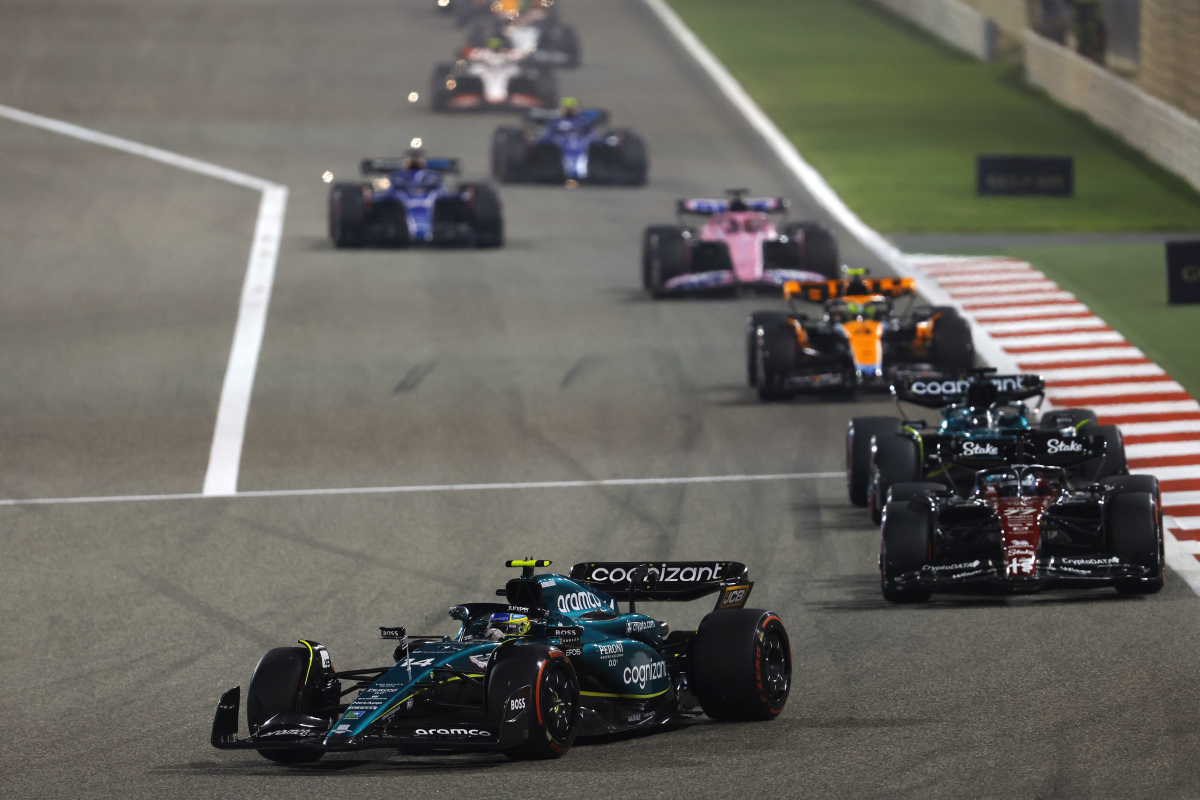 Sale verdict given over F1 team amid 'rebuild' claims
Sale verdict given over F1 team amid 'rebuild' claims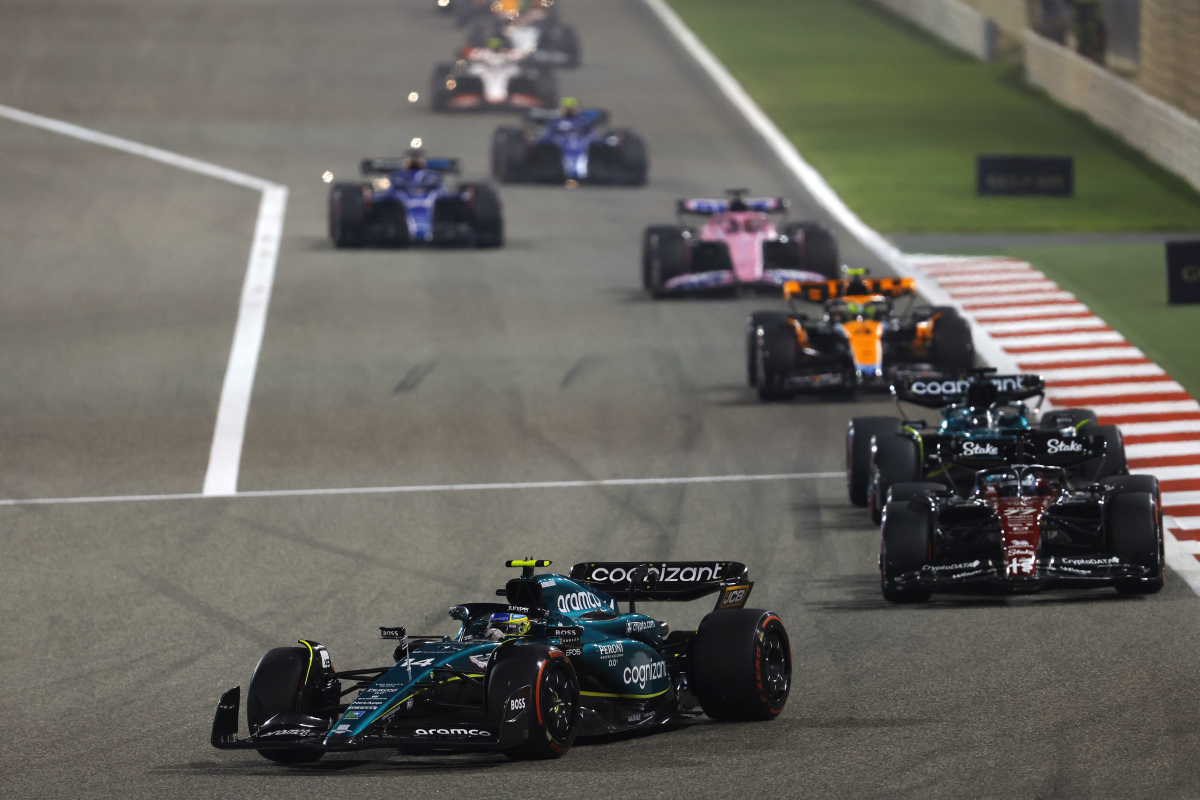 Lawrence Stroll is involved in a 'much bigger play' in Formula 1 than merely supporting his son, according to F1 content creator Tommo.
Lance Stroll has been competing in F1 since 2017 with Williams, Racing Point and Aston Martin - the last two of which were owned by his father.
In his five seasons, Stroll has enjoyed little success and questions have now arisen about whether the Canadian-Belgian driver should seek a drive in another driving format like the World Endurance Championship.
It's also been noted that Lawrence Stroll could be tempted to cash out of his F1 venture due to his son's poor form.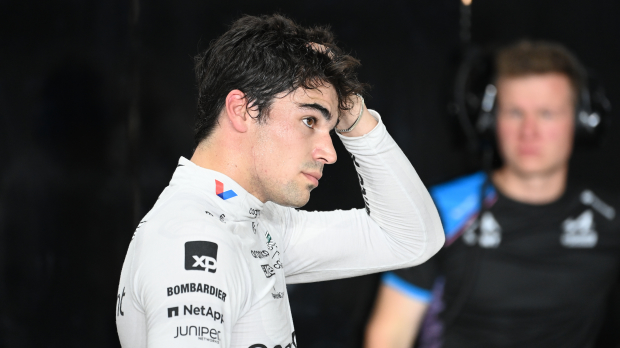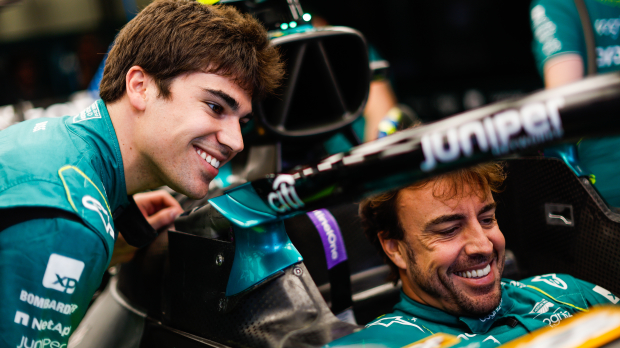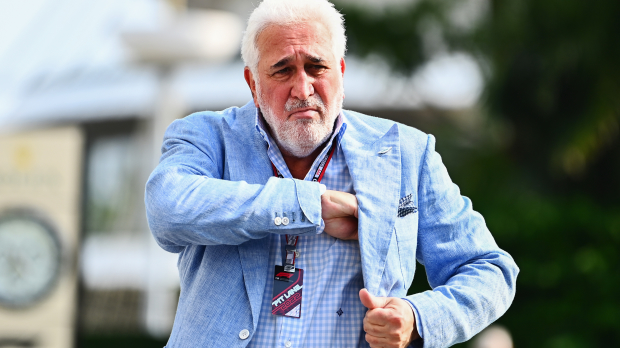 Tommo, speaking on the Sky Sports F1 Podcast, doesn't think there are any legs in that notion.
"He's spent all this money on this brand new massive facility in Silverstone and they've just joined WEC for 2025 as well," Tommo said. "Lawrence Stroll bought Force India and rebranded as Racing Point, then he became a majority shareholder in Aston Martin Lagonda which he is now using as a marketing arm in F1, which Mercedes did to great effect to promote their road cars.
"Lawrence isn't just going to sell because Lance is struggling a bit. Maybe in the future there is a way for Lance, because he's been in the sport for a very long time, maybe there's a painless way of kind of giving Lance an opportunity to try something else in World Endurance.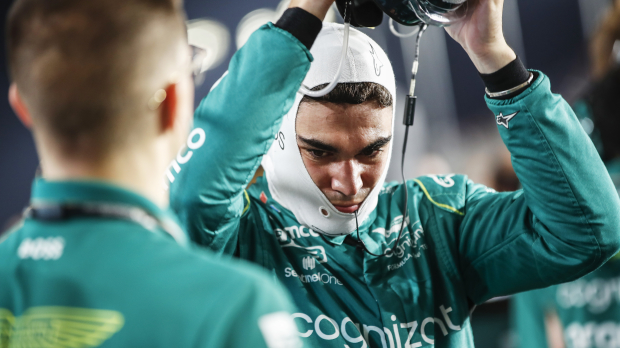 "We saw Giovinazzi go and win with Ferrari, he had a Ferrari livery dedicated to him which is pretty crazy. Marcus Ericsson went over to Indy Car and won the Indy 500, almost on multiple occasions. You've had Brendan Hartley do well in World Endurance, [Kamui] Kobayashi too. Numerous F1 drivers who never quite reached their potential have had opportunities elsewhere.
"This is a much bigger play than just supporting his son now. Lawrence is very invested at a very top level in a massive automotive name that he's trying to rebuild and bring back up. If you look at Aston Martin's share prices, it really plummeted and it's still got a way to go to get back to its height so I think [Lawrence selling] is a lot of gas at the moment."
READ MORE: F1 expert shares HUGE update on Alonso to Red Bull rumours