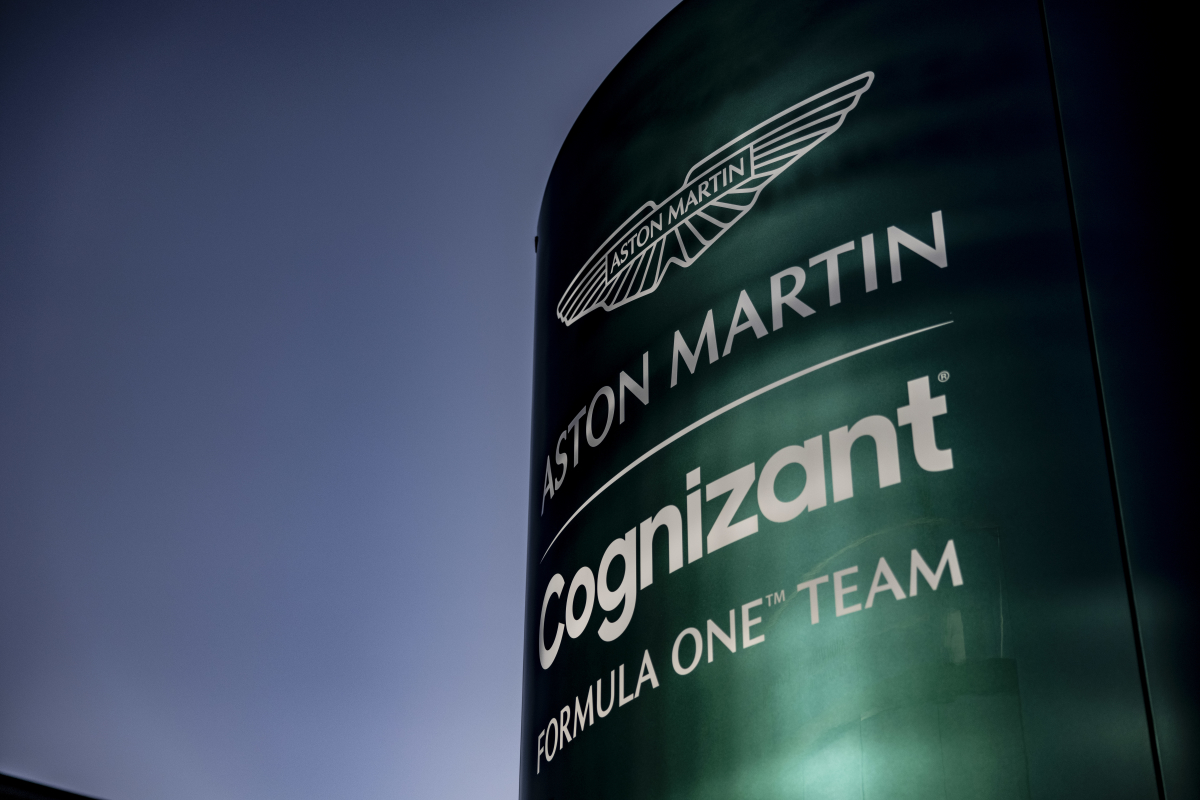 F1 team issue UPDATE over brand new £200 million factory
F1 team issue UPDATE over brand new £200 million factory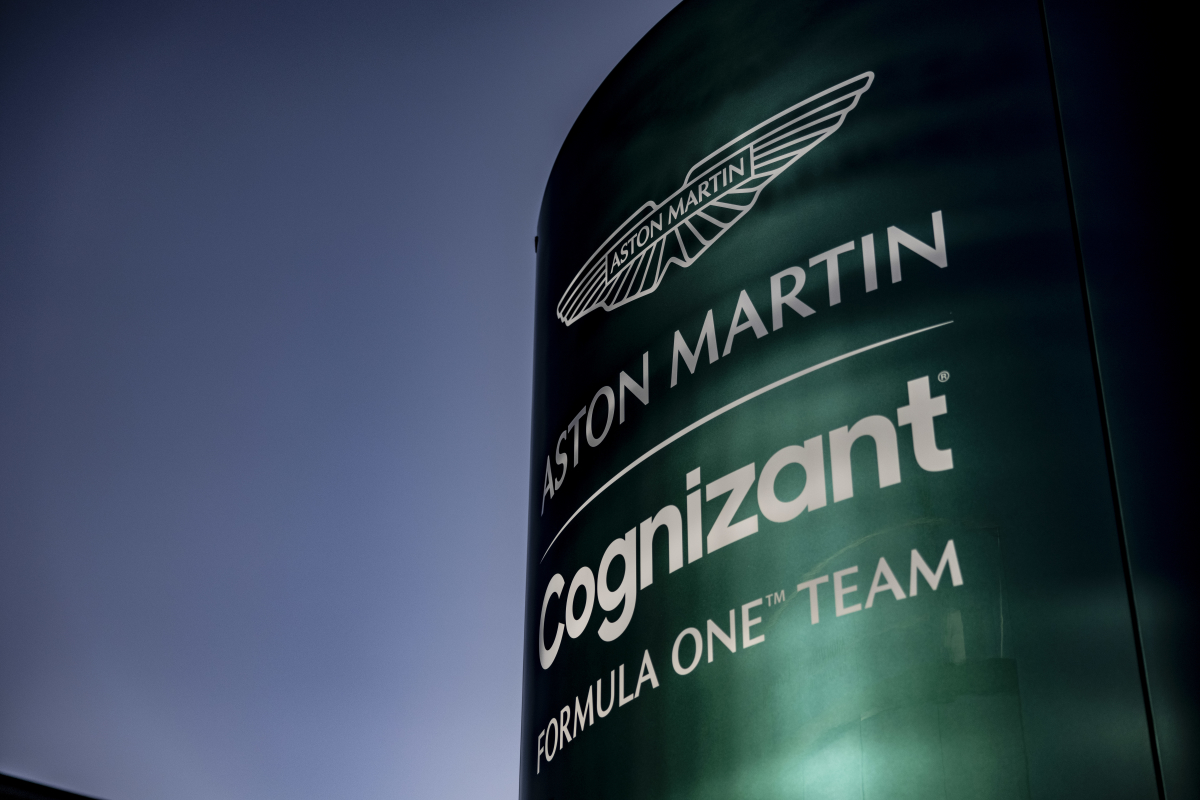 Aston Martin have continued their progress towards developing a new Silverstone headquarters for their Formula 1 team, as drone footage shows the next phase of its construction.
Back in 2021, billionaire Lawrence Stroll set out a five-year plan upon purchasing Racing Point and rebranding the F1 team into Aston Martin. A priority was made to build a brand new base, along with the target of 'moving up the grid year by year,' with an 'ultimate ambition' to win multiple world championships.
In recent seasons, Aston Martin have been using of Mercedes' wind tunnel. Stroll told F1: "We share Mercedes' wind tunnel, so we're in one of the best wind tunnels. It's not as good as having your own, but it's not like we're sacrificing by being in a poor wind tunnel."
With the recent completion of Aston Martin's headquarters building, formally known as the AMR Technology Campus, the project continues onto the second and third buildings within the factory grounds. This includes a manufacturing base, as well as a fresh wind tunnel for the team with the aim of this being completed by 2025.
This is the latest drone footage showing the construction of Aston Martin's new £200 million F1 factory in Silverstone, Northamptonshire.

Following the official opening of phase one of the 400,000 sq ft AMR Technology Campus prior to last month's British Grand Prix, the focus of… pic.twitter.com/TLsuuWO5U0

— Jefferson (@Jefferson_MFG) August 22, 2023
READ MORE: Team boss vows Stroll can MATCH 'greatest of all time' F1 star
Stroll: Aston Martin not compromising on anything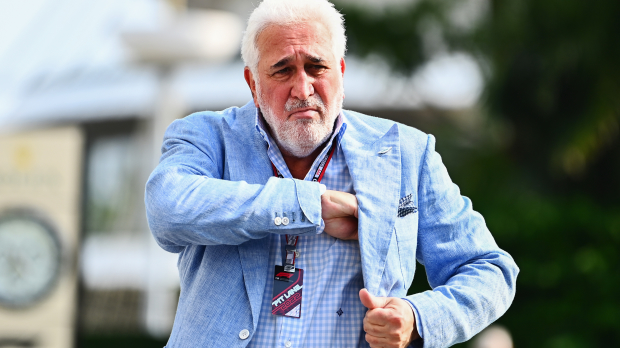 The Canadian businessman and executive chairman of Aston Martin stated that his track record, 'is to win', and that the development of this new factory will enable his F1 team to do just that. Stroll explained this necessity for the team to create a new modern base from scratch.
"Facilities-wise, we've definitely outgrown our facilities. We're putting up a lot of temporary facilities around our site in order to accommodate all these new hires. I think we'll be in the new place in 18 months, call it 20 months, the end of next year.
"We're not really compromising on anything. Formula 1, like any other business, I don't think you could realistically plan on winning before four or five years. I think that's realistically what it takes."
READ MORE: Key team principal admits being TURNED DOWN 10 times in F1