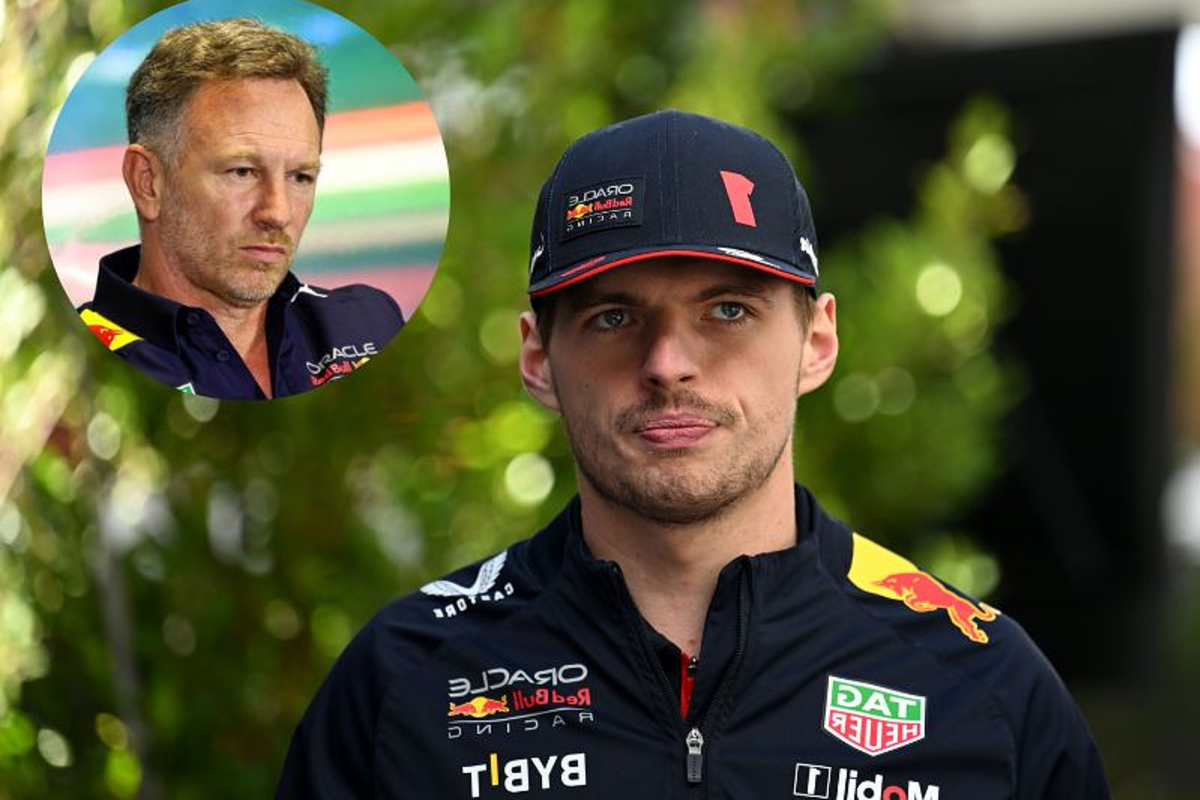 Horner hits out at Hamilton as Verstappen blamed for Perez crash – GPFans F1 Recap
Horner hits out at Hamilton as Verstappen blamed for Perez crash – GPFans F1 Recap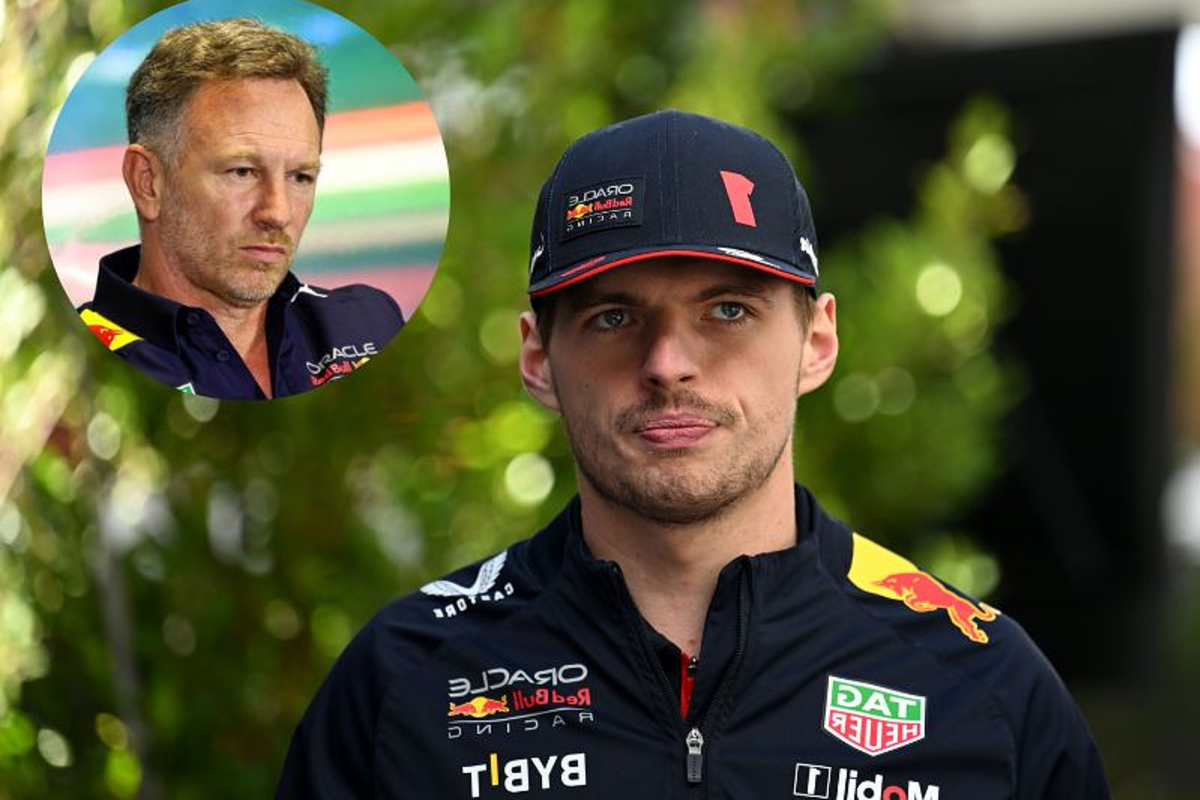 Red Bull team principal Christian Horner has hit back at Lewis Hamilton's suggestion that Sergio Perez isn't receiving sufficient support from all members of his team.
➡️ READ MORE
Mercedes driver blames Verstappen for Perez crash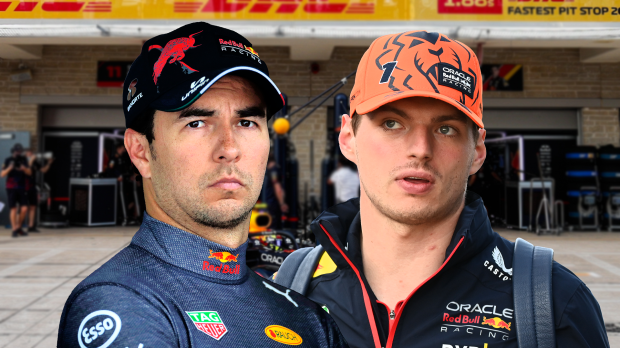 Mercedes development driver Esteban Gutierrez has shifted some blame for Sergio Perez's crash at the Mexcian Grand Prix to his Red Bull team-mate Max Verstappen.
➡️ READ MORE
Red Bull's F1 driver drama even messier as rumours fly after Mexico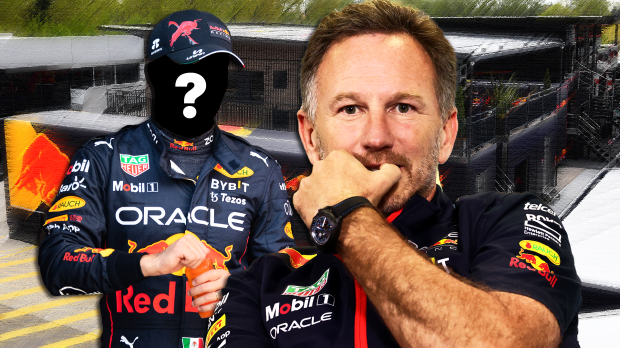 Red Bull Racing look at their peak as the Max Verstappen partnership surpasses the Sebastian Vettel glory of a decade ago, yet the 2023 champions are embroiled in yet another driver drama in the wake of Mexico.
➡️ READ MORE
F1 driver provides injury update after dramatic crash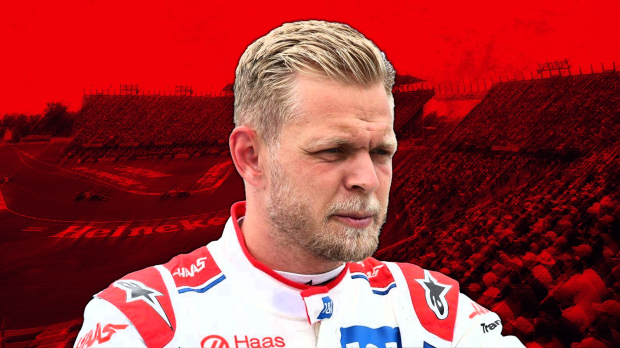 Haas' Kevin Magnussen has revealed that he took a knock to his hands in the accident that led to a red flag in the Mexican Grand Prix, but will be fine to return to action this week in Brazil.
➡️ READ MORE
Hamilton willing to bet Verstappen over F1 win record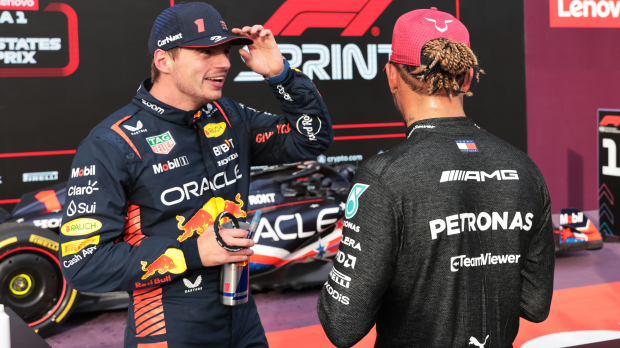 Formula 1 superstar Lewis Hamilton is willing to bet that 2023 world champion Max Verstappen will win 18 to 19 races this season.
➡️ READ MORE