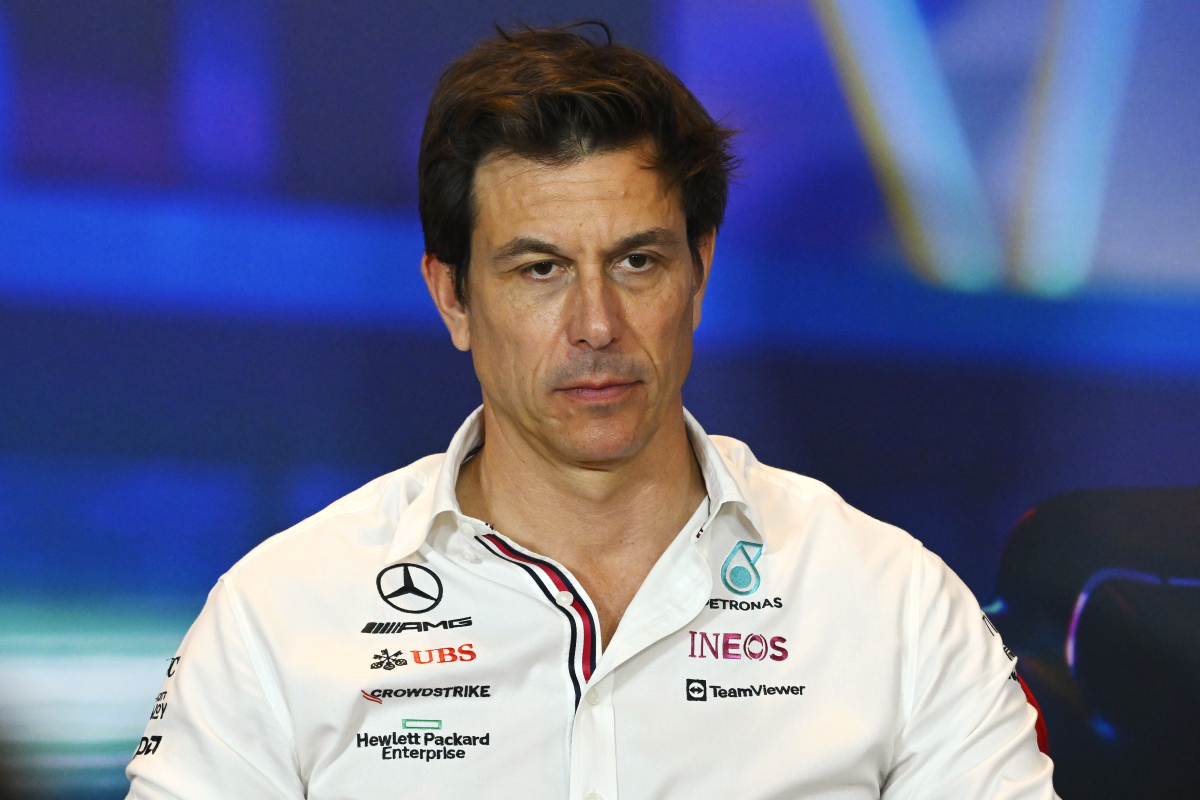 F1 News Today: Wolff admits SHAME as Perez details title collapse and Hamilton reveals 'nightmare'
F1 News Today: Wolff admits SHAME as Perez details title collapse and Hamilton reveals 'nightmare'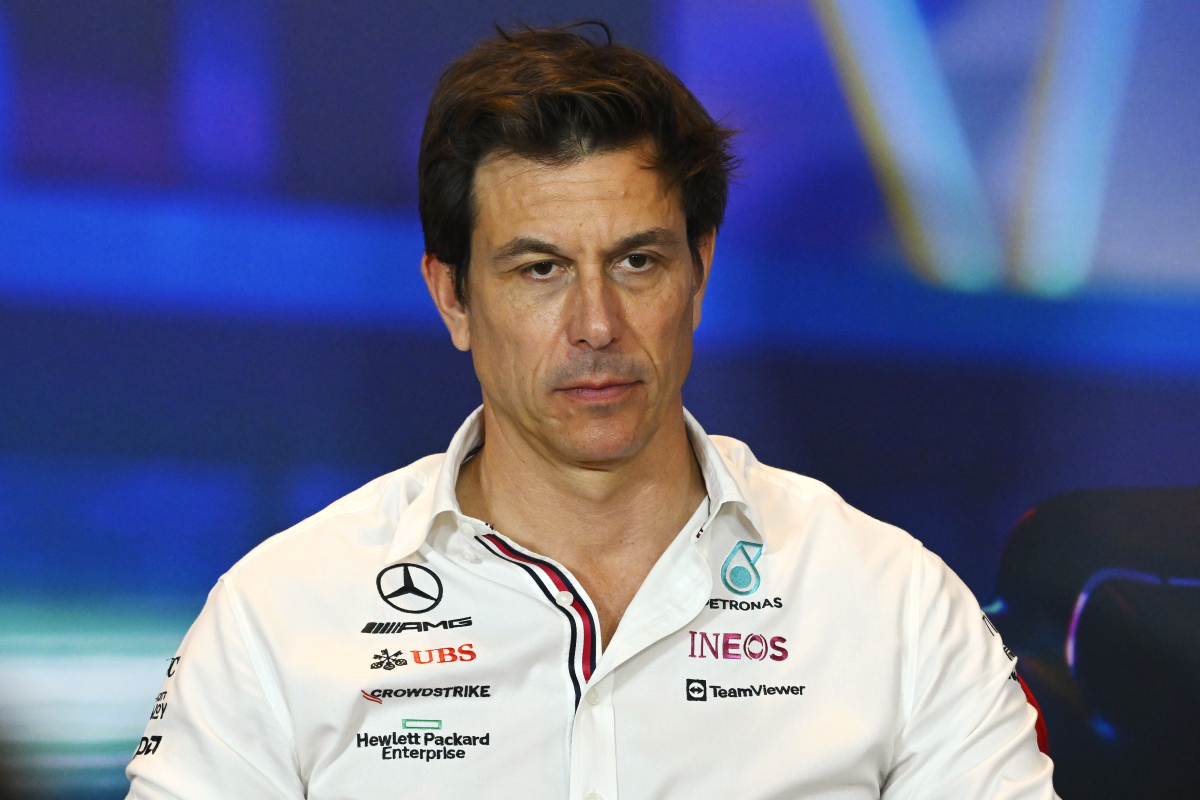 Toto Wolff has said that it was a 'shame' that Frederik Vesti had to complete a 'low speed programme' during his Formula 1 debut during FP1 at the Mexican Grand Prix.
➡️ READ MORE
Perez reveals key moment that sparked F1 COLLAPSE and ruined title hopes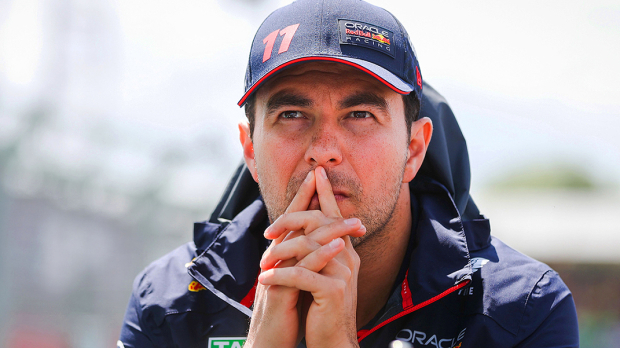 Having struggled to come to terms with Max Verstappen's searing dominance, Sergio Perez has revealed that the criticism he received earlier in the season damaged his confidence and chances of winning a maiden F1 title.
➡️ READ MORE
Hamilton declares Mercedes car 'NIGHTMARE' to drive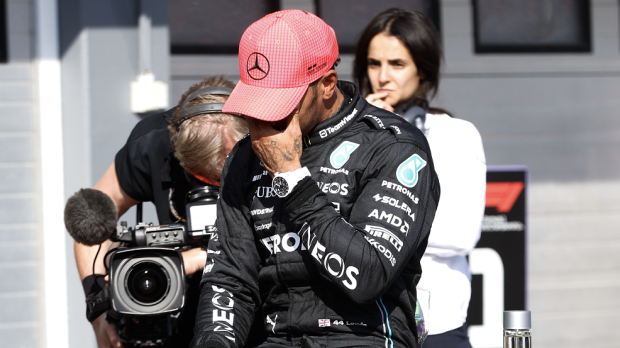 Lewis Hamilton has voiced his frustration after qualifying in sixth place for the Mexican Grand Prix despite being one of the favourites for the front row.
➡️ READ MORE
F1 driver hit with EPIC putdown by legendary race engineer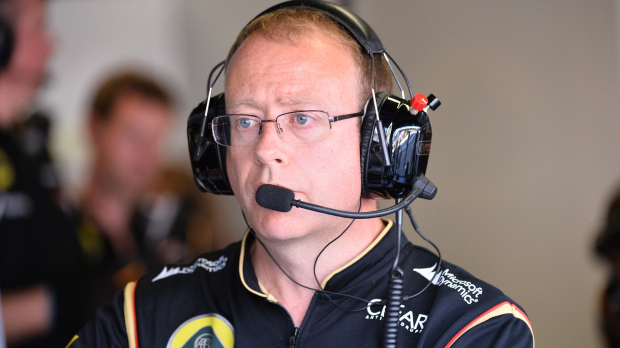 Legendary F1 engineer Mark Slade produced a savage comeback for Kevin Magnussen during FP3 for the Mexican Grand Prix, as things got heated down at Haas.
➡️ READ MORE
Perez reveals F1 dream BIGGER than becoming champion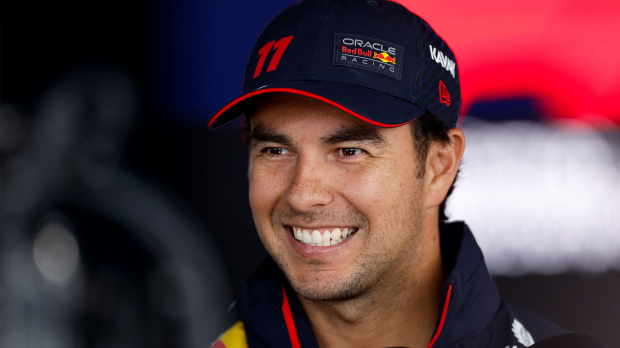 Sergio Perez doubles down on the importance of this weekend, as he dreams of the chance to win a home race, and why it would be better than winning a world championship.
➡️ READ MORE