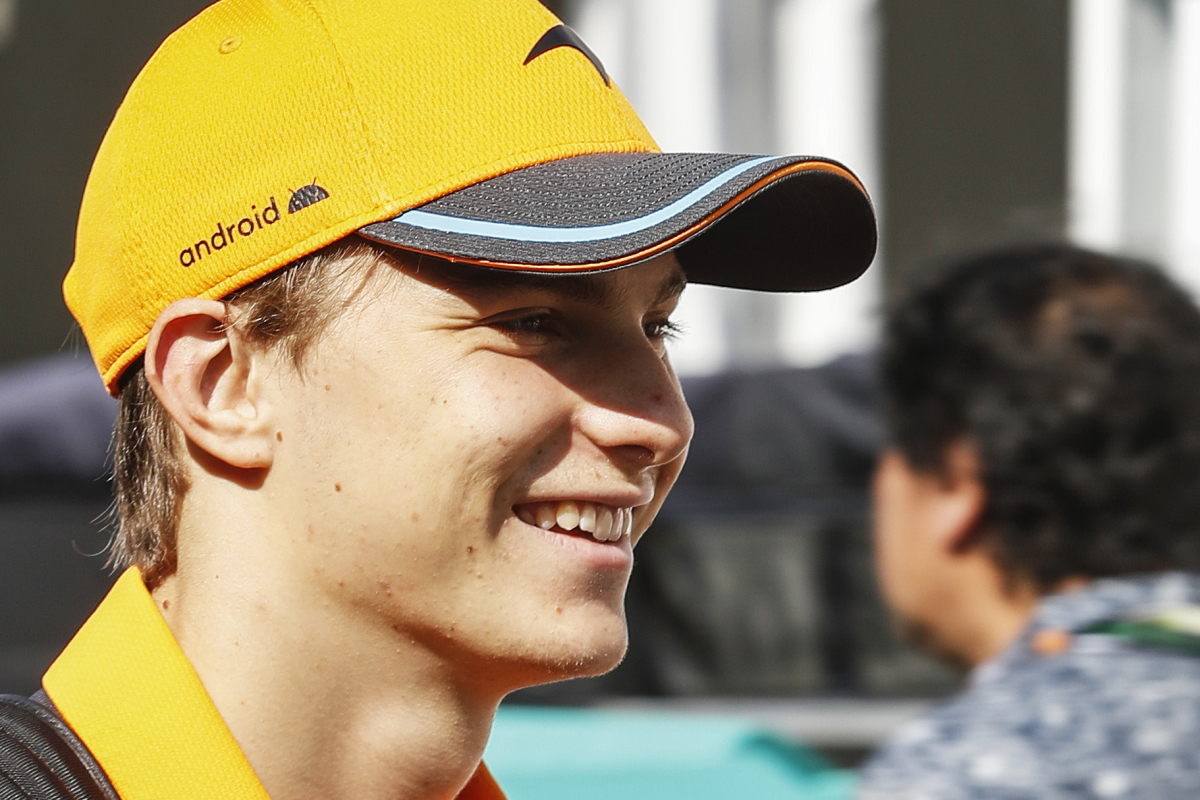 Piastri seeks to EXPLOIT F1 rules during Mexican GP
Piastri seeks to EXPLOIT F1 rules during Mexican GP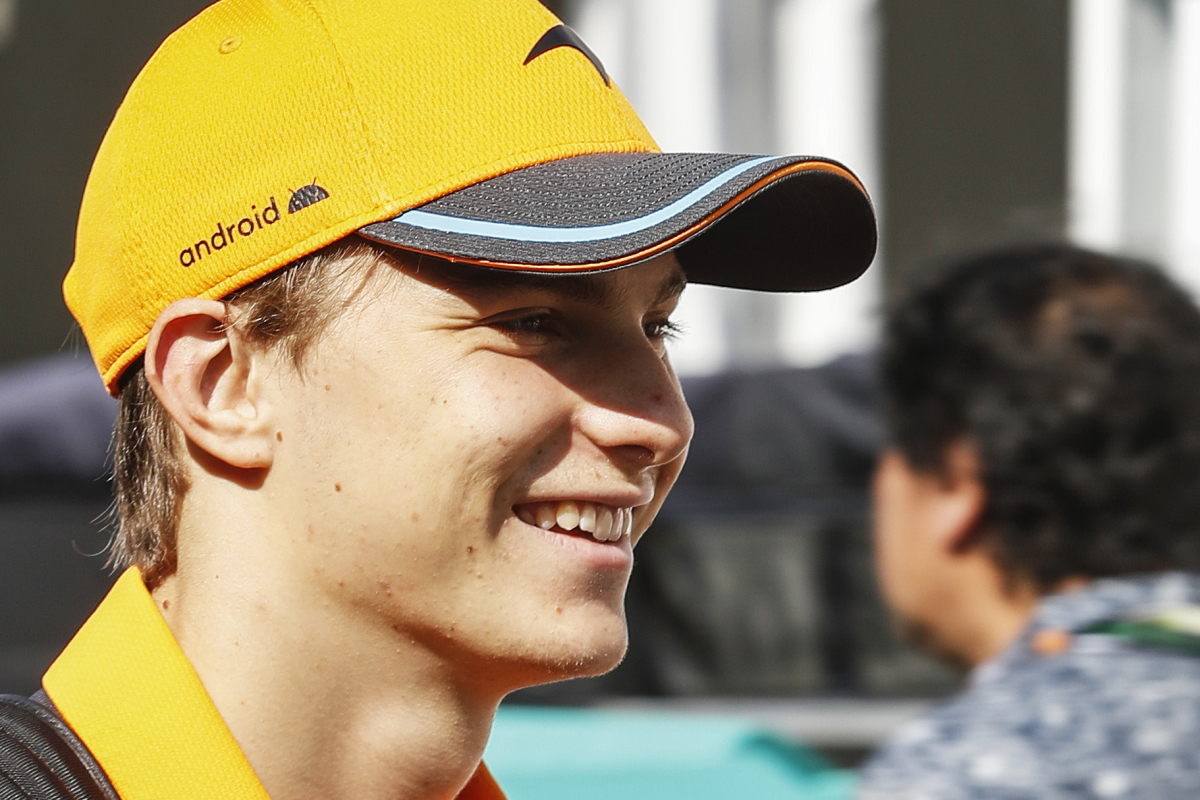 Oscar Piastri has revealed that he will be using the kerbs as much as possible on some areas of the Autodromo Hermanos Rodriguez track in order to gain time throughout the weekend.
The Mexican Grand Prix is seemingly a bit more lenient on track limit rules than the previous two circuits that F1 has visited, in Qatar and the United States.
Whilst the FIA have revealed their track limit rules ahead of the weekend, the general consensus is that there is much more room for error, and that drivers will attempt to use the kerbs as they progress through the lap.
Piastri himself has admitted that he has been trying to do exactly that during the first few sessions of the weekend, as he looks to challenge for the front two rows of the grid alongside his team-mate Lando Norris.
"Yes, that is an option how to use the kerbs here," the Australian told Sky Germany.
"But, of course, everyone is trying to get something out of the car, but you also want the car to remain as stable as possible and therefore stay away from the kerbs.
"I've tried a lot. We have three training sessions, so you can try a little more."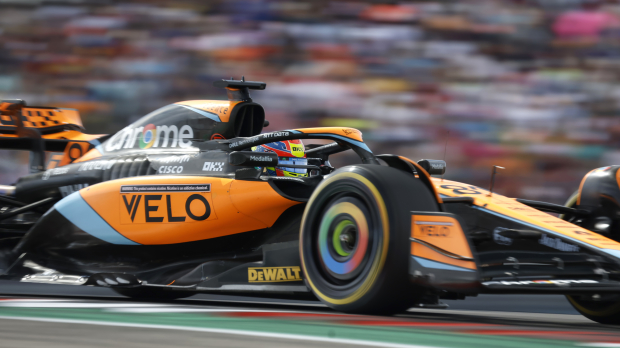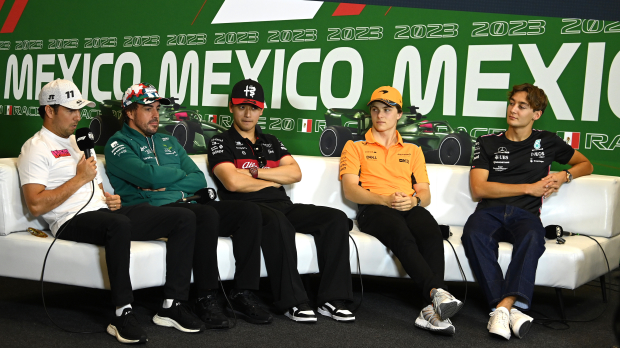 Piastri: I'm as competitive as possible
Both Qatar and the United States GP were sprint weekends, meaning that drivers only had one practice session to be able to get to grips with the track, before they were launched straight into qualifying.
This may have been why we saw an excessive amount of track limits violations, particularly at the Losail International Circuit.
Last weekend, Red Bull's Max Verstappen had pole position snatched away from him, after his final flying lap time in Friday qualifying was deleted for a track limits violation, leaving him sixth on the grid in Austin.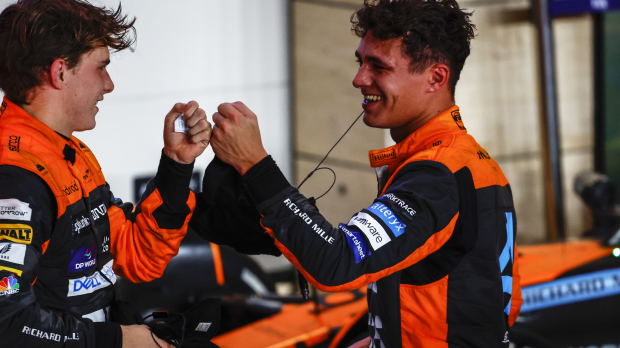 Piastri believes that, as a rookie, it's even more difficult for him to become comfortable with certain circuits, particularly ones in which he has never driven, such as in Mexico.
"Of course you work on the simulator first," he explained.
"You have to see where you have to brake, how do I go into the turns and then I just try out a few things.
"I didn't think too much about the times today and just tried out what worked and what didn't. When times count, I'm as competitive as possible."
READ MORE: McLaren boss earmarks star man as WORLD CHAMPION material