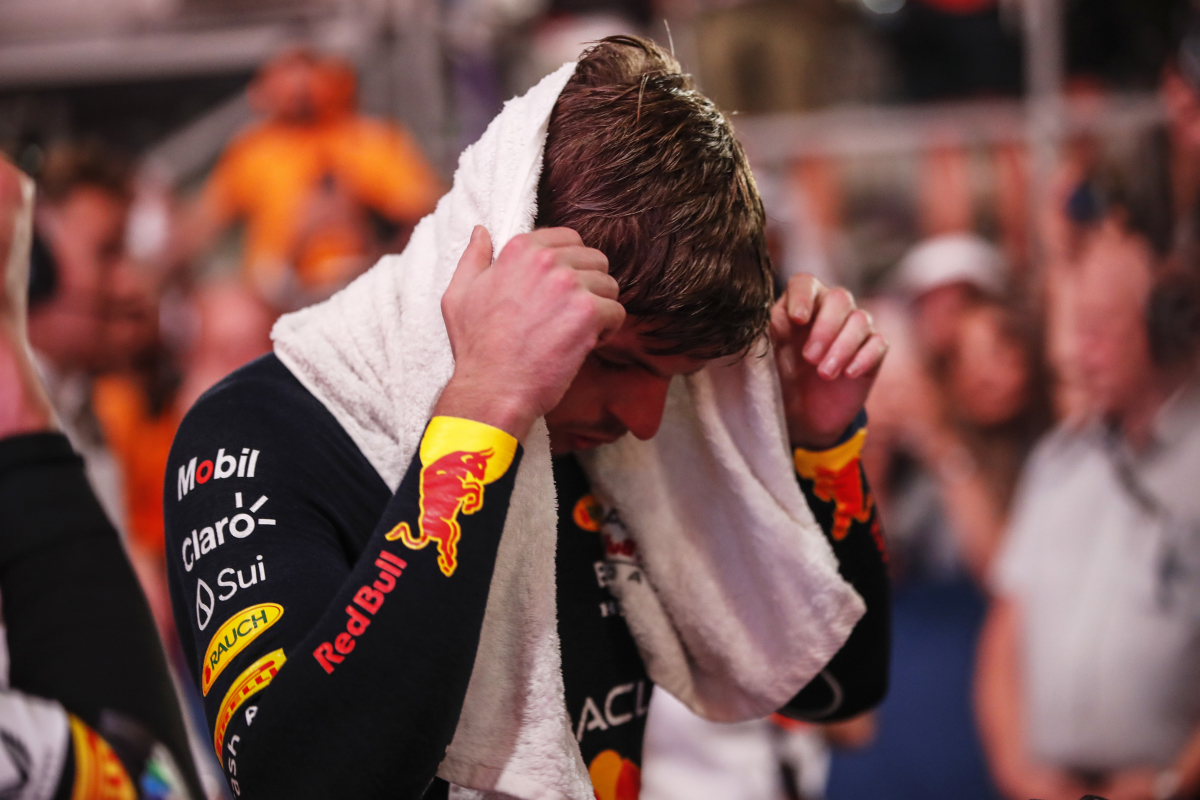 Horner curses Verstappen BAD LUCK ahead of United States Grand Prix
Horner curses Verstappen BAD LUCK ahead of United States Grand Prix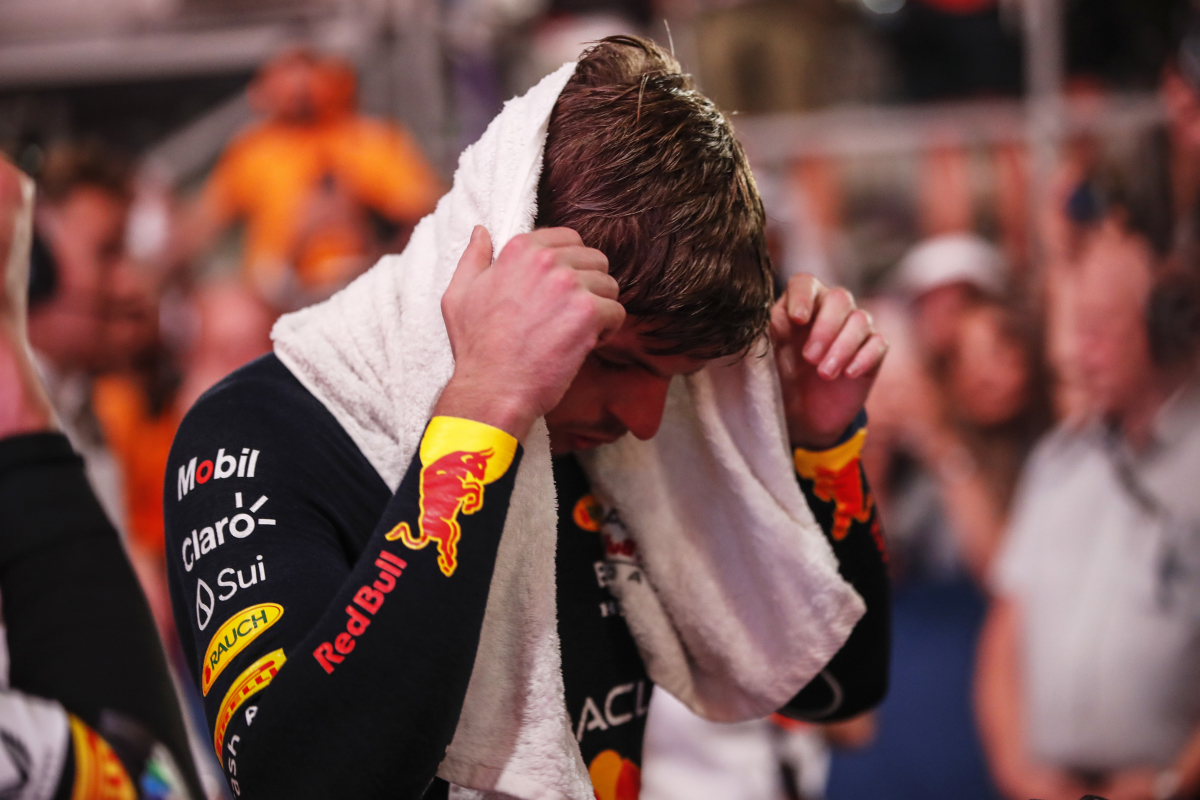 Red Bull team principal Christian Horner has said that new track limit rules at the United States Grand Prix were 'unlucky' for Max Verstappen, as he only managed to qualify sixth for Sunday's race.
The dominant Dutchman had his final lap time deleted during Q3, after a track limits infringement was penalised by the stewards.
That lap time was five thousandths of a second quicker than Ferrari's Charles Leclerc, but its deletion meant that the three-time world champion could only manage sixth, whilst Leclerc went on to take his third pole position of the season.
Now, Horner has commented on the fact that new track limit rules brought in after qualifying mean that Verstappen wouldn't have been punished for the same offence on Saturday.
According to the FIA, the white line at the outside of Turn 9, Turn 12 and Turn 19 was widened in order to give drivers further room on the track. The decision was taken after talks were held with both drivers and teams on Friday night.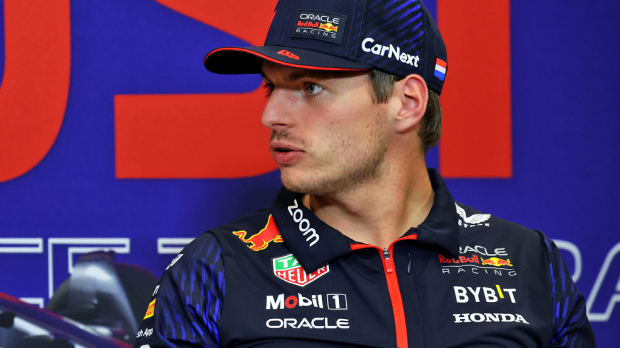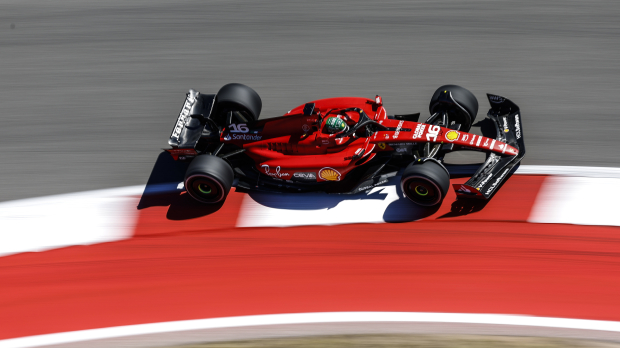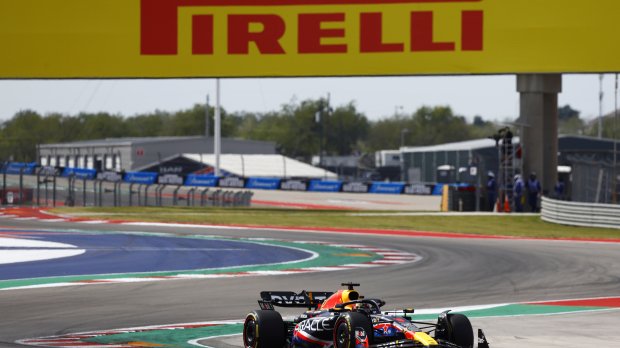 "I think it was discussed between, I guess the drivers and the team managers in their meeting last night," Horner told Sky Sports F1. "The white line has now become more of a stripe than a line. But it's the same for everybody.
"It was unlucky yesterday. Really the mistake wasn't at turn 19 yesterday, it was more the lock up that then put Max under massive pressure for the rest of the lap.
"It is what it is. What you have to look at about that lap yesterday, Max dropped two tenths at the first turn with a bit of a lock up, It was mighty and if you look at the speed that he took in turn 19, it was about 5 or 6ks quicker than anything that we've seen, so the margins are so, so fine.
"He was chasing that pole and he had it momentarily had it not been for that white line or wider stripe, we've have kept it. Look, it's going to make a more exciting grand prix tomorrow."
Verstappen uncharacteristic mistakes
As well as heading wide into turn 19, Verstappen also locked up his tyres at the start of his lap, which may have explained why he was pushing so hard through that particular turn.
On Saturday during the sprint shootout, the Dutchman also got onto the grass, and managed to survive a 360 degree spin in SQ2 which ruined his tyres.
He recovered brilliantly well to take pole position in the sprint shootout, and will still have his eyes set on winning both races.
"I think with where you're sitting in the car you only see the top of the wheels as you guys well know," Horner continued.
"So you're just basing everything on judgement and you haven't got a line of sight to the lines, so basically you're just basing everything on judgement and feel and the margins we're talking are so, so tight, it's very, very tough."
READ MORE: F1 track limits explained: Why did Verstappen pay the price in Austin Qualifying?