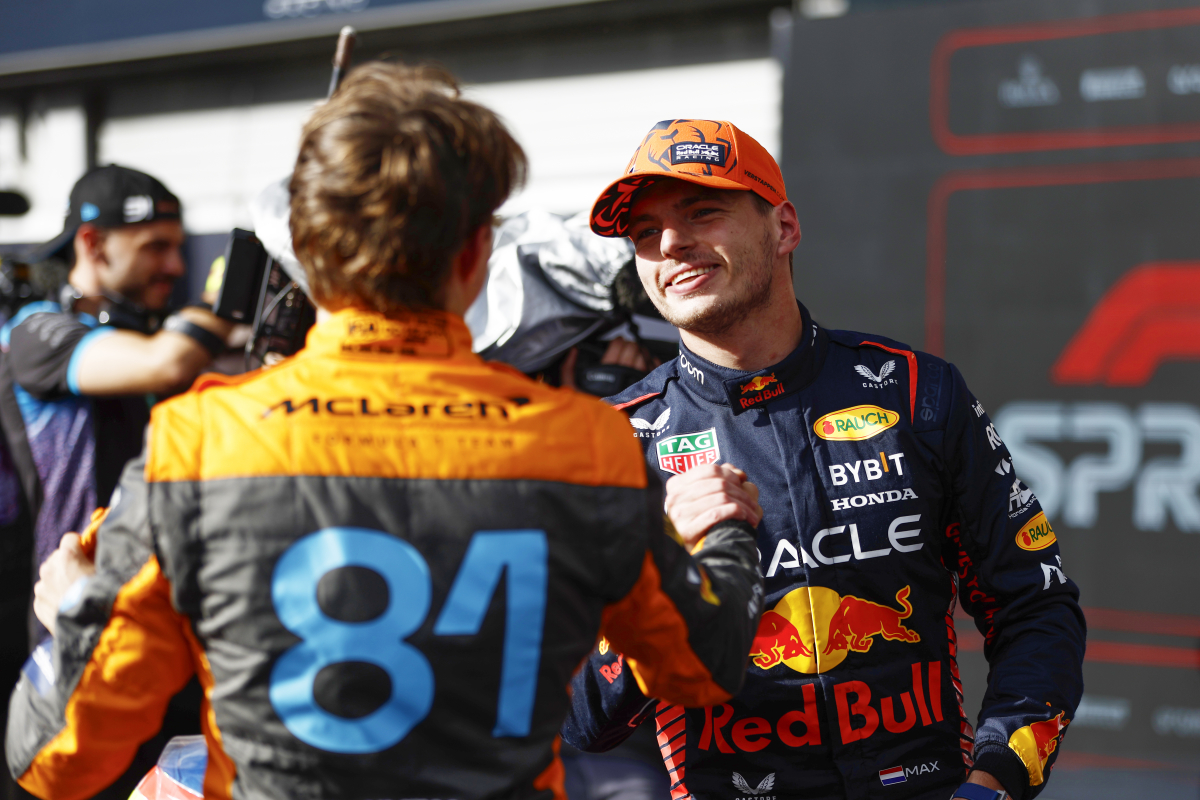 Piastri reveals 'nerve-racking' Verstappen chase led to F1 confidence
Piastri reveals 'nerve-racking' Verstappen chase led to F1 confidence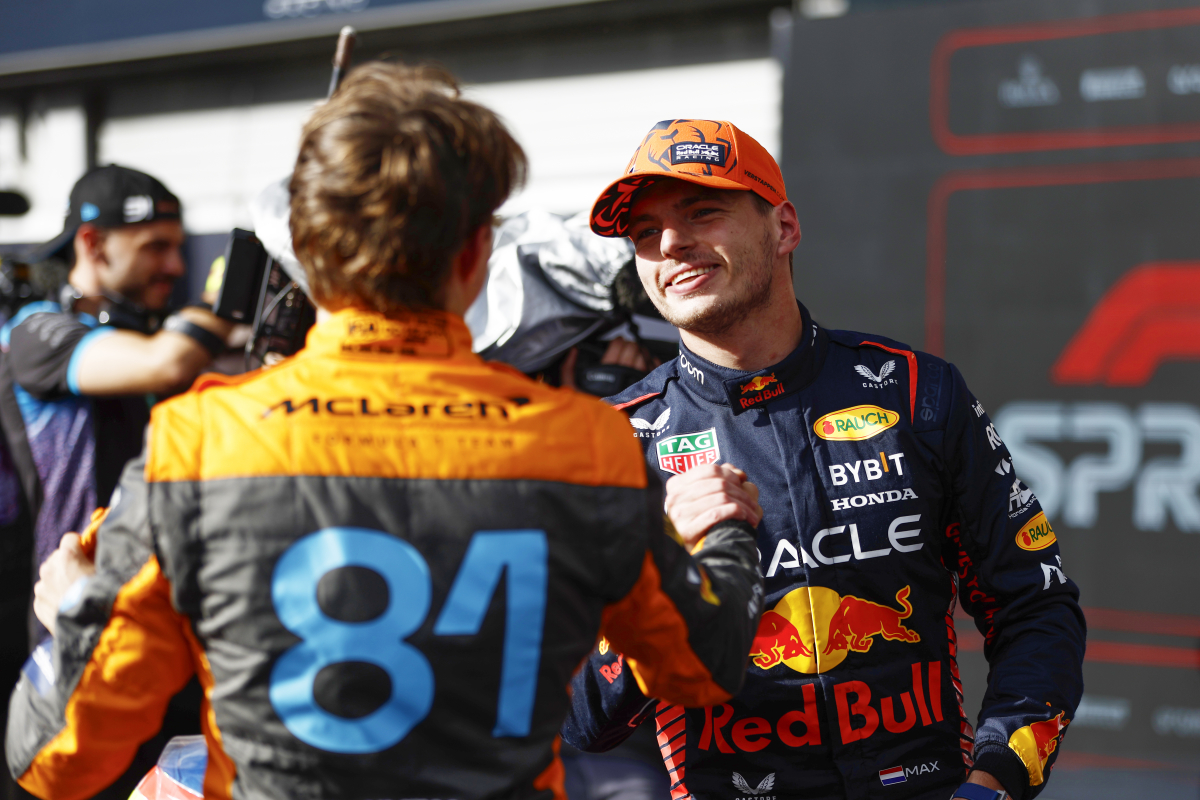 Oscar Piastri has admitted that he gained confidence from holding off Max Verstappen during the sprint race in Qatar, despite a 'nerve-racking' start.
Piastri led the charge for McLaren last time out in Qatar as Lando Norris followed him over the line for a superb 1-2 finish.
The pair managed to keep Verstappen at bay, a nigh-on impossible task in 2023, in some style at the Losail International Circuit.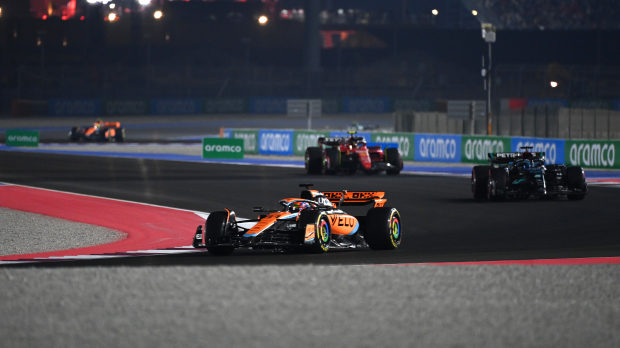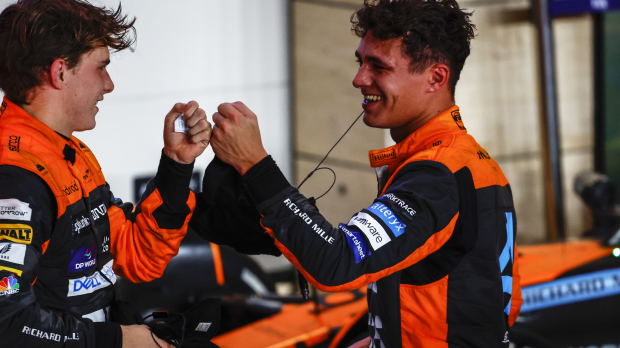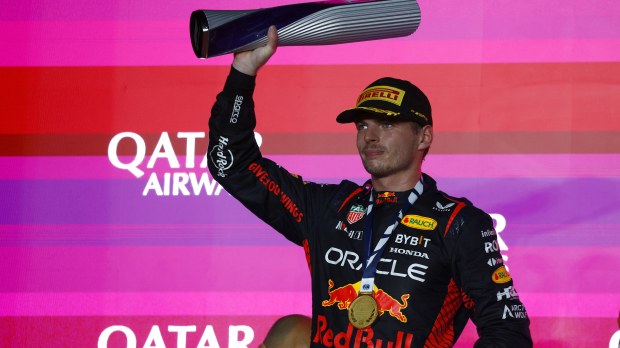 And ahead of this weekend's racing in the States, Piastri has reflected on what has been an incredible transformation at McLaren.
"It's been a good time since Monza definitely. First podium in Japan, another one in Qatar and a Sprint win as well," he told Sky Sports.
"It doesn't quite have the same feeling as a grand prix I'm sure," he said when asked about the sprint win.
"Definitely now that some time's past, it's a very proud achievement. Getting the pole position for the sprint, the same qualifying format more or less as a normal race and to be able to do that with Lando there, with Max well and truly in the fight as well, it was nice to be able to cross the line first.
"It was a good weekend there, one of my favourite tracks that's for sure. To be able to get that first podium off my back was a very nice feeling."
Piastri: Privilege to drive for McLaren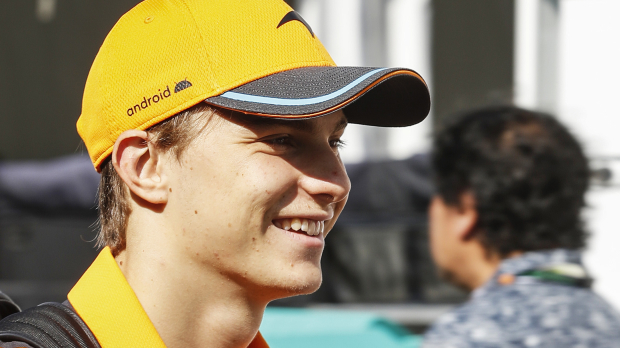 "I feel like I've kind of had these performances here and there throughout the year but I feel like my consistency is now improving. I think also we've just had a car that's been capable of scoring podiums and almost challenging for wins.
"I'm in a very privileged position to be in a car that's capable of achieving those podiums. For me I've just been proud that we've had those opportunities to do that. I've been able to make it happen.
"It was pretty nerve-racking the first couple [laps], but then once you can judge the gap and know that he's [Max] not catching too quickly, then it gives you a bit of confidence.
"Very, very proud. I think Japan was ironically very good timing for them [his parents], in terms of the time zone and they were able to watch it at a sensible hour. Qatar, not so much."
READ MORE: Brown hints at MORE contract negotiations to come for McLaren