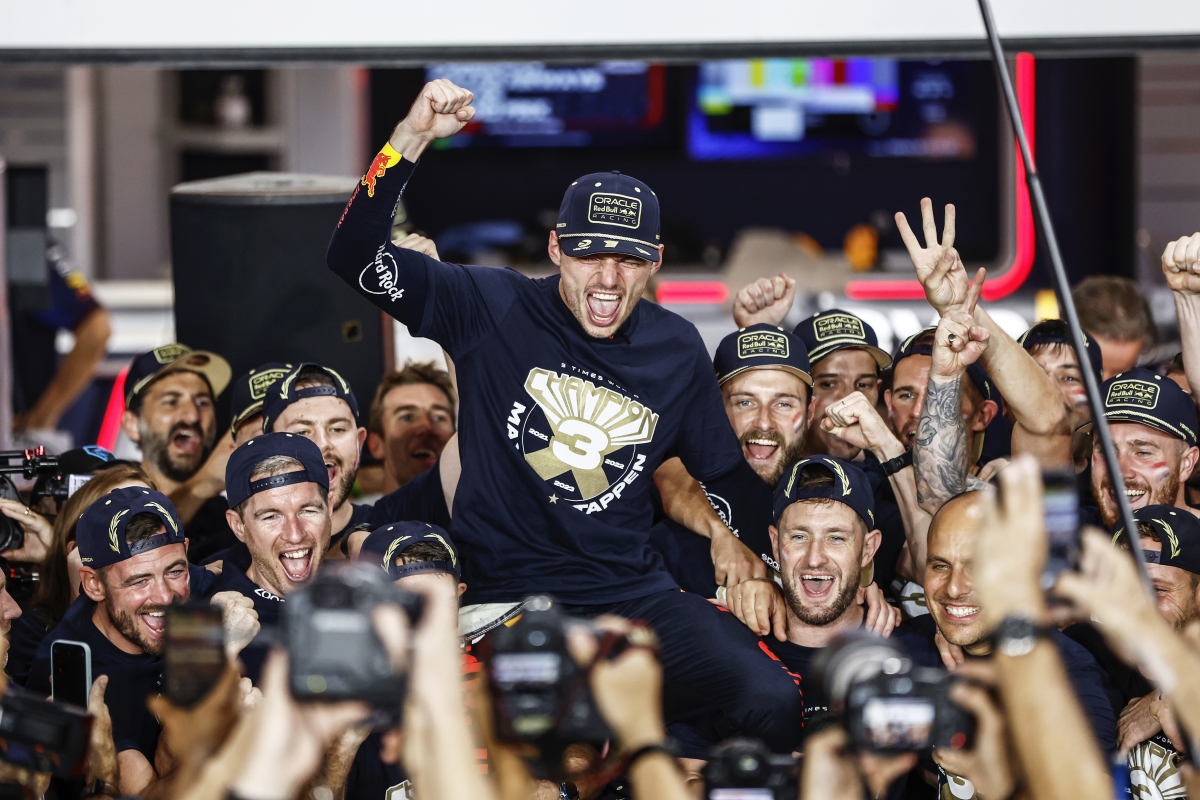 Verstappen's father insists F1 champion NO BETTER than previous years
Verstappen's father insists F1 champion NO BETTER than previous years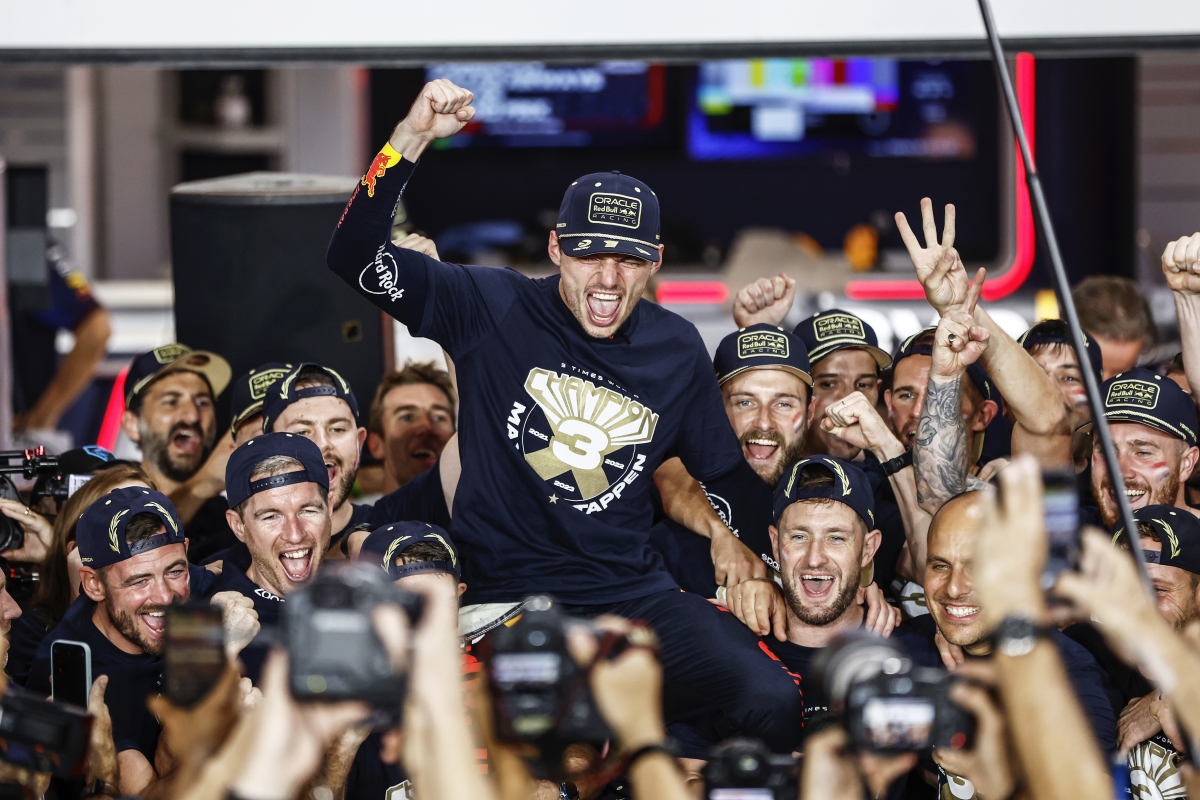 Jos Verstappen has said that his son's stellar performances in a third consecutive title winning season are no better than in previous years.
Prior to Max Verstappen's inaugural championship in 2021, the Dutchman had 10 race wins in his young F1 career. Three titles later and he has accelerated this to nearly 50 victories. During this time, Verstappen has excelled with Red Bull and shown himself already as an F1 great in waiting.
Specifically, in 2022 and 2023, Red Bull developed two of the most dominant machines in the history of the sport – the RB18 and RB19. This, matched with Verstappen's talent, has led to the destruction of any competition, with the driver and team both running away with the two championships.
Verstappen better now than ever?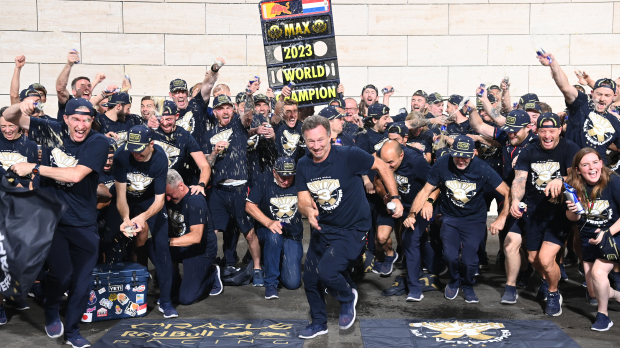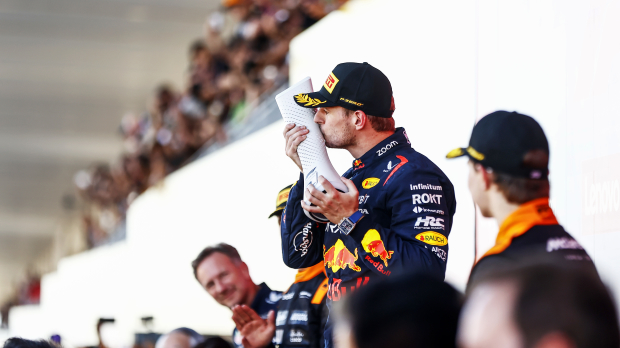 READ MORE: Hamilton finally gets victory over Verstappen in 2023
While most point to the most recent title as being the 26-year-old's best achievement, with 14 victories from a possible 17 races so far including 10-in-a-row, Verstappen's father has suggested otherwise.
"Not for me. I think it's the same Max as three, four years ago," Verstappen's father told Autosport when asked if his son was a different driver this year.
"Only the difference now is that he has a fantastic car around him, and he knows the people who he works with.
"I think that makes it look easy. But still, you have to be there every weekend. And the details make a difference.
"For me, if he had this car four years ago, I wouldn't say he would win another 10 races, but for sure, he was very close to what we have seen now."
READ MORE: F1 legend reveals how Abu Dhabi battle changed Verstappen