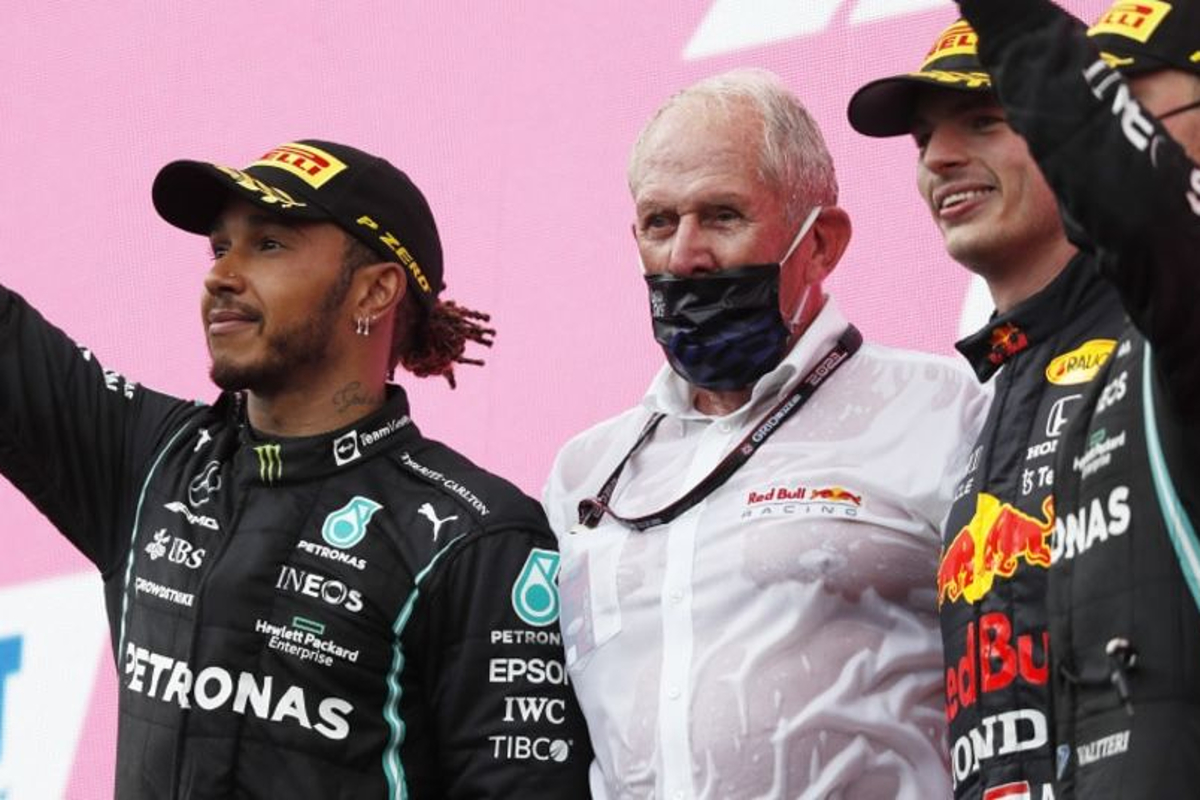 Marko corrects journalist on Hamilton F1 mistake narrative
Marko corrects journalist on Hamilton F1 mistake narrative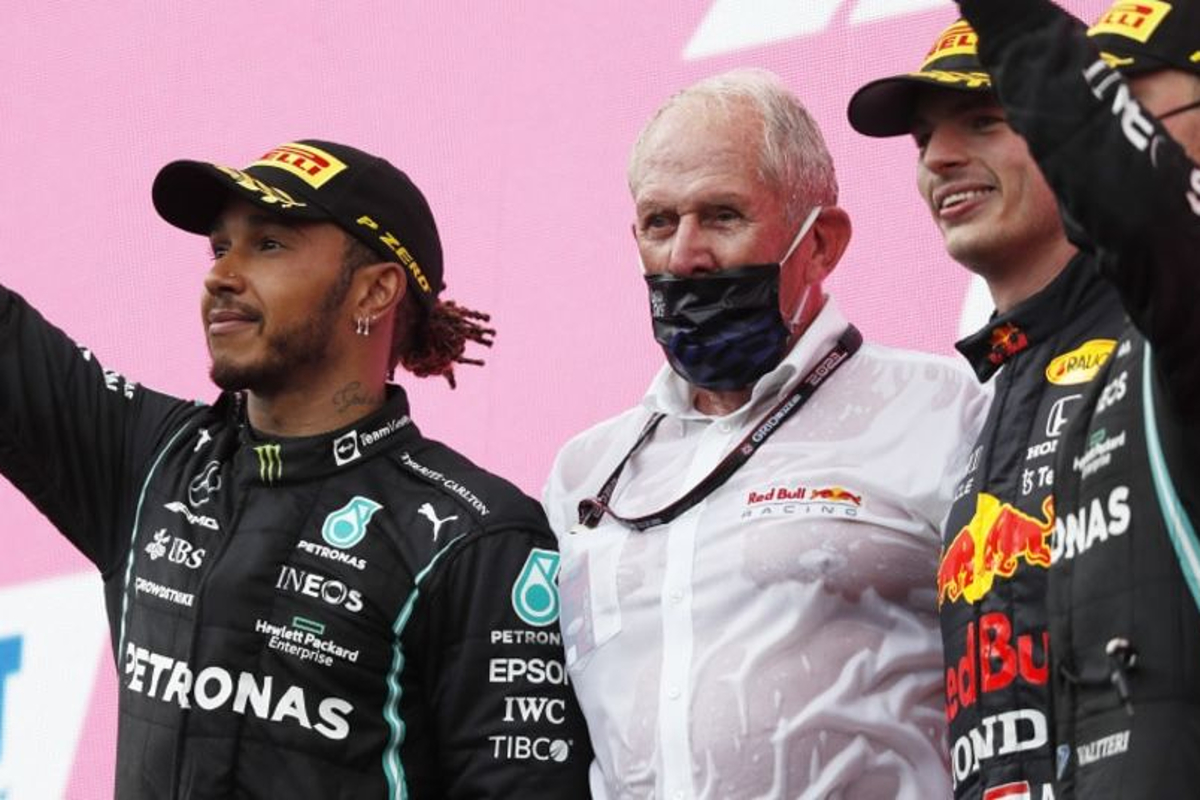 Red Bull F1 advisor Helmut Marko has had a cheeky swipe at Hamilton following the Mercedes driver's retirement at the Qatar Grand Prix.
The Austrian retorted a journalist who suggested that Mercedes Hamilton has only 'suddenly' started making mistakes, with the Austrian suggesting to the reporter that the seven-time world champion is only now starting to admit his errors.
The Qatar Grand Prix witnessed high-stakes drama, with Hamilton's clash with his Mercedes team-mate George Russell making headlines.
Hamilton's early exit at the Losail circuit resulted from a first-turn collision with Russell as both Brits vied to overtake Max Verstappen.
The Silver Arrows star sent himself spinning into the gravel, while Russell sustained damage and had to pit at the end of the lap.
Speaking to oe24, Marko was asked how Mercedes boss Toto Wolff would've been feeling at home as he wasn't in attendance while recovering from knee surgery.
"Toto Wolff has probably been annoyed enough about the crash of the Mercedes drivers working from home," said the journalist.
"Now it appears that Hamilton is suddenly starting to make mistakes as well..."
"May I correct that," interrupted Marko. "Now he's starting to admit mistakes."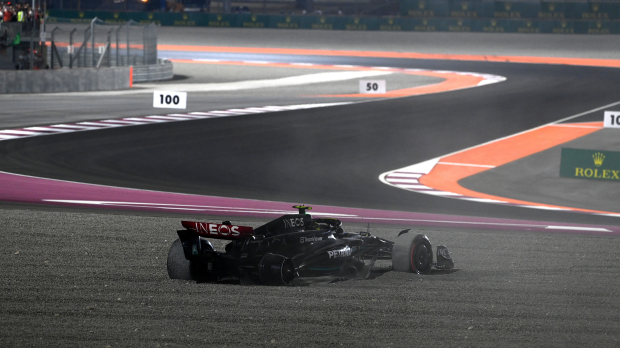 READ MORE: Hamilton CRITICISES Red Bull's lack of action on offensive Marko comments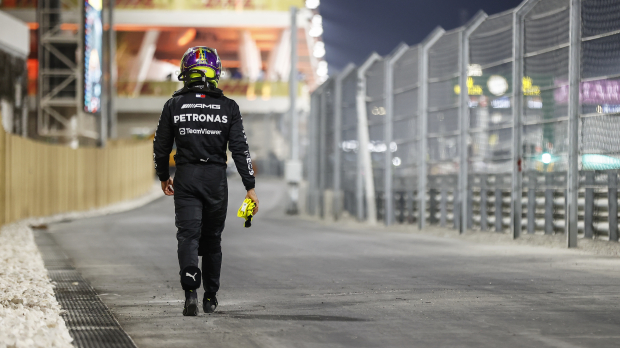 Perez under pressure
The conversation then moved on to how despite Hamilton's poor performance, the Briton was able to close the gap to Red Bull driver Sergio Perez, thanks to the Sprint Race.
Marko admitted he's worried about the 30-point gap between Perez and Hamilton.
"That fear is quite concrete," said the 80-year-old. "Without the crash, Hamilton would have gained back 10, 15 points."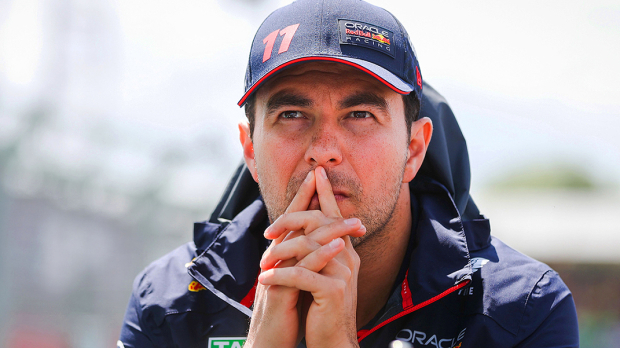 With another Sprint Race on the horizon at the United States Grand Prix in Austin, Texas, Marko's worries aren't being soothed either.
Although the US race will see plenty of support for Checo, the Red Bull boss believes the home crowd-like pressure "won't make it easier for him."
"That doesn't make it easier for him," said Marko. "In the USA, there's also a sprint race now, which is exactly what he doesn't need at the moment.
"It makes it even more difficult for him, as he always needs some time to get up to speed. I hope Austin goes reasonably well, and then it's on to Mexico."
READ MORE: EXCLUSIVE: Verstappen setup quirk which allows Red Bull to make car even faster