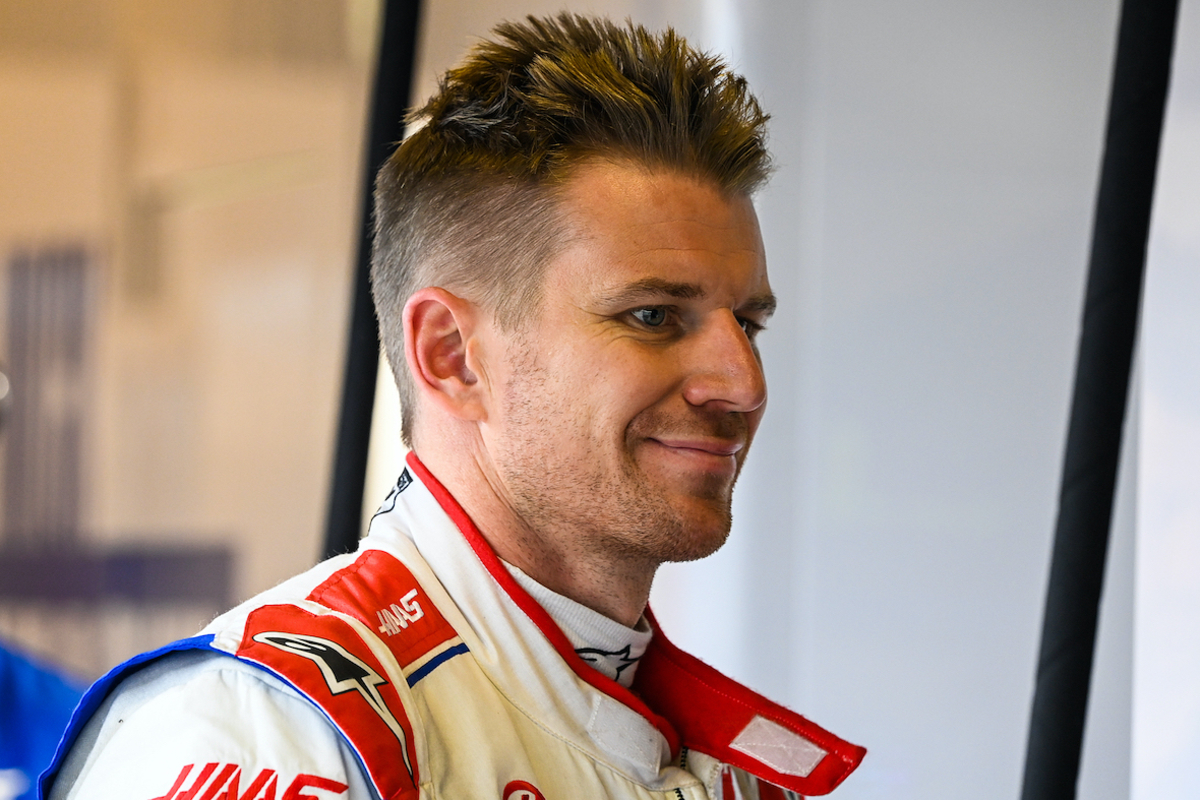 Hulkenberg anticipating 'musical chairs' driver market from 2024
Hulkenberg anticipating 'musical chairs' driver market from 2024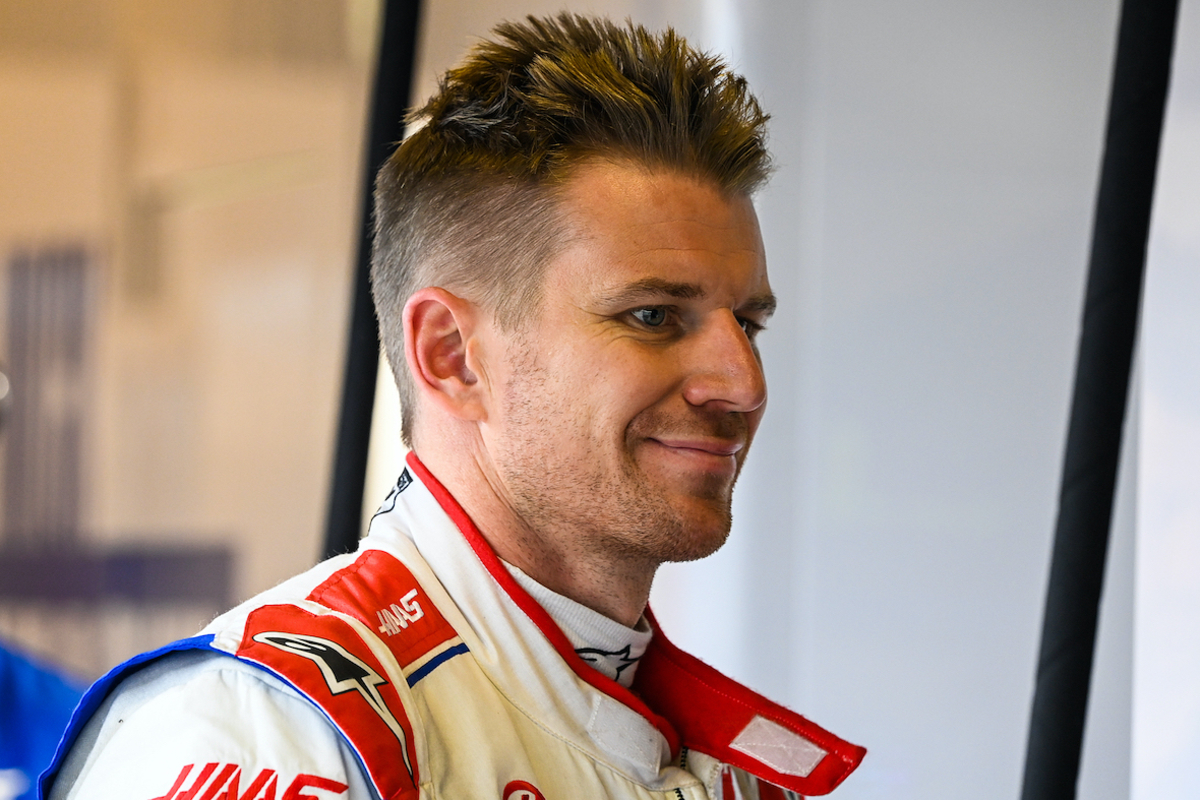 Nico Hulkenberg anticipates significant activity in the driver market ahead of the 2025 Formula 1 season.
With more than half of the current grid's contracts expiring at the end of the following year, the potential for substantial driver changes looms large.
Attention is already turning toward the 2026 campaign when a fresh set of regulations threatens to reshape the competitive landscape.
These regulations include substantial alterations to the Power Unit, marking the most significant changes since the introduction of turbo-hybrid engines in 2014.
Remarkably, only two drivers have secured contracts extending beyond the conclusion of the 2025 season - Max Verstappen at Red Bull and Oscar Piastri at McLaren.
READ MORE: 'Real deal' Albon tipped for STUNNING move to top F1 seat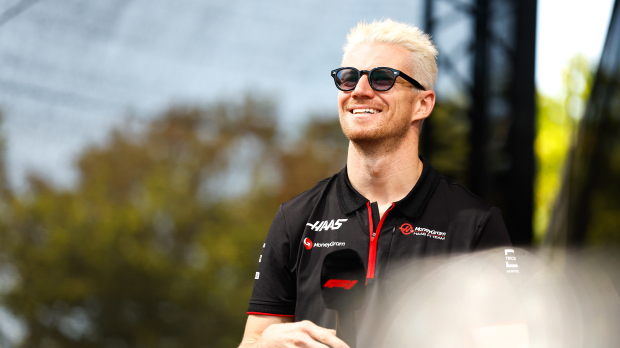 Big changes ahead
Although the 2026 season remains a few years away, Haas' Hulkenberg expects movements to occur as drivers position themselves within teams in preparation for the forthcoming regulatory changes.
"I think there's still so much gap between now and then," Hulkenberg told RacingNews365.
"I mean, it sounds like quite a big change, and for sure, I think at the beginning of next year, you start to wonder about that.
"The musical chairs I think will move in and work quite a bit next year and I think naturally things will fall in place for people.
"It depends on what happens, how you perform and how strong your value is."
READ MORE: Leclerc warned against taking 'mega payday' to leave Ferrari