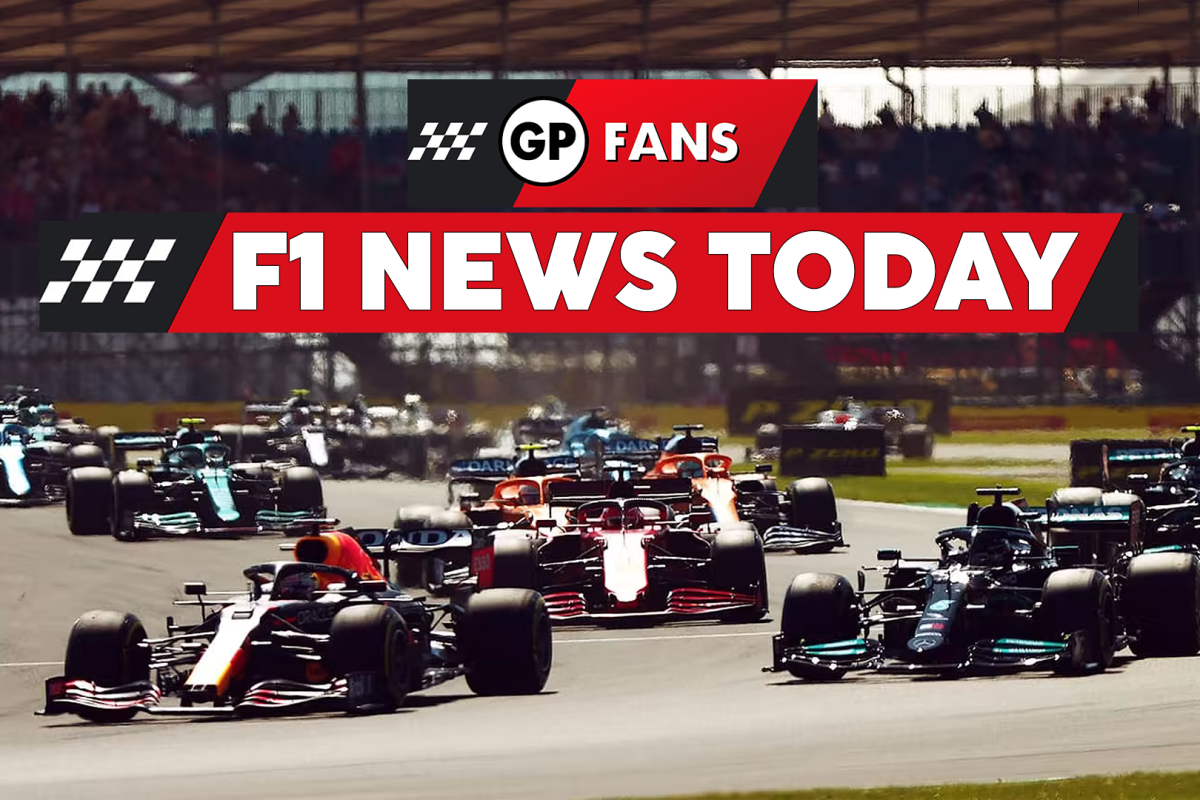 F1 News Today: Perez needs TEACHING as Stroll gets SAVAGED and Piastri is DISAPPOINTED by first podium
F1 News Today: Perez needs TEACHING as Stroll gets SAVAGED and Piastri is DISAPPOINTED by first podium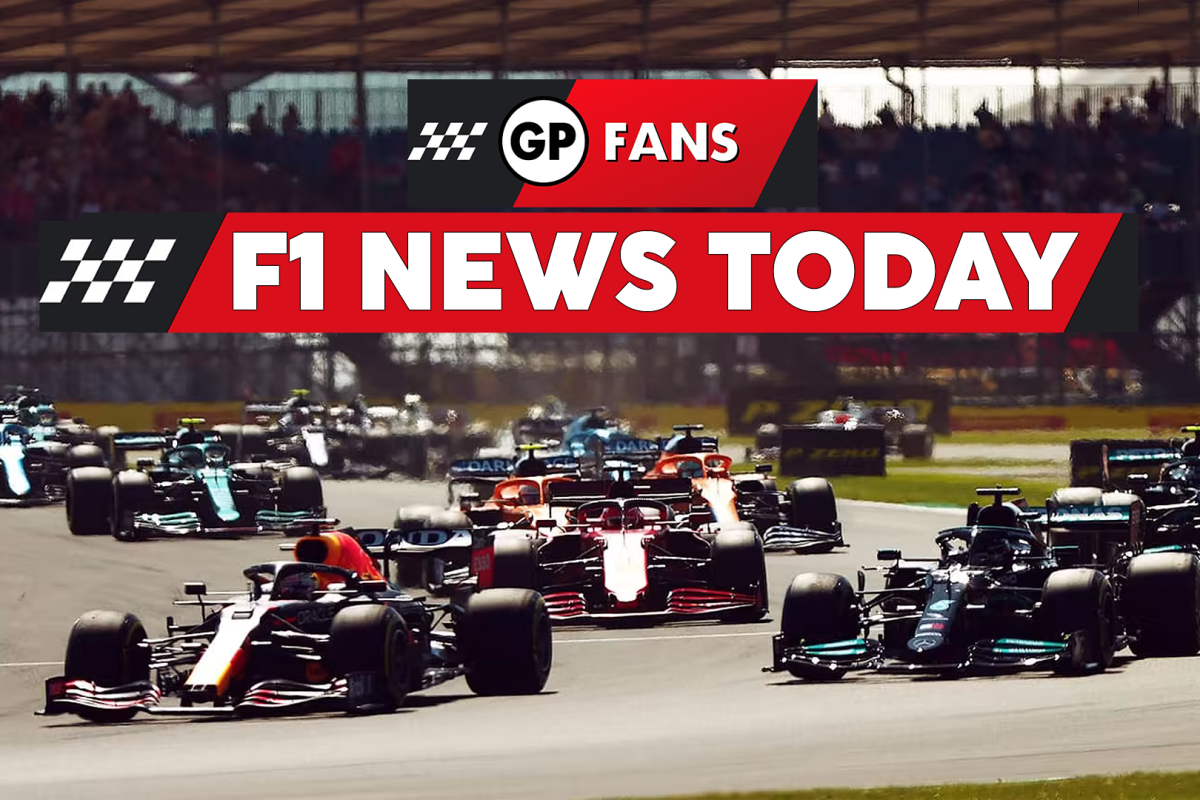 Williams driver Alexander Albon has stated that the five-second penalties used for contact incidents are "not really teaching the drivers anything", calling for harsher sanctions following Sergio Perez's recent on-track incidents.
➡️ READ MORE
Struggling F1 star savaged as key Aston Martin issue is revealed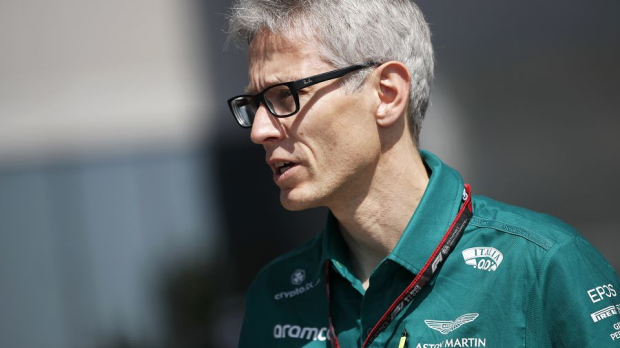 Pundits have singled out Lance Stroll as Aston Martin's main headache this year.
➡️ READ MORE
Horner issues bullish response over Red Bull's F1 dominance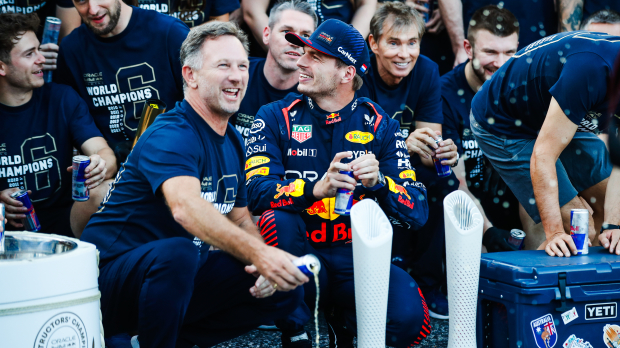 Christian Horner has insisted that Red Bull are 'undoubtedly' the best they have ever been in Formula 1, after they were crowned constructors' champions for the sixth time at the Japanese Grand Prix.
➡️ READ MORE
Leclerc admits to BIZARRE podium heartbreak after mistake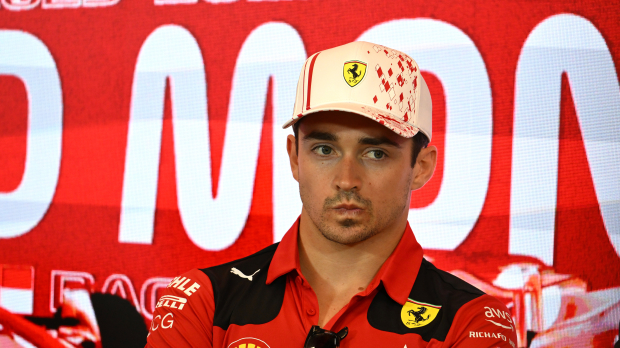 Ferrari's Charles Leclerc has admitted that he entered the final lap of the Japanese Grand Prix believing he would finish on the podium after mistaking the retired car of Sergio Perez for Max Verstappen.
➡️ READ MORE
Lawson gives big verdict on F1 future after being linked with 2024 drive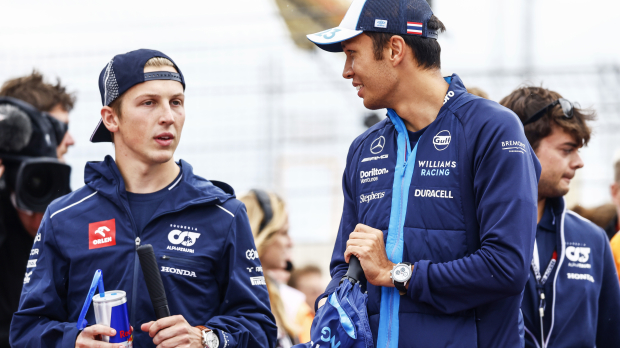 Liam Lawson has distanced himself from joining Williams for the 2024 season after an impressive start to his grand prix career.
➡️ READ MORE